If you live in a home that regularly jumps between English and something else, or something else and something else, Google will still get you.
The Google Assistant found inside a Google Home speakers and the Google app found on many a smartphone has learned a new trick this week: it can speak a few languages.
That means Google's Assistant service is now multilingual, and can understand commands in two languages interchangeably, part of the Google effort to make its artificial intelligence assistant system more like speaking to a human.
Google says the languages right now are set to five outside of English, with French, German, Italian, Japanese, and Spanish to start with, though more will be added later on.
It's not the only update Google has added to its Assistant service this week, adding support for Custom Routines so you can do more based on your own commands, something we suspect people have been calling for since the idea of Google's Home speakers first came to shelves.
While you've always been able to ask Google to turn off lights if you had smart lights or to turn on a specific station, now you can group commands under your own phrases, connecting services and actions under Custom Routines.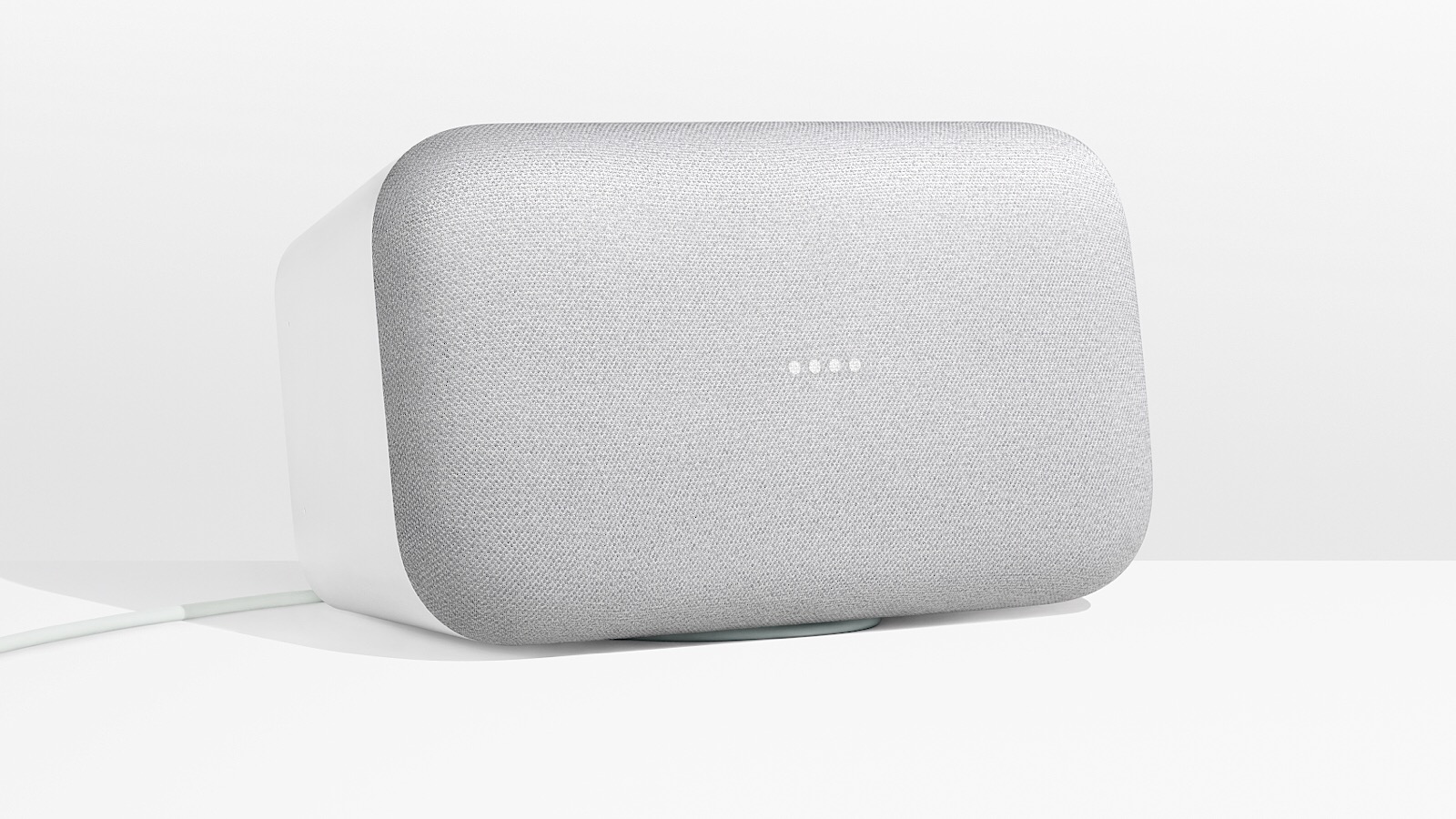 The idea is a bit of like an if-this-then-that approach for the Google Assistant, allowing you to create a routine based on your own phrase that does a bunch of other things.
Google uses the demo of setting up a dinner routine turning off the TV, playing music, and broadcasting to all the connected speakers that dinner is ready when someone says "Hey Google, dinner's ready", but really it's just the tip of the iceberg.
You could essentially build a routine whereby all the lights switched on and speakers in your kids' rooms played death metal, while the kitchen played jazz, all to the command of "Hey Google, wake up the kids".
Essentially, it's up to you what can be be done, and Google says they can even be trigger automatically.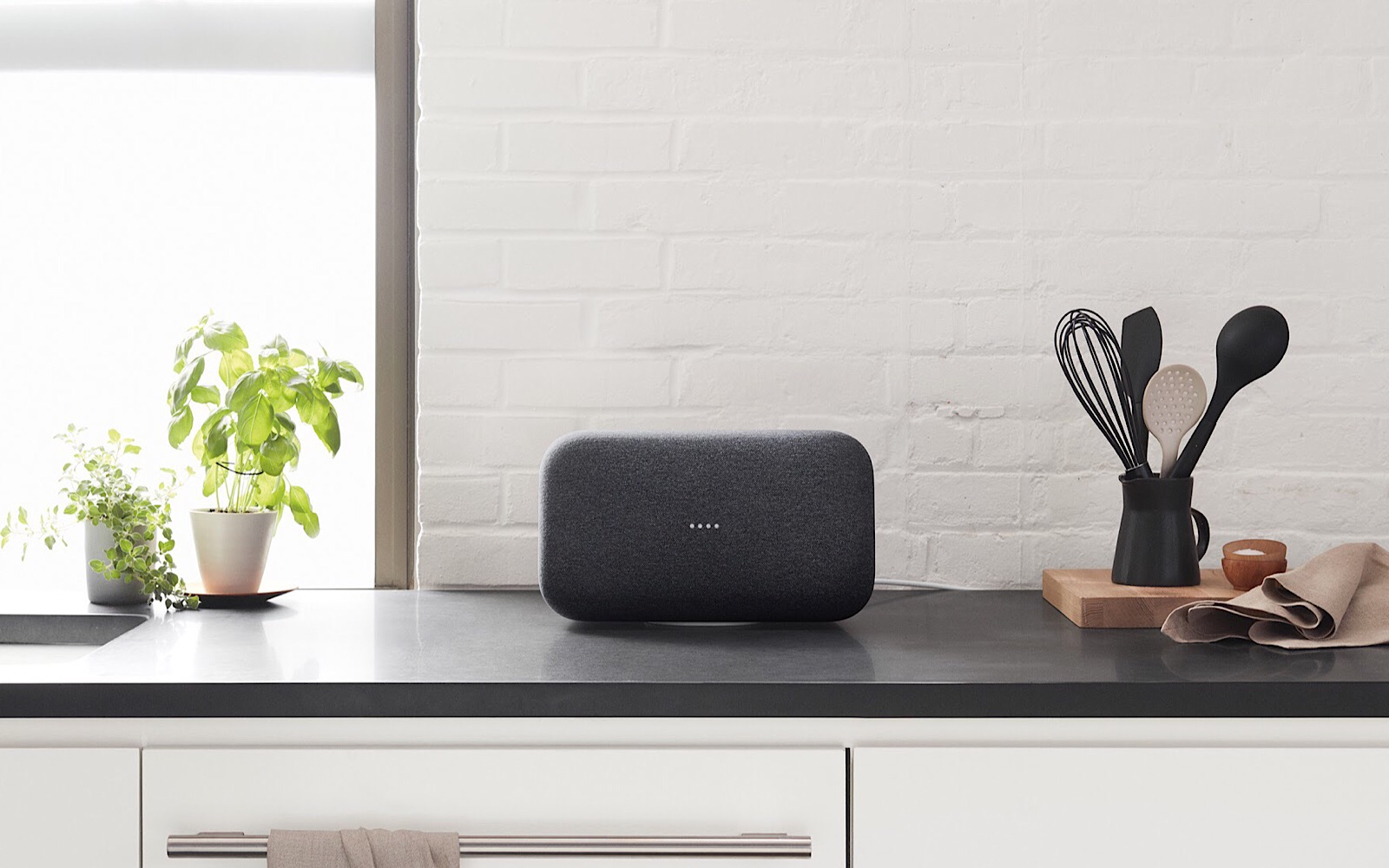 Google is including six routines in the update, too, with the additions there for the morning, commuting to and from work, and a little more, but in a way, they're loaded in to give you a bit of a starting point for creating routines.
Folks with a Google speaker or two will see these updates this weekend, giving them something else to try with their speaker. And if you don't have one, you use the Google Assistant in your phone with your other smart devices you may have lying around the home.