Not every smart camera is the same. At least one can give rewards, firing treats at your pups when they're being a good little pup.
Security cameras can make your home feel a little more secure, but they also have other uses. You can watch over important members of your family with devices like a baby monitor, while other cameras watch over your door and allow you to talk to people who come a-ringing without even being there.
Another kind lets you talk to your furbaby when you're not there, keeping it company by not only watching it, but talking back.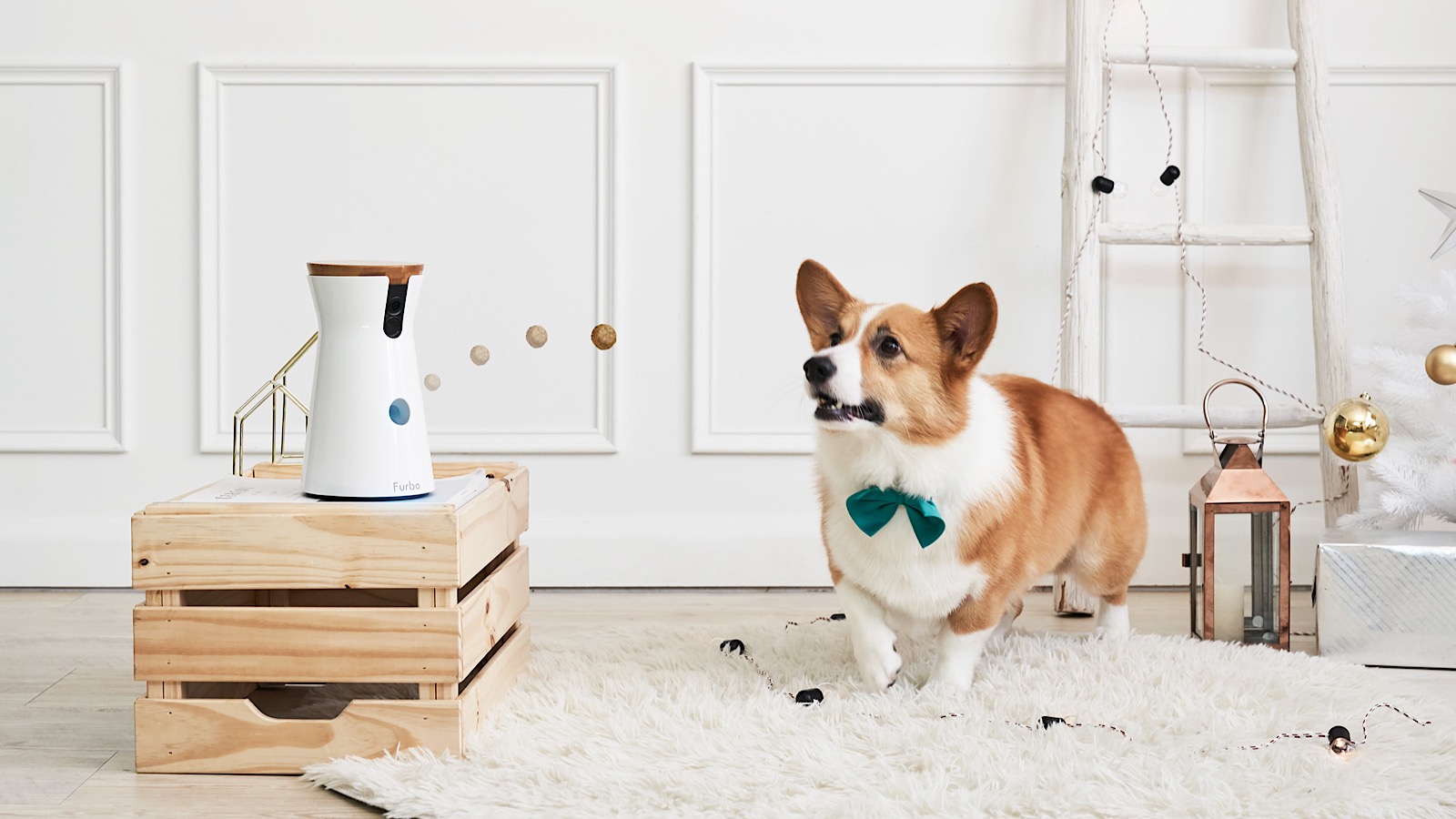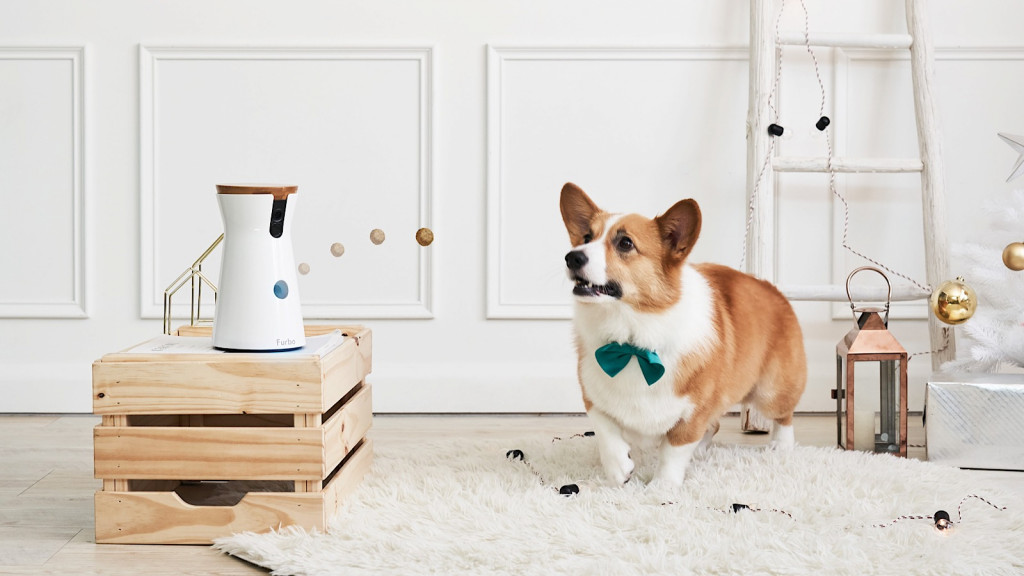 It's called the Furbo, and it's a little different from something that is purely a security camera. Rather, this gadget does something else, rewarding your pet by allowing you to toss it snacks and treats remotely.
That makes the Furbo unique, taking advantage of a Full HD 1080p camera with night vision, a microphone, and a two-way chat system so you can see what your pet is doing and chat to it remotely using an app on your phone or tablet.
There's bark detection and support for your own recorded messages to be called out to a pet, making the Furbo very different from your standard security camera.
From what we've seen, it won't yet talk to services like Amazon's Alexa or Google Home, but it will send notifications to a phone if bark sensitivity is switched on, giving you a reason to log in and talk to your pet.
You'll find it online at the Furbo website for $359, with support for your own type of treats that just sod happen to be small.