Learning how to play an instrument and sharing in a love of music has never been easier with online videos, and Fender this week is planning to help folks learn to play the little guitar known as the uke.
True story: this writer's ten month old loves music and loves instruments. She bangs the drums with drumsticks in each hand, she beats the little xylophone and sings a nonsensical song only she can understand, and she's already been called a Guardian of the Groove.
And she's also really interested in stringed instruments. Whether it's watching daddy play the cello or seeing him strum the guitar, she is intrigued.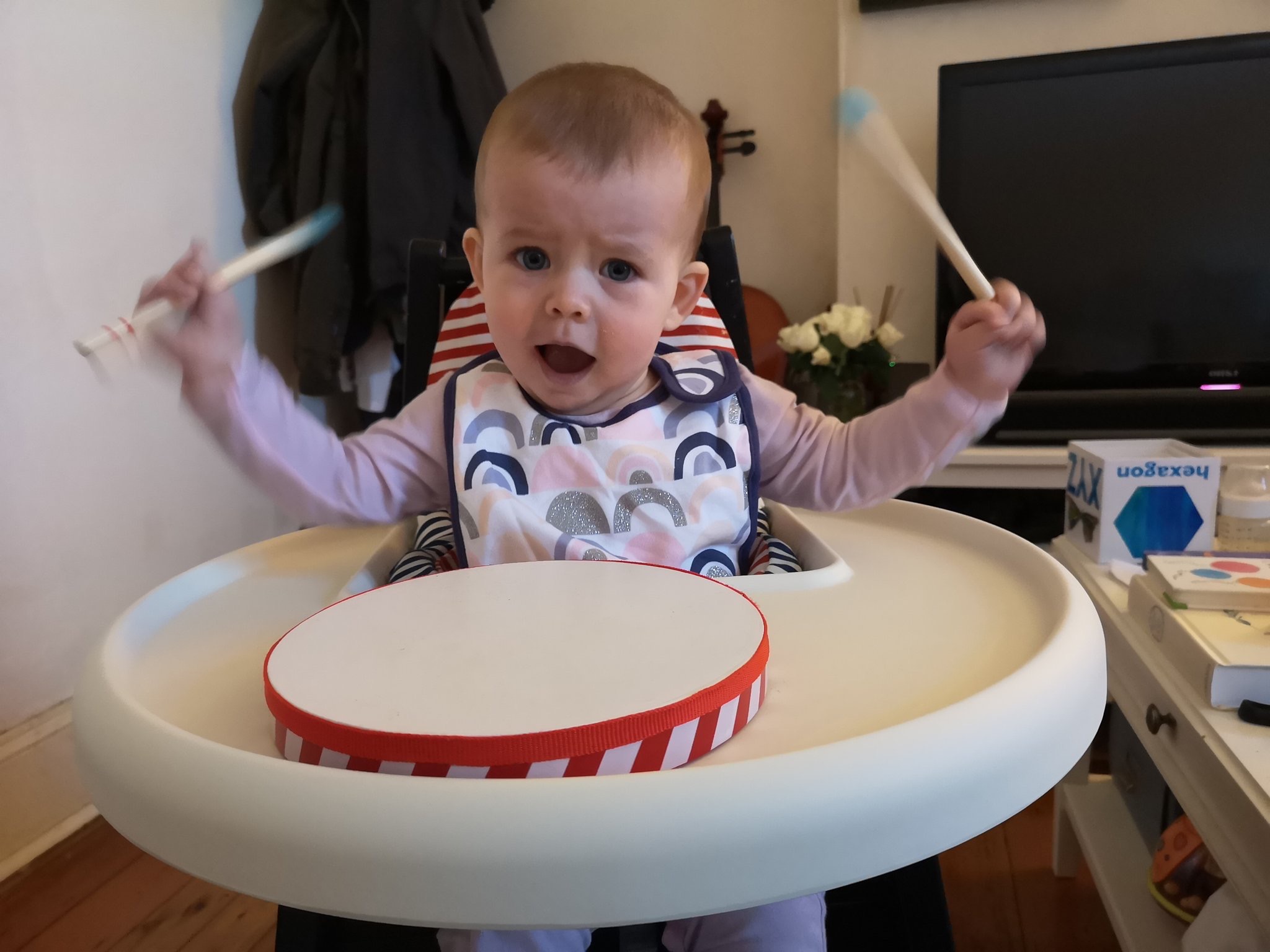 There's but one catch: while daddy (me) knows how to play the cello, the ukulele is one he bought simply because it was small and cheap, and he'd wanted to learn.
You can walk into a JB HiFi or a music instrument shop and you'll see a uke for quite an inexpensive price these days, ranging from around $30 to up to $120. They're essentially one of the most inexpensive little musical instruments you can grab, and as the likes of Jake Shimabukuro bring the ukulele back into mainstream, the uke is returning as that portable instrument anyone can get.
And of course there are videos to help teach it online, but Fender's online instrument teaching service "Play" is also adding it this week, as well.
Launched last year, Play provides video instruction over apps and the humble web browser to get you into the groove for a monthly fee. Instruction is typically centred around songs (because that's how we tend to connect to music), with the result being you coming away knowing how to play.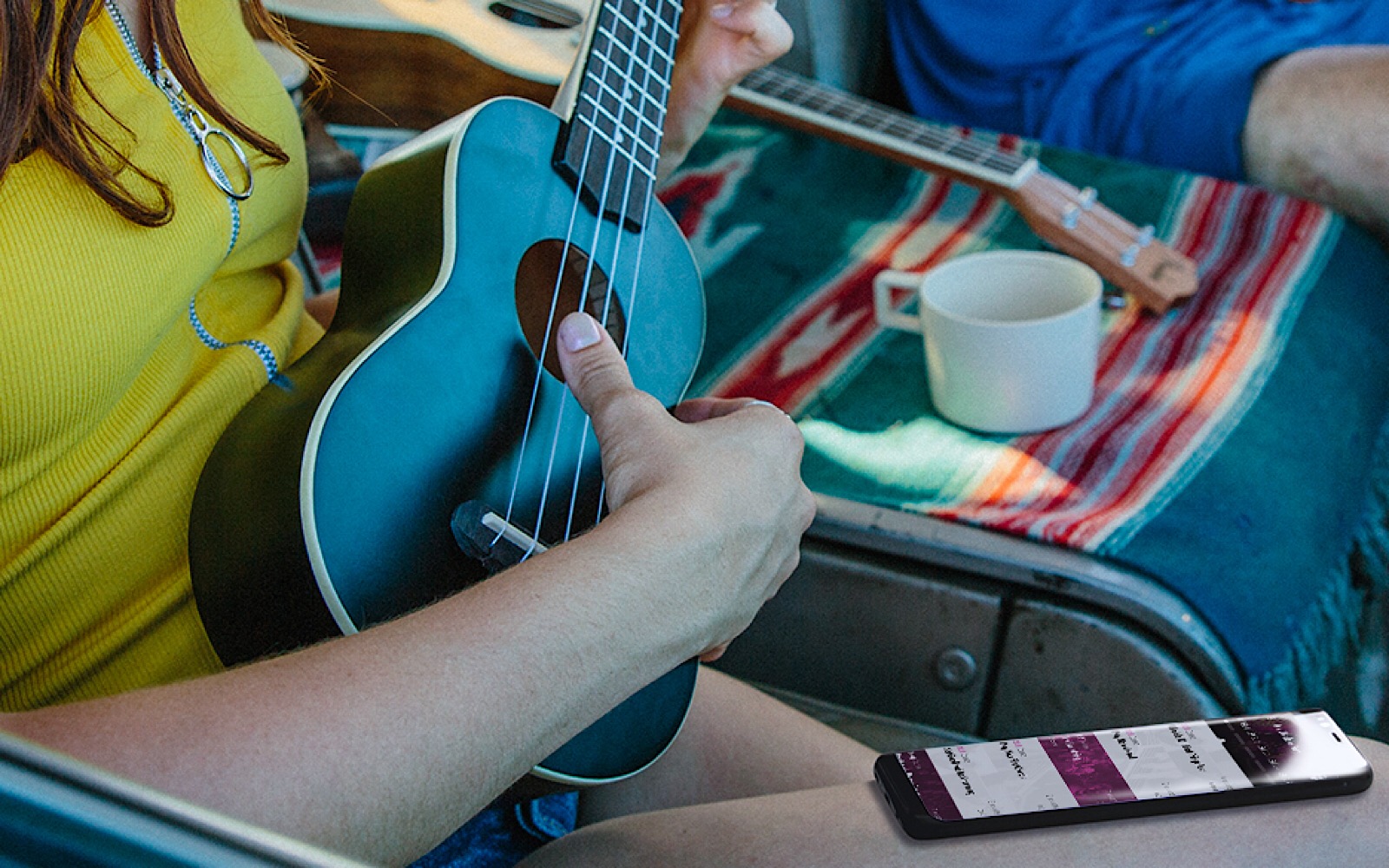 Instrument instructors for the course include folk musician Katie Norregard, as well as instructors from schools in the States, while ukulele songs include Frozen and Demi Lovato's "Let It Go", Anna Kendrick's "Cups", and Australia's own Vance Joy's "Riptide", while the skills include learning rhythms and strumming toy elp you make your own songs.
"Ukulele is a very inviting instrument to play — and a great stepping stone to a guitar — so we wanted to create a learning platform that's just as welcoming, inspiring, and portable as the instrument itself," said Ethan Kaplan, General Manager at Fender Digital.
While Play intrigued us before, we're warming to trying it out even more, especially as our little girl watches the little uke with so much interest.
You'll find the app on both Android and iOS, working across phone and tablet, with the first 30 days free, but incurring a monthly cost of $13.99 after.