Samsung's new phone for 2018 has a new augmented reality feature to turn you into an onscreen character, and Disney is joining in on the fun.
So many of us have grown up with Disney that it's no surprise we recognise characters from Toy Story, from Monsters Inc, from Lilo & Stitch, Aladdin, The Lion King, and so on and so on. They've weaved their way into our lives because of how integral Disney's movies have become.
Unsurprisingly, many of us have grown up not just with the films, but the toys, the games, and every attempt to integrate the on-screen life of those characters into our own reality, whether it's through a simple plush toy or a robotic Cars Lightning McQueen.
But one way we haven't been able to make that cross-over has been through being those characters, and thanks to the automagical qualities of augmented reality, we might finally get that chance.
Disney has teamed up with Samsung for a feature being rolled out to the Galaxy S9 and S9+'s new augmented reality camera technology "AR Emoji", allowing the camera to map your facial mannerisms to its characters.
Think of this as a way to bring a whole new world of Disney character love to your life, and that starts with the classic Disney characters, Mickey and Minnie Mouse.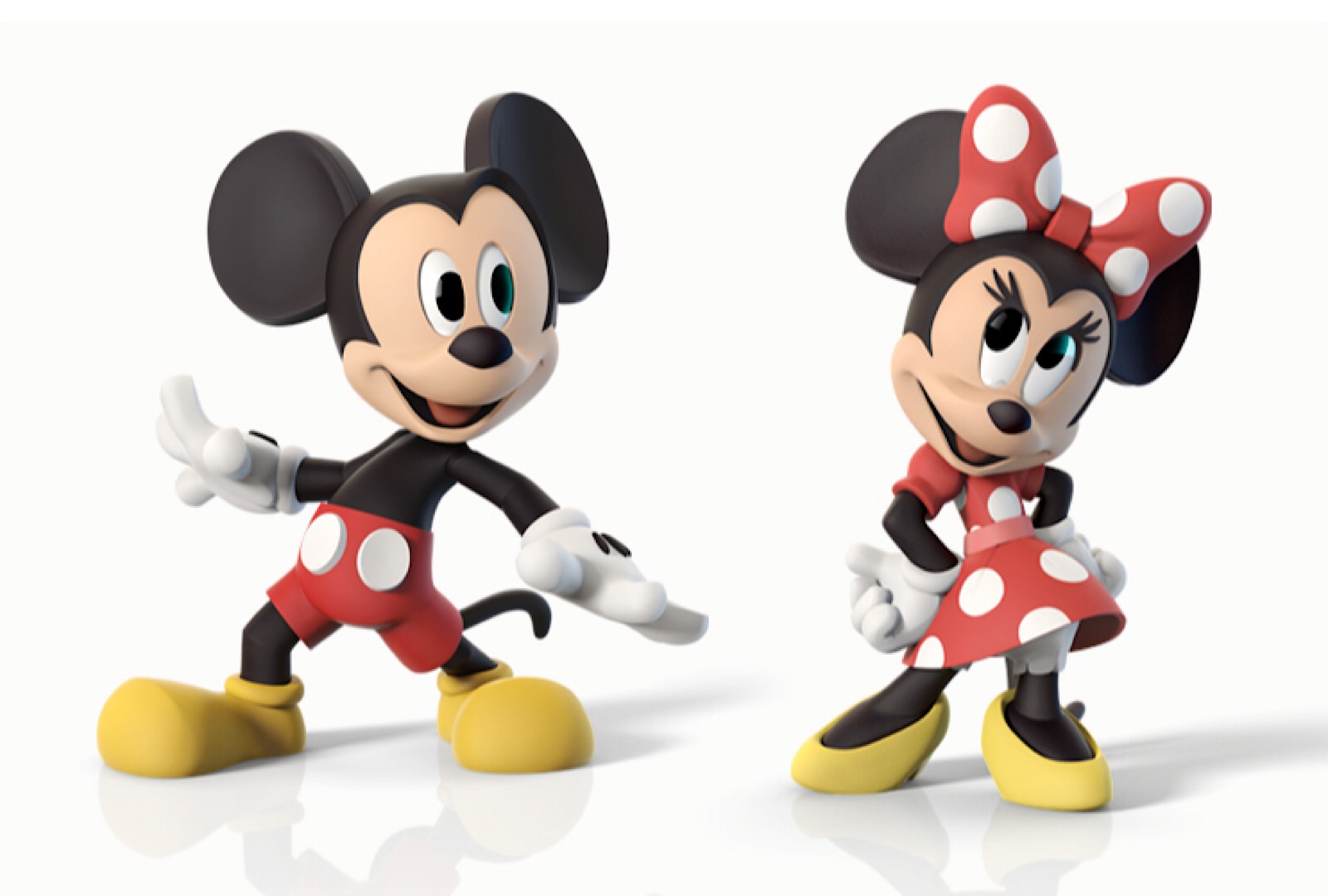 With a simple download and an addition to the AR Emoji feature on the Galaxy S9 and Galaxy S9+ phones, Mickey and Minnie are downloaded, added, and made possible for the phone to visualise you as.
"By extending our characters and stories to new digital platforms, we are creating daily Disney experiences everywhere our audience goes, and we are able to draw in new generations of fans," said John Love, Vice President of Apps at Disney Consumer Products and Interactive Media.
"The Disney AR Emojis offers an innovative approach to content for the Galaxy S9 and S9+, and a fun way to bring magic to messages," he said.
While the release of the add-on only contains Mickey and Minnie at the moment, more is coming, with other characters from films including The Incredibles, Frozen, and Zootopia set to be released later in the year.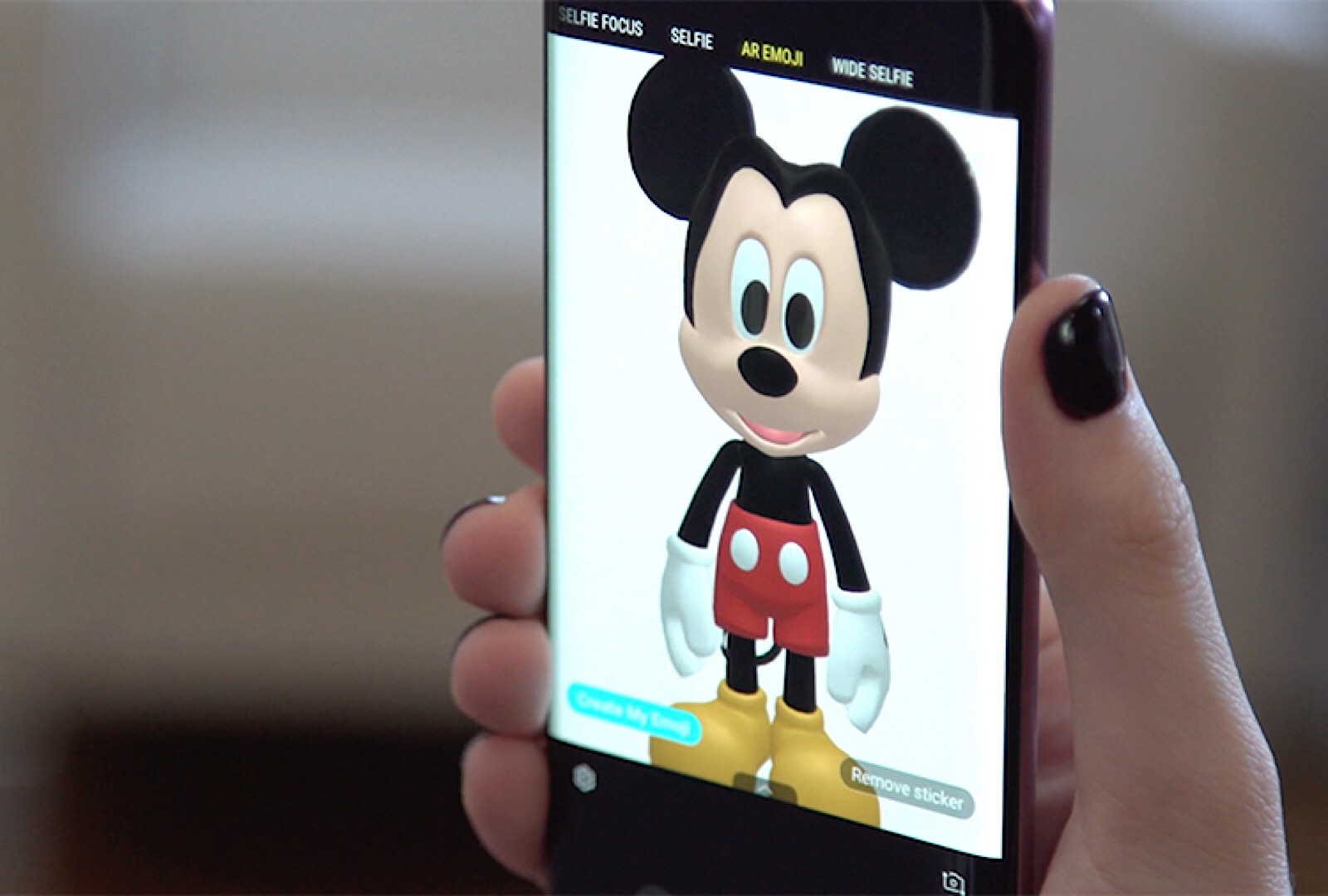 As for the technology, it's limited to the Galaxy S9 and S9+ at the moment because that's where the hardware is, though we suspect you'll also see support for the next Galaxy Note when that arrives later in the year.
Now we just need Disney to release AR Emojis for Big Hero 6's Baymax and Lilo & Stitch's Stitch, and we'd be happy.