Right now, if you want to add a security camera to your home to make it smarter and safer, there's a good chance you're paying a fair bit, but a starter camera from D-Link could fix that.
There are lots of different ways you could kickstart your home to become smarter, from the smart lightbulb to the smart speaker to the smart TV. The smart security camera is another option, and while every "smart" device adds an internet connection, the smart camera sends back pictures to that internet connection to help you manage things remotely.
Properly smart security cameras will do a little more, too, with the ability to talk to the smart platforms that connect to our home.
If you've gone out and bought one of the smart speakers from Google in the Google Home or Google Home Mini, or started dabbling with the smart speakers from Amazon in the Echo range, you already know you have a smart device to talk to, and every time you talk to Google's Assistant or Amazon's Alexa, you can get stuff done: you can read the news, see what the weather is, or do something like call an Uber.
When that platform is connected up with something else like a security camera, however, you can start to personalise the home.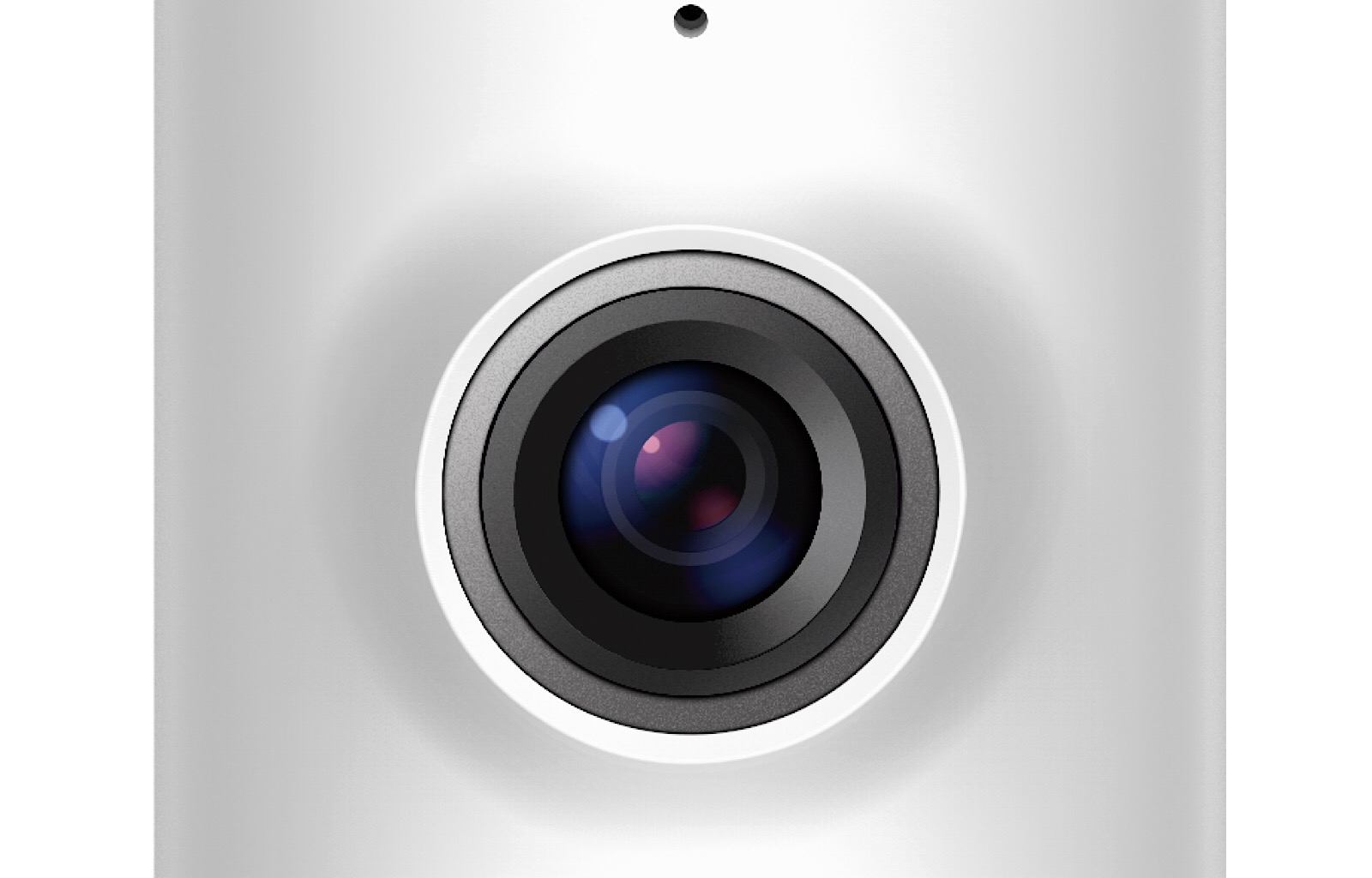 This week, D-Link has announced two models to help do just that, with the $149 DCS-8000 Mini HD WiFi camera, and the $199 DCS-8100LH HD 180 degree WiFi camera, both able to talk to those popular smart platforms and tell you when motion is happening.
The less expensive of the options is the Mini HD, and that packs in a 120 degree angle lens and a height not far off a deck of cards, making it a small device for the home. It will see in the dark, too, but it has to remain plugged in, making it good for a shelf, but not outside.
The second of the cameras is a different approach for a 180 degree camera, with a small camera sporting a massive field of view, with built-in infrared LEDs that can help light the way of the camera in 5 metres of darkness.
D-Link Australia tells Pickr that both of these will connect to the Amazon Alexa and Google Assistant, as well as the program-it-yourself platform of IFTTT (IF This Then That), and while both can inform you of your programmed comings and goings, they can both also store the video to a microSD card for local recordings.
You'll find both in stores this week, with select retailers and specialists carrying the cameras locally.