Compact cameras can capture more than just the occasional selfie, and Canon is adding 4K Ultra HD video capture to prove it.
Despite the prevalence of the smartphone camera, compact cameras are still around, and can net higher quality images in a similarly small size. The technology on offer even makes it possible to do more than what you can do on a smartphone.
While flagship phones tend to sport telephoto lenses, they will only get you so close, with 2X or 3X on offer.
Compact cameras, on the other hand, tend to get you at least 10X, and do it on a bigger sensor, even if it's slightly bigger.
Bigger sensors tend to mean bigger images with better quality, and often bigger features, too, like those bigger lenses and the ability to use that in 4K Ultra HD.
And that's something Canon has connected with, launching its first compact with 4K Ultra HD video capture, alongside a 40X zoom lens, sporting a range of 24 to 960mm.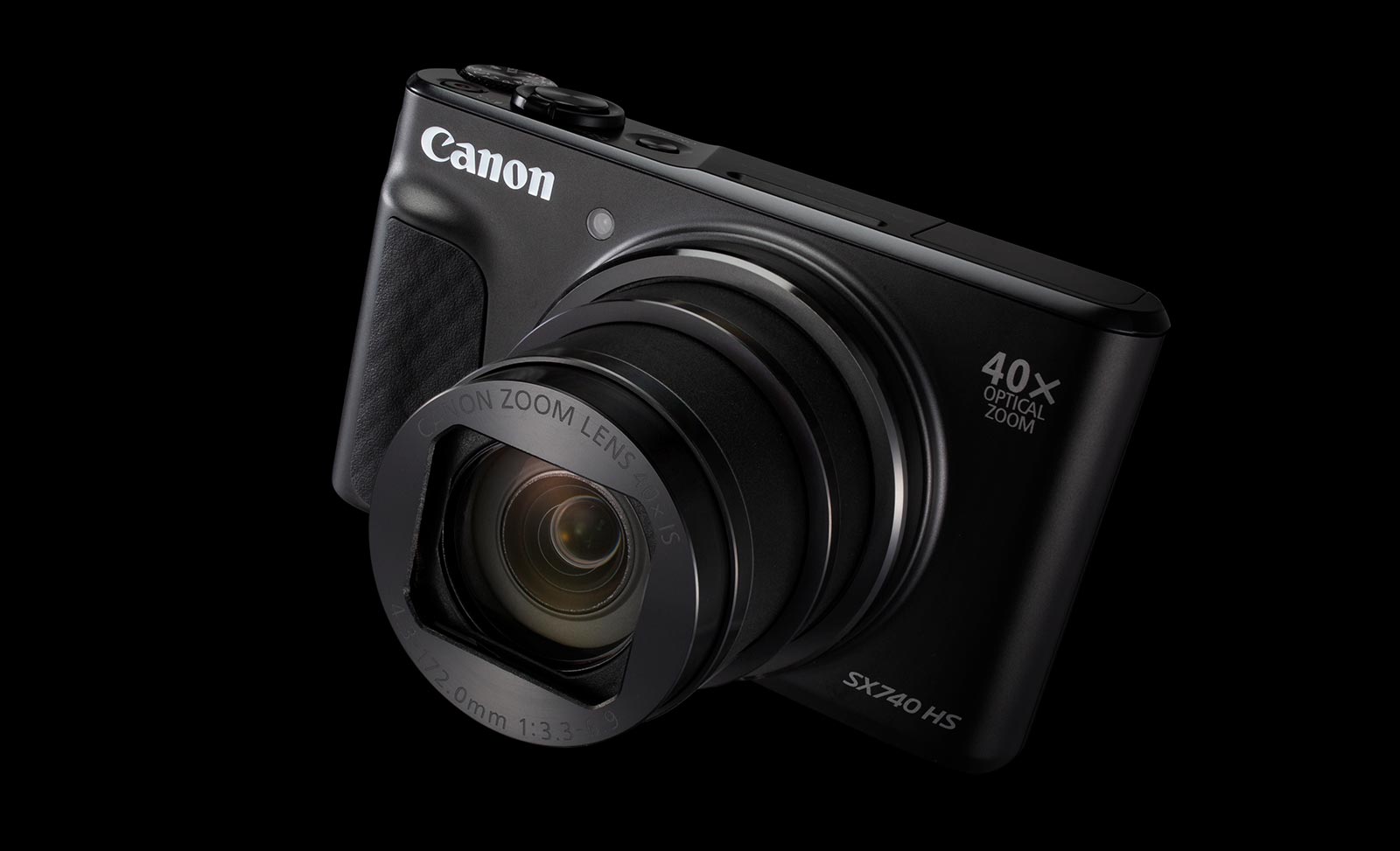 The camera is the PowerShot SX740 HS, part of Canon's PowerShot range and designed as a travel super zoom complete with a flip up LCD to help take selfies.
Like most modern cameras, there's your typical wireless connectivity to send the pictures back to a phone or tablet, offering it through WiFi and Bluetooth, with GPS connectivity when linked up with the iOS or Android app.
There's also a framing assistance function, to help zoom and frame the subject as you take photos.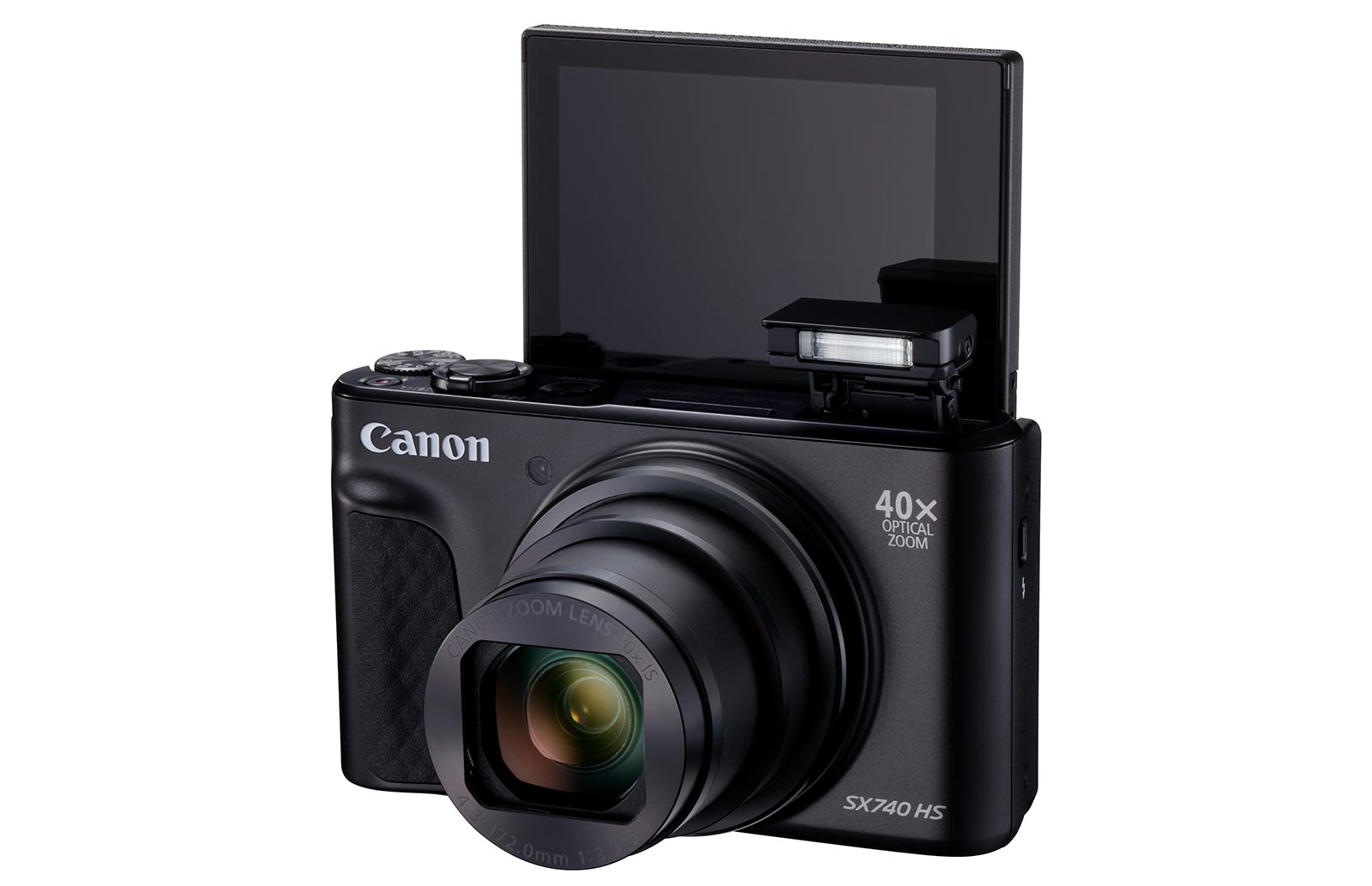 Perhaps what's most interesting is that the PowerShot SX740 HS camera mirrors much of what's in the Canon PowerShot SX730 HS, with a 40X optical zoom on a 20 megapixel sensor, as well as WiFi included, but with only Full HD video.
The new model appears to be an upgrade to 4K Ultra HD, which may give us a hint on pricing, something Canon doesn't have yet.
With the SX730 HS sitting at around $550 at the moment, we expect this should be at most $750 for the 4K update, though we'll let you know as soon as we do.