It's not just Sonos diving into the smart soundbar and speaker options, as Bose reveals additions at IFA.
The smart speaker movement isn't going anywhere, with more sound boxes on the way for folks keen to tell their speakers what's going on and what to do.
Whether you're intending to use one just to check the odd spot of weather, verbally switch on the smart lights in your home, or control the music, smart speakers mean you can put the phone and app down, and open your mouth instead, issuing commands as if the speaker had no choice but to do what you tell it (which is mostly true).
We're seeing quite a few of these about the place, and now Bose is joining up, adding Amazon's platform to its speakers and making it possible to call on Alexa to get things done.
There are three announcements here, with the Bose Home Speaker 500 joining Bose's speaker range, while Bose's Soundbar 500 and Soundbar 700 don't mince words about what the products are, packing in a microphone, WiFi, Bluetooth, and access to Amazon's Alexa into each product.

The focus here is apparently better audio in your regular smart speaker, and removing the need to connect two speakers to get better stereo separation, though you can reportedly wirelessly sync speakers to make get the audio around.
Bose's Home Speaker 500 is about delivering a wide soundstage, and there's even a small screen to tell you what you're playing, providing information where you'd normally have to dig out the phone or ask Alexa out loud what you're listening to.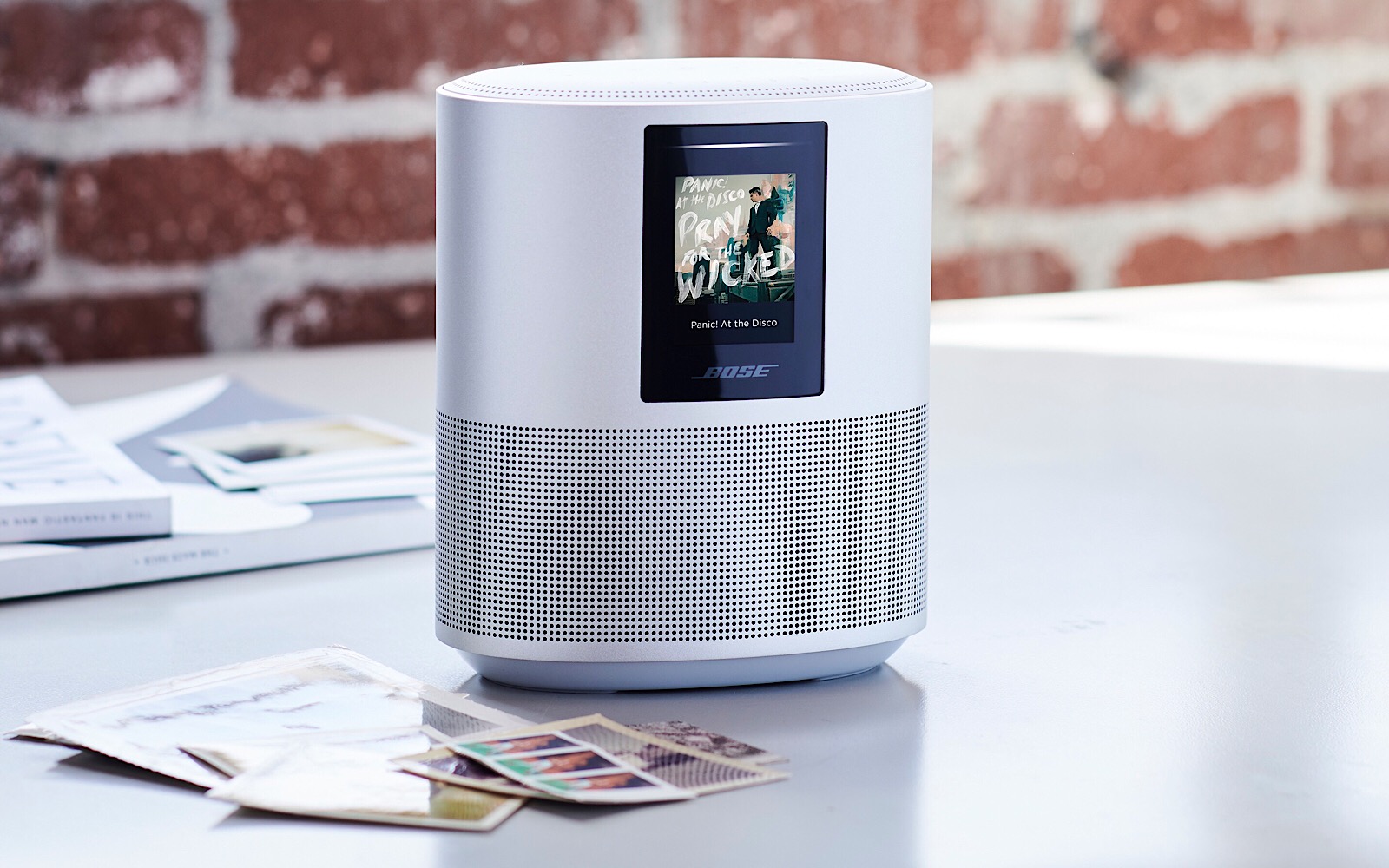 Meanwhile, the Soundbar 500 and Soundbar 700 shift the focus from merely music to movies and TV as well, relying on some proprietary technology to get audio to sound more realistic. Bose calls this technology "PhaseGuides", and it sends multiple channels through a space, using discrete sound to make the audio feel like it's bigger than what it is.
Another Bose technology, "ADAPTiQ" apparently adapts the sound to the surroundings, working better for the space the soundbar is set up inside.
"Voice-controlled speakers aren't new, and there are plenty of great options to choose from. But we had a different vision for ours, inspired by what we could uniquely do to make the experience better," said Bose's Doug Cunningham.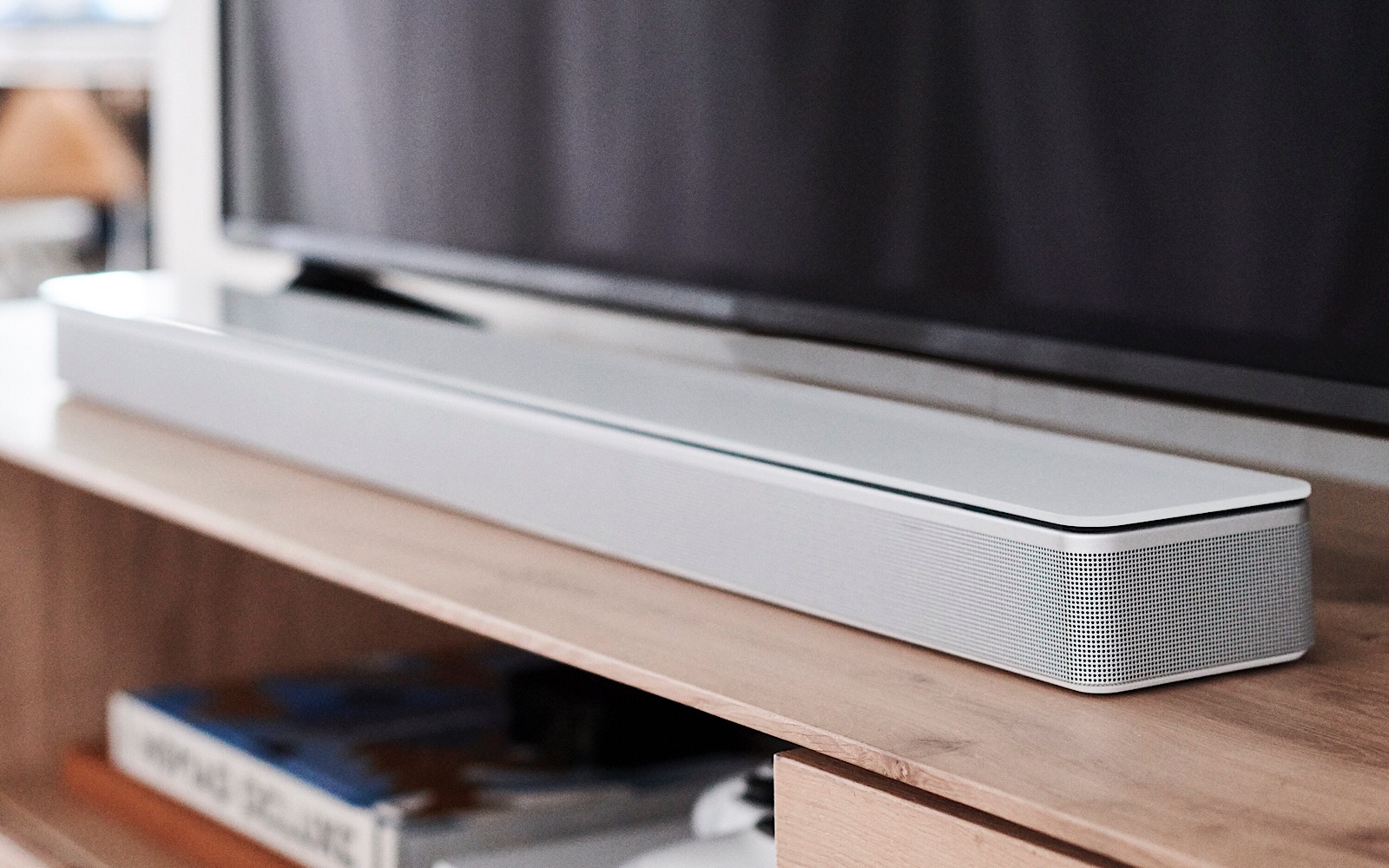 At release in October, all three speakers will support Amazon's Alexa, but Apple's AirPlay 2 support will eventually arrive, as well. That's expected early next year, where they should even connect with other AirPlay 2 devices, such as Apple's HomePod.
For now, you'll find the speakers on pre-order, with the Bose Home Speaker 500 fetching a retail price of $599.95, while the Soundbar 500 and Soundbar 700 will be found for $799.95 and $1199.95 respectively.