Smart speakers are becoming a thing that are easier and easier to get your hands on, and with B&O's latest, it's something you can wrap around your wrist.
Danish design has seen quite a few neat looking speakers, as well as some rather unusual ways of holding audio gear, but one thing that has remained consistent is the quality is key.
For Bang & Olufsen, the approach is a specific "signature" of sound: one that is relatively warm, but that can also be tweaked by the listener thanks to an app.
That's something B&O Play has been doing since it first started releasing portable audio boxes, and this week, it continues with a quaint little speak that also features a dash of smarts, as well.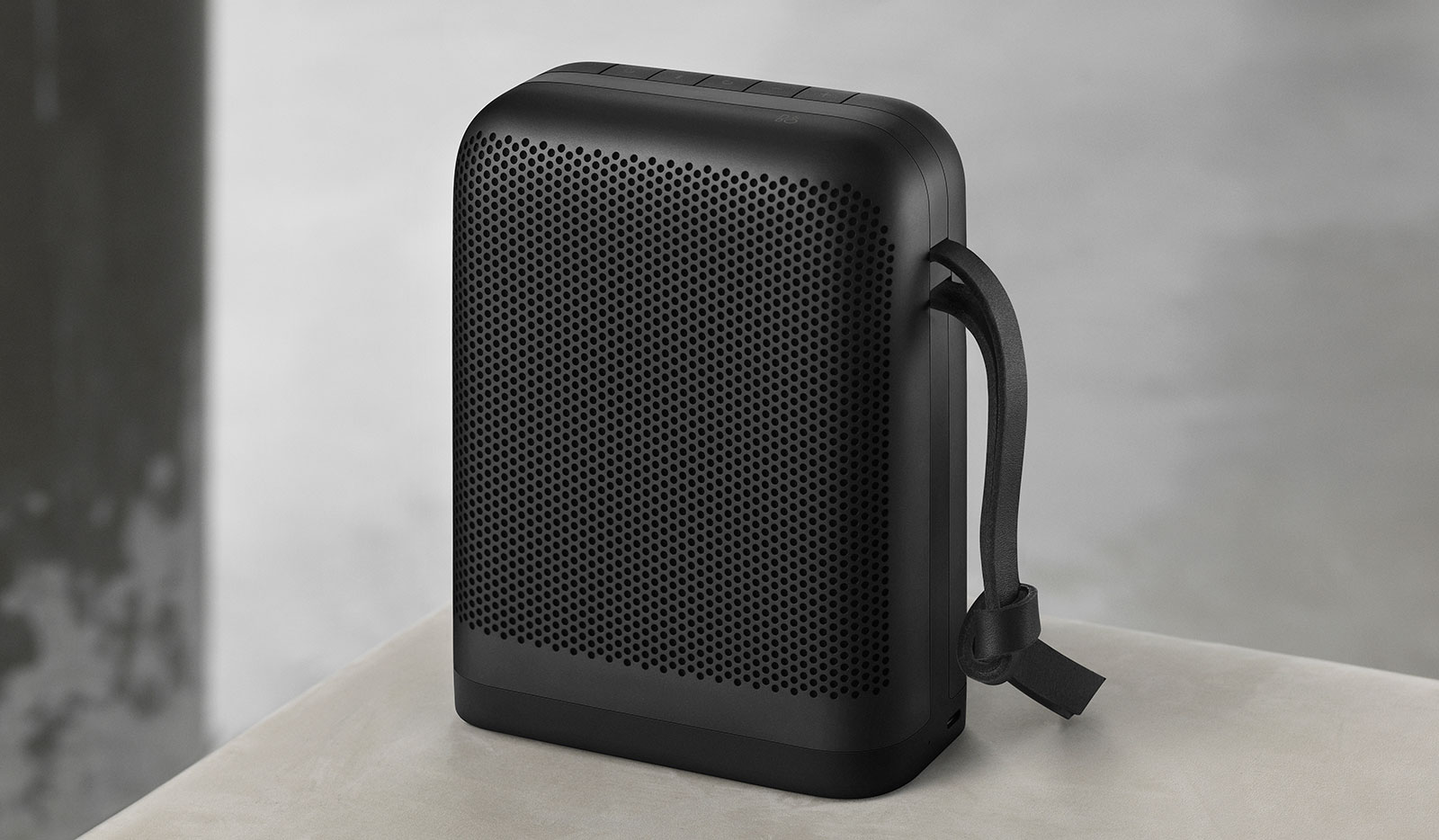 The new speaker is the Beoplay P6, and much like some of the other earphones and speakers we've seen out of the brand, it has been designed by Cecilie Manz, which has borrowed a hint of design inspiration of Bang & Olufsen's Beomaster 6000 from the 80s.
If that doesn't mean much to you, no worries, because the B&O P6 is a metal soft box of a speaker offering an aluminium casing with 360 degrees of sound dispersion, and packing in a total of 215W of power and a B&O chip that monitors the power to get the maximum output and battery life possible.
That design makes it a little different from the Beomaster 6000 it draws from, and the focus here is on music made to be shared, done so over Bluetooth from your phone or tablet.
"With Beoplay P6, we redefined the archetype of working with aluminium by pushing the physical limits of the material, highlighting the three-dimensional shells and its hole pattern as much as possible," said its designer, Cecilie Manz. "This detail gives a distinctive character, such that the sound is spread evenly and shared with people around you in all directions."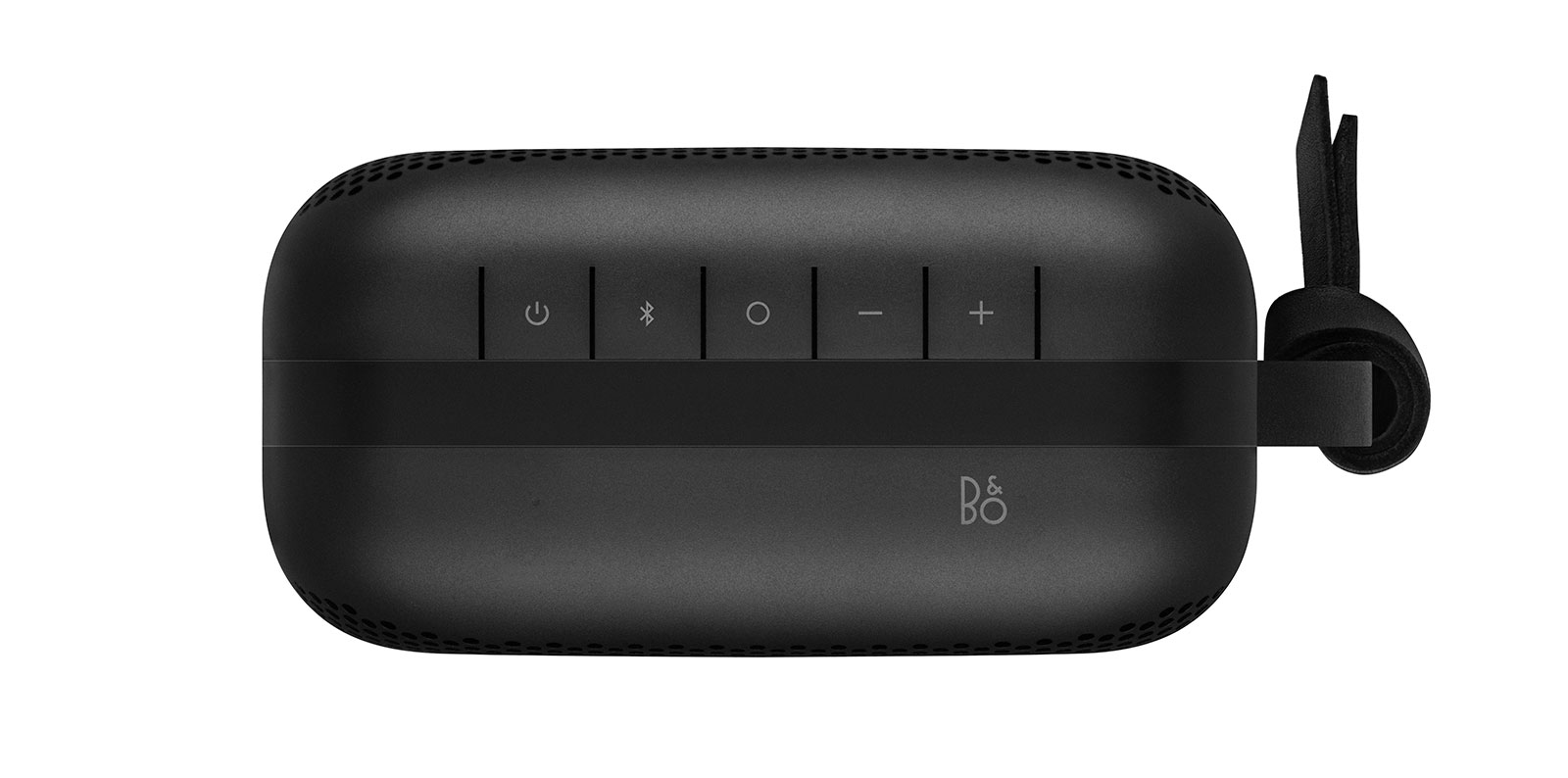 It's also worth noting that the B&O Play P6 is also a bit of a smart speaker, and while it won't act as a Google Assistant just always listening for your words, once you press the "OneTouch" button on its button panel, you'll find either Google or Siri will be listening, depending on what Assistant you rely on most.
Pricing of the speaker is a little more than some of the other B&O models we've seen in recent years, out-pricing both the A1 and P2 to a slightly more exy $599. You'll find this in stores from the middle of May, though, in a slightly more svelte package than the picnic basket-styled Beolit 17.