In August and September, you can expect Australia to get warmer, and while that's happening, you can also expect B&O products to latch onto Apple's new wireless connection, as well.
With the latest update to Apple's HomePod these past weeks, the company has made its only smart speaker a little more adaptable, with AirPlay 2 support meaning more can connect to it, or at least in theory.
The next generation of Apple's wireless sound transmission technology, AirPlay 2 is a little more open than previous models, and will afford other speaker manufacturers the chance to tap into an area used by Apple's own speakers, of which there is only one at the moment.
Essentially, AirPlay exists to make music and media easier to share from an iPhone, an iPad, or a MacBook, and the AirPlay 2 update makes that go multiroom, allowing speakers to be linked throughout the home.
Right now, that only works on several HomePod speakers, but with Sonos chiming in and supporting the technology in July through a select set of speakers, the AirPlay 2 ecosystem is growing, and in August and September, that will grow once more.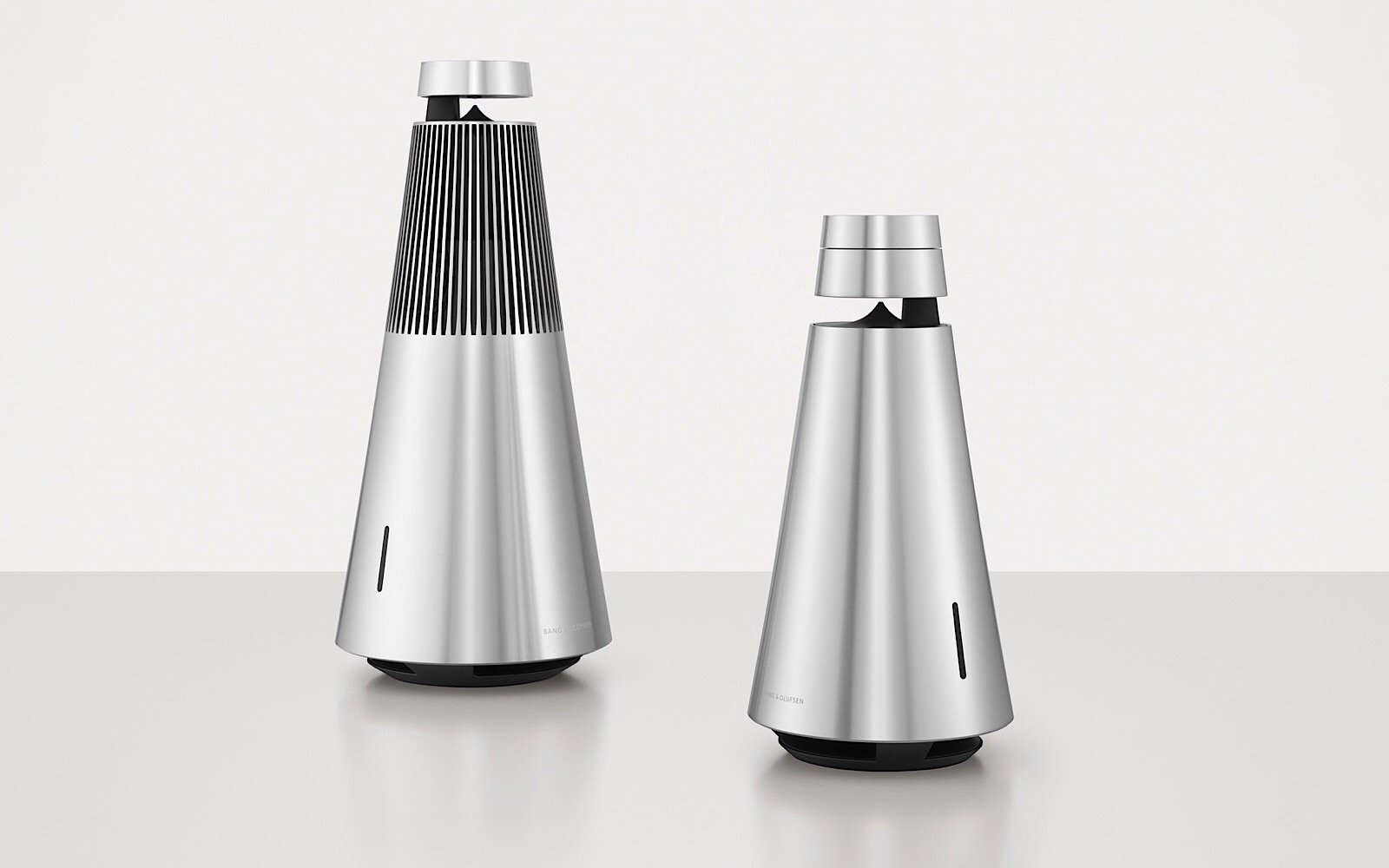 "AirPlay 2 is a seamless way to enjoy music from your favourite Apple device and is a natural extension of how people live with music," said Bang & Olufsen's Petros Belimpasakis.
"We are proud to be among the first companies to bring forward the experience of multiroom control in your Apple device and to deliver on the promise that our multiroom speakers connect with all streaming technologies," he said.
That means Siri will be able to talk to those speakers from a phone or tablet, and indeed from a HomePod, with the update arriving to Australian owners of those products in August and September.