People looking for a proper microphone to get some decent audio into their computer may not need to resort to a big model any longer.
Our laptops have been coming with microphones in them for so long, it's hard to remember when it first started, but while they can all capture audio, the quality may not be there.
Good enough for voice doesn't mean it's "good enough" for everything, and sometimes you just want a little more quality than what's available.
That will be definitely true if you happen to be capturing singing or professional speaking, and may even be the case if the person on the other end of a Skype, Google Hangout, or FaceTime calls says you don't sound very good and need a better microphone.
However, that "better microphone" often comes with the issue of being large, and that's something fairly common in the industry.
The Blue Yeti microphone? Big. The Rode USB we use for the Pickr weekly podcast, "The Wrap"? Big.
Microphones aren't always sized for portability, but Blue wants to change that with a new variation on its Yeti microphone, shrinking it down to a new model, the Yeti Nano.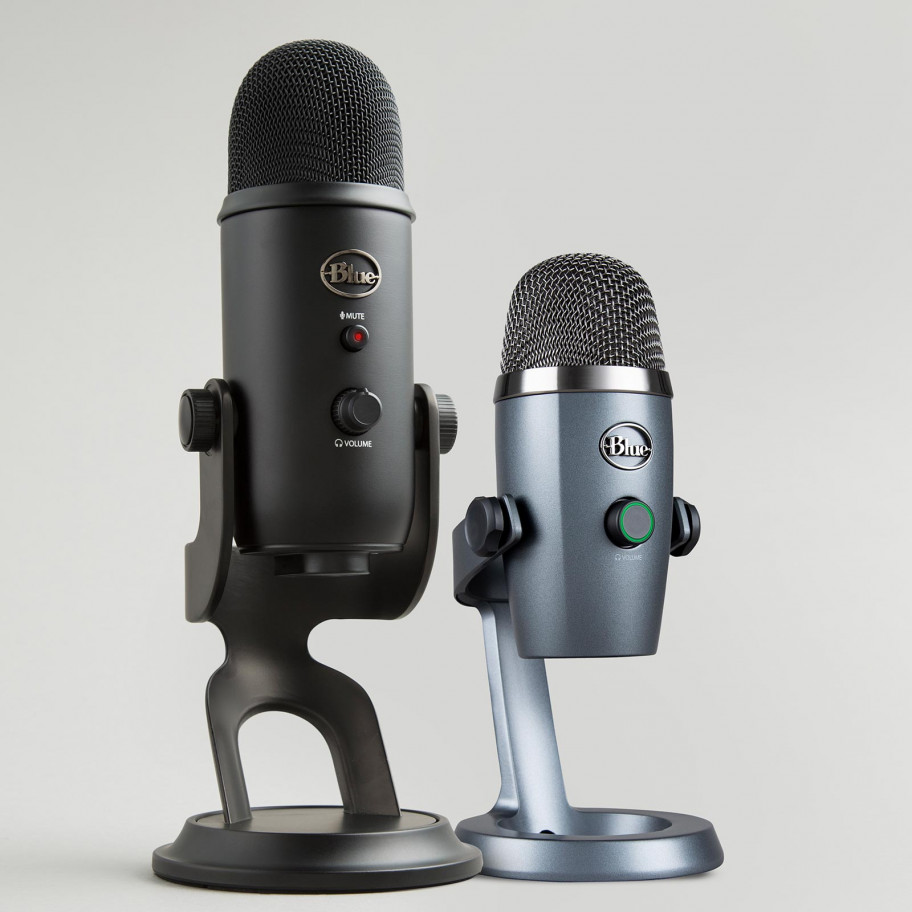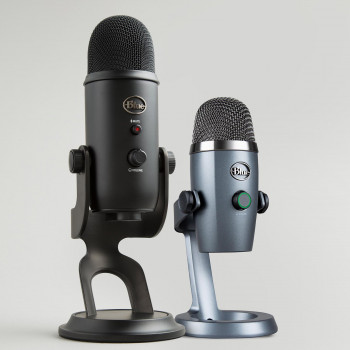 Similar to its big brother, but also a little different, the Yeti Nano features two pickup patterns on the microphone compared to its sibling's four, with the cardioid mode for people speaking in front of the microphone, while the omnidirectional picks up sound from all around, and does so when plugged into a computer.
The soundcard is also built right in, powering through a USB port, and supporting 24-bit sound if that's what you're after.
"With Yeti Nano, content producers can easily record and stream with the signature studio-quality sound of Yeti, in a new compact design that fits in perfectly on any desktop," said Blue's Tommy Edwards.
"Whether you're gaming, making a business call, or recording something new, you'll be heard loud and clear with incredible sound quality, every time," he said.
While the size is obviously one big difference, there also another that is sure to get attention: price. Specifically, a lower price than its full-size Yeti sibling, because coming in a good $60 less, it could be the thing that sees your reason to getting a proper microphone rather than just relying on the one your laptop has or the one attached to your pair of headphones.