Quite a lot of headphones are made to be wireless and portable, but not every pair. In fact, the latest cans from microphone-maker Blue keeps you tethered.
Ever since the cord could be cut and audio could be sent to your ears without the wire, there's been a bit of a debate in the portable audio world: is sound better with or without the cable?
Some say it is, and some say it isn't, but when it comes to portability, there's understandably a lot of push to cut those cords and let you free your head, swinging it around without the fear of being kept close to your phone to listen to music.
Over in the HiFi world, headphones generally stay connected, and while high-end wireless headphones do exist, they are still outnumbered by those that keep the cord connected to the phone.
This week, there's yet another of the corded variety, as microphone maker Blue unveils a pair of headphones named Lola.
Yes, Lola – L-O-L-A, Lola.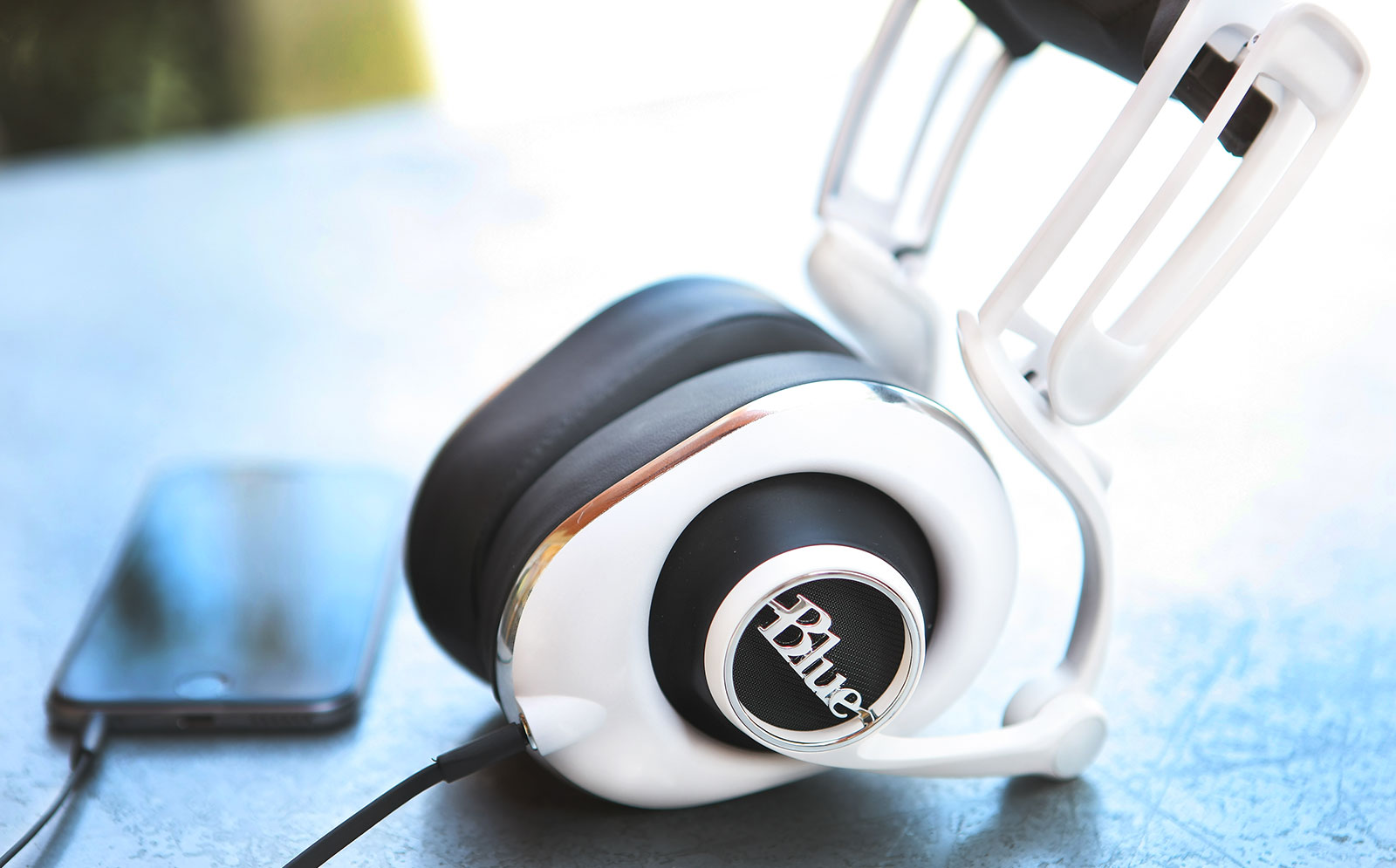 Indeed, it's a pair of headphones with a name, something a little different from the model number fare we're used to seeing from headphones released in the world, and it's just the first bit of character from these cans.
The design doesn't look like your traditional pair of headphones, with a large arm holding the headphones in place and an equally large over-ear design holding in some pretty large 50mm drivers, custom made and encased in a design to push a large amount of air around for speaker-like sound in a pair of headphones.
That design is definitely unique, and it's one Blue says relies on a multi-joint headband that can be adjusted for a variety of head shapes and sizes, while the earcups are shaped like ears, built to provide better isolation and reduction in sound leakage and bleed.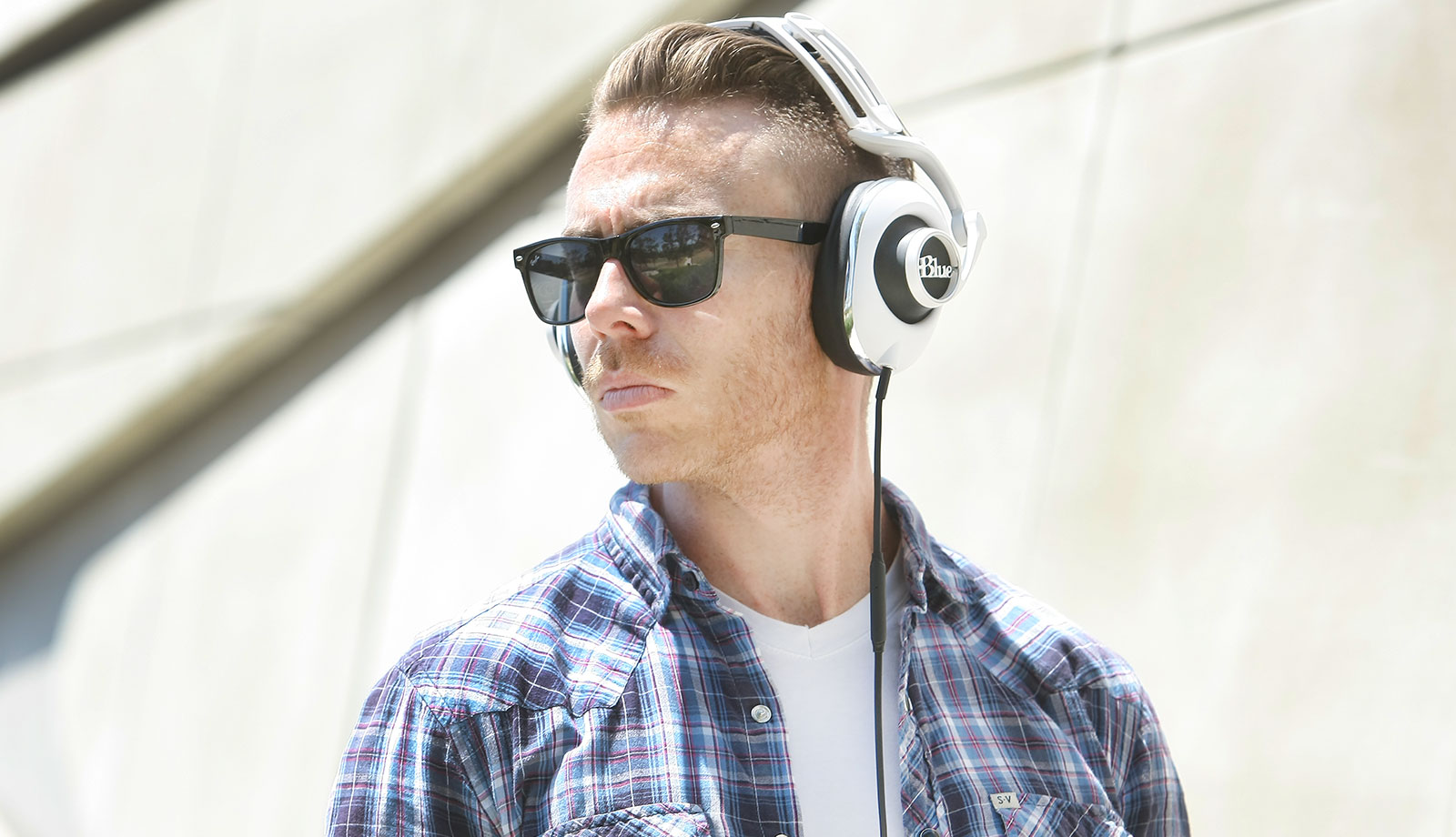 "With Lola, we are excited to bring a new level of sound quality to the headphone market," said Blue's John Maier, CEO of the company, different from that other John Mayer.
"Blue is helping thousands of listeners to rediscover their favourite music," he said.
As cool as that sounds, they come with one catch: they remain corded.
Yes, Blue's Lola — L-O-L-A, Lola — arrive with both a 1.2 metre and 3 metre standard 3.5m cable, and require at least once to let you hear through them.
That makes the Blue Lola suitable for lots of things, and even games, as many of those controllers sport the 3.5mm headset jack for easy connectivity.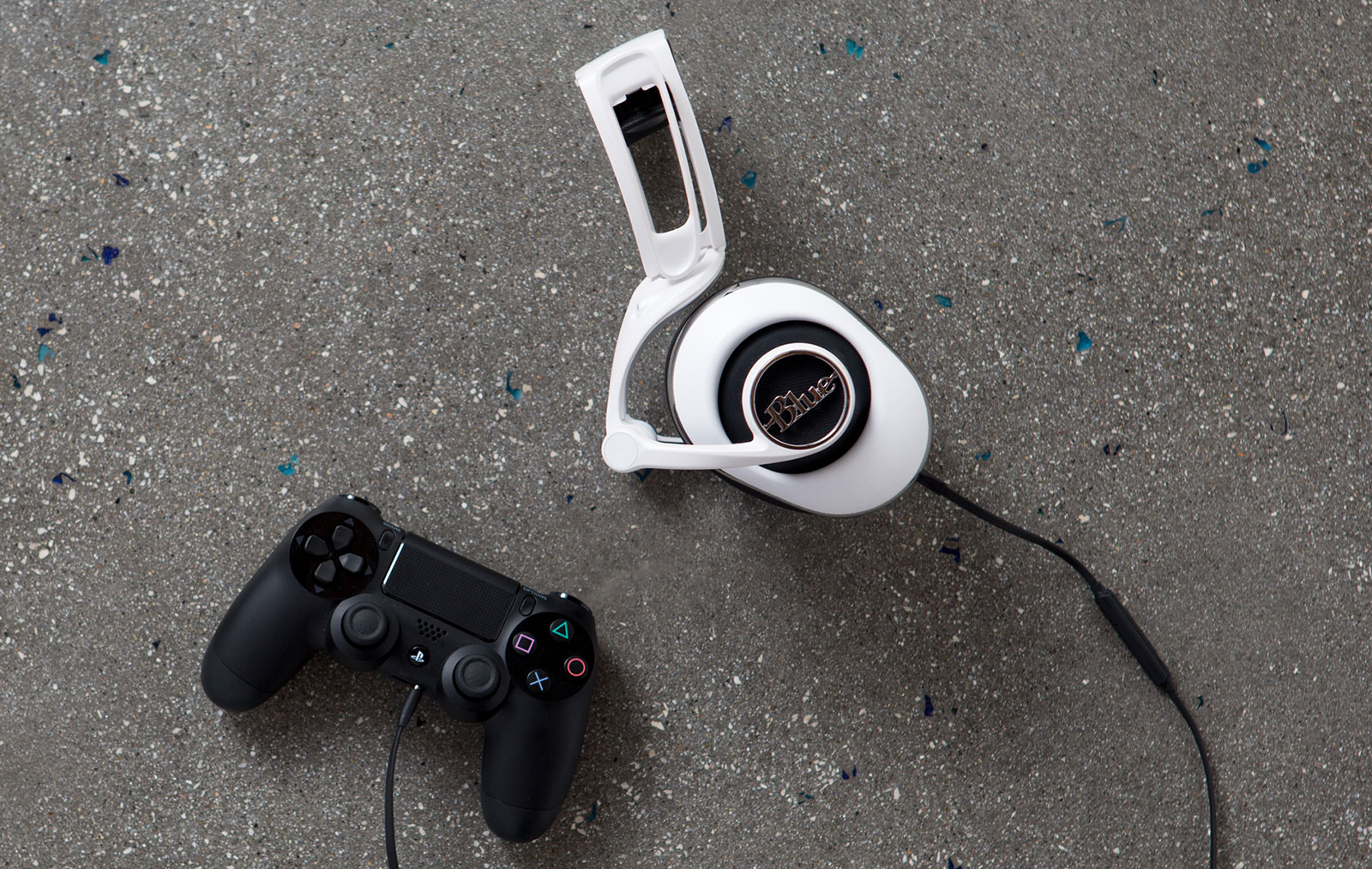 Interestingly, the cable isn't of the digital variety and won't go straight to your iPhone X or USB Type C-specific Google Pixel 2 XL. Rather, you'll still need that port converter (you know, the one your phone came with), as this pair of headphones relies on the 3.5mm port we've all grown up with, plugging in via that standard.
If that doesn't bother you, Blue's Lola headphones can be found at electronics stores including JB Hi-Fi and Harvey Norman, arriving for around $449.95.
Blue did say that a pair of wireless options will be on their way to Australia, too, but not until September, when you can expect the Satellite to let you disconnect and go cord-free.