Local stories are always lovely, and at a recent world photography contest based around Apple's phone, a local story has emerged.
You may only use the camera on your phone for the occasional walkabout picture or snaps with friends and food, but there are many people using the camera for other things.
Some of the pictures you can get out of a phone camera look positively lovely, and one of the best things that has emerged from always having a great quality camera with you is the ability to see and capture that world in a way that used to only occur when you carried a proper camera at all times. Hardly a convenience, that meant back in the day, only enthusiasts and professionals were likely capturing the world regularly, but with the camera on a phone, we all can.
We're all capturing an immense amount of photos these days, and thanks to there being virtually no limit (not like with film's 24 or 36 max exposure count), we can forever keep snapping away, using the phone to explore and store the world.
And some of us can even win prizes for it.
Last week, an Aussie did just that, taking out first place in the Abstract category for the International iPhone Photography Awards for a picture of cardboard.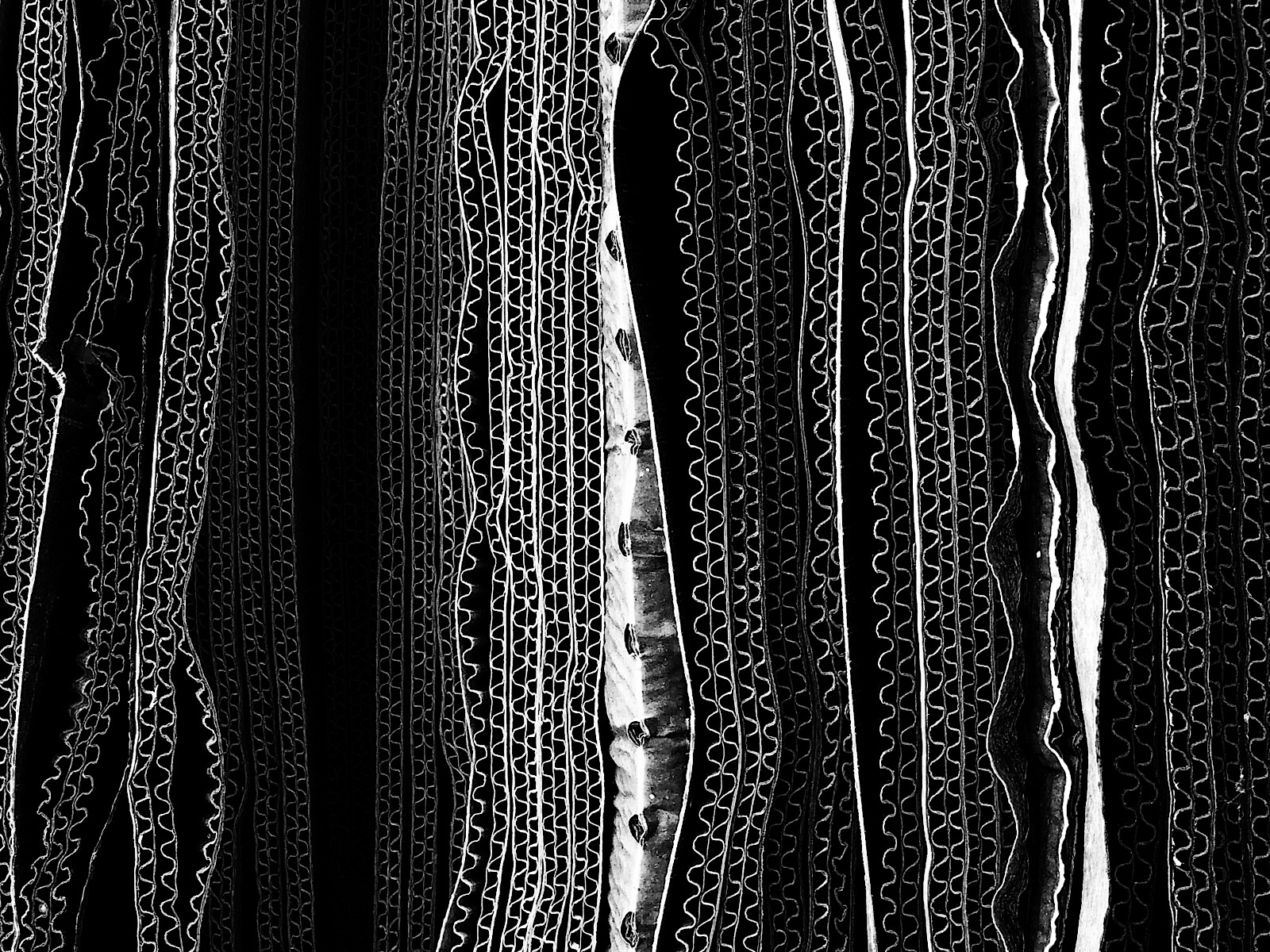 "I have always dabbled with photography and always loved it, but it wasn't until iPhone came out that I found it fit like a glove," said the winner, Glenn Homann. "Being able to take my iPhone everywhere and jump on moments when the opportunity came up just works."
Currently, Glenn captures on the iPhone X, but he has been capturing with the iPhone since the iPhone 4, and it was his job of working in a plastics factory that afforded him the opportunity to take this picture which won, entering the International iPhone Photography Awards several times before and shortlisted in other categories in the past.
"In the digital age, don't limit the number of images that you take," he said. "One image will always stand out amongst the others, for sometimes, the smallest of reasons."
Glenn's image was just one of the winners, and there were winners from all around the world. The main prize went to a photographer from Bangladesh, Jashim Salam, while others included Switzerland's Alexandre Weber, China's Huapeng Zhang, and Myanmar's Zarni Myo Win.
Photographers from all around the world made a place, and the awards for the next year have opened up, giving you a chance to place and win. Entries close March 31, 2019, so you have some time, but make sure you capture those photos on an iPhone, as that's what this whole thing is about.