Most of the time, a tech story is about a product you can't buy that might affect change. This one, however, is about a process that you can't buy (yet), and will likely make the world a better place.
If you look around the world, you'll see aluminium practically everywhere. Whether you call it "aluminum" like the Americans or "aluminium" like practically everyone else, it's a metal that we find in devices and that manufacturers love using.
Aluminium is strong, resistant, light, and slick, and it's no wonder that manufacturers find it such an appealing material to encase their products in. You'll find it in the frames of smartphones, wearables, tablets, and more, and it's pretty much the one metal Apple commonly relies on for its products.
In fact, almost every Apple product relies on aluminium in someway.
It's the body of the iMac, the metal on the iPad, the chassis of the iPhone, and depending on the Apple Watch you get, it might be there, too.
It's everywhere for Apple, and so it stands to reason that a company that loves aluminium that much might want to come up with a better and more Earth-friendly way of manufacturing aluminium.
And this week it has, with Apple working with aluminium producers Alcoa and Rio Tinto to come up with a new method of aluminium smelting, instead of the old way which relied on an electrolytic process which requires enormous amounts of electricity and in turn releases serious amounts of greenhouse gas emissions.
With environmentalism and recycling playing a big part in what Apple is doing lately, it stands to reason that a better and more environmentally friendly approach to aluminium producing would benefit the company, and indeed the world, as it means more products can be made without as serious a detrimental effect on the world.
"Apple is committed to advanced technologies that are good for the planet and help protect it for generations to come," said Tim Cook, CEO of Apple.
"We are proud to be part of this ambitious new project, and look forward to one day being able to use aluminium produced without direct greenhouse gas emissions in the manufacturing of our products," he said.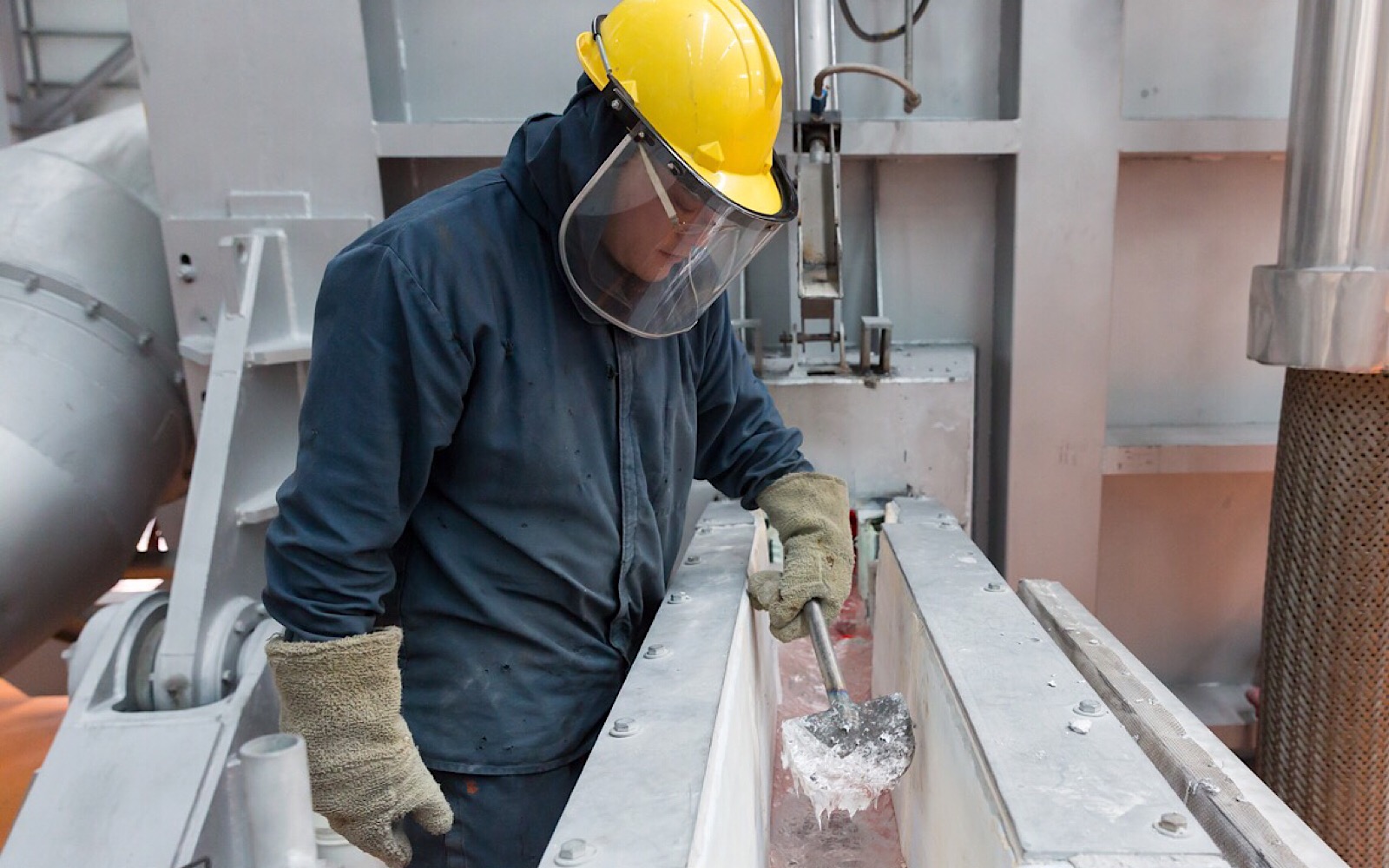 Since 1886, the same process to produce aluminium has been used, with a carbon material burning during the smelting process, and releasing greenhouse emissions.
The new process is being called revolutionary, and Apple says it eliminates direct greenhouse gas emissions from the traditional smelting process, using an advanced conductive material in the smelting process and releasing oxygen rather than greenhouse gases.
The process and technology will be developed, and could be in some of the largest aluminium smelting plants in the next decade, making a potential computer, smartwatch, or smartphone encased by metal that's not only strong and durable, but also was safe to make for the rest of the planet, as well.