Apple's HomePod may not connect to much outside of Apple Music, but if you live in Australia, you'll get a few more options courtesy of the ABC.
The country's national broadcaster offers up a lot of content, from the all you can view plethora of free online videos found in ABC iView to the abundance of radio forms on offer, but radio is one of those things not everyone continues to embrace in the digital age.
In fact as the podcast begins to make in-roads into what we consume with our ears, and streaming media services like Apple Music and Spotify become the "new radio" left in the wake of radio replacement services like Pandora, regular radio can feel a little left behind.
Fortunately, it can still be heard and consumed through services line TuneIn, and if you happen to have something like Apple's HomePod, you can get it there, too.
This week, Apple and the ABC have connected with each other, linking Siri's voice detection capabilities to look for specific phrases, such as "Hey Siri, play Triple J radio" or "Hey Siri, play ABC Radio Brisbane".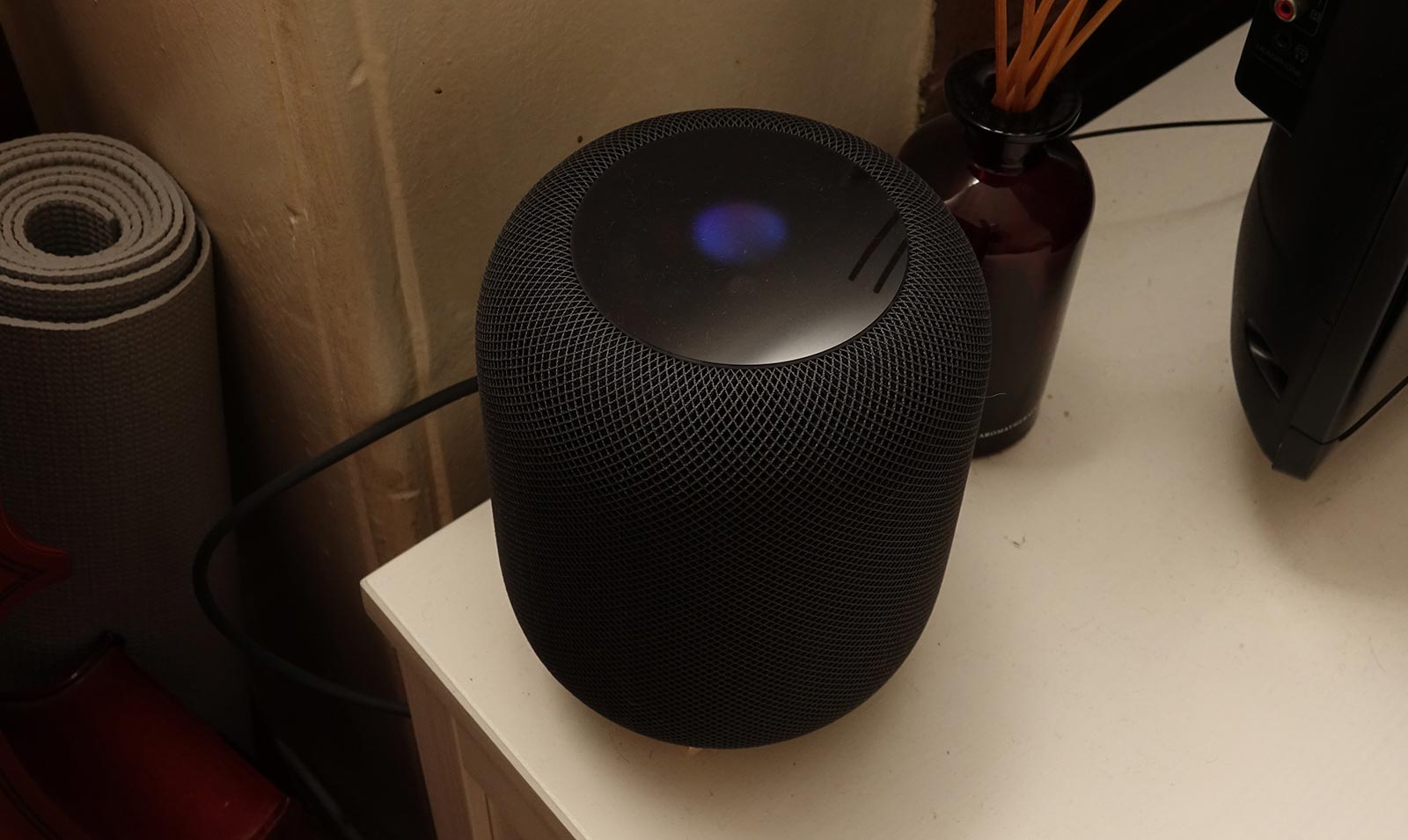 If you have a HomePod and you say any of those (or any other ABC radio service from around the country), Siri will get to work and connect the service up, much like how when you ask Siri for the news, it will get the news from ABC, too, which this feels like an extension of.
It's not just a HomePod specific thing, either, with this working across the iPhone, iPad, Apple Watch, and Apple TV, too; essentially, anything that has Siri can connect up with the ABC.
Now you just have to decide what you want to listen to, and if you really want to keep your radio around, or whether a smart speaker can do it all for you.