The next version of Android has been named, and that means it's ready for consumption. Mostly.
Android users are a hungry bunch. Hungry for new features. Hungry for a new name.
Hungry for a new operating system that needed both, and as of this week, is delivering both. Kind of.
Fresh from its announcement and subsequent beta release for folks keen to see what Android P was like while it was being developed, Google is ready with a final release, and is rolling the next operating system complete with its button-less interface to owners of a Pixel smartphone.
It won't come with the Digital Wellbeing functionality that Google announced alongside back at Google I/O in May, sadly; that will come later, though you can choose to test it alongside Google in a beta, and the sign up page is on the Google site.
However, the operating system is done and ready for Pixel devices, not to mention manufacturers keen to start testing so they too can roll it out to their devices.
And that also means one more thing: Android P has a name.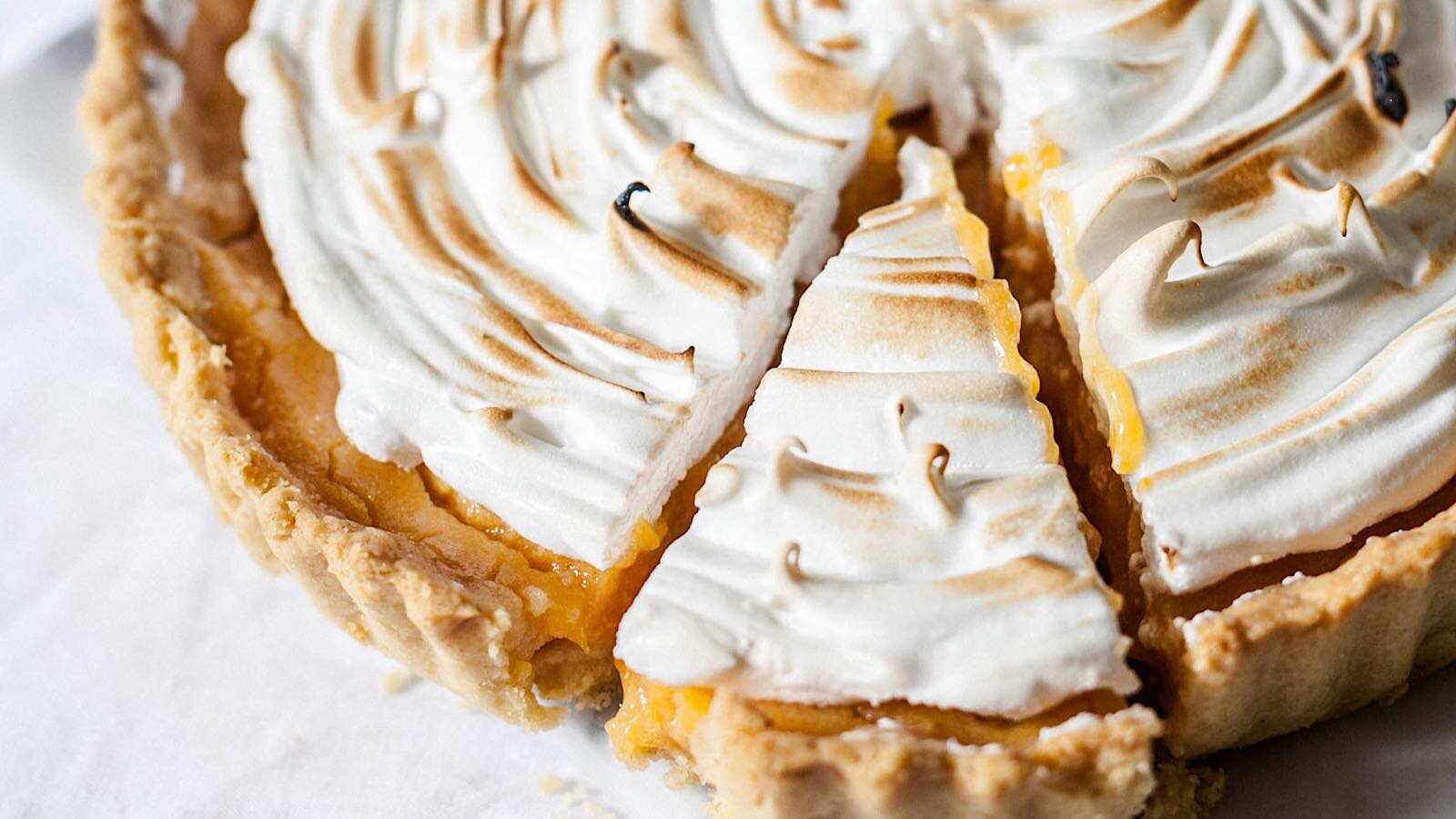 While the speculation could have left it as Peanut Butter, Pop Tarts, or the Aussie hope for Pavlova (*sigh*), Google has called it Pie.
What pie is it? We'll never know, but given that there is so much pie — from apple to pear to caramel to pumpkin to ice cream to banana and so much more — it could well be all the pie.
And that plays in nicely with at least one Android 9 "Pie" feature: slices.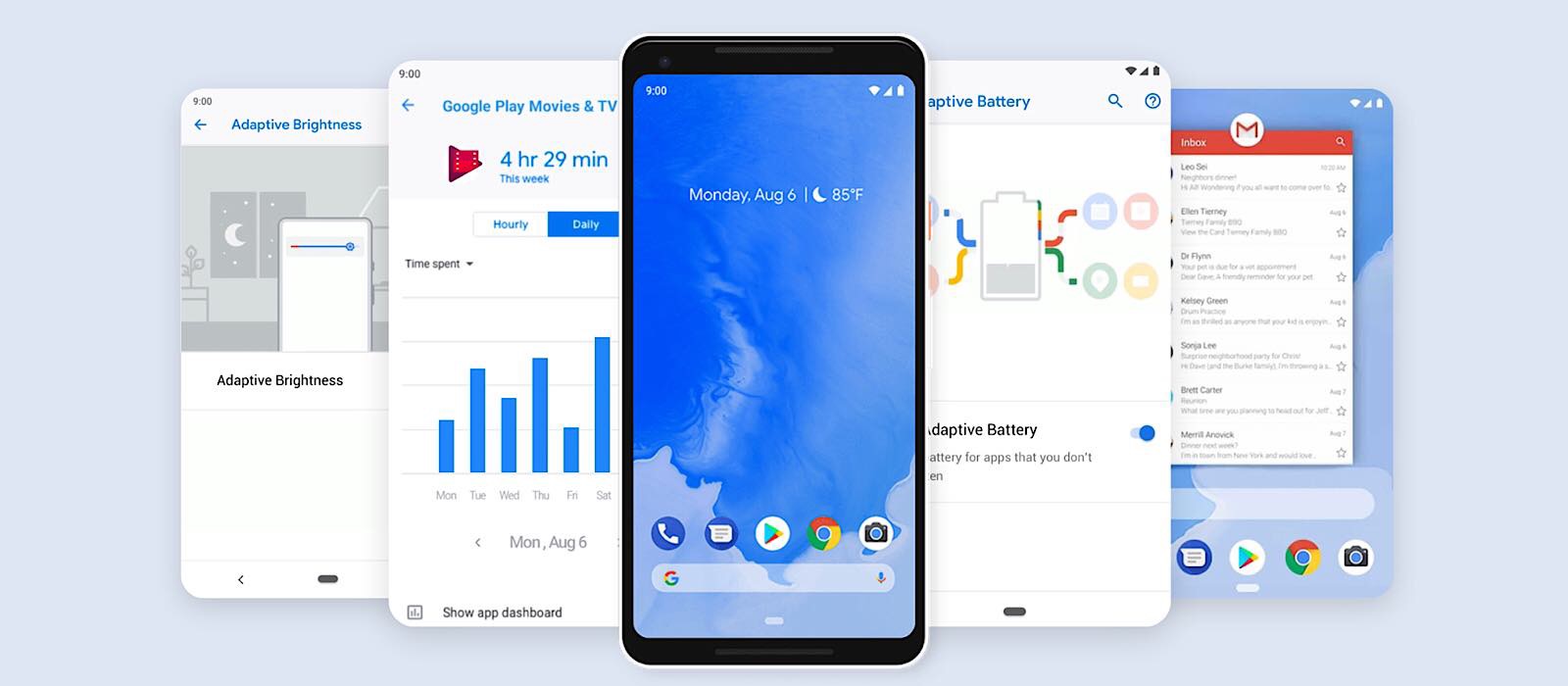 Another feature rolling out later in the year — likely around a release of a new Google Pixel phone or two — Android 9 "Pie" will support "Slices" (get it?), a feature that provides a slice of an app when you need it in a contextually relevant way.
If you need the Uber app because you're out somewhere and you go searching for the app in your phone, a "Slice" of the app will load giving you the information you need such as cost and time until your next Uber based on your location.
Essentially, Slices will aim to minimise the time you have browsing around the app, so you can get to using the phone and doing what you need to, which will no doubt impact battery life and the screen time of the Digital Wellbeing technology rolling out later in the year.
For everything else, folks with an Android Pixel or Pixel 2 based device will see the upgrades now, with Android One devices to come, as well as everything else.