How do you make a keyboard impressive these days? You make it work for everyone, not just those who use the mouse with the right hand.
Strange as it might seem, there isn't just one way to use a computer. Most of us have been using the keyboard and mouse for so long that we've probably forgotten when we first started putting the mouse in the right hand, but there's a possibility this may not be all that comfortable for you.
In the world of the modern laptop, you're at least not forced to use the mouse with the right hand, and can switch to a more southpaw take by using your left hand on the trackpad while your right hand types. Depending on what hand you're better with, this can be super comfortable, but what about in the desktop world? What about when your laptop sits on your desk and you rely on a monitor, keyboard, and mouse?
After all, while all keyboards are fairly ambidextrous, most mice these days tend to fit a mould, and one that follows the shape and contours of a right hand gripping them.
What do you do if you're a lefty striving to use a computer comfortably in what is arguably a right-handed world?
If you're Logitech, you make a keyboard combo set that is friendly to both, offering both a keyboard and a mouse that can play nicely in either hand.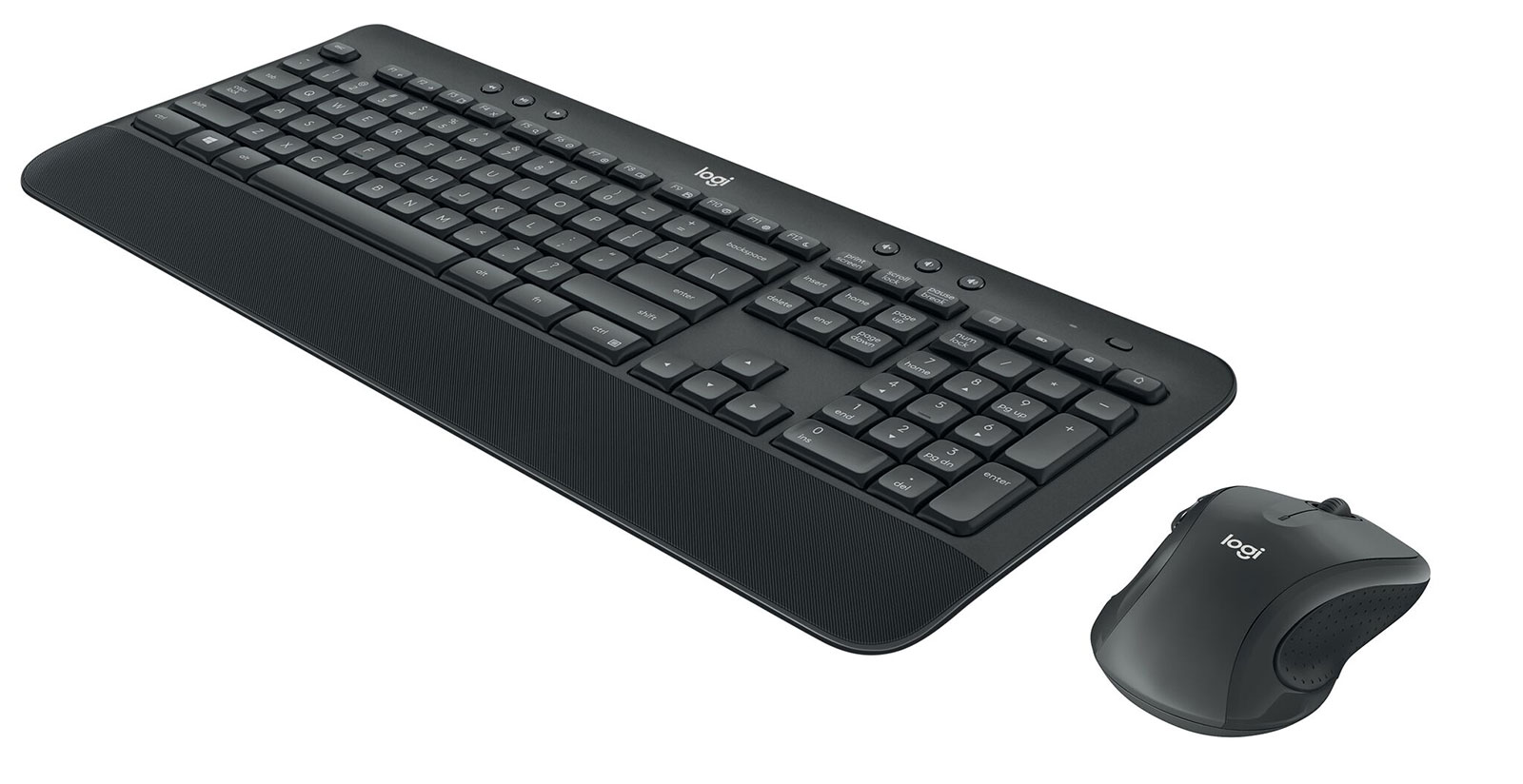 That's a what you'll find in the Logitech MK545, and it's a combo that has focused on modern features like super long lasting battery life fetching as long as three years for the keyboard and two years for the mouse, while a ten metre wireless distance makes it possible for you to use the keyboard and mouse in other situations you might not normally think of, such as a home theatre or a living room gaming environment.
"PCs are the only tech we use these days, but they still remain one of the most important," said Art O Gnimh, Global Director of Keyboards at Logitech.
"The MK545 has been designed to fit perfectly into either of your hands giving you ambidextrous control, as well as a palm rest and adjustable tilt left to keep you as comfortable as possible."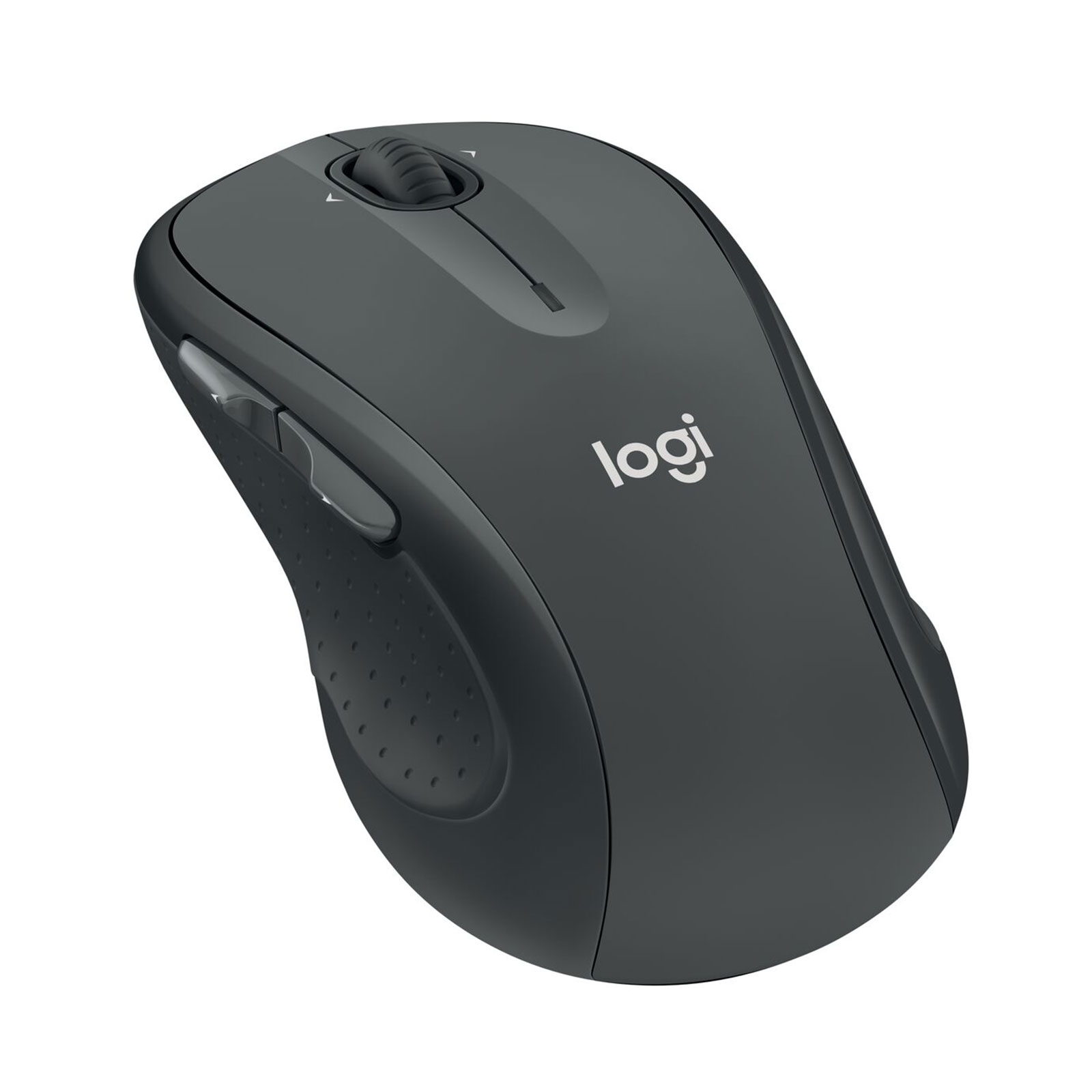 With ambidextrousness the name of Logitech's MK545 game, lefties will be delighted to know that Logitech has confirmed that the buttons can be flipped around in software.
And that's good, because after all, it's all well and good claiming the keyboard and mouse are ambidextrous, but if you can't map the mouse buttons to what lefties are comfortable with, it's only the form that is ambidextrous and not the function.
Fortunately you can, and that makes the keyboard combo a properly ambidextrous set, not just for the righties out there.
Logitech's MK545 keyboard and mouse set can be found in Australia for a recommended retail price of just under $100.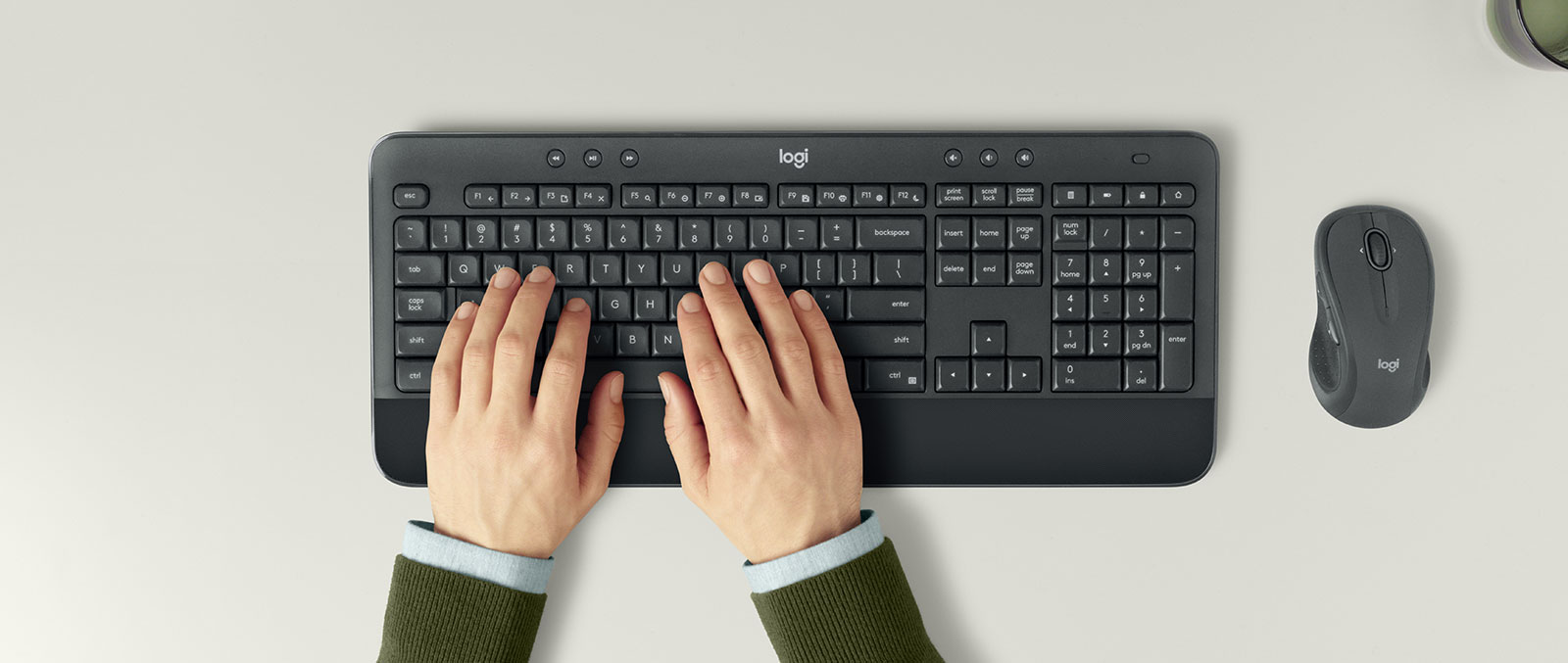 UPDATE (April 2, 2018): Logitech has confirmed that the mouse buttons can be switched around, so we've updated the story to reflect. Yay!