If you were holding off on buying a new computer for whatever reason, that reason might have just presented itself in updates from Alienware.
It's the middle of the year, and while we typically see computer updates all throughout, Dell's gaming brand Alienware is making some much needed changes to the smattering of computers in its range this week, announcing changes to laptops and desktops, as well as something a little bit extra if you're into that whole eSports thing.
First there's the new hardware, and that comes in the form of an updates desktop or two, as well as an updated laptop or two.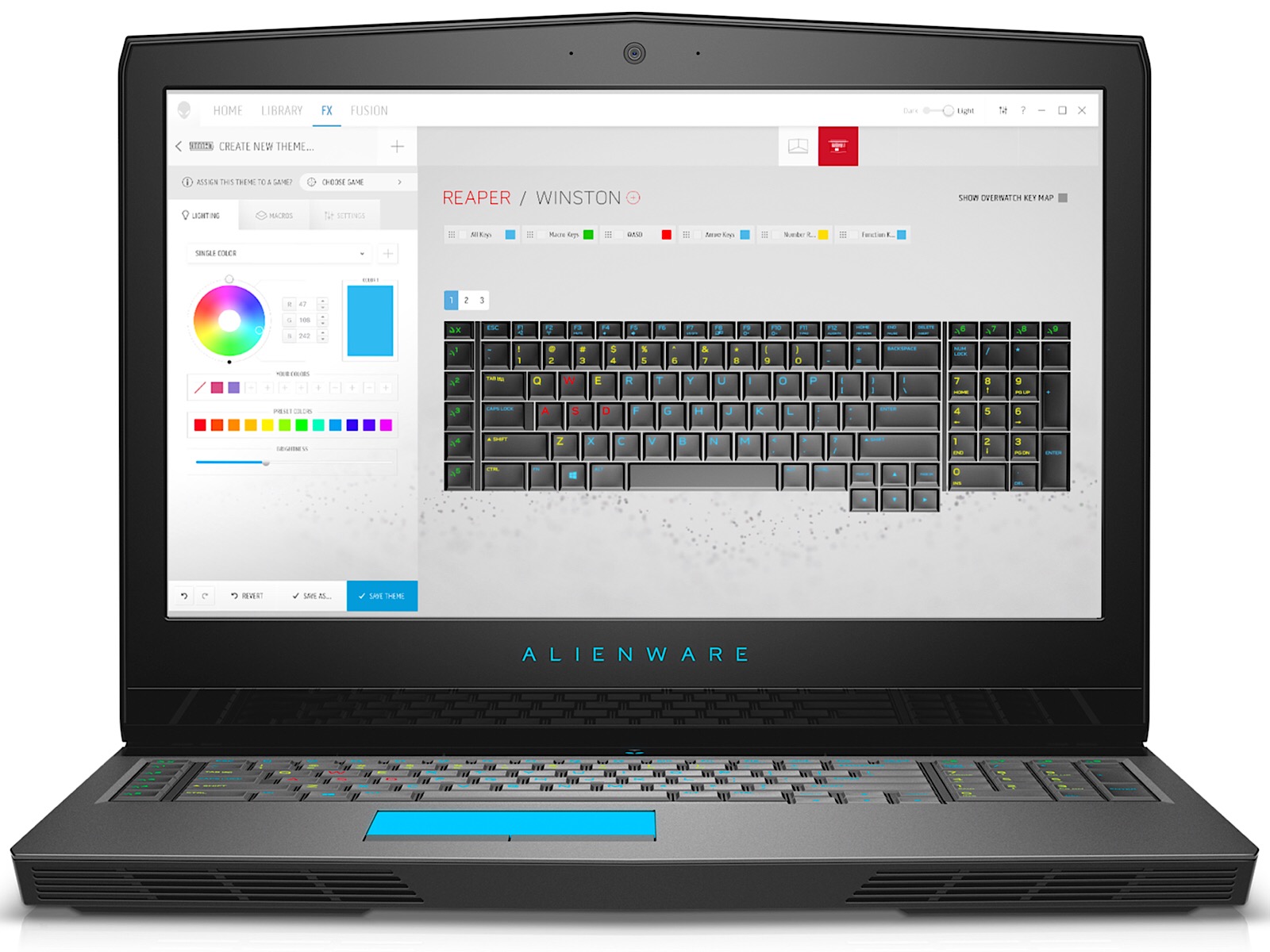 The laptops are worth mentioning first, because Alienware's aptly named Alienware 15 and Alienware 17 (because they're the screen size) are getting a cute feature addition: individual key lighting.
If you've ever seen an Alienware laptop, you'll know that the keyboards light up, and the colours on those keyboards can be controlled and animated in pretty fun ways. But what you may not know is that those keyboard lighting systems have been across the entire keyboard itself, so if you wanted the "red alert" colour scheme and for the whole thing to fade in and out of red almost like you were on Star Trek's Enterprise, it would do it across the entirety of the keyboard.
From this month, however, the Alienware 15 and Alienware 17 will get per-key LED lighting, meaning each key has its own LED lighting source behind it, allowing you to change the colours on a key-by-key basis.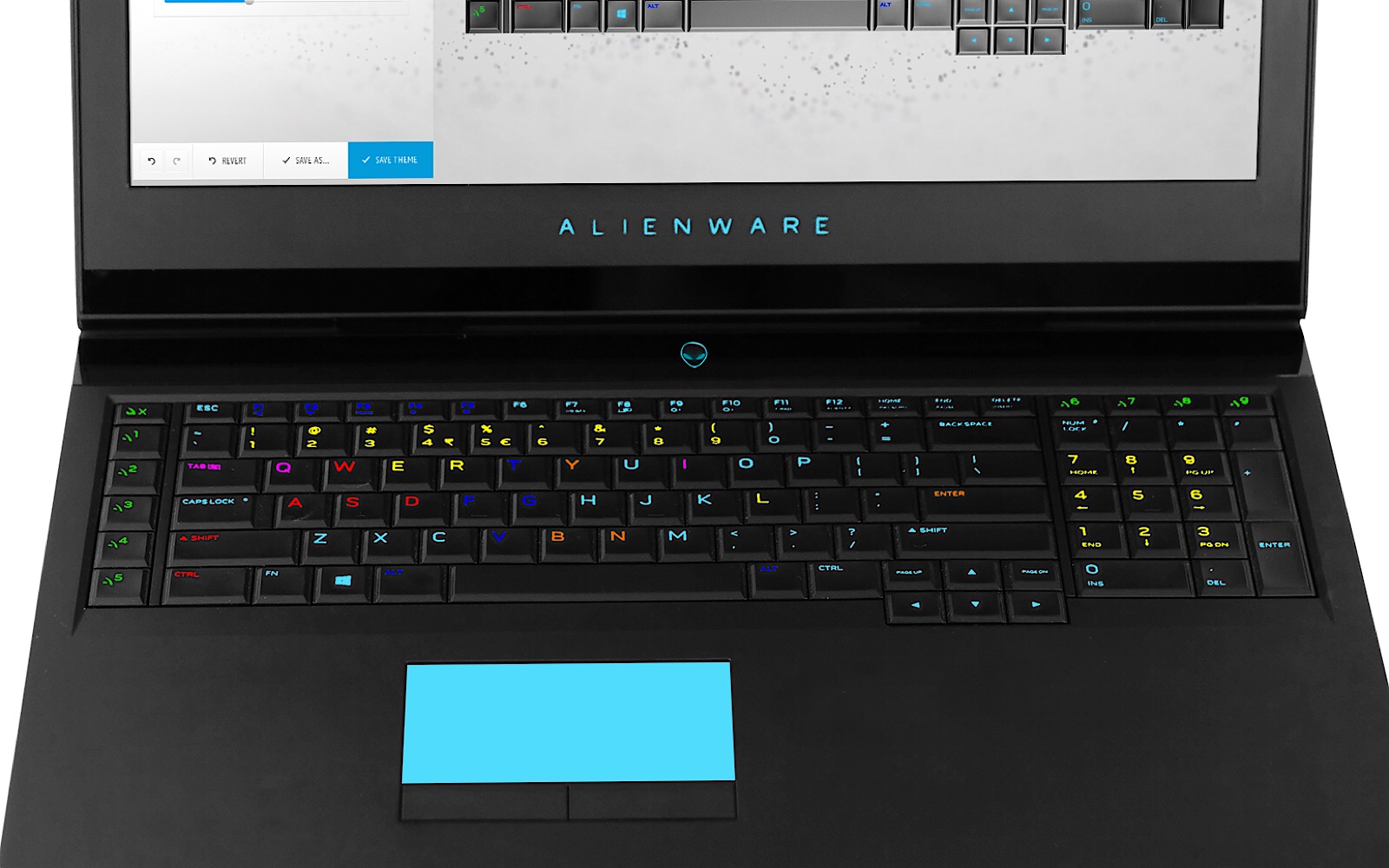 That's handy if you want to specifically point out the WASD keys for gaming, but also if you've tied keys to macros and want to remind yourself what each does, colouring them in the various ways, so you only need to look down for the colour (you know, if muscle memory for key memorisation hasn't quite set in yet).
Next is the desktop side of things, and Alienware's small and big desktops are both getting an update this year.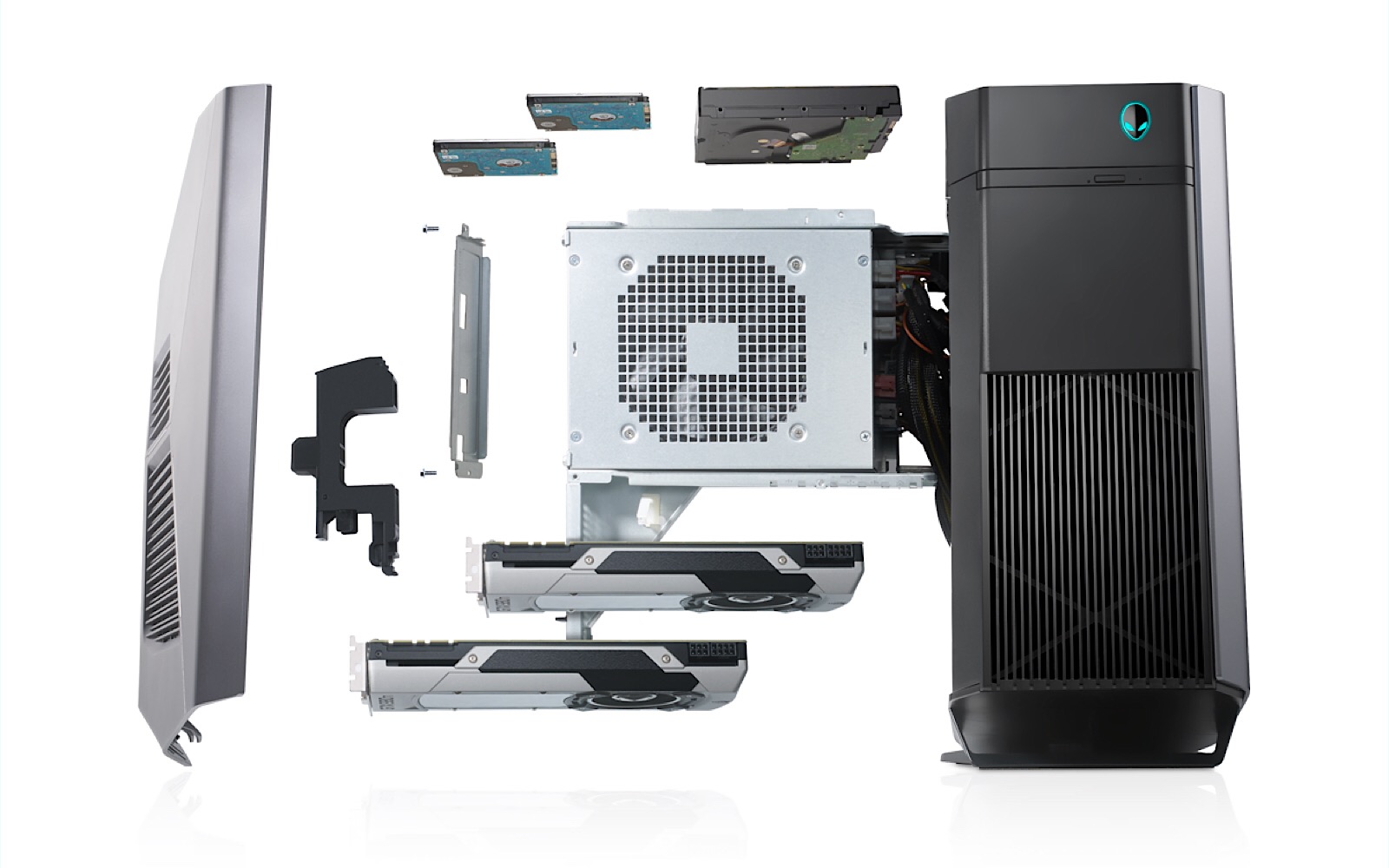 The smaller of the two, the Alienware Aurora (above), has been upgraded on the inside, with support for both new NVidia and AMD chips, supporting 4K gaming up to 12K monitor support, depending on how much you want to spend.
Meanwhile, the larger Alienware Area 51 — which kind of looks like a triangle wasn't happy in real life and needed to grow heavy sides and turn itself into a sci-fi metal beast — is also seeing those new AMD and NVidia chips, and will also support up to 18 core Intel processors. Yikes.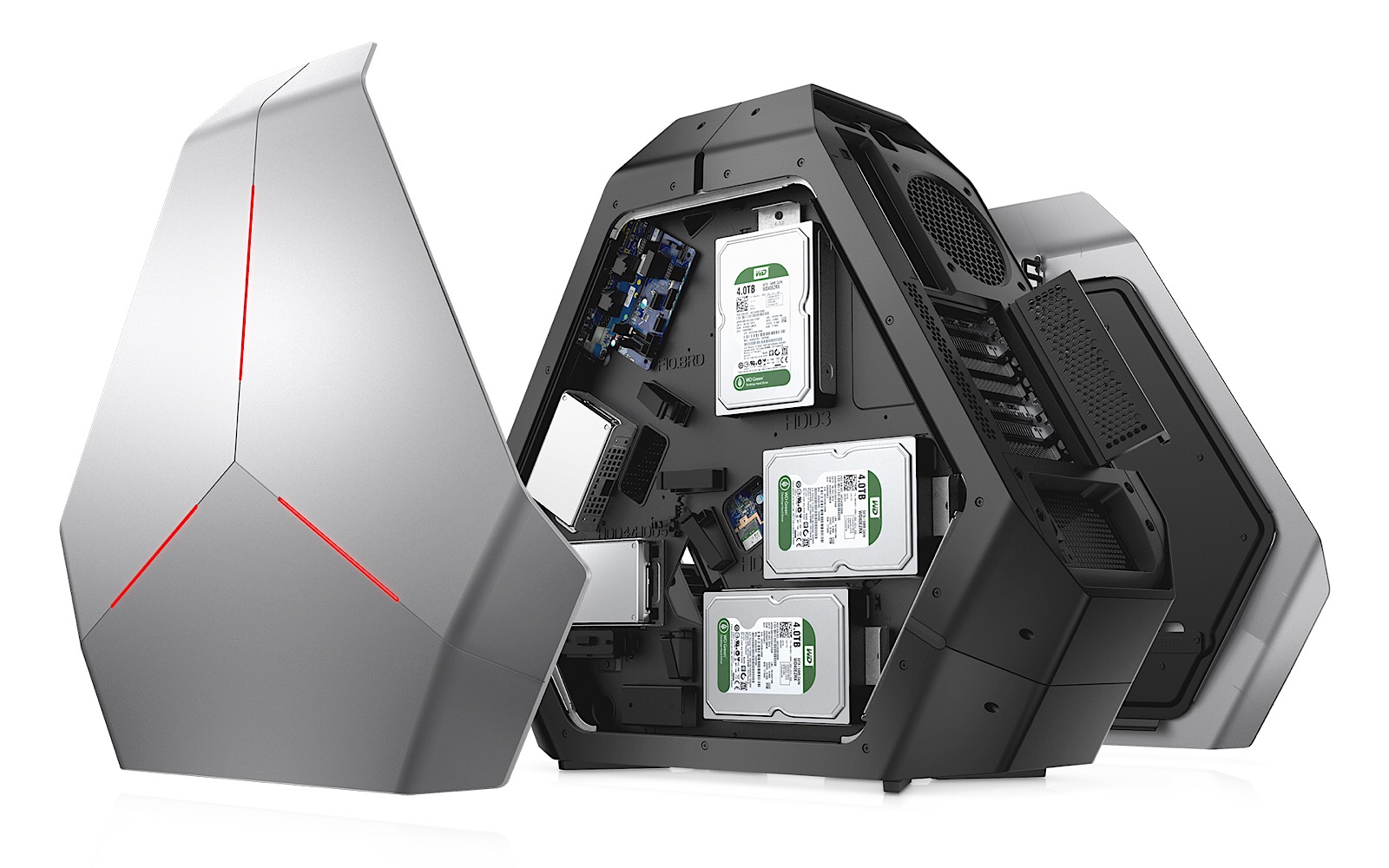 Perhaps more interesting, however, is what Alienware is doing in the esports space.
Definitely an area that is growing, Alienware is testing an online training platform designed to teach people how to game professionally.
While it might just look like an online first-person shooter, Alienware Academy is built to teach people the strategies and mechanics needed to hone gamers to be a little more professional, using information such as statistics, heatmaps, and Valve's CounterStrike: GO to help them be a better player.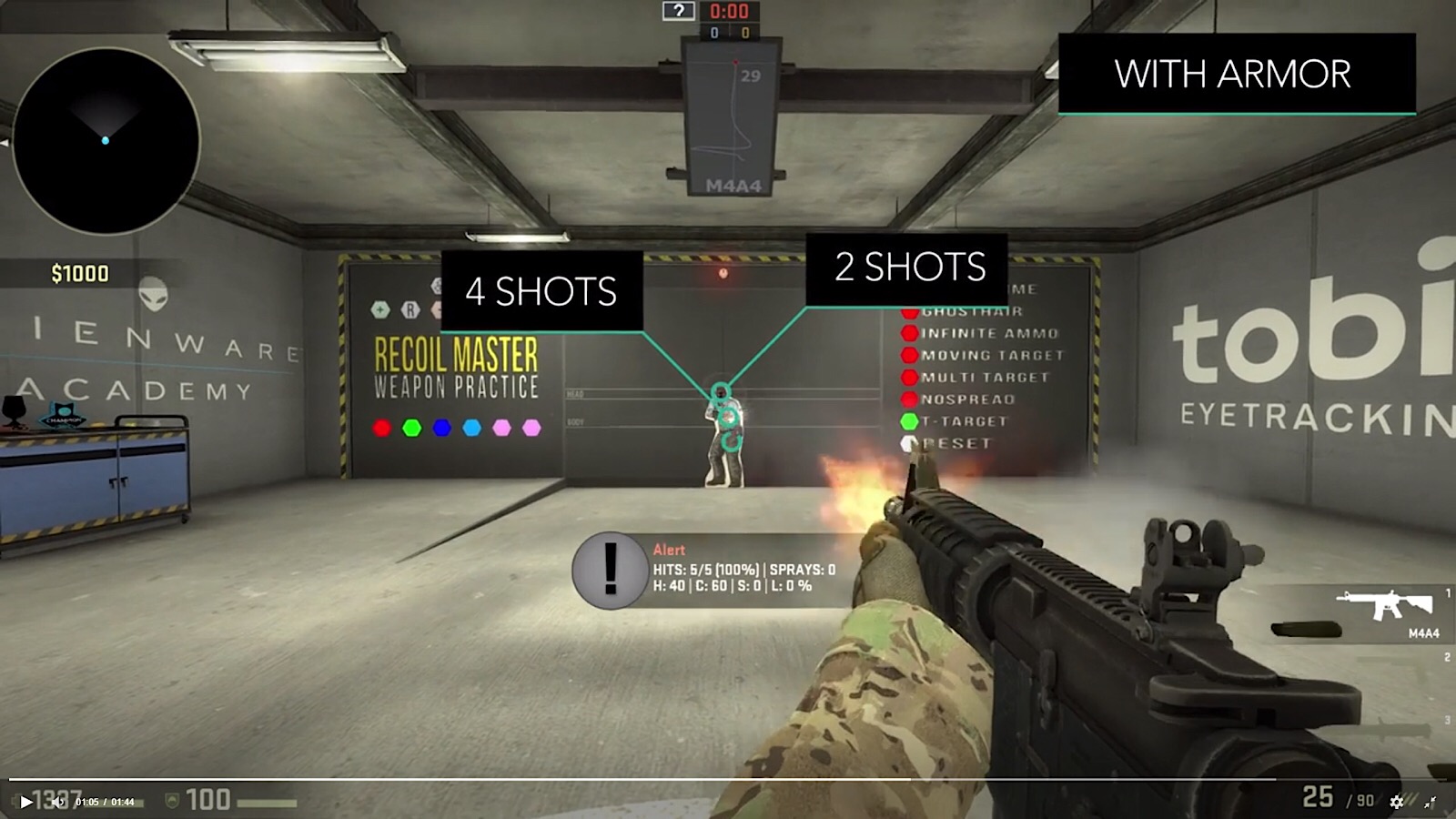 As for where you can play this, Alienware has set up shop at the Gamescom conference in Germany where these announcements were being made, but being in beta, we expect more people will be able to access this soon.
And your other updates from Alienware's computing side, you should be able to expect those within the coming months.