Need a tablet for the kids that they can access the net with and won't break the bank? Alcatel has something just for that on the way.
The world of tablets may well be a little under threat from the big phone, but that's not going to stop companies from churning them out. In fact, some of them exist to make lives a little easier for folks not keen on spending a large quantity of cash.
While devices like the iPad Pro, Surface Go, and Galaxy Tab S4 all cater to the more premium end of the tablet world, some people just want a device bigger than a phone to let folks surf the web, watch movies, listen to music, and do it all where ever and when ever they want, and without costing them an arm or a leg.
And this year, Alcatel might well have it, building an 8 inch tablet with just enough power for under $130, arriving in the Alcatel 3T 8.
The name kind of gives away what it might be, with an Alcatel 3 series tablet built to 8 inches, and one that surprisingly comes with 4G inside.
Alcatel's take on a budget tablet will also come with Android Go, a slim edition of the Android operating system that we're seeing on budget phones lately, delivering an up-to-date Android with YouTube, Google Maps, Gmail, and more, but little of the bulk, meaning devices with a limited amount of storage get most of that available.
As such, the 16GB of storage found on the Alcatel 3T 8 provides a good 12.7GB to its users.
"The need for an all-around tablet that can bridge the work-life divide while remaining in reach of everyone is clear," said TCL's Stefan Streit.
"Alcatel 3T 8 takes in-demand features and puts them into a premium tablet that's accessible to all," he said.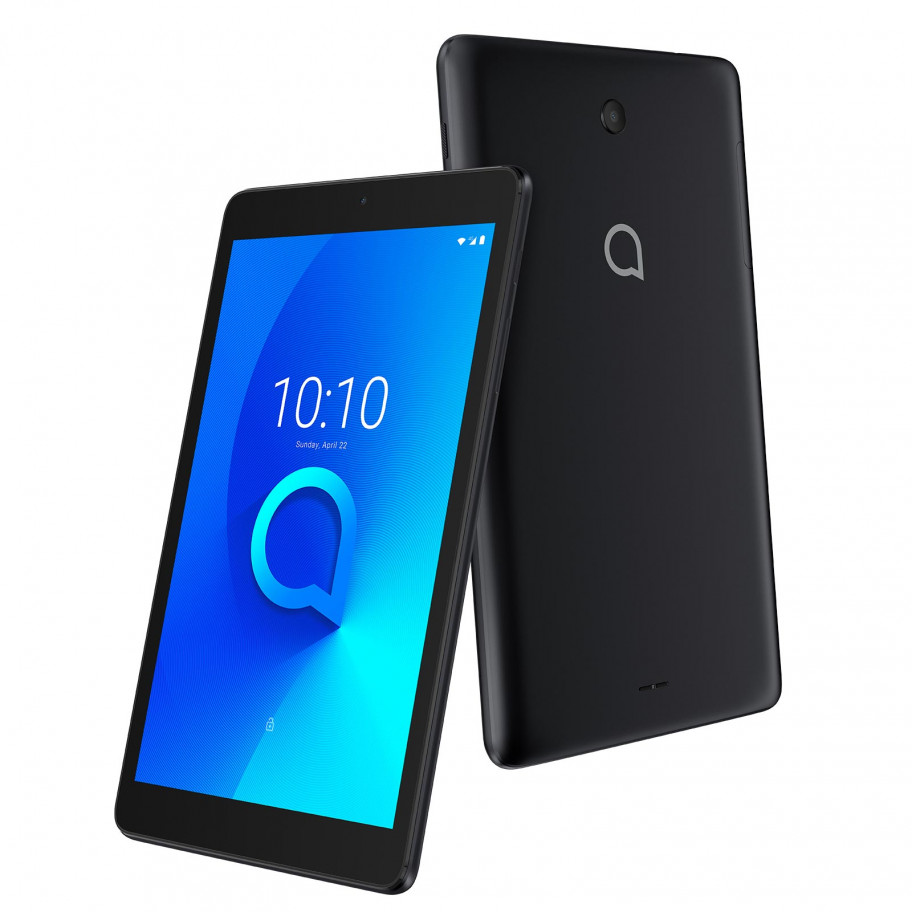 The accessibility angle is pretty strong here, because given Alcatel is targeting an "under $130" price in Australia, it will be within reach of most people.
It also comes with features for kids, such as a mode made for them to let parents control the apps while offering an easy interface to control the tablet, while Alcatel will also make a bumper case to hold the tablet, making the 3T 8 shock, water, and dust resistant.
In essence, that makes the Alcatel 3T 8 built for families, though given the cost, it could really be used for anything.
It might even be used as a phone, because with 4G on-board, it's possible that the Alcatel 3T 8 is actually just an oversized Android phone, something we're checking with Alcatel on.
We'll know soon, though, because with release expected in the next few months, we're sure hands-on time will reveal everything.