2017: the year of smarter everything. Smart fridges, smart washing machines, smart TVs… and a smart design change for the breast pump.
As someone about to be a brand new dad, I'm getting quite familiar with the assortment of gadgets that exist for parenting, especially new parenting. There are baby carriers and prams and tiny projectors with mobiles attached to them, it's all so much fun trying to wrap your head around the amount of things and stuff that having a child requires.
Some of those things aren't so much a requirement, but just useful. Prams are required, baby carriers aren't (they're just cool, because I really want to take my baby around attached to me, exploring the world at chest height).
One thing that is a requirement, however, is the breast pump.
Something I can't test (but my wife can!), the breast pump is that handy way of getting milk out of a female breast into a bottle to be fed to a newborn for consumption later on, and research into this area reveals gadgets that haven't really changed.
While electronic breast pumps come at a premium, the system still requires being held, and so the milk retrieval is a bit of a process.
Over at CES, one company has decided to change that building a system that is more discrete and allows mum to do her regular thing while pumping milk.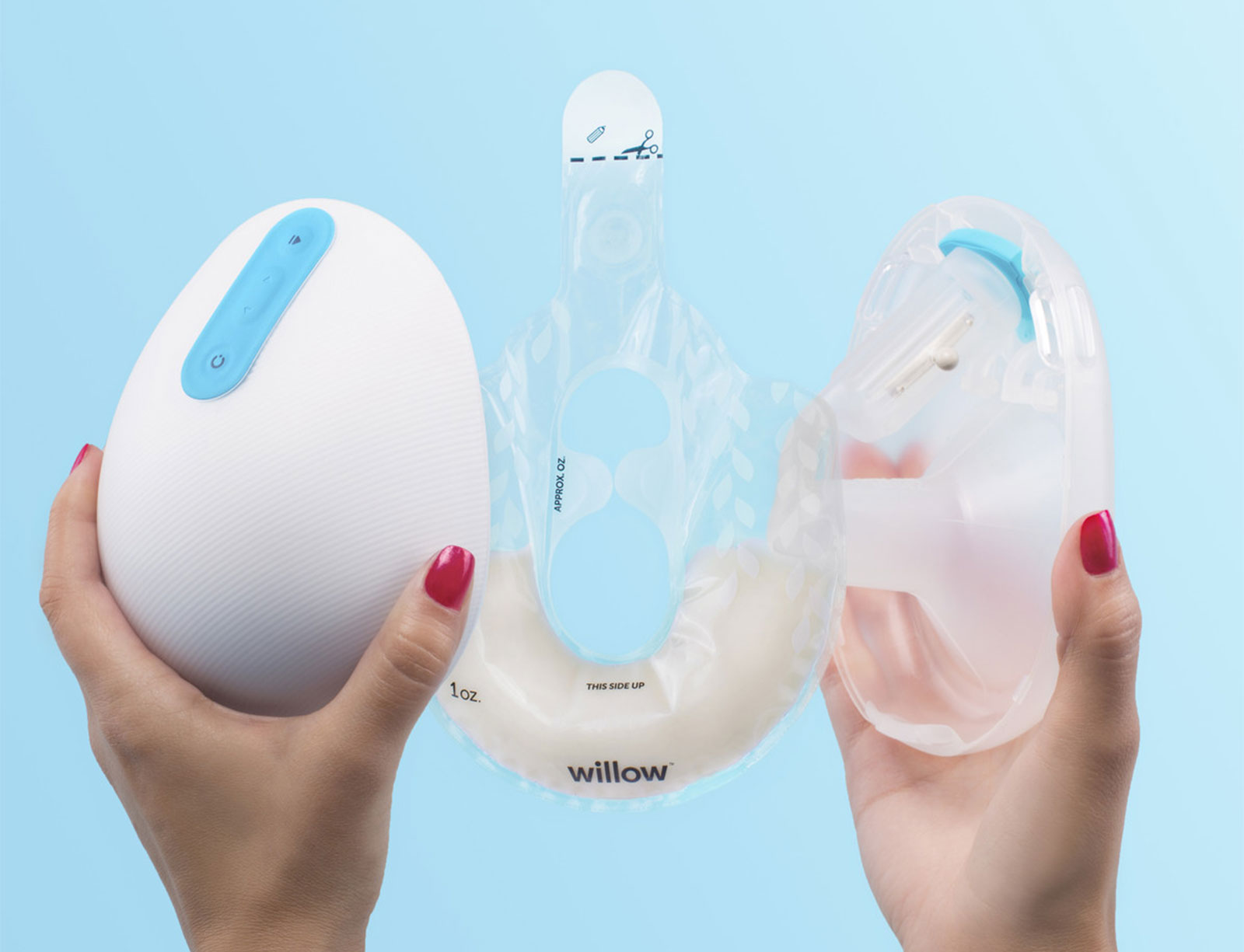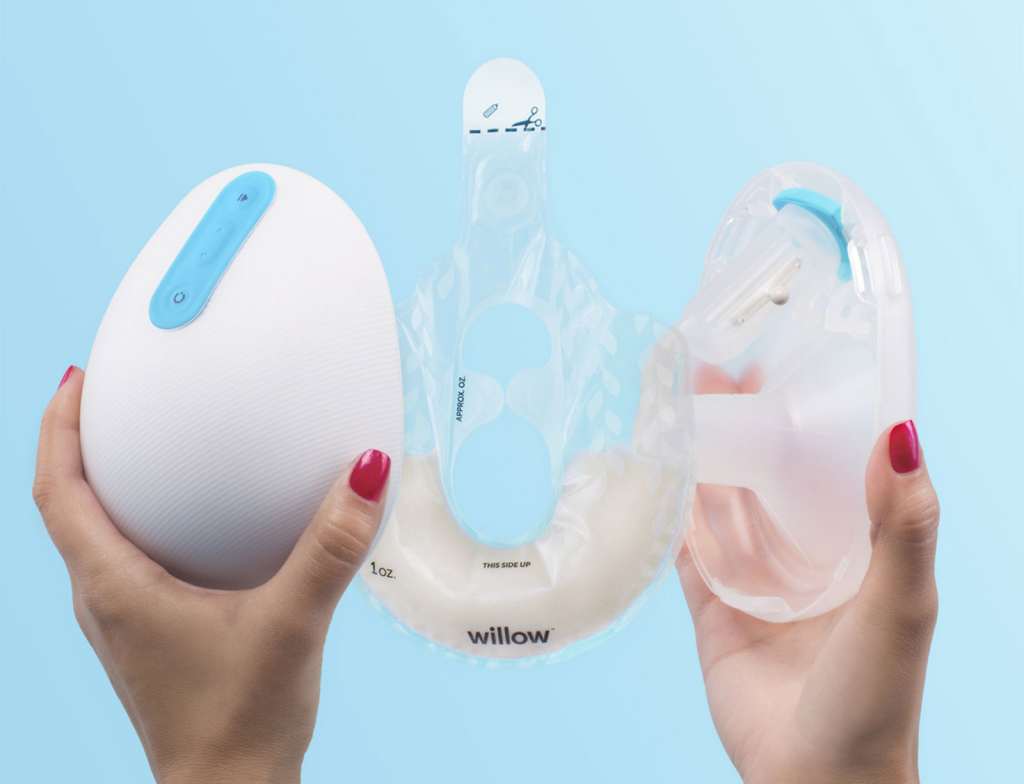 The product is called the Willow Wearable Breast Pump, and as the name suggests, it's a wearable breast pump that includes the pump and a storage container for the milk in each side.
The system is built to be cord- and hands-free, and can pump milk quietly and discretely while you go about doing other things, not needing to hold the system in place and letting it pump out around 118 millilitres of milk per breast.
Being a smart device isn't just about being an automated one, so Willow includes smarts to slow down milk production based on your own needs, while an app tells you exactly how much milk has been produced in real-world terms.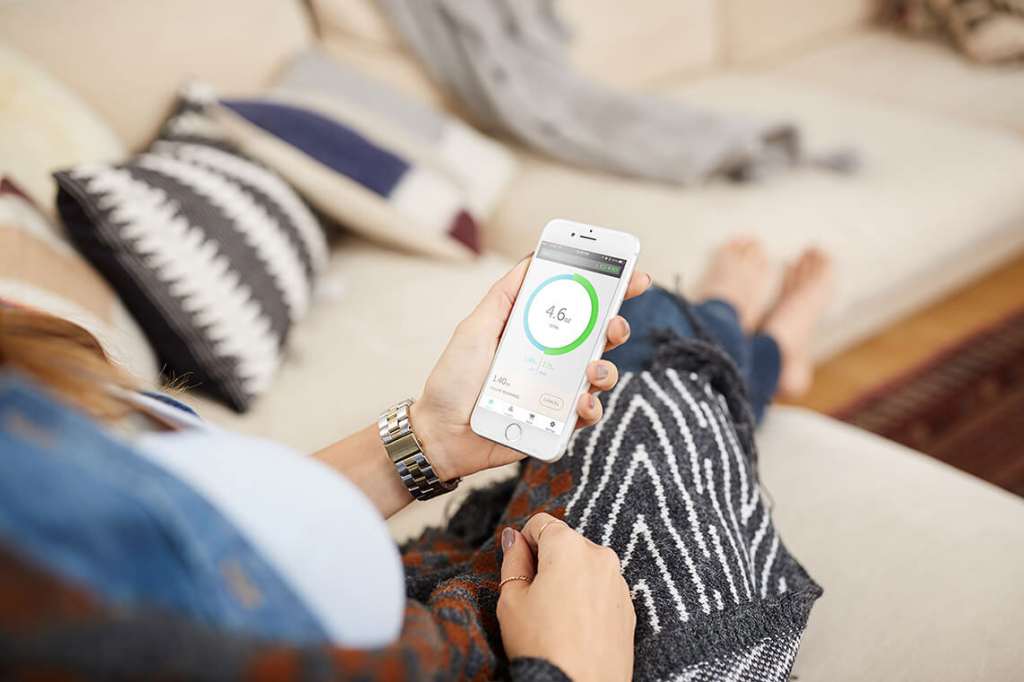 Overall, the concept is very interesting simply because it appears to be a gadget capable of liberating mothers from the chore of milk pumping, something that literally doesn't exist yet, allowing them to get on with their business without needing to stop and hold a gadget that lets them be mum.
Pricing, however, appears a little on the exy side, with a $430 USD price in the States when it becomes available later this year, with extra bags and replaceable flanges and the Flextube (for the milk to go from one part to the other) all consumables that will need replacement at one point in time.
We've reached out to Willow to find out whether it will indeed be coming to Australia, however, because while the expected minimum price after conversion of close to $600 isn't cheap, we suspect a gadget that lets mums do whatever they want while they use a breast pump will be sought after regardless.
UPDATE (January 7): Willow has come back with news of when other countries can see it, and while it's vague, it is at least something, with CEO Naomi Kelman telling Pickr that: "The company will launch initially in the US with plans to expand internationally in the future."
We'll be watching this one, not least because breast pumps are about to become a thing of research in this reviewer's life.