With voice-over-LTE (VoLTE) now becoming a big deal, the same service over WiFi is also popping up, but usually only if you have a new phone. Fortunately, that's changing, too.
If you're a Telstra user with an iPhone this week, there's a good chance your phone reception could get better when you're in range of a familiar WiFi network.
This week, Apple is reportedly rolling out changes to iOS that will see voice-over-WiFi switched on, delivering better voice connection to people at home even if the network reception is patchy at best.
"There are a number of environmental factors that can impact mobile coverage, including topography, building construction and geography," said Andrew Volard, Director of Device Management at Telstra.
"We can overcome some of these factors for our customers by extending Wi-Fi calling technology, making mobile voice calls accessible in places even the best mobile network can't reach," he said.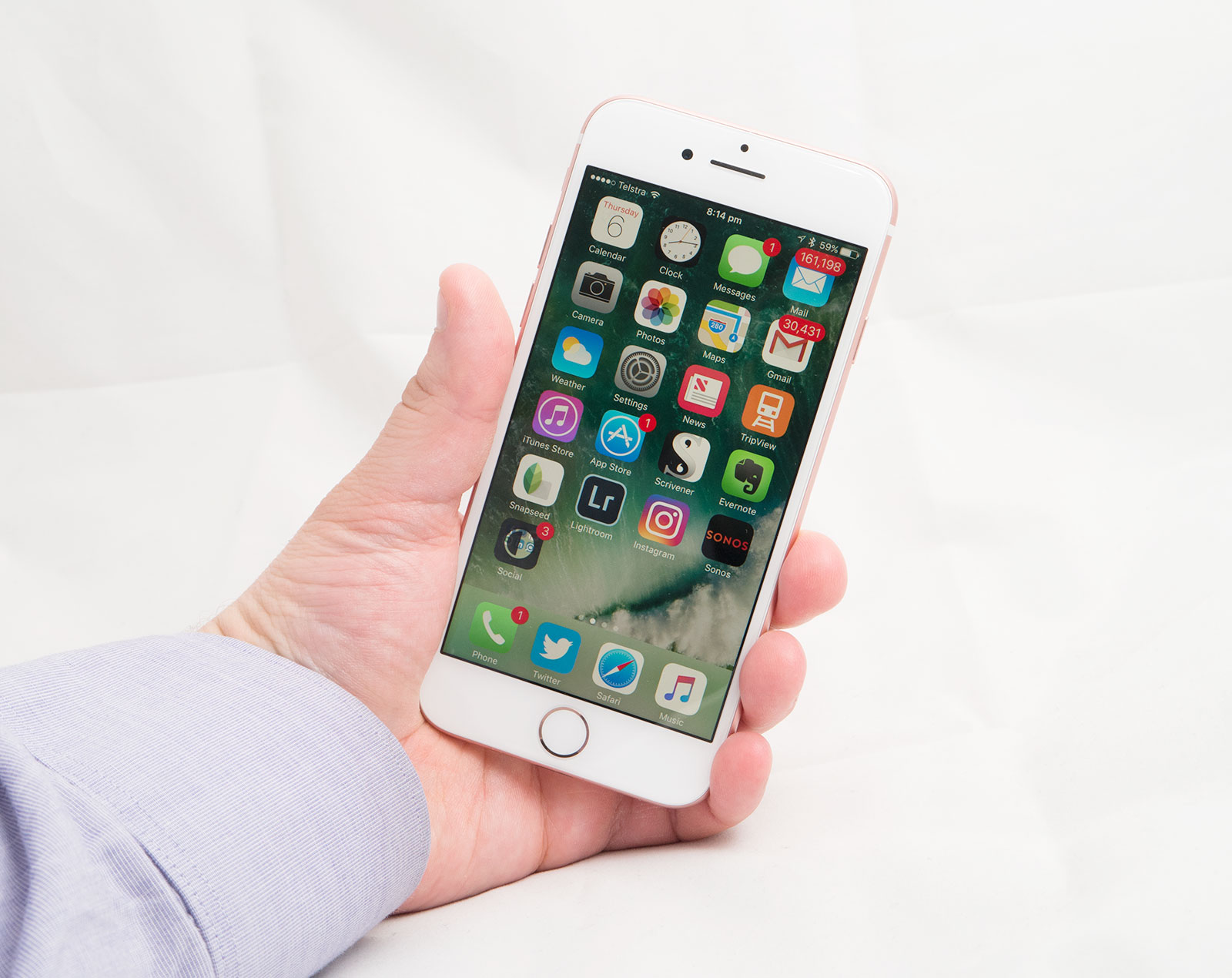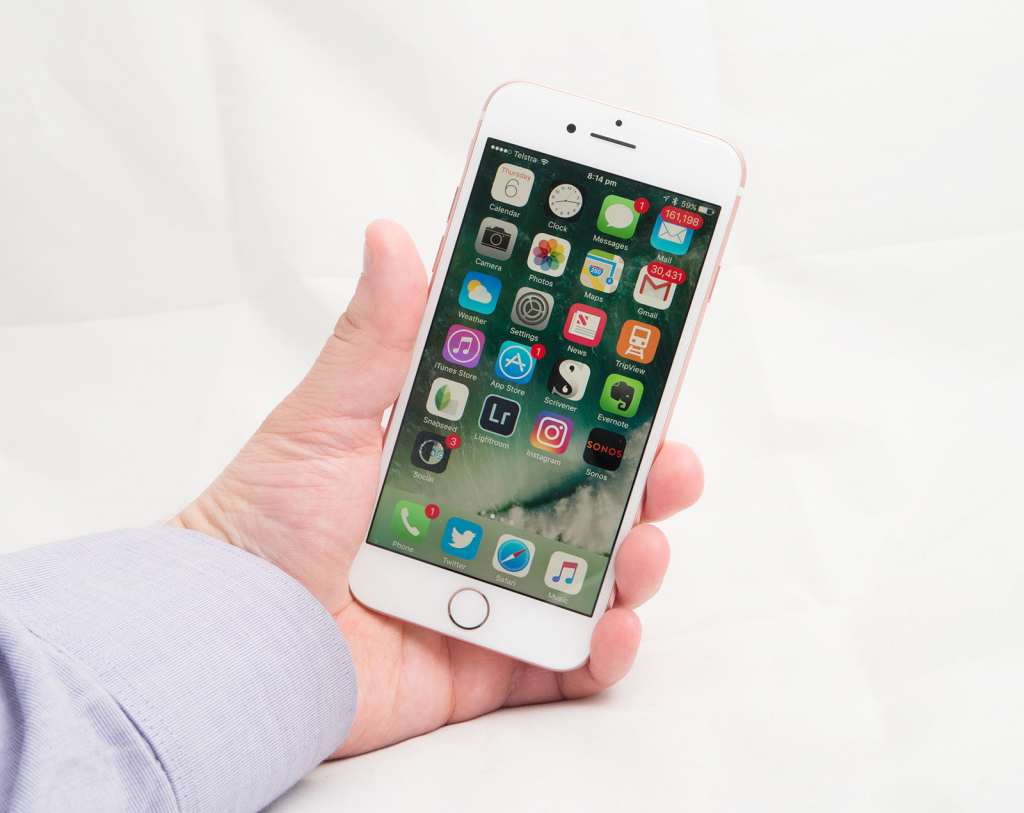 The technology is inside quite a few iPhones, found in anything from the iPhone 6 and above, and that includes the iPhone 6, iPhone 6 Plus, iPhone 6S, iPhone 6S Plus, iPhone 7, iPhone 7 Plus, and even the small iPhone SE, with the Apple iPhones joining the Samsung Galaxy S7 and S8 models that have supported this, as well as two of the Galaxy S6 models, too.
Activating it should be easy, and provided you're on the most recent version of Apple's iOS, Telstra says you should find WiFi calling in the phone's settings under "phone".
That means if you use Telstra, you should find strong phone call support provided your network at home or work is strong, also.