Let's get real for a second: how is your posture? Are you standing properly, or slouching? If you're not sure, you're probably normal, and that's a problem a new wearable aims to correct.
Most of us know when we're not standing or sitting correctly, and whether we're leaning, bending, or just plain slouching because that's the way we sit in front of the computer, there's a good chance our lack of proper posture is doing us some damage.
In fact, according to research by the Australian Institute of Health and Welfare, one in six Australians experiences chronic back pain as they go through life, with "back and pain problems" the third leading cause of disease burden in Australia.
This is a problem, and it's one health experts and chiropractic specialists aren't going to stand for, turning to a possible wearable technology to help solve.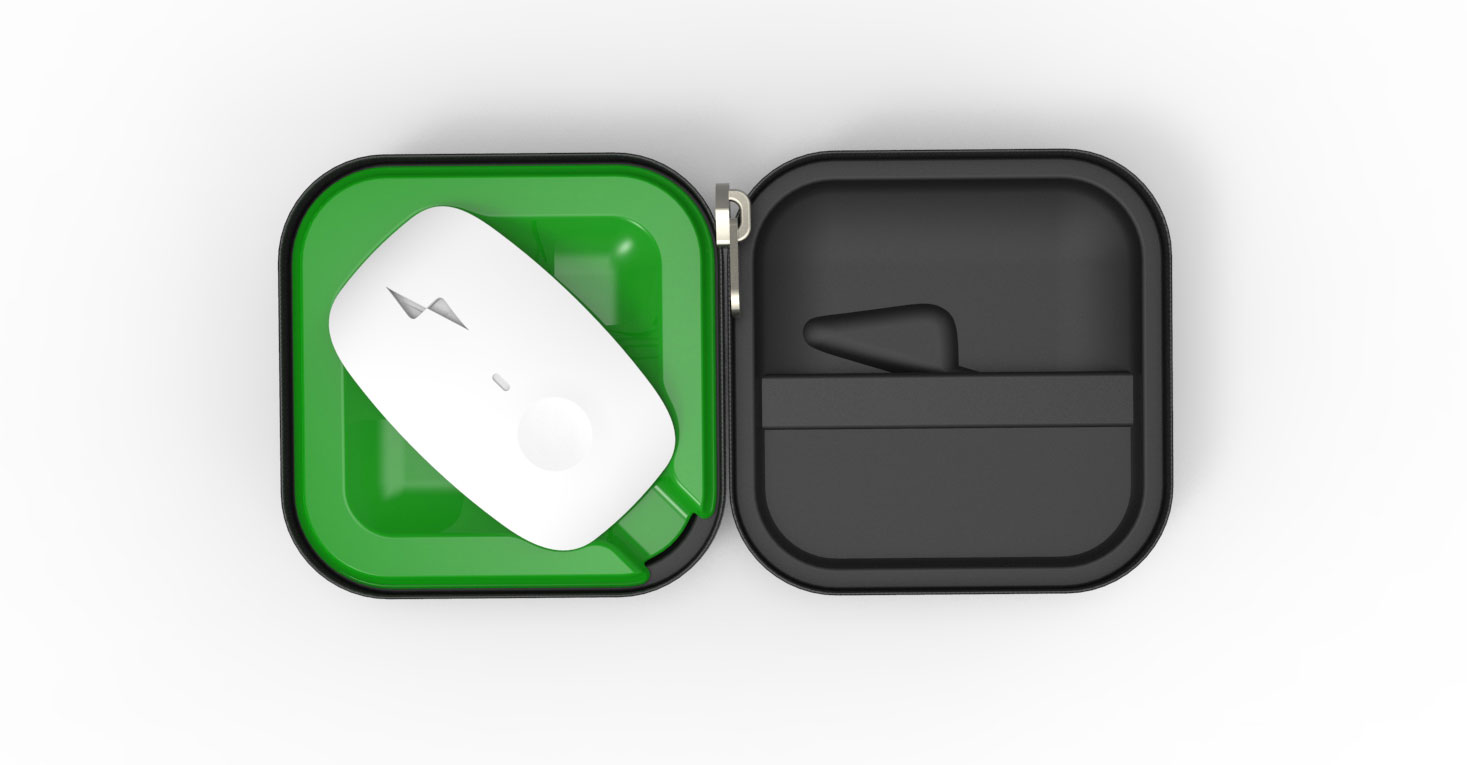 The logic with this approach is that we can fix this ourselves, training our bodies to have a more informed shape, correcting spinal problems that lead to neck and back pain by having proper posture in the first place.
That's easier said than done, mind you, so Upright Technologies has launched a couple of wearables designed to improve things and try to get you back into the pain-free shape you've been yearning to be in.
The most obvious is called the Upright Go, and it's a little different from your standard Fitbit or smartwatch that tells you to stand up every hour. Placed on your upper back instead of your wrist, the Upright Go tracks movements in the muscles and posture of the wearer's back, vibrating to alert you when you're not standing or sitting the proper way.
Designed to be small-ish, it uses a bit of reusable adhesive to sit on the back and provide real-time feedback to improve that posture and keep your back happy long term, vibrating when you're not quite right, and stopping when you, well, are.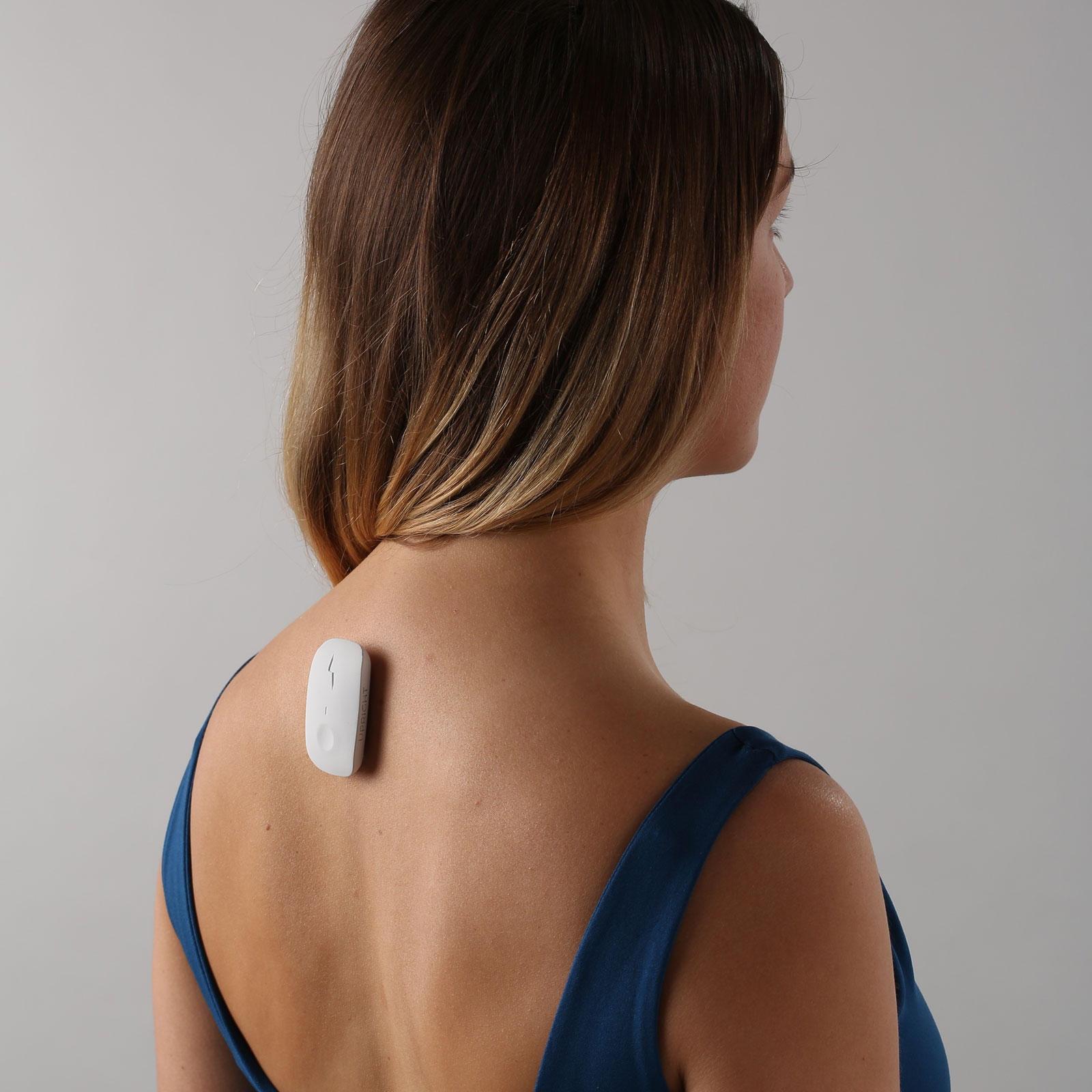 In a way it's like those toothbrushes that glow red when you're brushing too hard, informing you when you're doing something wrong and encouraging you to fix things.
Upright Go can also connect to an app for iOS and Android to tell you what you're doing with real-time stats and personalised training if you need more posture help, but if you need even more help and your posture and back pain problems may include the lower back, there's also the Upright Pro.
A little different again, the Upright Pro is more of a training device, different to the Upright Go's all-day use. Instead, the Upright Pro is meant to be worn through training sessions, and is designed not just to improve posture, but to improve core strength and muscle memory.
Both devices sit at under 30 grams and are designed not to be intrusive, and both are water resistant, but both also have a ten hour battery life, so aren't really designed for use while sleeping. We can only imagine that if you're having trouble with your back while sleeping, you may want to get a better mattress.
However, both Upright Go and Upright Pro wearables are available in Australia now, providing that unique back vibration to tell you what you're doing wrong, with the Go available for a recommended retail price of $149.95 at Apple Stores, Officeworks, and the Upright website, while the Pro sees a $199.95 price and is only available from the Upright site.