What's happening in the digital world of virtual reality? This week, the happenings are from three sources, and they're all quite different.
If you happen to be a fan of the headsets with the screens, you'll know that these gadgets only come to life when developers put their heads together and come up with great ideas to present through them.
Often it's about the software and experiences you can have when the screens are pressed close to your face, and given VR is a relatively new technology (or one that is being reintroduced), we're always game to see just what's happening.
So what's happening?
HP builds a VR computer in a backpack
One of the biggest issues with virtual reality stems from the power needed to drive high quality experiences.
You might have played on a mobile VR device like the Samsung Gear VR with it relying on your phone, but for the real amazeballs experience you need a meaty computer.
The problem with needing a meaty computer, however, is that you need a meaty computer, and they are rarely portable.
HP's answer is to do what we've seen pop up from at least one manufacturer thus far: build a backpack.

Announced this week, HP's Z VR backpack is basically a wearable computer to strap to your back, packing in the sort of technology needed for developing those experiences, including an Intel Core i7 and Nvidia Quadro video chipset with a staggering 16GB RAM for the graphics.
That makes it basically a high-powered workstation that you can just happen to strap to your back, and it will even detach from the backpack for charging and use on the desktop.
Built for developers first and foremost, HP told Pickr that it would be available only through workstation channel partners, hardly surprising given the Quadro graphics chip inside.
However gamers will have their own option shortly with the HP Omen X VR PC backpack, a practically identical machine in design that arrives with a different set of hardware that will likely be more affordable, at least comparatively.
You'll still need to bring your own VR headset, with the HTC Vive the recommended hardware at this point in time, but it's good news for folks developing in the virtual reality space, as it means they can strap on the hardware and take those virtual creations mobile.
Think big picture here, people, because bigger rooms make for more mobility.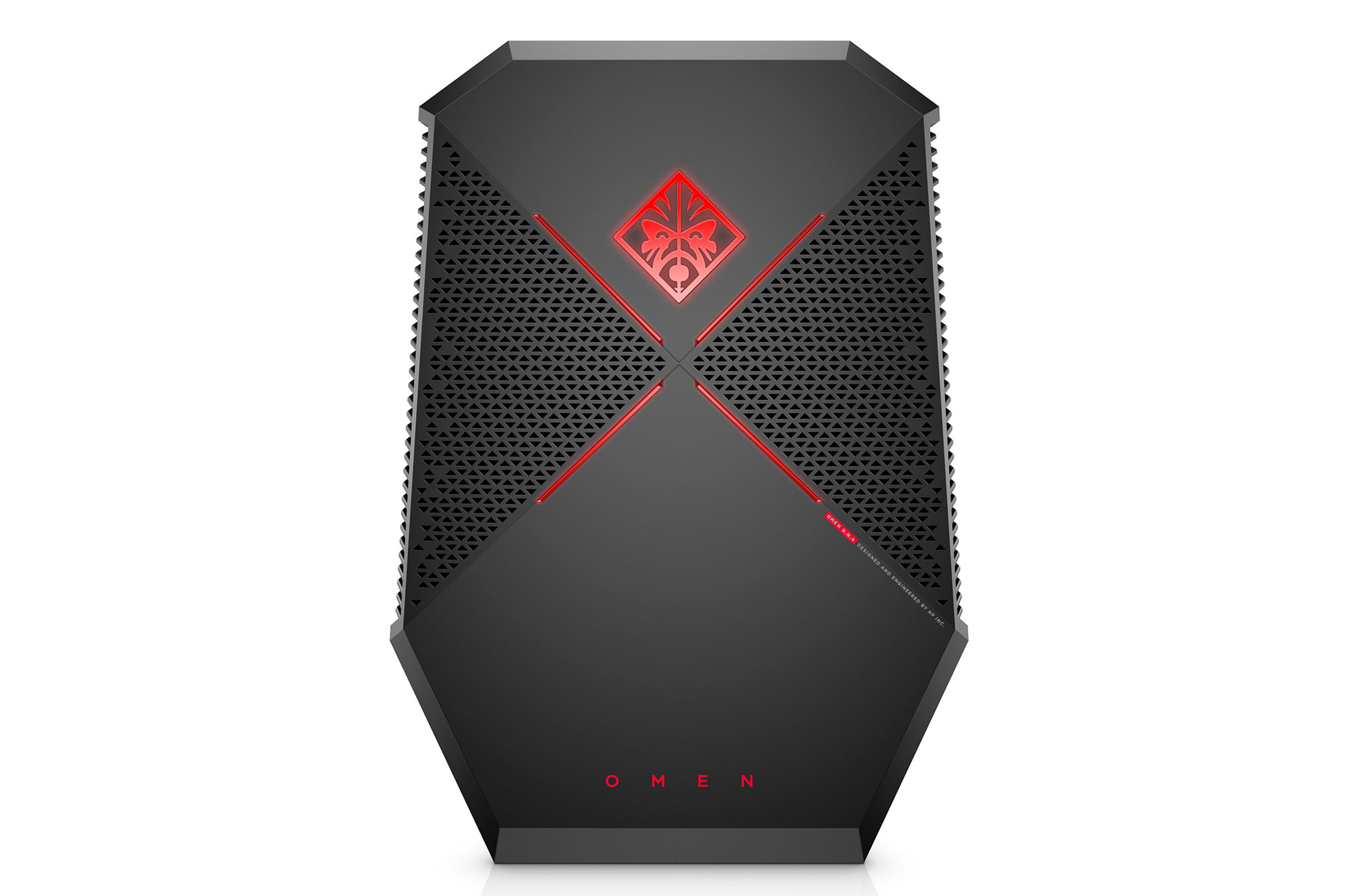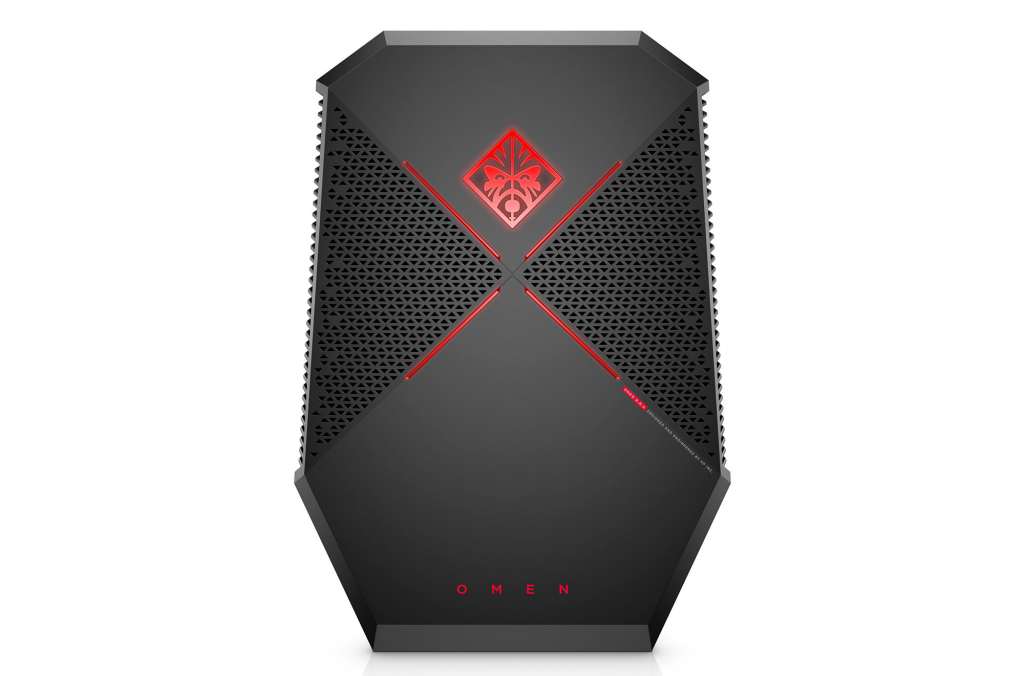 …and then HP teams up with NASA for virtual Mars
HP wasn't done with the announcements this week, talking up the "Mars Home Planet" project.
Extending some of the work HP did for a virtual reality test experience made with NASA and Fusion last year, HP's Mars Home Planet is more about embracing the population of Earth to visualise what living in Mars would be like.
It's an experience designed to get regular folks involved, too, because while it's unlikely any of us will be going to Mars, helping shape what could exist there and what could work is a nice piece of science fiction that might be closer to reality than the dream of crunching your feet down on martian soil.
Samsung's Galaxy S8 goes live for Google Daydream View VR
One of our favourite gadgets from last year was easily Google's Daydream View, one of the most comfortable virtual reality headsets we'd ever experienced.
Made from plush fabrics and arriving with a remote control to interact better with the virtual scenes, it was one of the better takes on what a mobile VR headset could be like.
There was only one catch: you could only use Google's Pixel or Pixel XL phone to use the headset.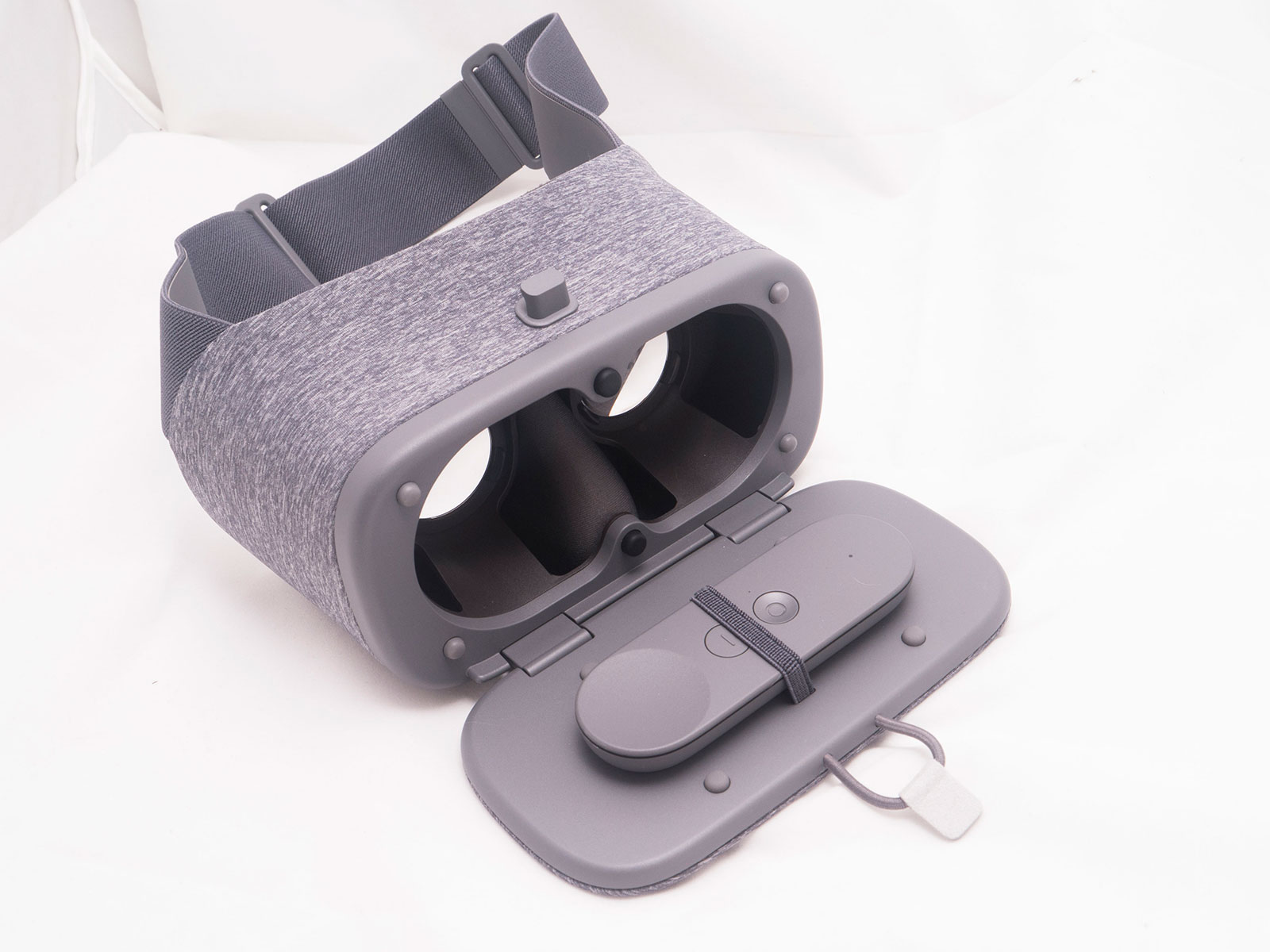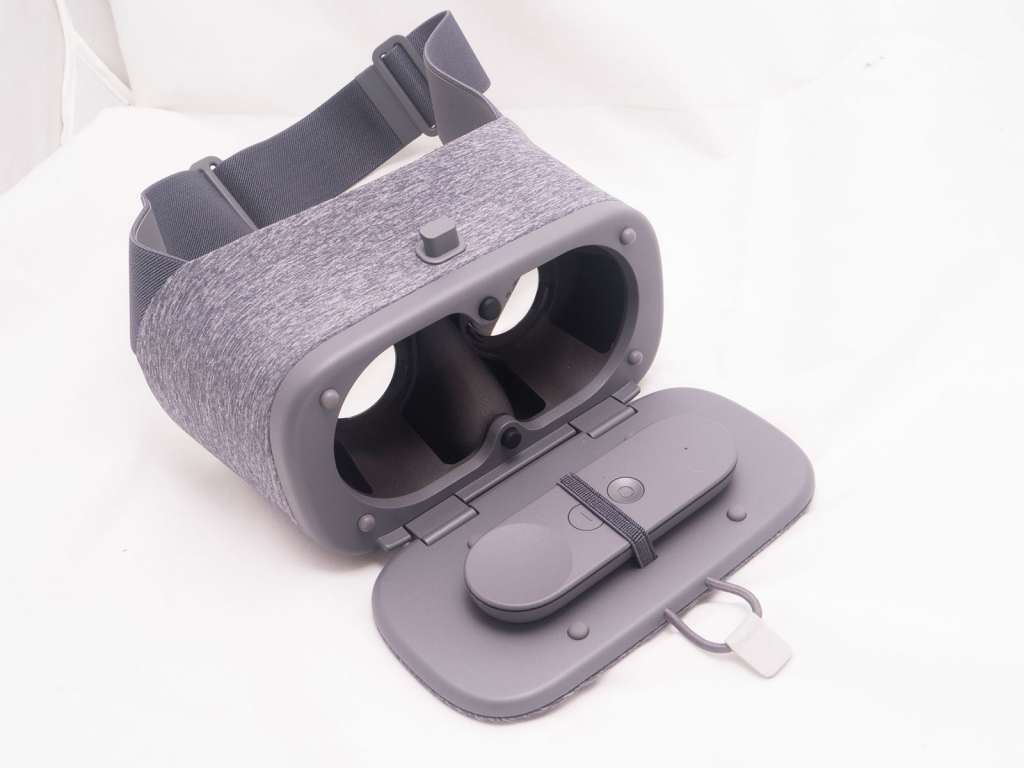 That wasn't a bad thing, mind you, because the Pixel XL was one of the best phones of last year, but if you've upgraded in the past year or decided to move on, your VR headset was kind of useless.
This week, however, Google has rolled out support for two more handsets, making Daydream View VR work with a couple of more devices.
The news comes from Google itself, with the company outing an update for Samsung's Galaxy S8 and Galaxy S8+, making both capable of working inside Google's VR headset, and upping the VR support for the phones from one to now two.
We're not quite sure when Samsung's Australian phones will get the update, but if Google is rolling it out, it shouldn't be too far behind, and that means S8 owners now get the choice between the Oculus-based headset and the one made by Google.
Honestly, we just wish both of these would come together and let you run either of them on each headset. The last thing we need is a headset war with exclusives on each device (though we suspect that's where things will go).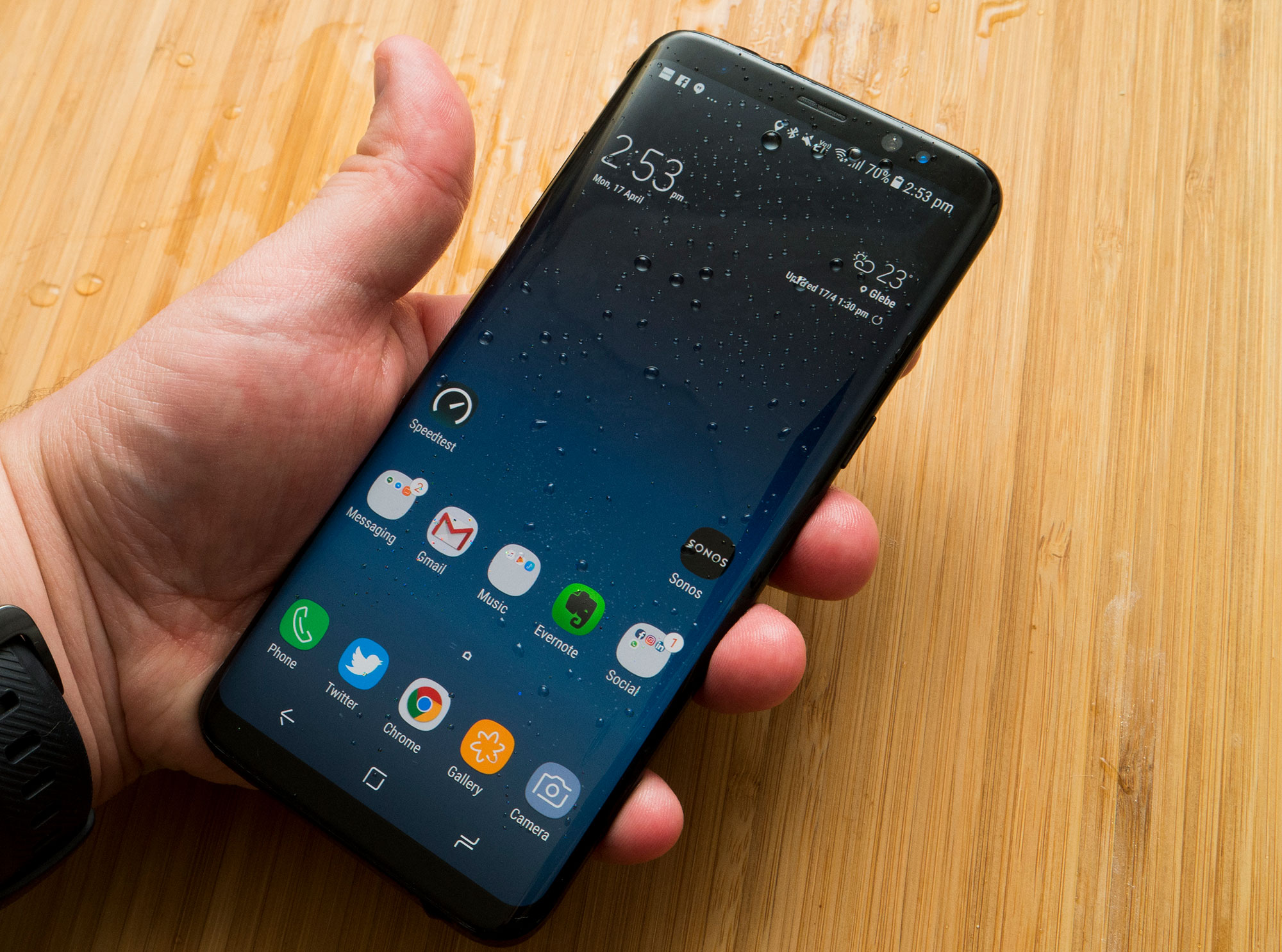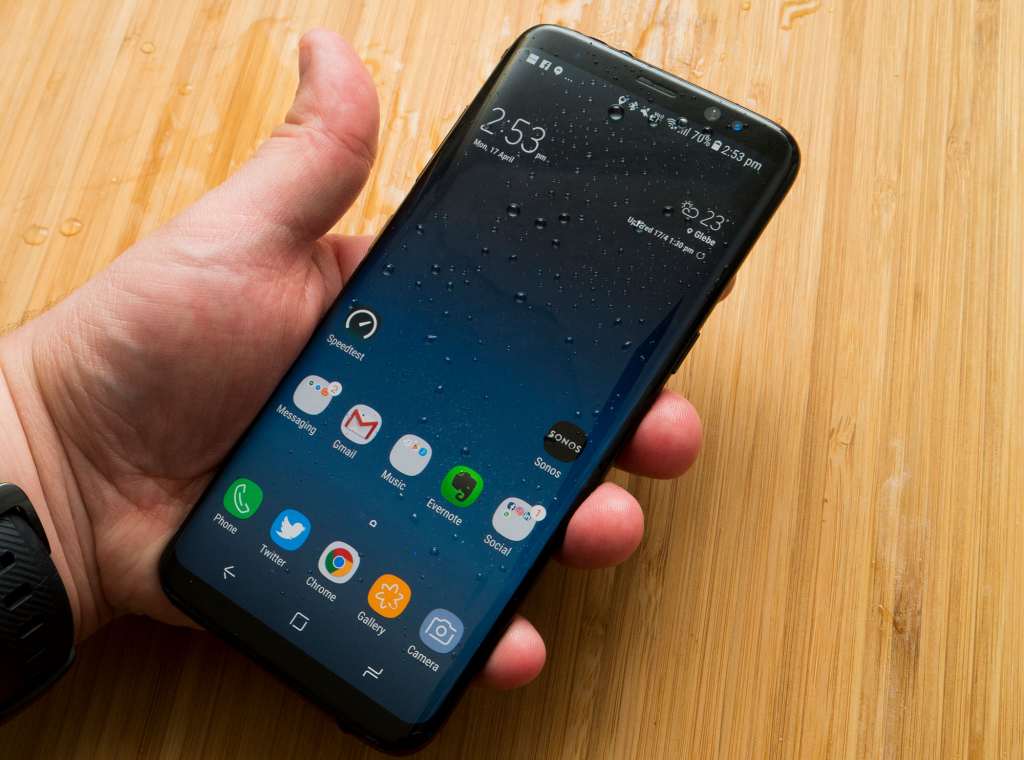 Sony talks up a few more VR titles
Finally, Sony has this week let loose on a few virtual reality titles heading to our shores later on for those of you who went out and bought a PlayStation VR.
While the games haven't exactly been flying out of development houses for the headset, Sony's PSVR is easily one of the most accessible virtual reality units simply because of what it does, delivering the excellent motion and spatial controls of an expensive VR headset like the HTC Vive, but at a much easier entry price that relies on the exceptional computing power of the PlayStation 4.
The only downside is the lack of games and experiences on offer, something we see an update for every so often, but not as often as we'd like,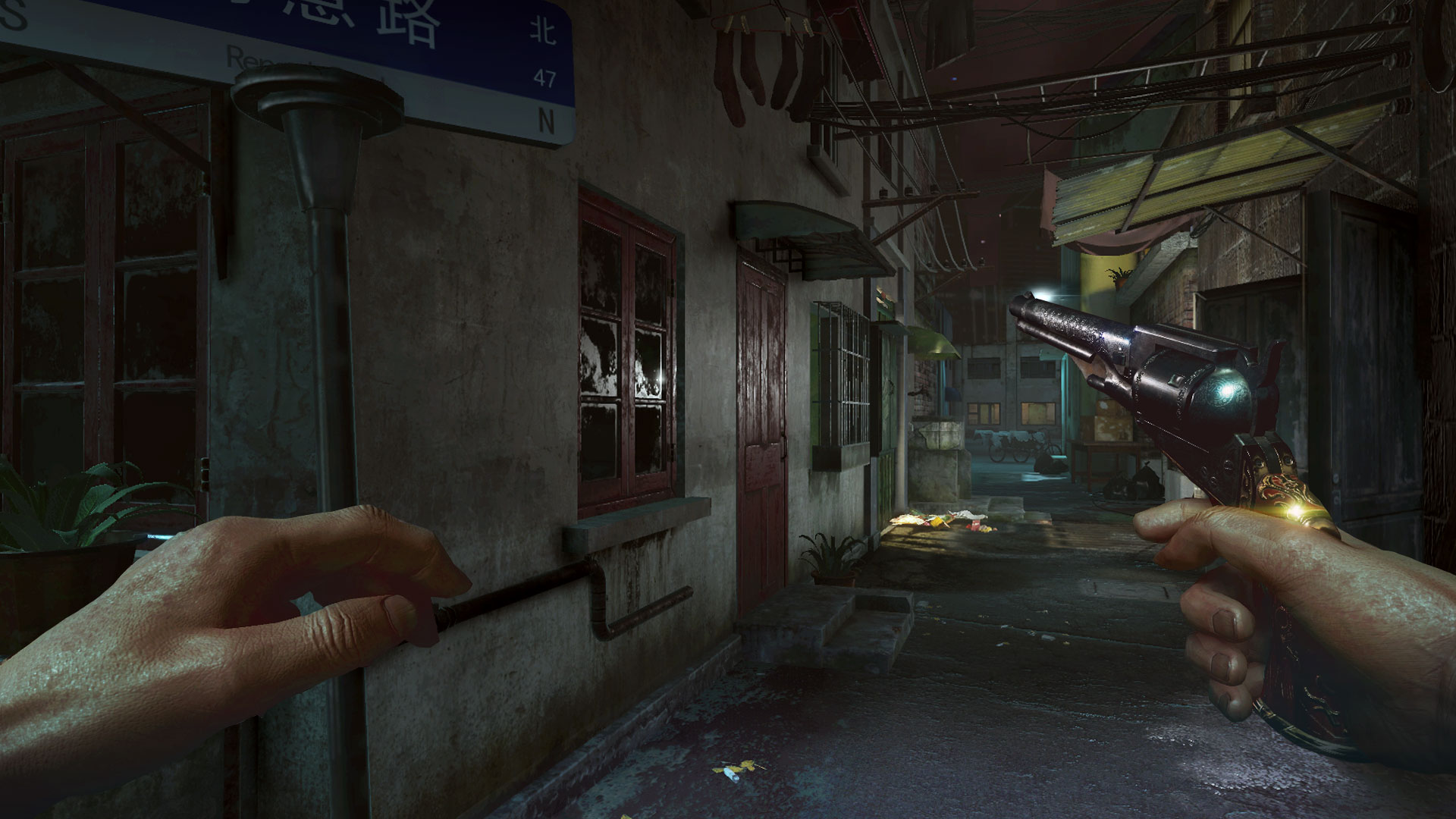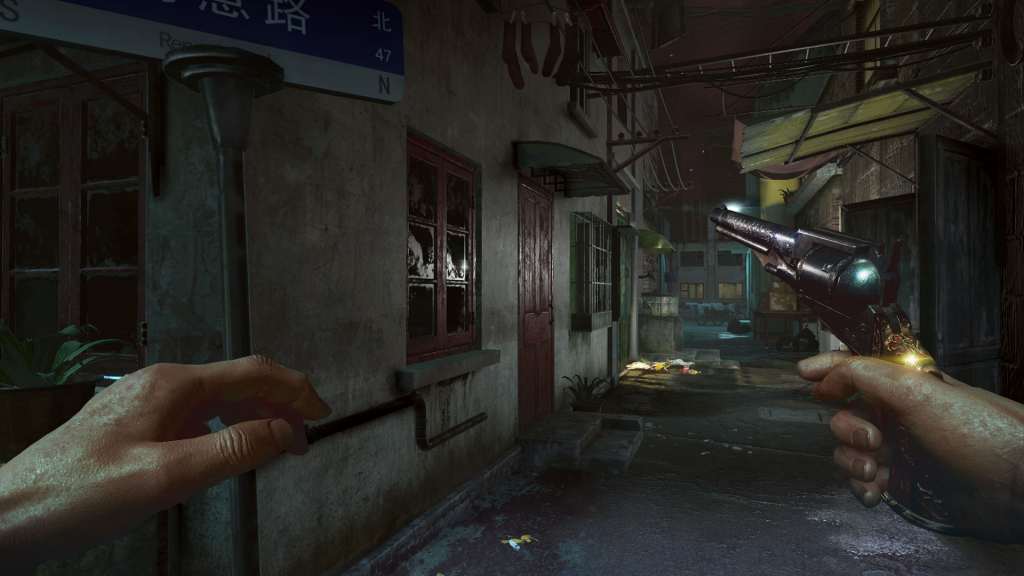 However Sony has this week previewed four titles on the way from Shanghai, including a fantasy combat game of swords and sorcery called "The Walker" (above), a unique VR take on real-time strategy in "Legion Commander", and two horror titles that aim to freak you out with "Stifled" and "Kill X".
While we don't know much beyond premises, it's nice to see Sony still has VR titles in development, even if two of them will probably make us go running back to the safety of the real world. Or something like that.