The next time you wander by your local Apple Store, you might be drawn in by something other than a brightly-lit product and free internet.
The staples of the Apple Store are changing. What used to be white lights, easily accessible products, and people wandering around in colourful shirts asking if you need help will still likely be there, but Apple is making some changes.
Adding to its already fairly friendly demeanour, Apple will be changing some of the focus at its beastly 500 stores worldwide, shifting from purely sales and support at the Genius Bar to both of those with a hint more education thrown in for good measure.
The change is part of what Apple calls its "Today at Apple" program, offering free educational sessions in areas like creative fields and programming, demonstrating how to do various activities though with the caveat that they are all taught on Apple products.
That's not a bad thing, but rather just part of the reason Apple has made "Today at Apple" into a thing, and really it just expands the every so often events program Apple stores across the country presently have.
"At the heart of every Apple Store is the desire to educate and inspire the communities we serve," said Angela Ahrendts, Senior Vice President of Retail at Apple.
"'Today at Apple' is one of the ways we're evolving our experience to better serve local customers and entrepreneurs," she said.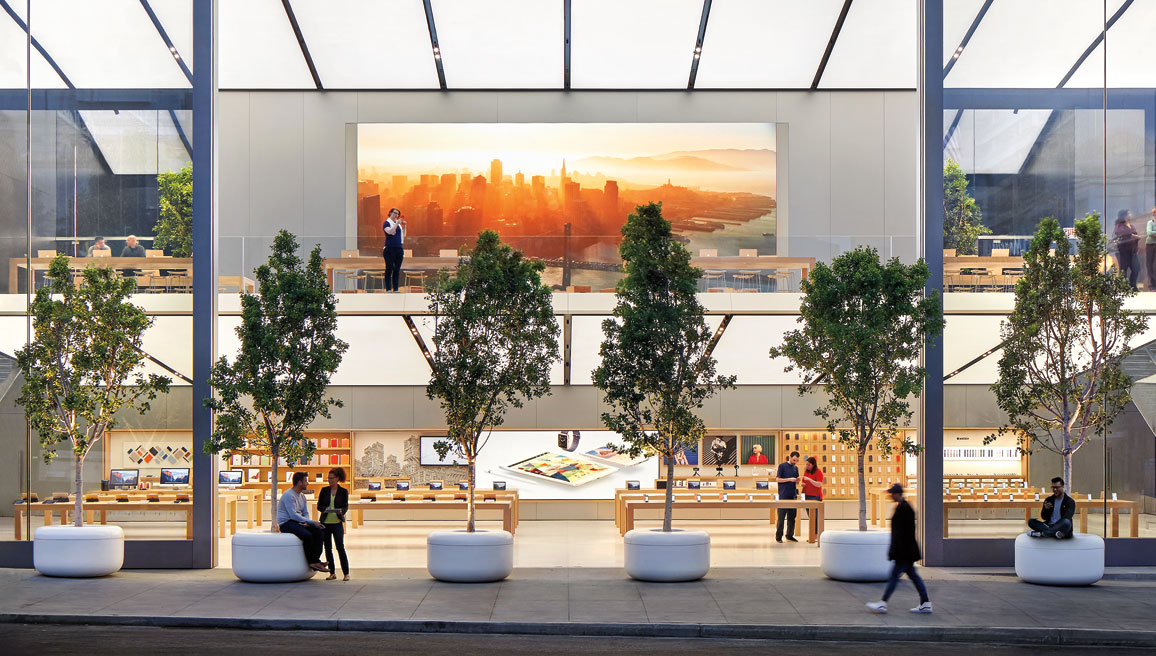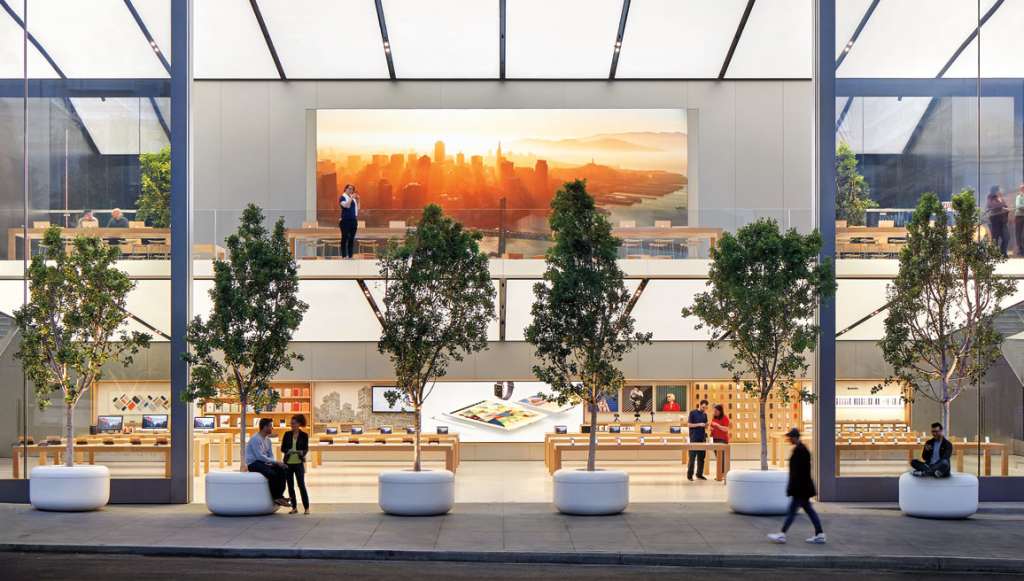 The programs running under "Today at Apple" are free, and anyone should be allowed entry, provided there's room, of course, with lessons on how to take better photos with the iPhone, 90 minute sessions with creative experts in document and presentation design, professional tutorials in both Final Cut Pro X's video editing and Logic Pro X's audio mixing, and even coding using Swift Playgrounds and Sphero's robots.
A further session "Teacher Tuesday" will encourage teachers to come in and discover how they can bring more technology into classrooms, while weekend "Kids Hour" sessions can bring together family members to learn how to program using Swift Playgrounds and more. And even on the entrepreneur side of things, Apple's "Business Circuits" is all about small business owners.
"We're creating a modern-day town square, where everyone is welcome in a space where the best of Apple comes together to connect with one another, discover a new passion, or take their skill to the next level," said Ahrendts.
"We think it will be a fun and enlightening experience for everyone who joins," she said.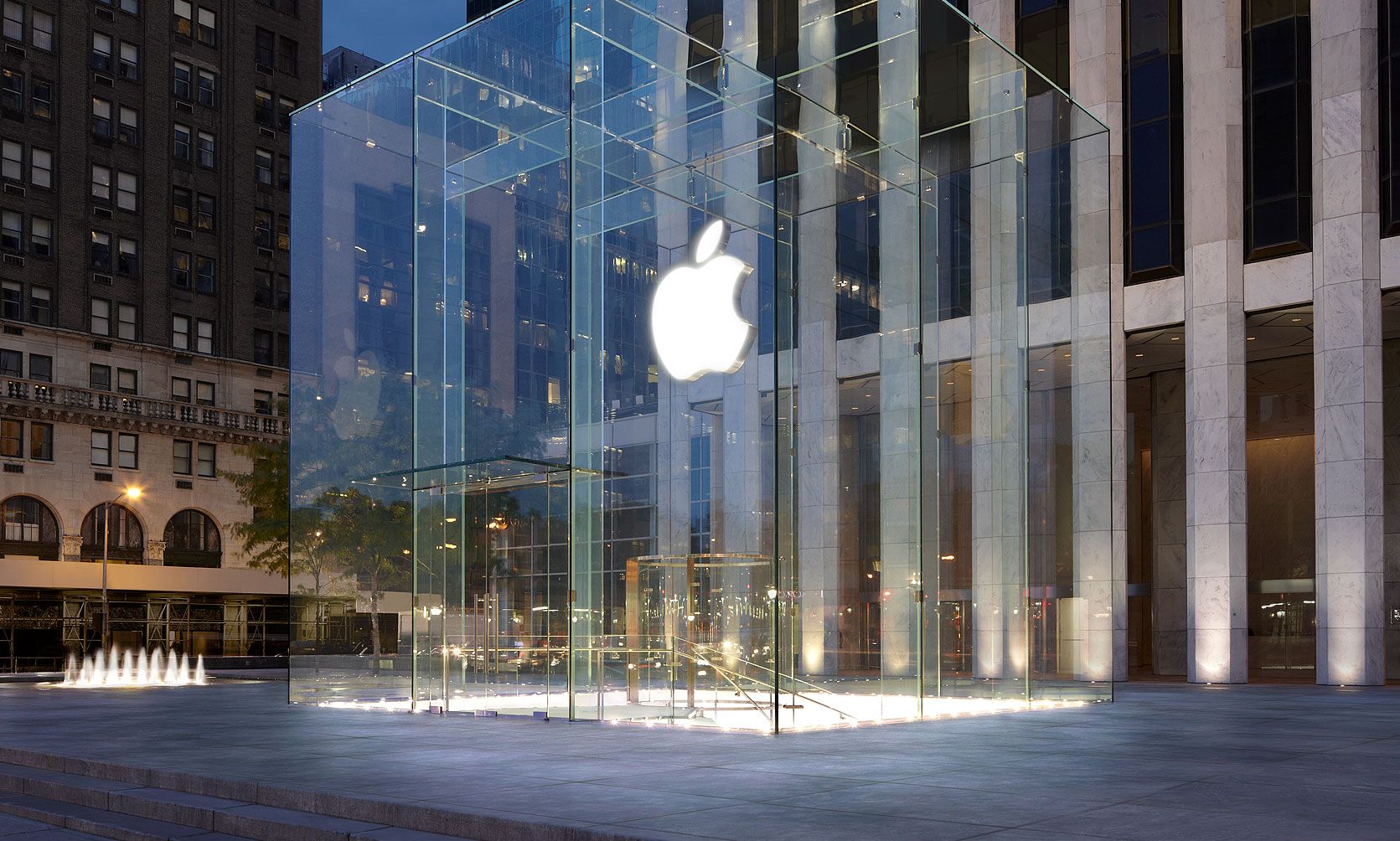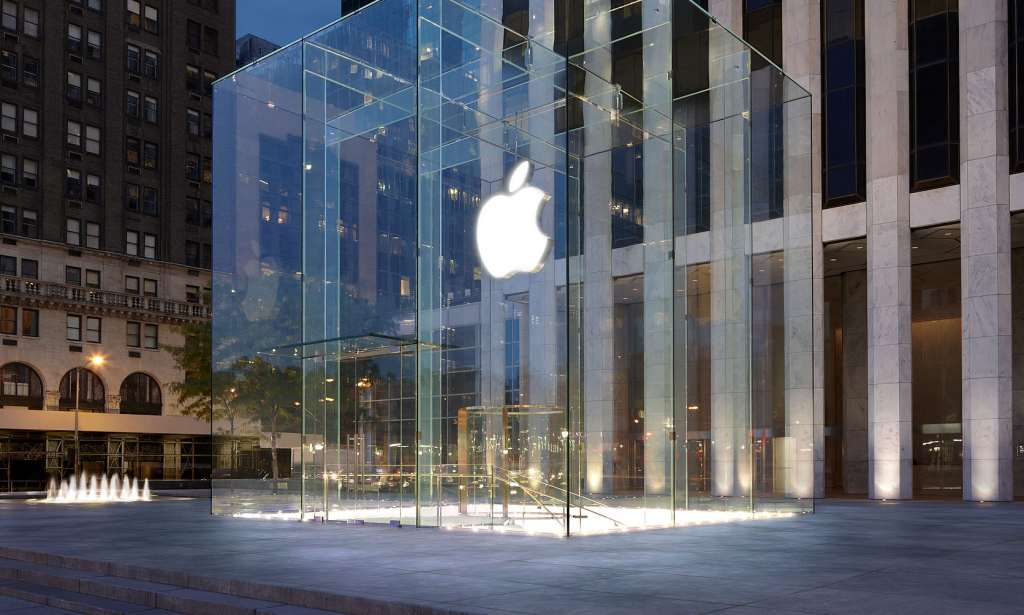 Apple's constant educational program should be rolling out to Apple Stores around the world in May, though from the looks of things in the main Sydney store, aspects of it are already in effect.
To find out what your nearest store has on, check the Apple Retail website.