Mobile reception is only so good, but not everywhere can be covered. You might have strong reception at work and outside, but at home, what happens if your mobile can't connect? For that, Optus has been working on a solution.
True story: when this writer used to live with his father, mobile reception at home was a joke. Still is, actually, because when he went back for a family dinner, nothing could penetrate what was the virtual Faraday Cage that we lived in.
It didn't matter if it was Telstra, Optus, or Vodafone, or any of the extra brands hitching onto the wavelengths operated by one of the three majors; if you tried to call me and I was at home, you went straight to voicemail.
That's one of the problems with mobile reception, because as good the towers get and as hard as the mobiles work to connect the signal, it won't always reach everywhere.
Optus has been trying to come up with a solution to this for quite some time, and a few years ago even found something relatively creative in a "femtocell" which basically provided homes with a signal amplifier, allowing them to basically have their own communication tower a little closer to home.
As good as the idea was, it didn't solve all the problems, and so the company went back to the drawing board.
This week, however, we may be seeing the fruits of those research and development labours, and it's about as modern an answer as it gets: there's an app for that.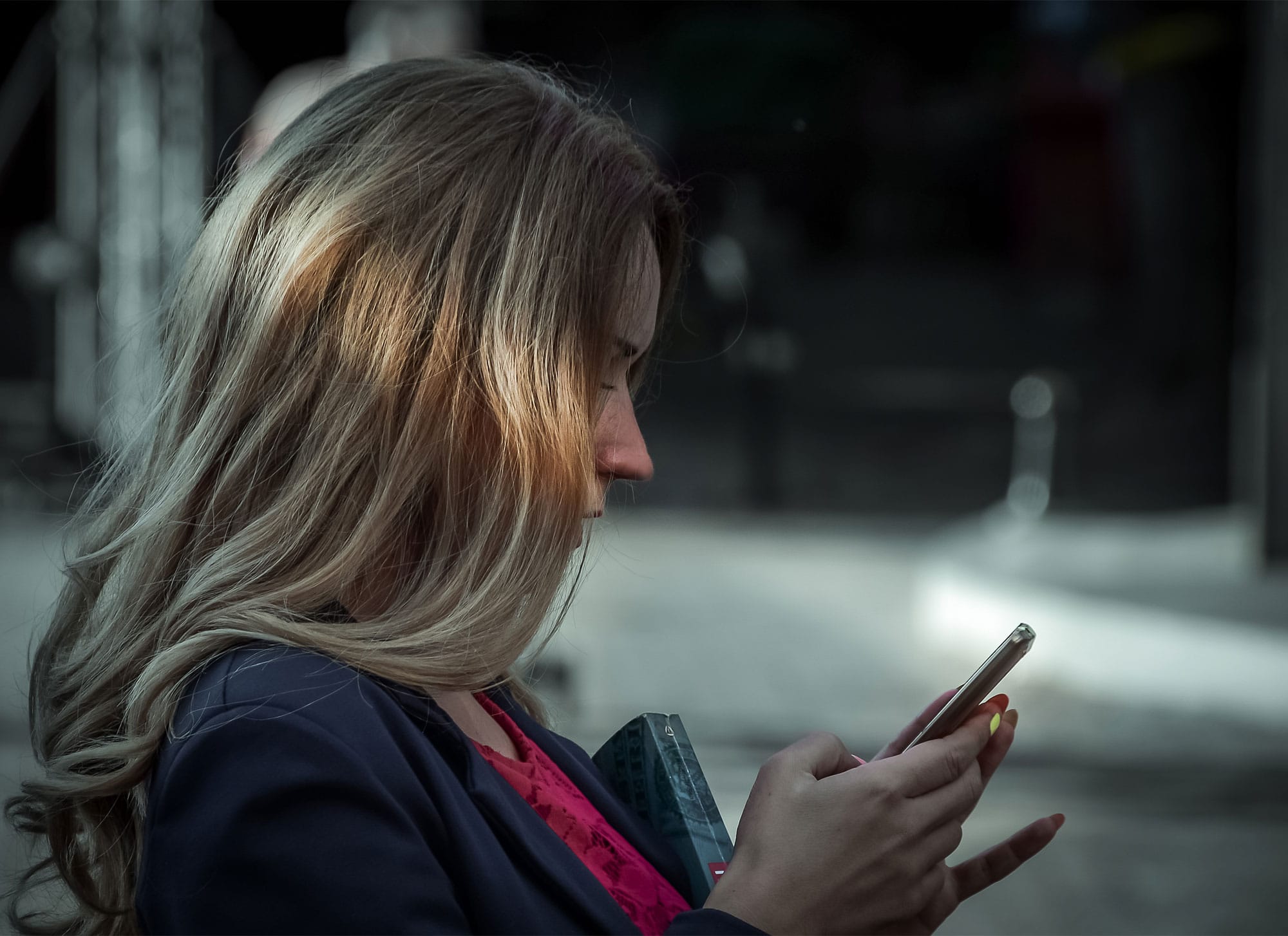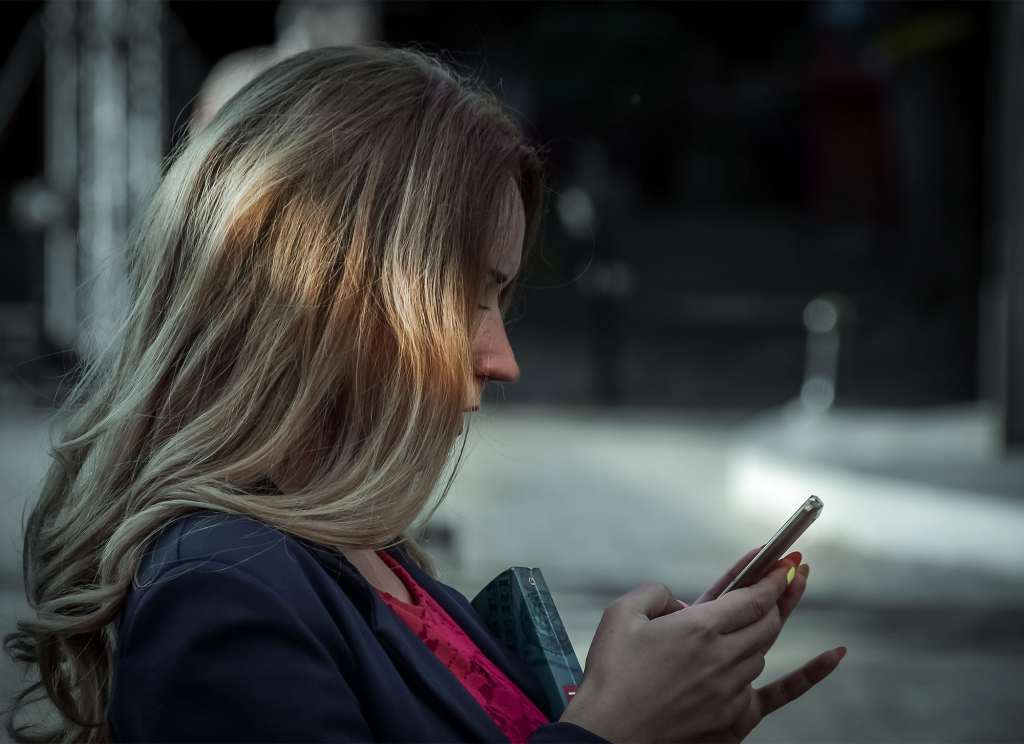 Yes, the Optus answer to mobile network issues at home and outside comes in the form of an app that will turn your mobile calls into WiFi calls, as the telco releases a technology it calls "VoWi-Fi", or "Voice over Wi-Fi".
That name kind of gives everything away, with the Optus VoWiFi service essentially switching an Optus SMS, MMS, and voice call service to a digital connection served over WiFi, operating in much the same way as voice-over-LTE (VoLTE) connections that use a 4G data service to receive and transmit voice and text.
"WiFi Calling allows customers to stay connected if mobile coverage is limited when they are out-and-about, at home or in the office but have access to a WiFi connection," said Dennis Wong, Acting Managing Director at Optus.
"When Wi-Fi Calling is switched on, the device automatically detects and seamlessly switches to an available Wi-Fi connection to use voice and messaging services," he said.
Because VoWiFi is dependent on the other voice-over-network technology that is VoLTE — yep, this is acronym city — you need a phone and the Optus WiFi Calling app to make this work, and that's a hard call together right now.
For the most part, VoLTE devices aren't terribly new and have been in the mobile world for quite some time. Case in point, Apple has supported VoLTE in its smartphones since the iPhone 6 and 6 Plus, including in the iPhone 6S, iPhone 6S Plus, iPhone 7, iPhone 7 Plus, and the smaller iPhone SE.
And yet for this announcement, the Optus WiFi Calling technology has only been set up to work with two phones: Samsung's Galaxy S7 and S7 Edge.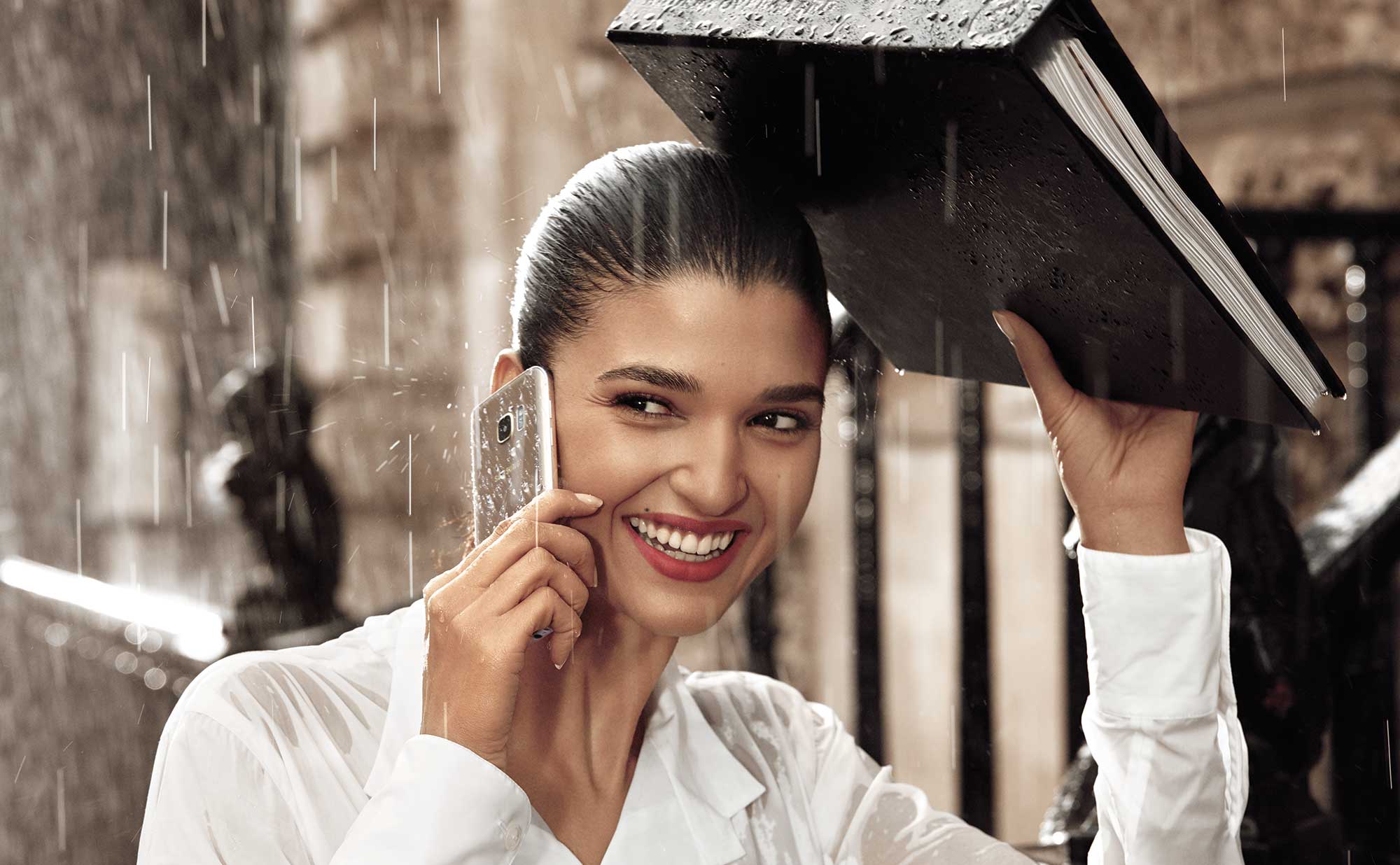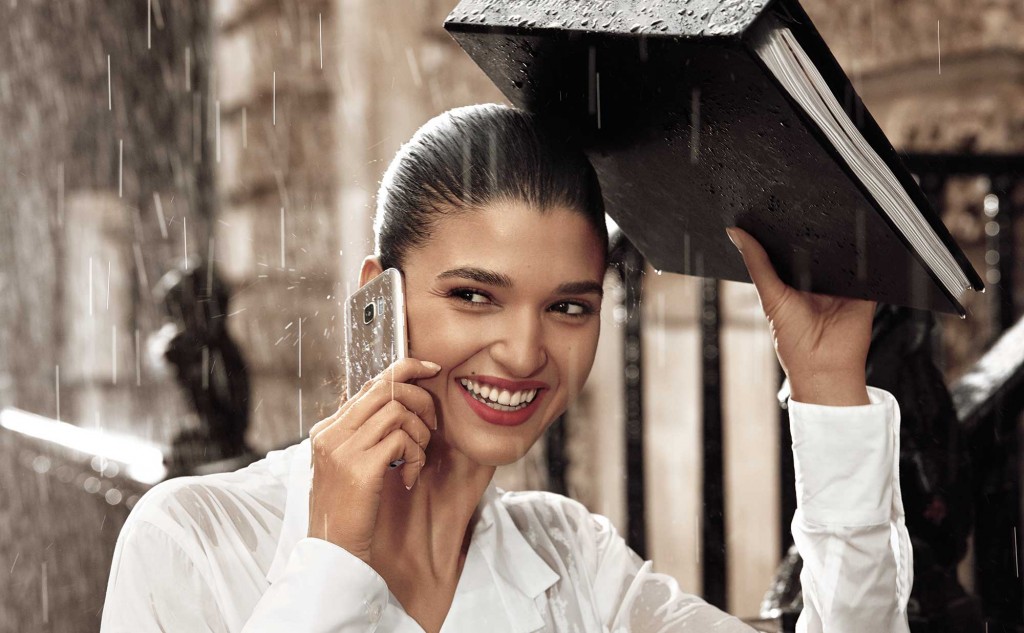 "We are delighted to have collaborated closely with Optus to be the first handset manufacturer to launch the Voice over WiFi service via the Optus network and on the Galaxy S7 and S7 Edge smartphones," said Richard Fink, Vice President for IT & Mobile at Samsung in Australia, who added that "we will continue to work with Optus to roll out support for this service on further products".
As for why Optus' rollout of voice-over-WiFi is so small at the moment, we've asked, especially since the list of smartphones that supprot the required LTE technology isn't exactly small, including the likes of Google's Pixel and Pixel XL, LG's G4 and G5, Microsoft's Lumia 950 and 950XL, every Sony Xperia "Z" phone from the Z2 onwards, and Samsung's Galaxy S phones stretching back to the S4 and the Galaxy Note back to the Note 3.
Our guess, however, is that Optus is using the S7 and S7 Edge based on their popularity, since they are among the most popular and widely found Android smartphones in Australia, not to mention the possibility that the WiFi Calling app could be an Android only affair at present time.
Optus did say that it would look to expand the phone list later on, with Wong adding that the company would "continue to add other devices and expand the availability of WiFi Calling to more customers".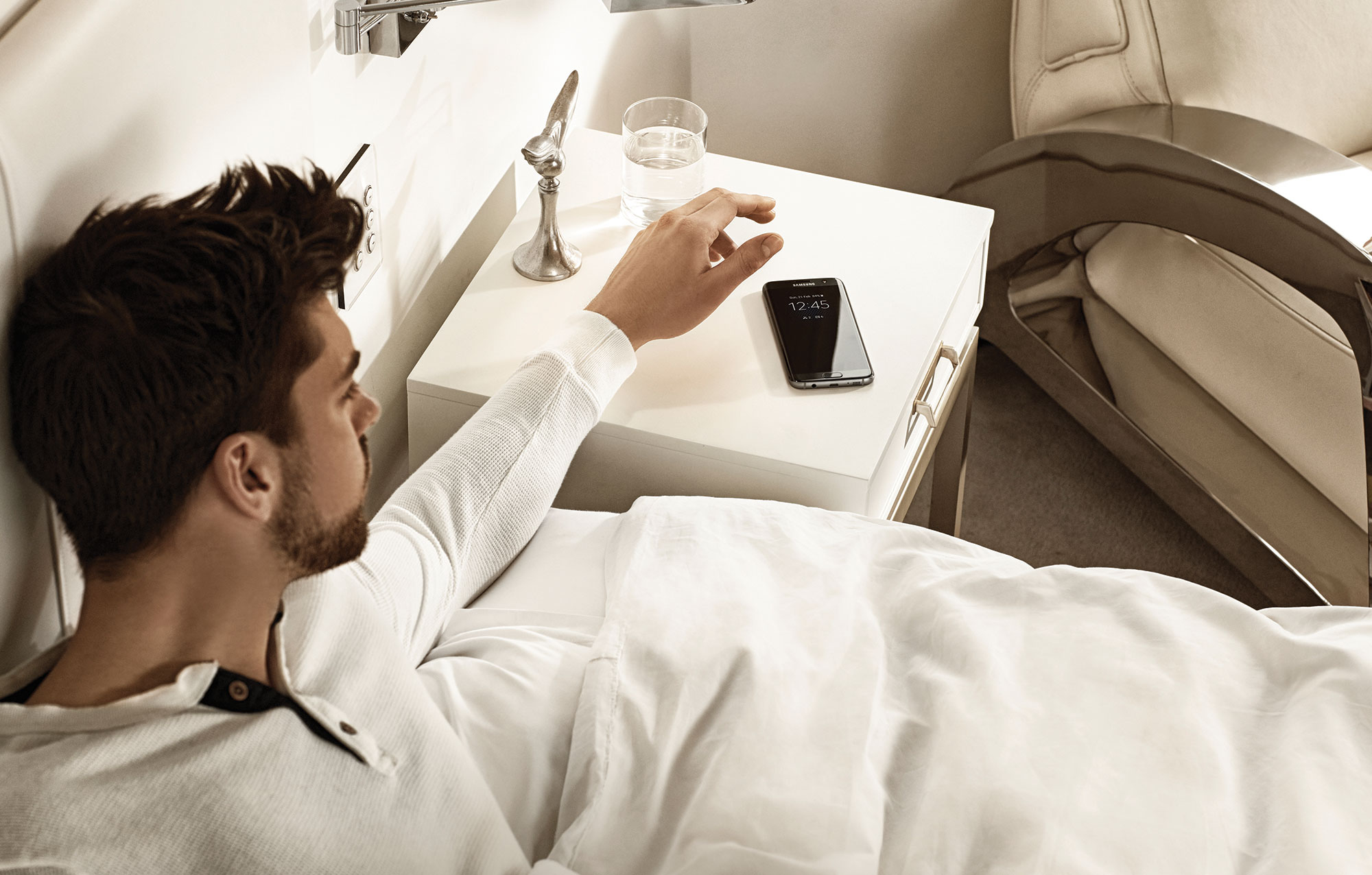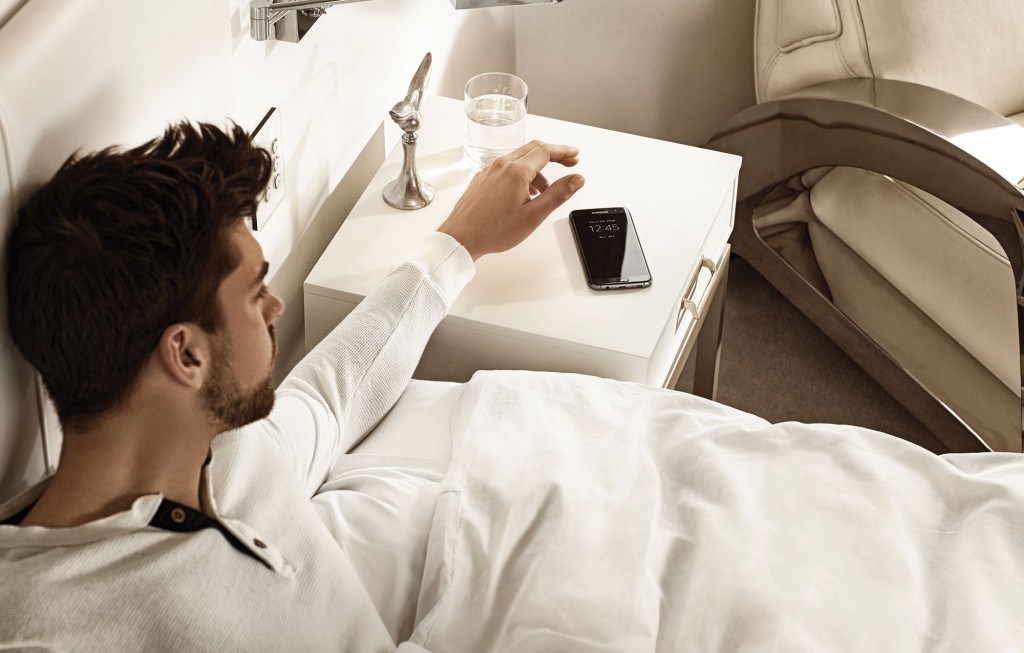 When that happens is anyone's guess, though we're finding out how quickly that will roll out to other operating systems that aren't powered by Android, because we have a hunch that Google devices will probably see this technology first, and if you're an Optus customer struggling for reception when you're in range of WiFi, that could leave you call-less still.
Those of you with a Samsung S7 or S7 Edge and an Optus postpaid service, however, can try the Optus WiFi service now.