Listening to sound while you're a gamer requires impact, and two models coming from Razer aim to offer oodles of each.
Razer's play in the audio category isn't new, with the gaming brand building sound gear and collaborating on audio technology for quite some time, usually focused on folks who spend time behind their computer fiddling with the WASD keys and getting their game on.
This week, the company announced the arrival of two pairs of headphones that would be rocking up for gamers dependent on the types of sound they liked, bringing the boom or enveloping their life, something they could choose that could reflect the style of games they played.
You see not every game is the same, and not every gamer wants to feel like their head is literally being fired at when they play. Some will want to feel like they've become a part of all the sounds, while others might just want the action highlighted at their eardrums, and with that, Razer wants to provide options.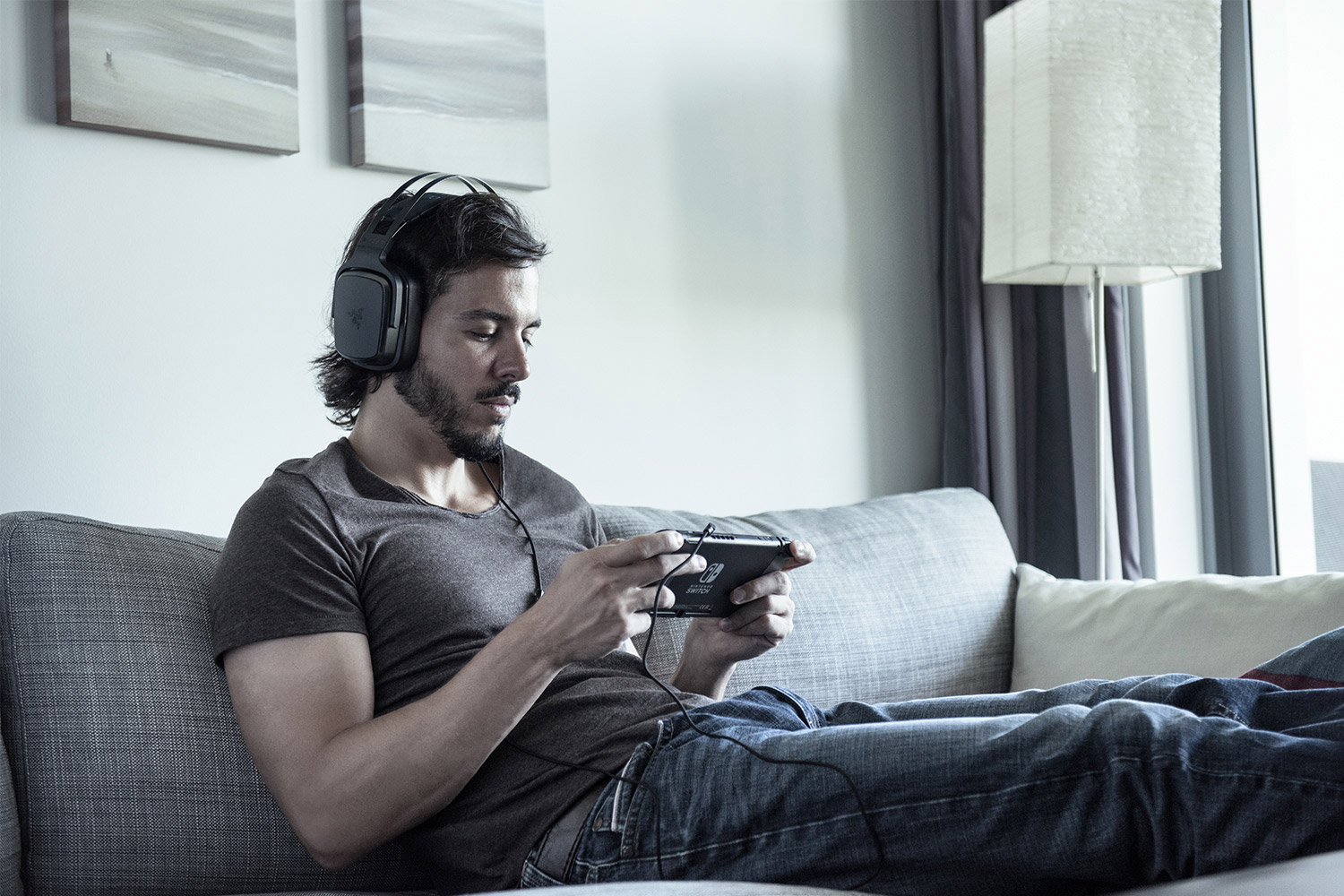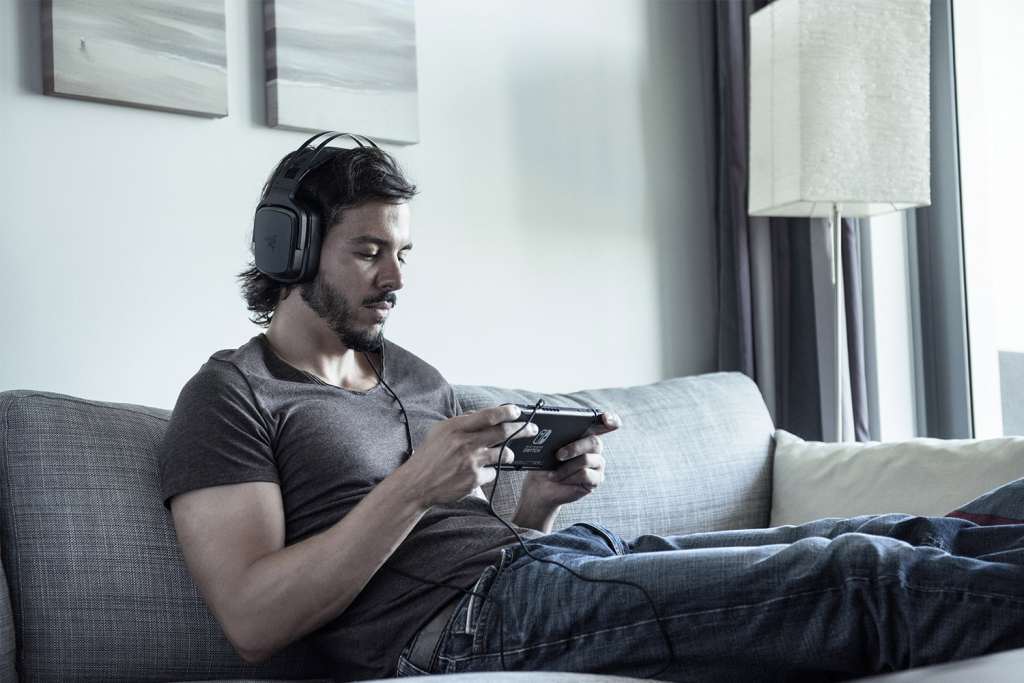 For the latter, it has its Tiamat 2.2 V2, a headphone whose numbering suggests a beefy bottom end. The "2.2" isn't a number to tell you this is version 2.2 of the headphones; rather, it provides two drivers for stereo and two for the headphone's subwoofer sound, something Razer achieves with four 50mm neodymium magnets working to deliver more impact.
More impressive, however, is how many magnets Razer has thrown into the Tiamat 7.1 V2.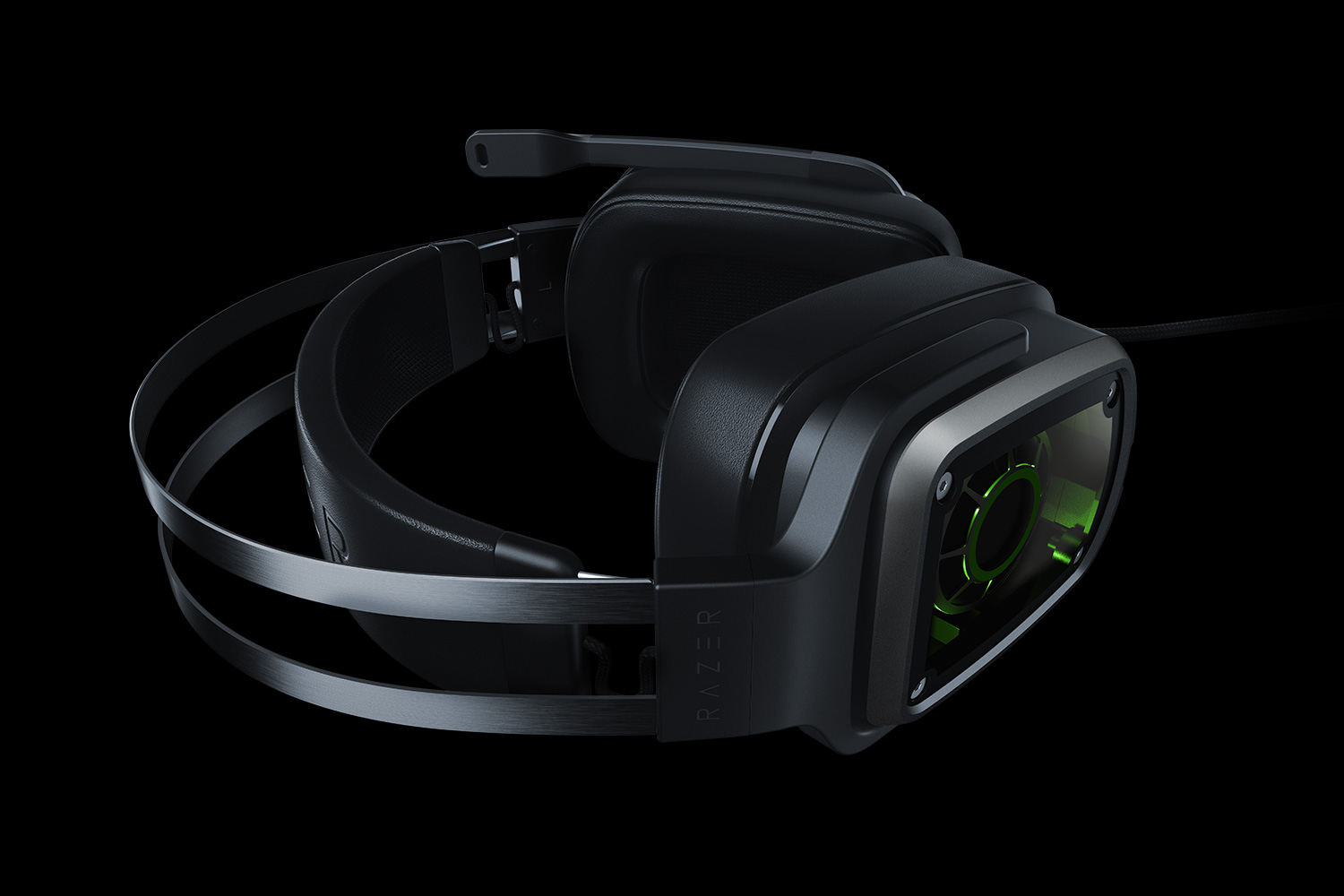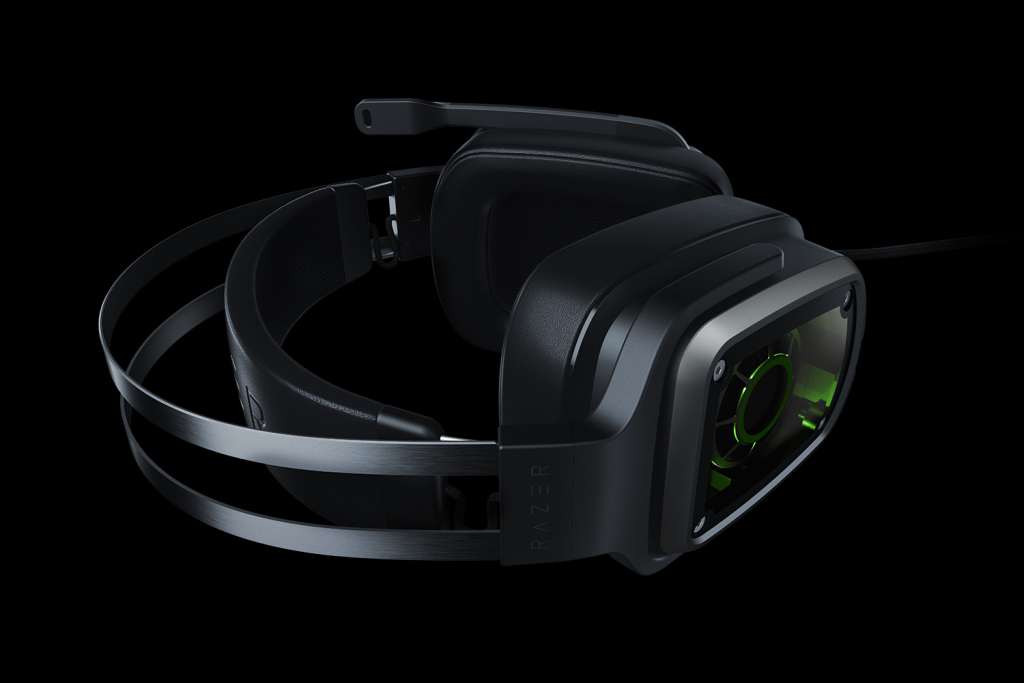 Again, that "7.1" numbering is reflective of the type of sound able to be delivered, with five drivers per ear providing a 40mm subwoofer, a 30mm driver for the front (left and right channels dependent on ear), 30mm driver for the centre, a 20mm driver for the side, and a 20mm driver for the surround.
That collection of drivers sits inside each ear cup, allowing the Tiamat 7.1 V2 to recreate a sense of dimensionality not unlike a 7.1 surround system for the home, meaning the sound will be positional and surround the gamer, and it even arrives with the ability to switch between enveloped 7.1 audio and the more stereo friendly two channel 2.0 sound thanks to a special device.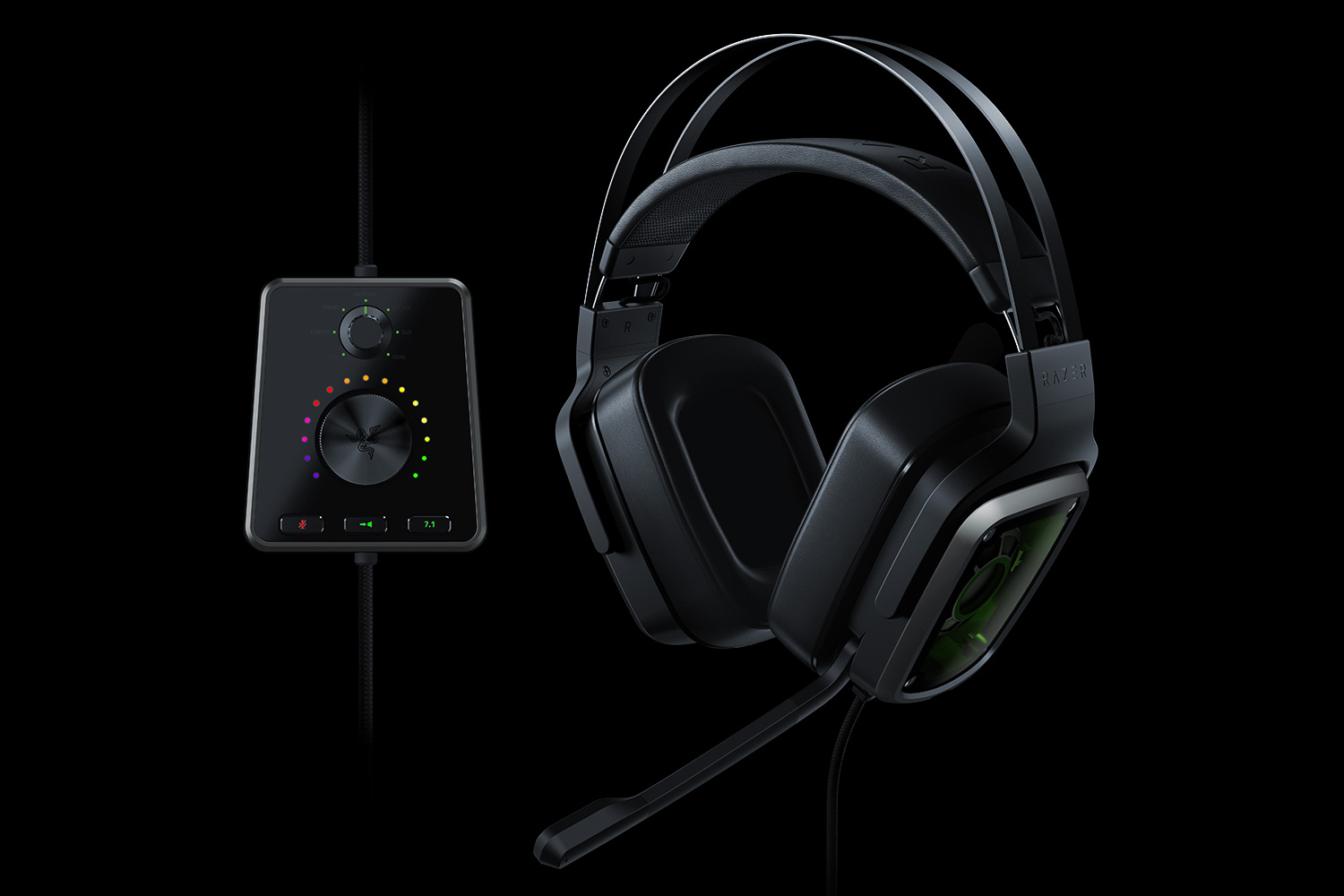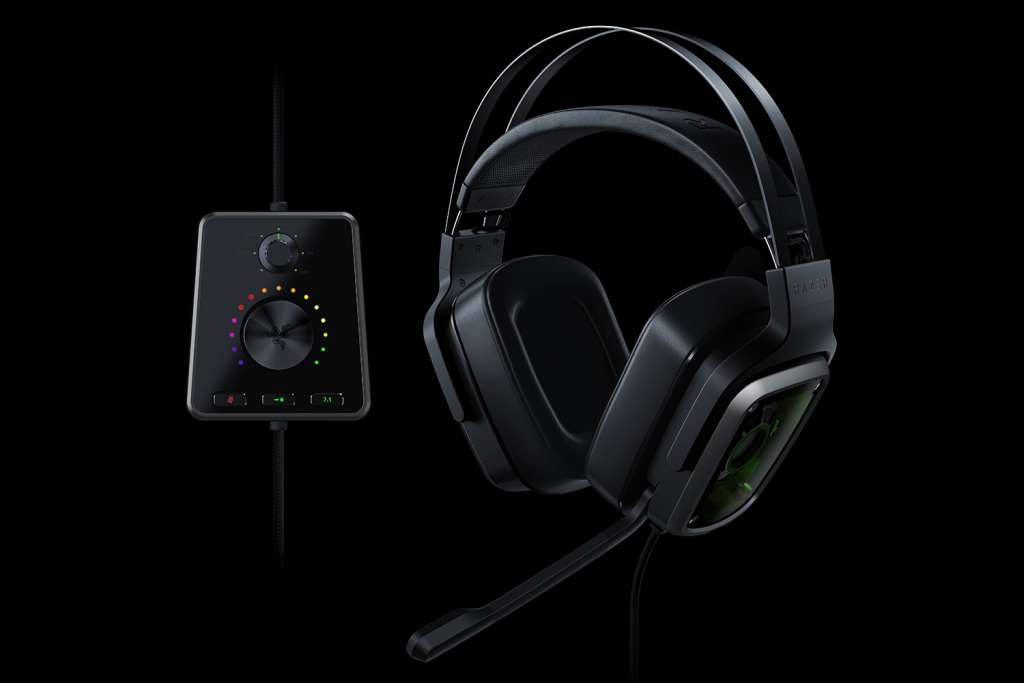 Arriving with each Razer Tiamat 7.1 unit is a little gadget Razer calls the "Audio Control Unit" which does what the name suggests and controls the sound, setting the audio output to either 2.0 or 7.1, to change the volume, or to jump between listening to audio on the gamer's speakers (you know, in daylight when loud noises at home are allowed) or inside the headphones (when everyone else in the home has gone to sleep).
"Today's games use positional audio extensively, so being able to hear which direction footsteps or shots are coming from is crucial to winning," said Min-Liang Tan, Co-Founder and CEO of Razer.
"With five drivers per ear-cup, the Razer Tiamat 7.1 V2 gives gamers pinpoint audio accuracy whether they're playing intense FPS matches or just want to lose themselves in massive soundscapes to bring their games to life," he said.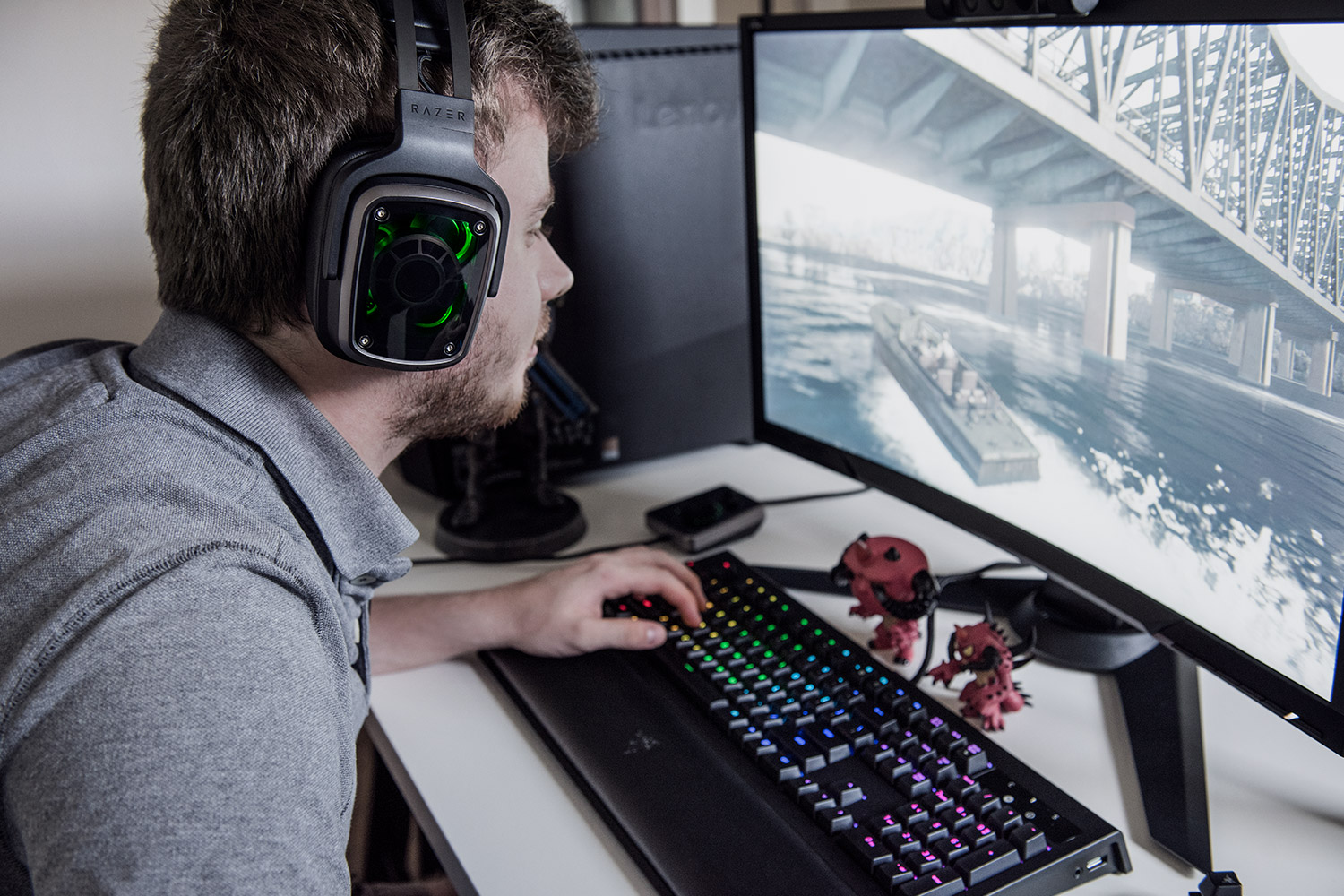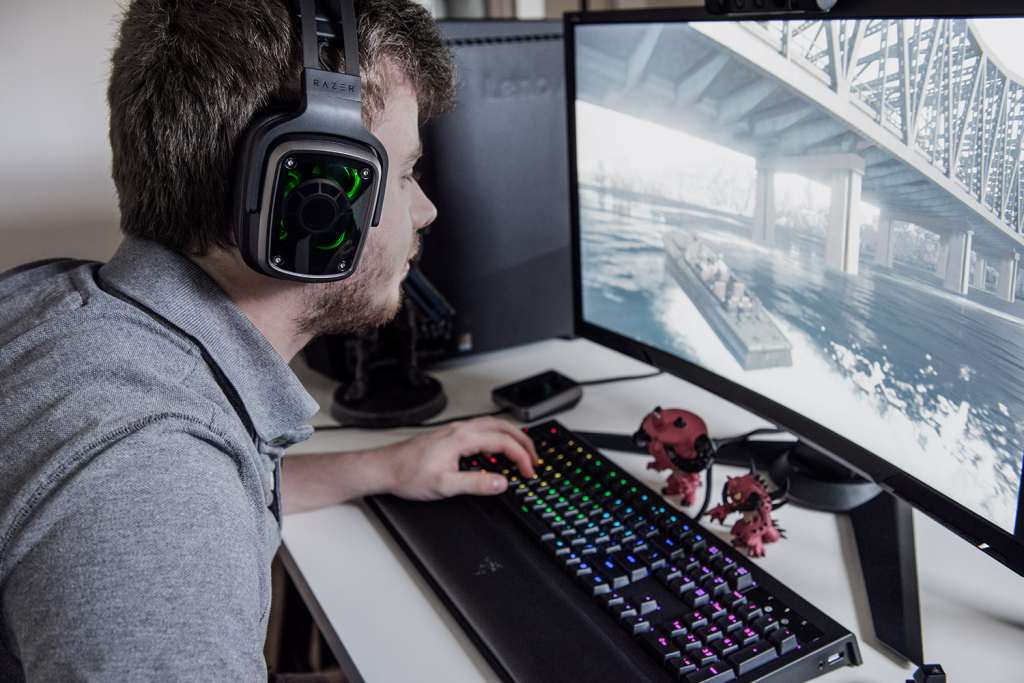 Razer is also bringing one other neato feature to its Tiamat 7.1, with colour control to make the headphones light up in one of 16.8 million colours just like Razer's mice and keyboards, as well as its light-up laptops.
Because that sort of thing appears to matter to gamers, even though it will only be in the 7.1 V2 and not the 2.2 V2; sorry big bass hopefuls, but the Tiamat 2.2 V2 are only available in black with no coloured lighting.
At least the pricing appears to reflect the differences, with Razer's bass-driven Tiamat 2.2 V2 arriving in Australia for $219.95, while the more expansive Tiamat 7.1 V2 hit the online shopping world and store shelves for $349.95 this week.