The world of Dolby's 3D Atmos sound is about to open up a little more for folks who play the odd game or two, even if they don't have an Atmos-enabled system.
A good sound system can do a lot of things, depending on who makes it and what it has been engineered to do. It can give you a smattering of sound, or it take you on an auditory journey and seal you in a bubble of sound, giving both the left and right ears the ability to hear the adventure and take part from an audio standpoint.
To do that latter one, the sound generally has to be loud, a problem if you lack a powerful sound system or share your living space with someone else, or both.
In fact, if you find yourself in either of those two situations, it's almost assured that you won't be dabbling in Dolby's Atmos technology, an area that can be easily described as "3D sound", sending the sound up into the air so it can bounce around you.
Soundbars and amplifier/speaker combo systems made to handle the Atmos way are certainly not cheap, and so we don't expect anyone and everyone to have them, especially if they've just gone out and spent on the new Xbox One or a big Windows 10 computer, but if you have either of those, you may be keen for a new pair of headphones that can both handle Atmos and do so without the same cost or space needs.
Plantronics has announced a trio of headphones this week, releasing its new line of gamer-friendly "Rig" headphones built to handle the Dolby Atmos 3D audio technology through 360 degree sound technology.
For anyone playing along at home, what sets Atmos apart from other audio systems is its ability to play 3D sound, which is sound that has been placed in a 3D space around the listener. Different from mere channels, most Atmos-enabled systems fire the sound up, bouncing the sound off the ceiling in a way to make the audio appear near you, creating that sensor of 3D audio.
Headphones obviously can't do this given how close they are to your ears, so they do this by emulating the sound space, creating a virtual bubble and positioning audio in an artificial way.
Plantronics has been dabbling in this area for quite some time, particularly in the gamer space, and in the Rig 400LX, 600LX, and 800LX, is offering gamers the chance to get Atmos working on compatible devices, specifically that of the Microsoft Xbox One and Windows 10 PCs.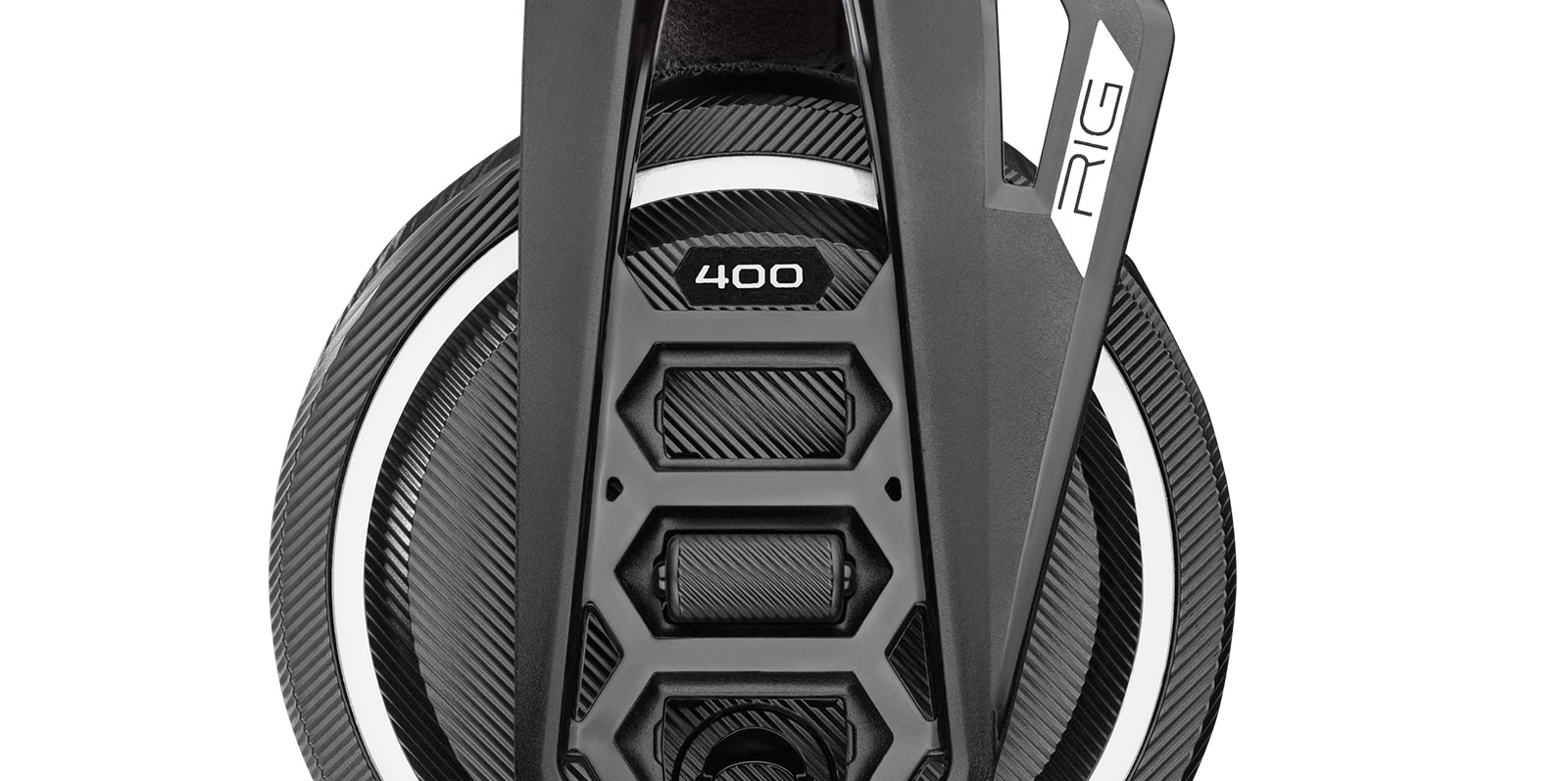 Played with the right hardware and game, the Plantronics Rig models will see their sound go a little bigger and more 3D, with 40mm drivers on each model, and really a question of whether you go wireless or wired.
"I've never met a gamer who wasn't looking for some sort of competitive edge, our newest Rig line with Dolby Atmos enables multi-directional, fully immersive audio cues like nothing else in the market today," said Peter Petrides, Director of Gaming for Plantronics in Australia and New Zealand.
The wireless option is only found in the Plantronics Rig 800LX, while wired variants are in the Rig 400LX and 600LX, differing in design and microphone built, and providing a small amplifier to let you plug directly in through the gaming controller to change the sound levels as you play.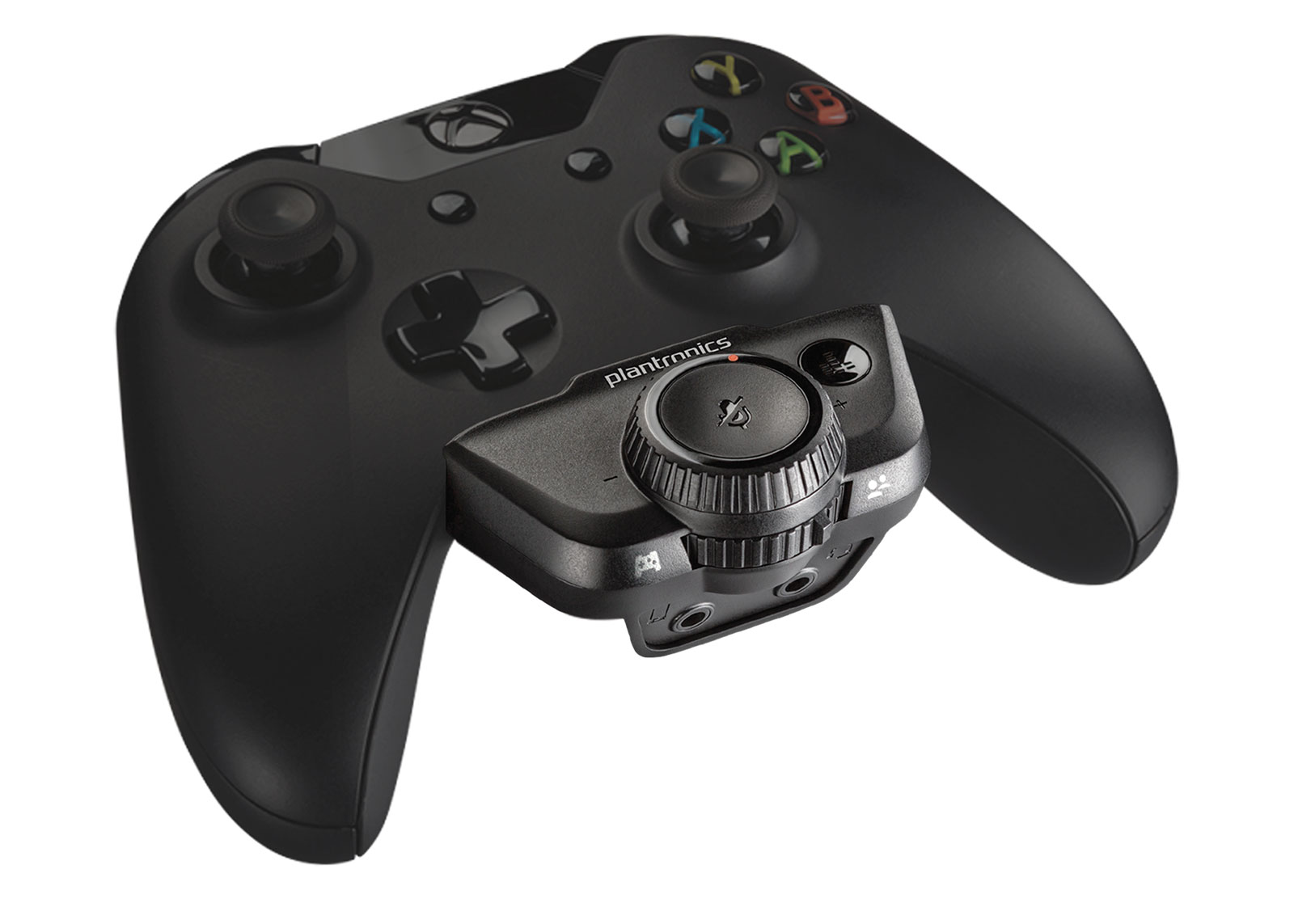 While a pair of headphones clearly gets the size down for the recreation of 3D sound, it also gets the price down, too, and for that area, you can expect all the Plantronics Rig models to come in under $250, well under speaker systems.
You'll find all three in stores across Australia, including the likes of EB, JB, Harvey Norman, and Plantronics' online presence, with the 400LX, 600LX, and 800LX fetching respective price tags of $149, $199, and $229.