You might have great headphones and some great tunes, but you only have one half of the package, and that's something Pioneer is looking to fix.
This year, Pioneer is looking to join in on the world of personal digital audio with a high-resolution audio player the likes of which can take on those produced by Sony and Astell & Kern.
For those who don't quite know the relevance of this, high-resolution audio is seen by many an audiophile to be basically where the CD and MP3 have led to, with a lossless audio file that keeps in more of the sounds that were recorded than the lossy MP3 or AAC that throws out what you can't hear, and what the 16-bit CD doesn't need.
In essence, it's like high-dynamic range (HDR) for sound, with more of the instruments and more depth that was recorded and mixed provided to the listener, sort of like being in the recording studio with the engineer and the band at the time.
Or to put it simply: like vinyl.
As such, lossless audio comes across like a modern digital vinyl, and thanks to modern devices, you can take the digital vinyl with you.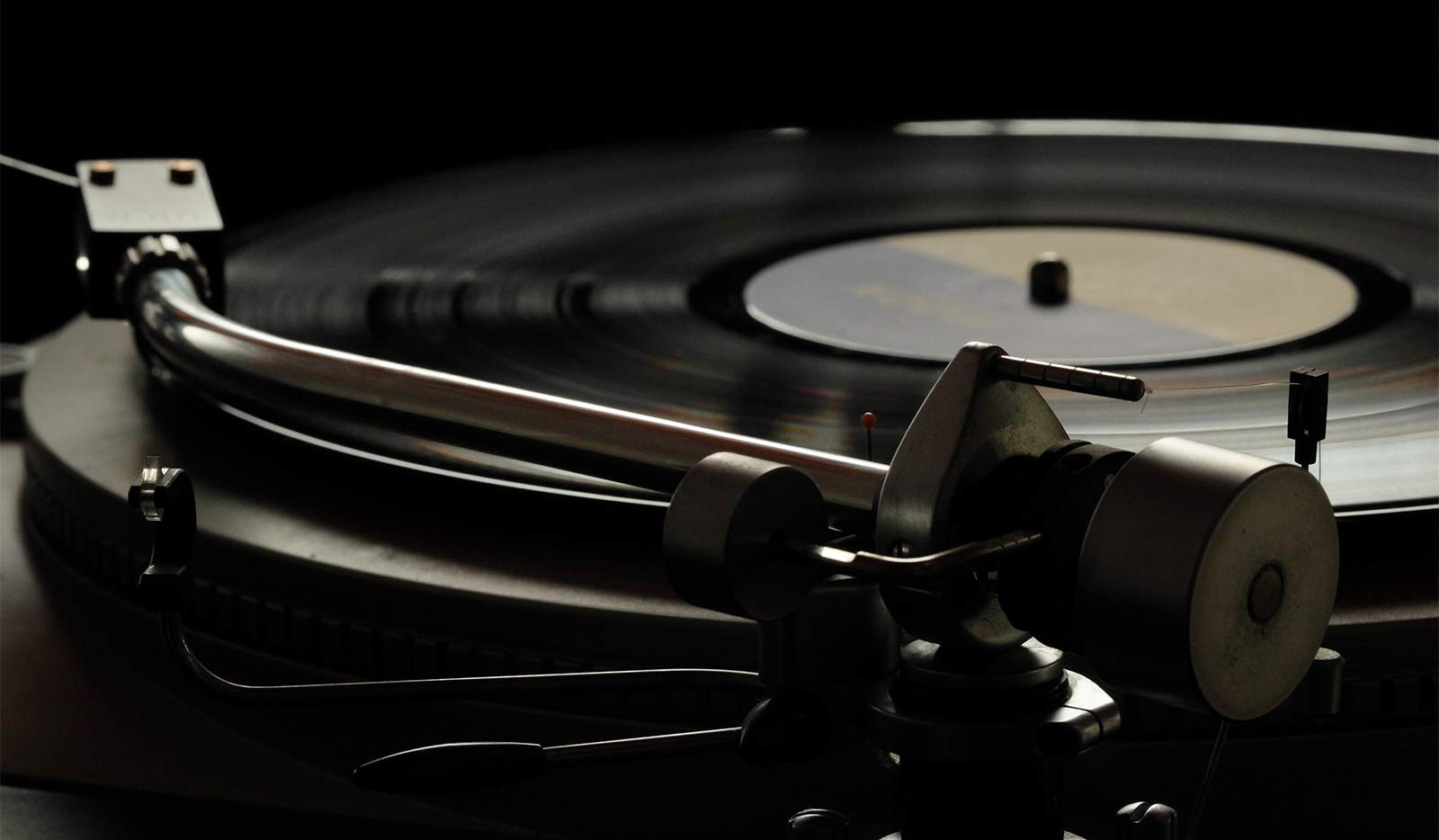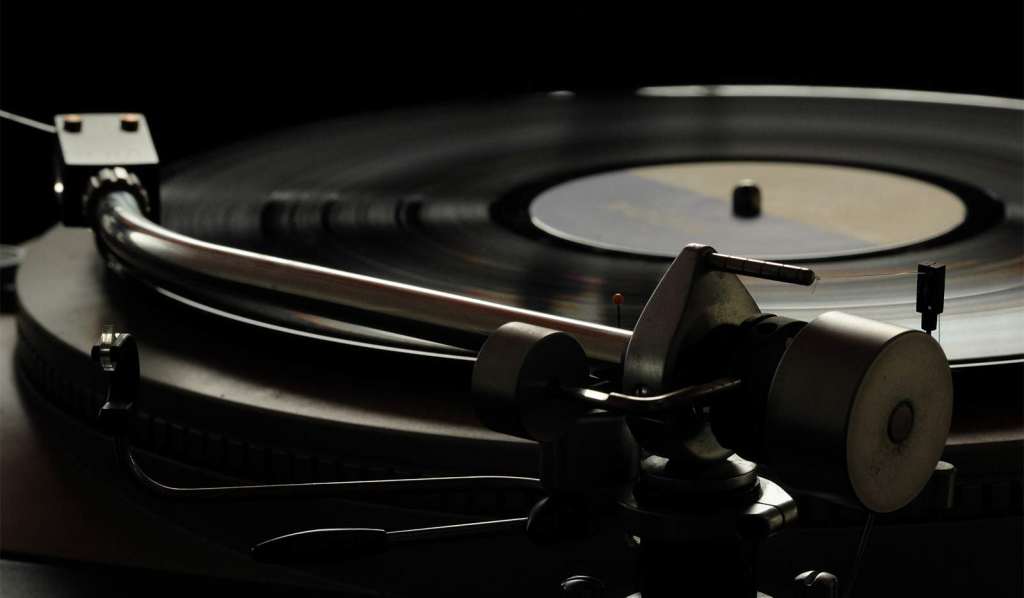 Some phones include the technology, including that of Sony's Xperia range, Samsung's Galaxy phones, and those made by LG and HTC, but it's not available to all and so media players exist to fill that portable digital vinyl void.
There aren't many of these, with most made by the likes of Astell & Kern and Sony, but Pioneer is throwing its hand in for a media player of its own.
Named the XDP-300R, it doesn't have the sexiest of monikers, though it will arrive with a fear amount of features, supporting pretty much every lossless format including FLAC, WAV, and DSD with support for 11.2MHz DSD and 24-bit 384kHz FLAC and WAV files, not to mention the newest format, MQA.
It's easy to see how that would come across as jargon, so if it's a little over your head, know that Pioneer's XDP-300R supports the major audio formats, and even lets you download media players like Spotify and Google Play Music thanks to it running on Android OS.

Yes, it's basically a phone that also isn't a phone, with no cellular support here, but a big 4.7 inch high-definition display protected by a layer of Corning's scratch-resistant Gorilla Glass.
Inside, Pioneer has separated the digital-to-analogue converter chips from the board running the Qualcomm Snapdragon 820 processor, which the company says should limit noise while keeping things fast.
There's also WiFi, Bluetooth, 32GB of internal storage, and a rather unusual inclusion of two microSD slots, allowing you to expand with us much as 200GB per slot, possibly providing 432GB storage if you have the spare cards.
The media player itself appears relatively solid and includes a volume knob with 161 notches to give you that extra bit of control, while buttons for pause and play are also provided.
One thing you can't call Pioneer's XDP-300R is "cheap", because with a recommended retail price of $1299, it certainly isn't that, though given that it competes with the likes of Astell & Kern's $2 to 3K media players, as well as Sony's $1349 WM1A and Acoustic Research's $1999 ARM2, that's not an area it really needs to worry about too much.