You might think your 4G phone is new and exciting, but the next generation of mobile connectivity is still evolving, and will offer faster ways to connect, an area Optus plans to be in first.
Not even a month after Telstra demonstrated a world first 4G hotspot router that you can actually go out and buy, Optus is touting the next generation of 4G, something it's preparing in the lead-up to the next generation of how our mobile devices will connect.
Currently, it's 4G, and with Optus switching on 4.5G this week in Macquarie Park, it's the back-half of that generation, because you know what comes after four.
"The launch is a step closer to Optus being able to deliver 5G network speeds to customers and will continue to invest in R&D and our partnership with Huawei to achieve this," said Dennis Wong, Managing Director of Networks at Optus.
The promise of 5G is even faster connectivity, touting speeds that exceed the gigabit mark and push towards the two and three gigabit mark, and that's kind of as a norm as opposed to just the theoretical. To understand the real speeds, it's important to divide by eight, as that's what you get in real-world easy-to-understand logic, translating to what people commonly think "megabits per second" means, which would be "megabytes per second".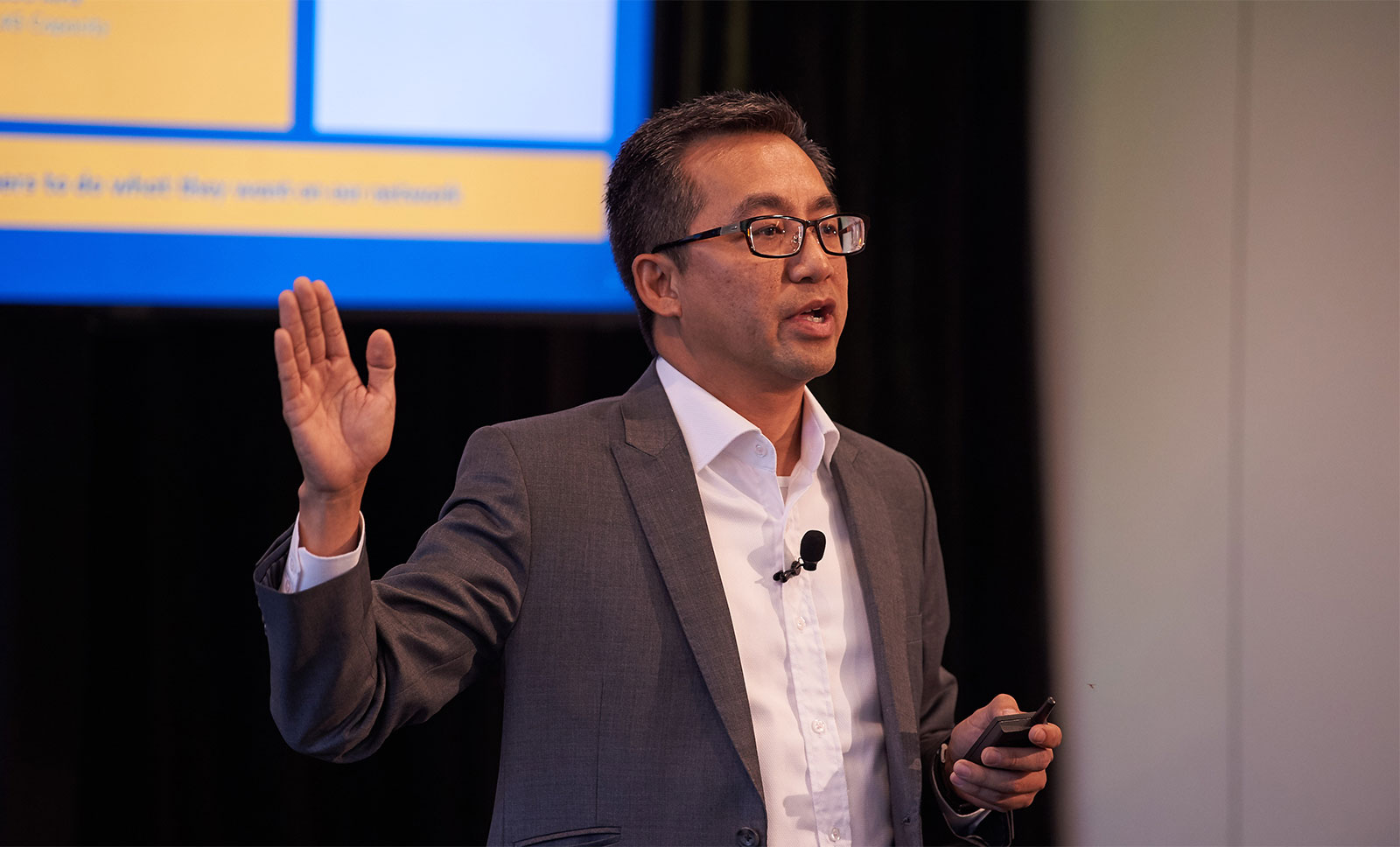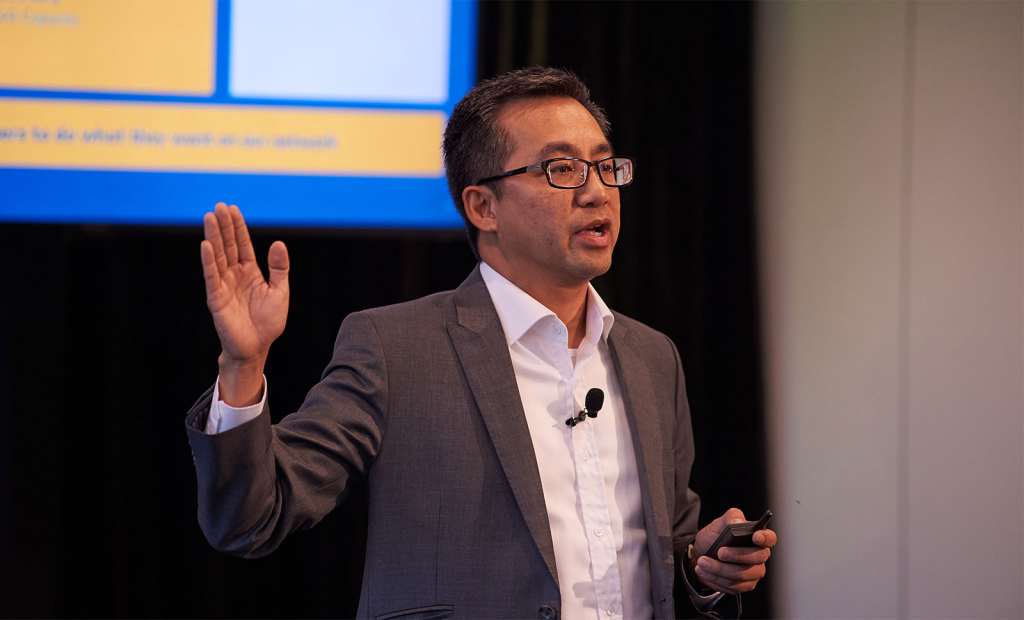 So if you had 2000 megabits per second (2000Mbps) — which would be 2 gigabits per second (2Gbps) — you simply divide by eight, and get 250 megabytes per second (250MB/s). That's a mobile connection speed where once achieved, the mobile networks start to operate more like the internals of your computer, and mean more things get to happen closer to real time.
With that sort of data throughput, video networking can move larger files more easily making for better video consumption and transfer, and we start to be able to look at the other things that can be done, such as controlling complicated systems that might normally require a real presence remotely.
The 5G world has the potential to usher in a new definition in telecommuting, one where the telecommunications networking is your way of getting to work, and you can do it from any place in the world, no matter the complexity of your job.
Before 5G can arrives, there's a lot of work to be done, and so Optus is switching on the 4.5G network in the lead-up. Provided you're in Macquare Park in NSW with the right device, you'll even be able to test it.
"4.5G is a key area of investment for our network evolution towards 5G," said Wong. "It is an important enabler for 5G and we are excited to be able to deliver this new initiative to our customers at Macquarie Park.
"One of the largest business districts in Sydney and home to our Sydney headquarters, we chose Macquarie Park as it offers a wide range of infrastructure: a university, shopping centre, transport hubs and a strong cross section of residential and business customers across 10 square kilometres. The precinct is Sydney's technology hub and it is this diversity that will ensure we're able to see how the network performs in a wide variety of scenarios," he said.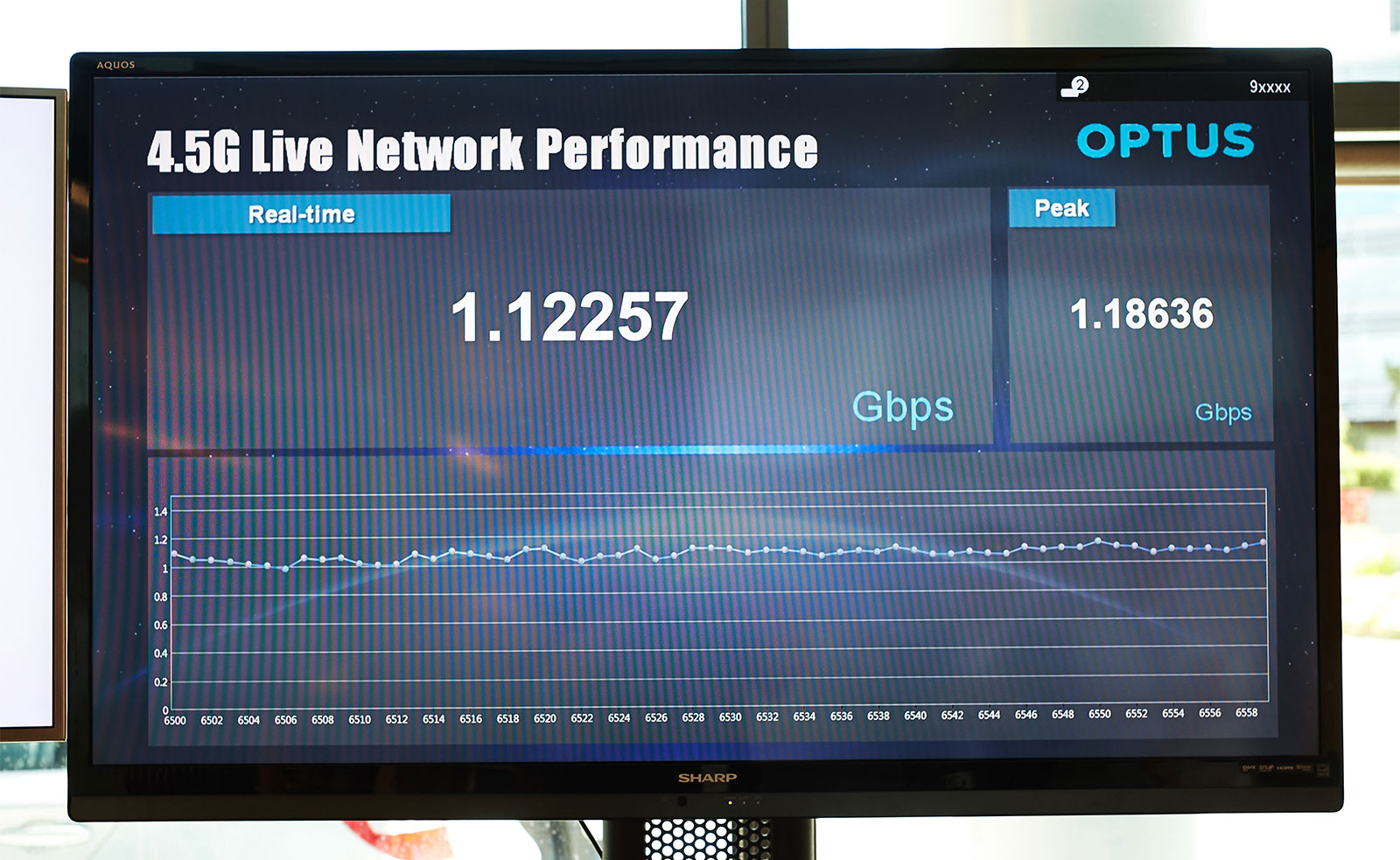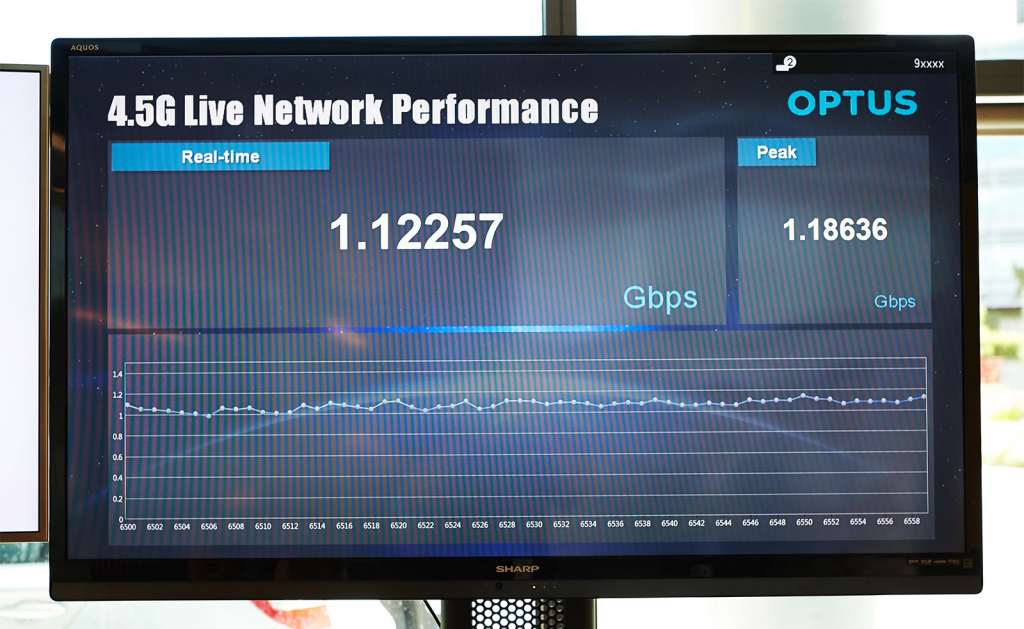 For those working in Macquarie Park, it doesn't mean your internet speeds suddenly get faster, but if you do happen to use the Optus network in that area, you should see solid speeds across the board.
The real key for 4.5G over the next period will be getting 4.5G compatible devices in the hands of businesses and customers, to see what the network performs like and if it can keep up with demand, using this as a test before Optus rolls out the technology across more cities, with Australia's major cities next on the list.
In a test this week, Optus working together with Huawei achieved speeds just over 1Gbps, a feat that newer mobile devices released this year to support 4.5G will be able to achieve and see for themselves.
Next week at Mobile World Congress, we're likely to see a few of those get announced, so now all it will take is time and patience until people will begin to see the future of mobile connectivity in their own hands.