Need to talk to someone about your postpaid or prepaid phone service? Well if you happen to be an Optus subscriber, you can now ask Google.
The phrase "OK Google" can help you do a lot of things. It can get you the weather, the news, and even play music from Google Play Music or Spotify.
And now it can do one more thing, with Optus connecting as the first telco in the country to work as a voice activated artificial intelligence assistant.
Designed to make it a little easier for Optus customers to answer questions about plans or smartphones, the Optus Assistant is essentially an extension of the "My Optus" app, making the utilitarian functionality of the app come to an interface that can be called out to you.
It can work on your phone and likely through a pair of Google Assistant-enabled headphones, and once connected with an Optus account, will be able to answer questions like "how much data do I have left" and "how much do I owe", all after calling Google to attention by saying "OK Google, talk to Optus".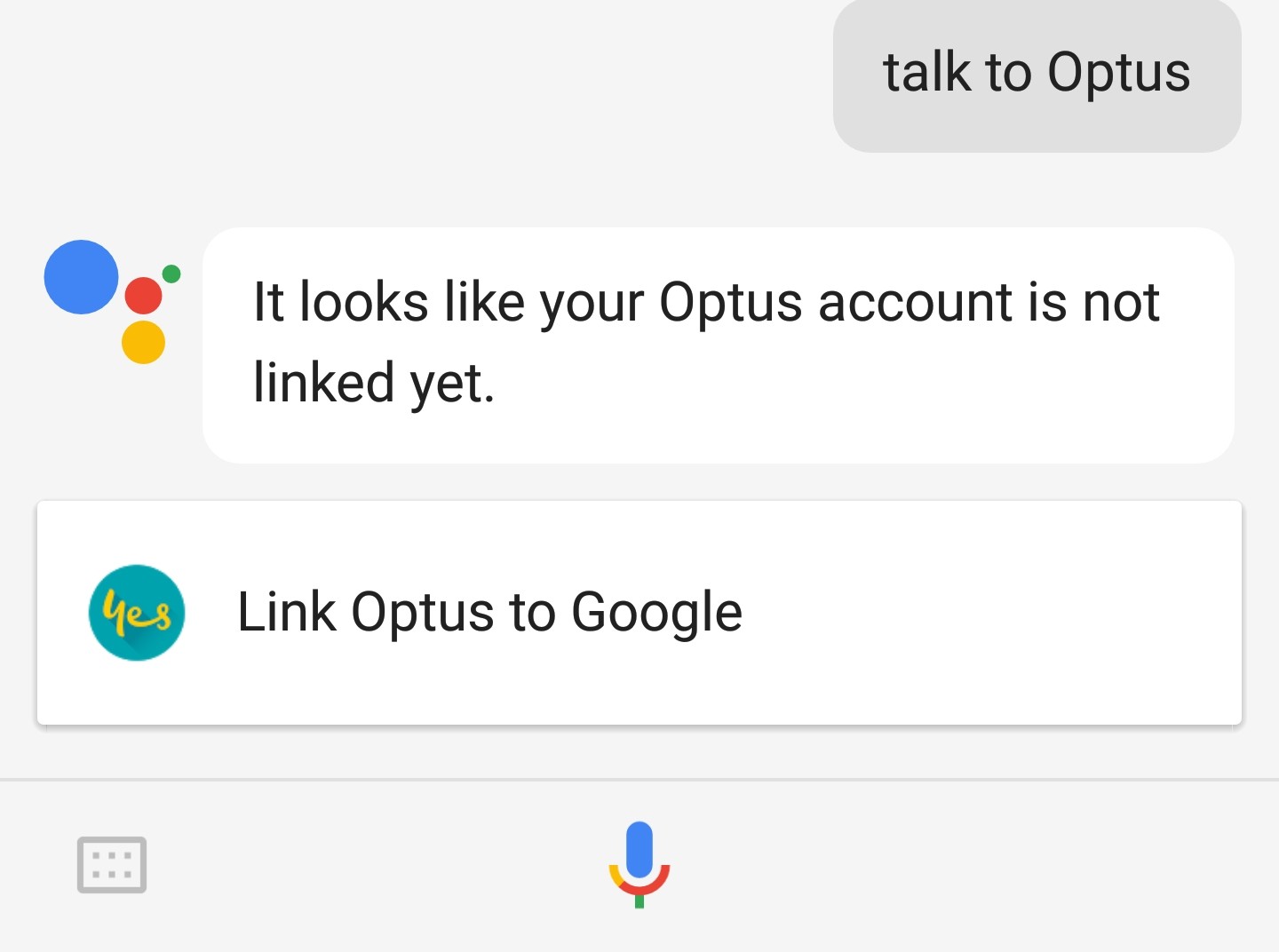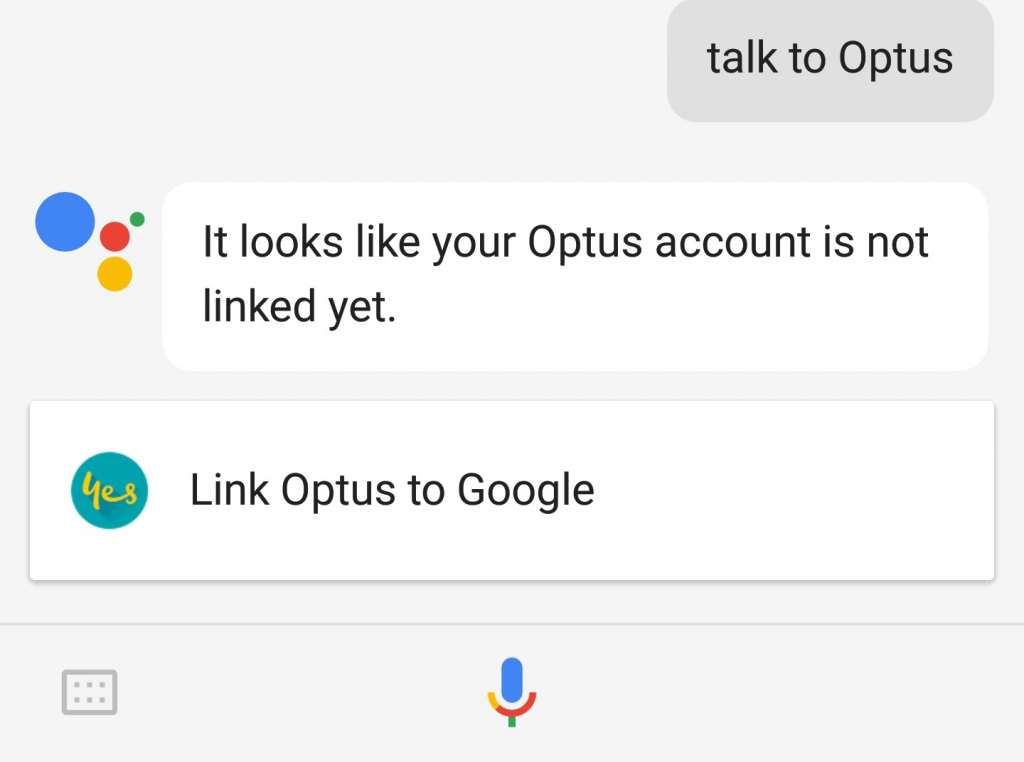 If you're an Optus customer, connecting is pretty easy, but if you're not, no biggie because this won't work at all, needing that Optus connection to work in the first place.
"Optus is the first telco in Australia to offer a Google Assistant experience for customer service, which is all part of our digital transformation journey to provide more innovative and dynamic services to our customers and make it easier for them to access customer service support," said Mark Baylis, Vice President of Service at Optus.
"The rapid uptake in voice assistant experiences such as Google Home has demonstrated there is a desire from consumers to simplify everyday tasks, and with Optus Assistant for Google Assistant we've made it simple to manage your life admin like quickly checking your data usage or phone bill balance," he said.
While Optus is the first at connecting with Google, we'd say it definitely won't be the last, especially as Google finds a way to enter more parts of your life, be it with headphones or Home.