The biggest TVs may not be big enough for all folks. Fortunately, projectors can offer the big picture. Literally.
We've been doing our part to review a bunch of TVs lately, and they've generally been big. From the 65 inch Sony UHD OLED to the Hisense 75 inch UHD LED-backlit, it's pretty clear the focus right now is on big 4K tellies, but what happens when 65 and 75 inches are too small for folks?
While there are bigger TVs coming out, they may not represent value for some folks, and that's where projectors can nail the formula.
This week, Optoma has announced a projector is on its way to the Australian market, arriving in the confusingly named UHD65. Despite that name, it is not a 65 inch projector, though we can see why one might think that's the case.
Rather, it's a projector capable of pushing out a 100-inch 4K Ultra HD image at a distance of a little over three metres. That is to say, the Optoma UHD65 is projecting a 2.5 metre image, compared to the maximum of two metres (and not quite, even!) possible from some of the biggest TVs on the market.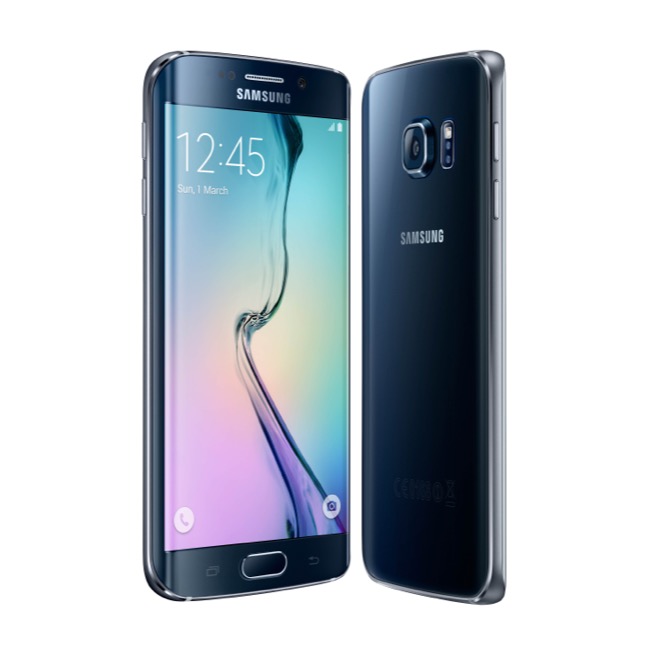 Optoma may not be a brand you've heard from, but it's aiming to remain competitive, bringing contrast and colour control, not to mention one of those motion systems we always switch off that only work for sports, and it will also handle high dynamic range video via HDR10, making it compatible with 4K Blu-rays and Netflix.
Pricing on this one chimes in at a little over $5K, hitting a recommended retail price of $5299, meaning it's about as expensive as some of the more impressive 55 and 65 inch TV, even if it can hit a bigger size.
Just make sure your room is set up and wide enough, because even though you only need a few metres to project that massive image, you don't want to be craning your neck to set it all.