Like the style of an iPhone but not the price? You may be in luck, and you won't have to spend much, either.
This week, Oppo has announced that the next phone on its way to Australia is the R9s, a phone that delivers a strangely reminiscent design for under $600 along with some decent technology built to appeal to those not keen on spending big on flagship tech yearly.
First, the looks: it looks like a phone, or the idea of a phone that many seem to have, with a softened rectangular design that will look like an iPhone from the back and a Galaxy from the front, as Oppo crosses both worlds with its new handset.
Yes, we're in that territory where a smartphone seems to no longer really have a sense of individuality at least in design, as the mobile becomes the ubiquitous softened rectangular block that you can use for more than just phone calls, delivering a microphone, a speaker, a screen for surfing the web, and a little more.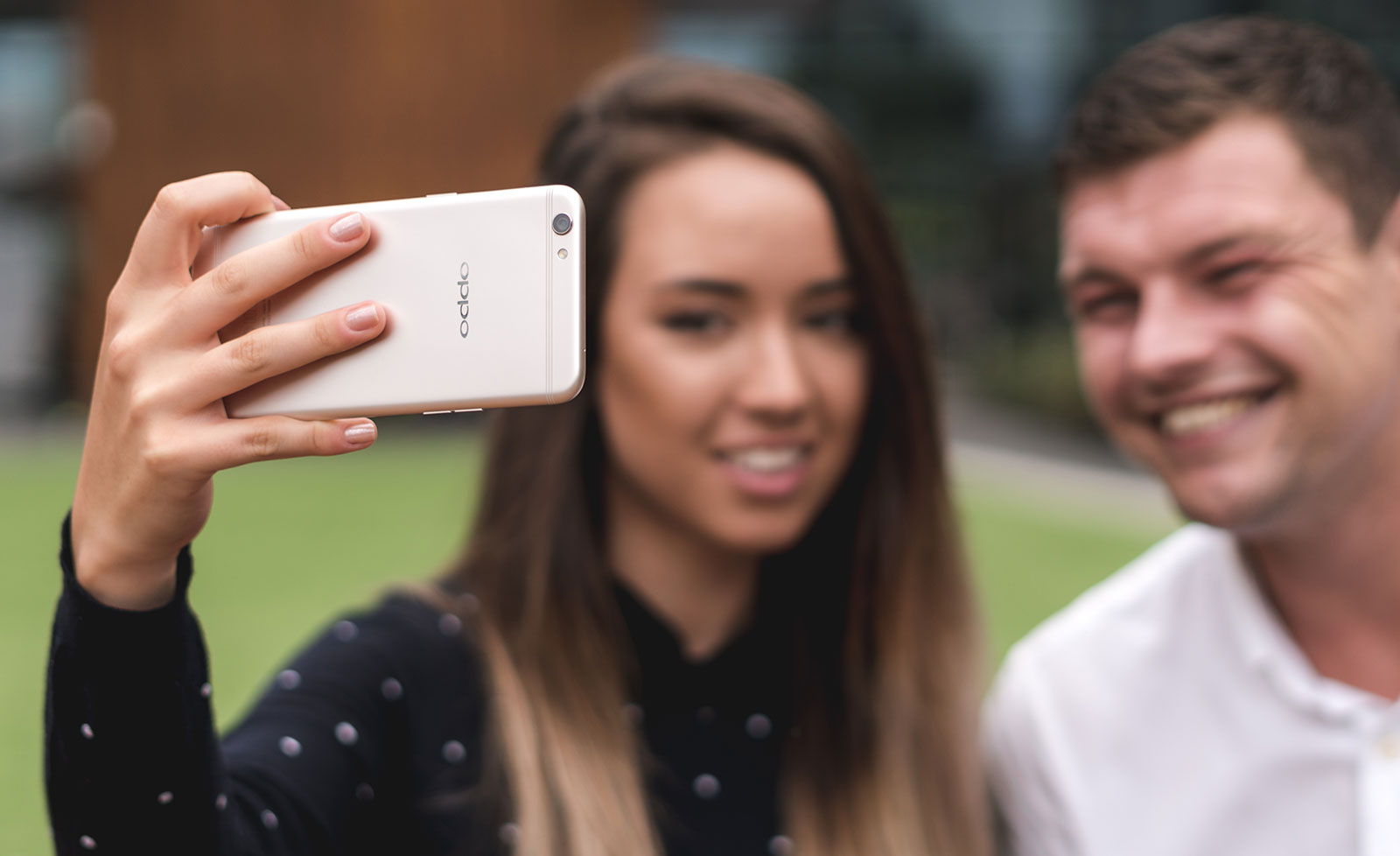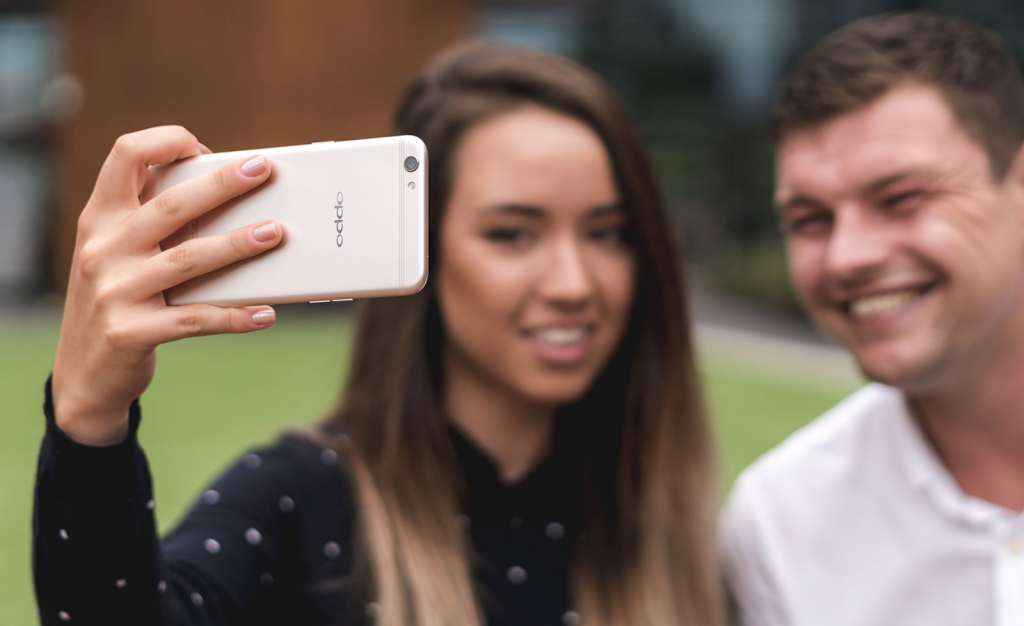 For Oppo's R9s, that "more" is to provide the mid-range with the technology we've seen in more expensive phones in the past, and that starts with a higher amount of storage and RAM, with 64GB storage, a microSD slot to expand this if needed, and 4GB RAM past the 3GB sweet spot that really makes Android tick.
That's handy, too, because the R9s arrives with Oppo's custom edition of Android known as ColorOS. While the operating system looks like iOS, it's all Android, running the fairly recent edition version 6.0, also known as "Marshmallow".
A 5.5 inch Full HD display like that seen on the iPhone 7 Plus runs on the Oppo R9s, though unlike the iPhone, there's no Force Touch technology, unless Oppo has performed some wizardry with the software we've not yet seen.
Even if it lacks the force, the R9s should be able to survive some force in your own life, with the screen protected by more Corning's Gorilla Glass 5, the latest in scratch-resistance glass reinforcement technology, and something you don't expect to see on phones below the $600 price point.
A metal body helps complete the other side of the durability, and it's a body that Oppo has even managed to keep the size down on, delivering a 6.58mm thickness not far from that of either the Samsung S7 Edge or the Apple iPhone 7 Plus, while the weight sits at 147 grams with the battery built in and not removable.
That battery technology is worth talking about, too, because it arrives with 3010mAh of juice and support for Oppo's own "VOOC" speed charging technology which when used with the company's own adaptors can boost the power for up to two hours talk time in a matter of minutes, and get the phone back up to operating levels in no time.
The camera is also the other area Oppo wants to talk up, opting for dual 16 megapixel cameras, one on each side: front and back.
While the front should deliver some massive selfies, the back is the interesting one, as Oppo combines a Sony sensor with dual phase detection autofocus technology to quickly gain focus in harder situations, while an F1.7 lens assists the camera in low light.
"We have intentionally focused on our camera technology to ensure we provide premium features and functionality at a price that doesn't burn a hole in your pocket," said Michael Tran, Executive Director at Oppo Australia.
"Only Oppo can deliver these flagship camera innovations at a compelling price and we expect the R9s will be snapped up by Aussie consumers," he said.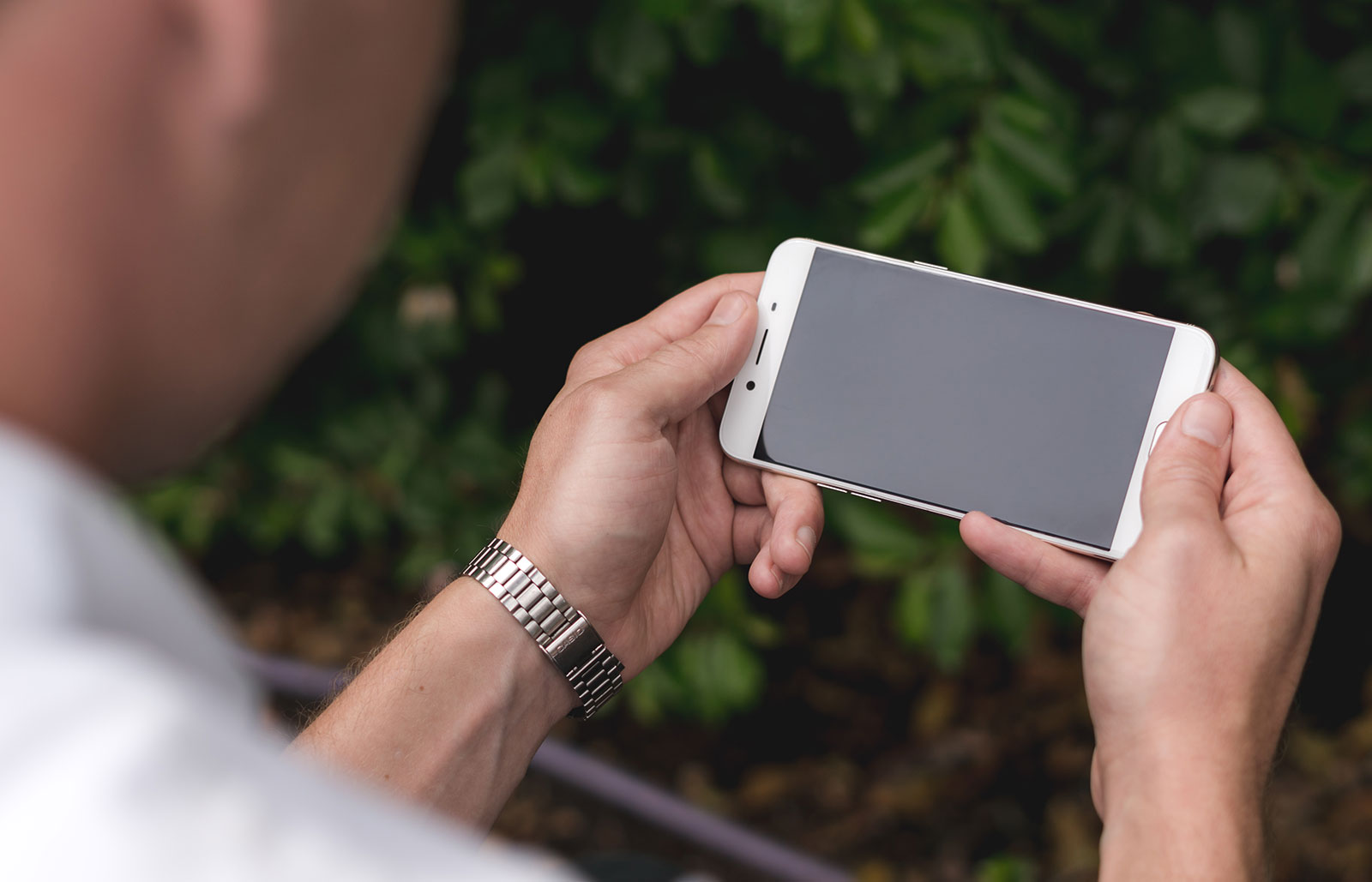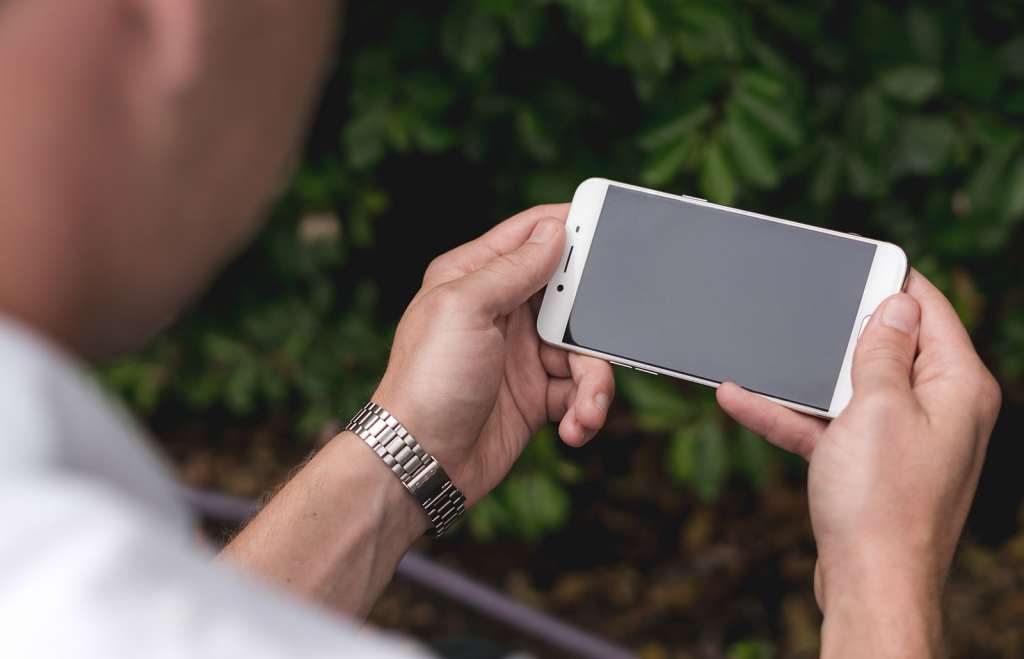 Oppo rounds out the package with other technologies such as a fingerprint sensor on the front that not only serves as a way of unlocking the phone, but can be used as a home button without the button, similar to the technology Apple rolled out to the iPhone 7 and 7 Plus this year.
Support for two nanoSIMs is part and parcel of the package, as is 802.11ac WiFi, the latter of which you don't normally see in all mid-range mobiles.
About the only thing that's missing is Near-Field Communication, with no NFC in the phone, meaning you won't be embracing Android Pay any time soon unless you grab a smartwatch or smartband that supports a technology like Samsung MST.
For an outright price of $598, we can't say we're shocked, but it would have been nice to see, especially since NFC isn't exactly the newest technology around, and given the rest of the specs seems odd that it has been excluded.
We guess you'll just have to keep paying the old school way with the R9s.
"We are quickly becoming the favourite affordable premium device amongst consumers, thanks to the high-end features, performance and functionality usually found on flagship devices," said Tran.
While that feature list doesn't appear to include NFC, that may not matter for Oppo's buyer looking to achieve an iPhone-like quality without the iPhone-like price, with the phone landing at JB HiFi, Optus, Virgin, Vodafone, and Woolworths Mobile from January 30 for $598 RRP outright.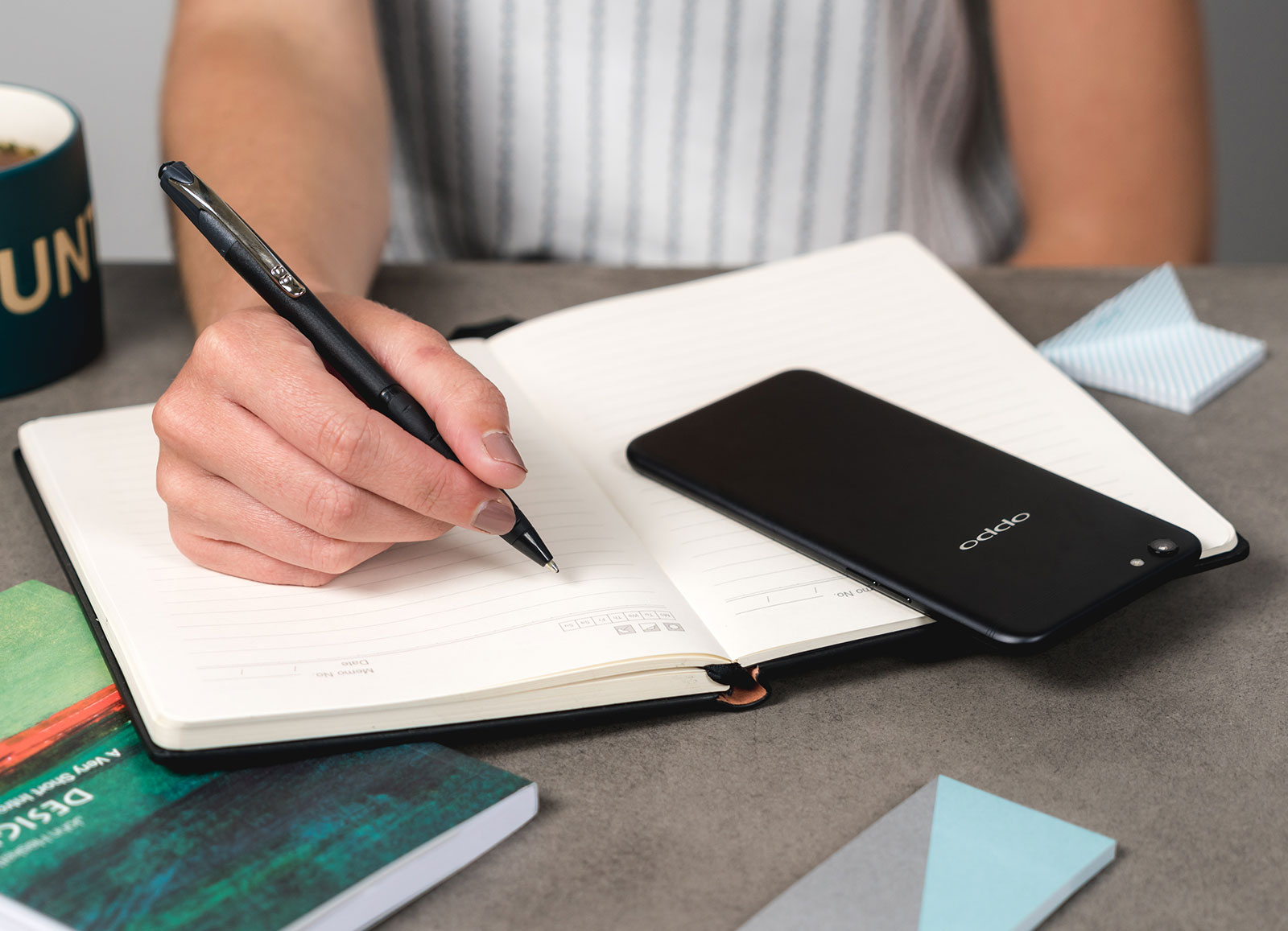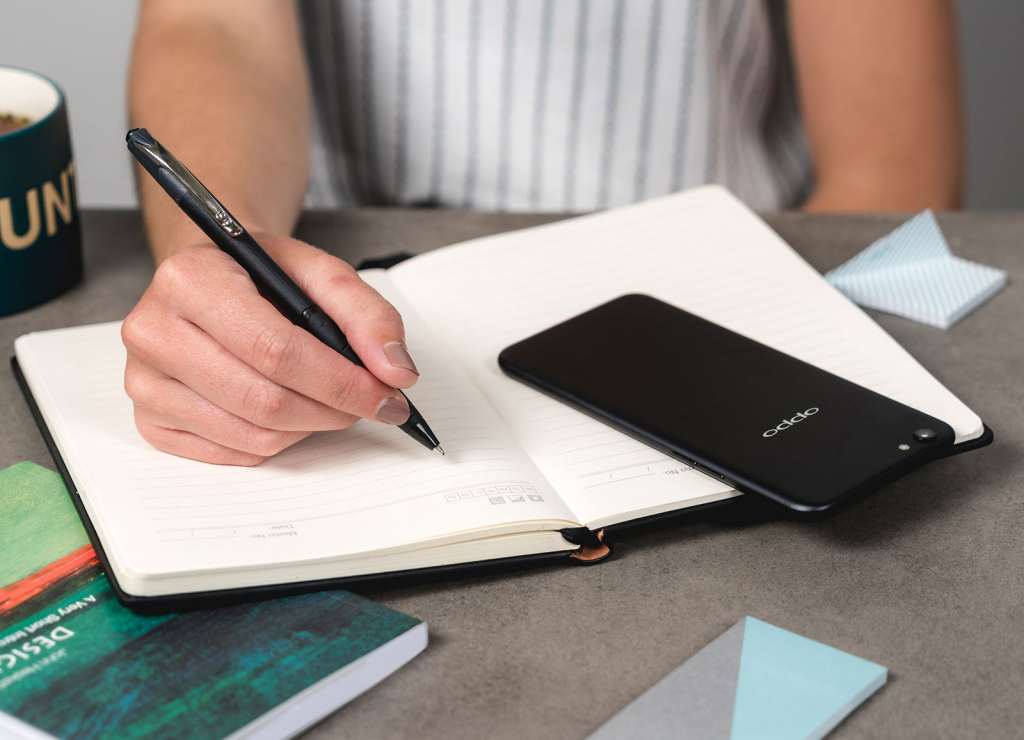 We've added the Oppo R9s to the Pickr Trackr for your comparative needs.