It's been a week of special announcements, and not just for phones, as Nikon outs its next big deal, and it really truly is.
One of the oldest camera makers, Nikon hasn't exactly found its groove in the small mirrorless camera market. It has definitely tried, what with the "Nikon 1" cameras, not to mention building some impressive advanced point and shoots that never quite found their way out from the factory.
Despite these misses in the smaller cameras, it appears to be full steam ahead for the bigger ones, as Nikon drives professional gear forward.
This week, there are two announcements from Nikon, and they're both pretty big.
First, there's news from NASA, as the space-faring organisation has ordered 53 Nikon D5 cameras to use at both the astronaut training facility and for on board the International Space Station.
You only have to take a gander at the cameras found on the ISS through Google StreetView to see how many Nikon cameras NASA already has, and this will add to them, with the 53 Nikon D5 cameras essentially being used with or replacing the D3S and D4 cameras Nikon previously delivered to NASA.
That's big news for sure, but it doesn't really affect folks here on the ground, except those planning on going to space, which isn't many of us.
If you're not heading past the stratosphere any time soon, you may be more interested in the news of Nikon's new camera on its way to store shelves, because boy is it a doozy.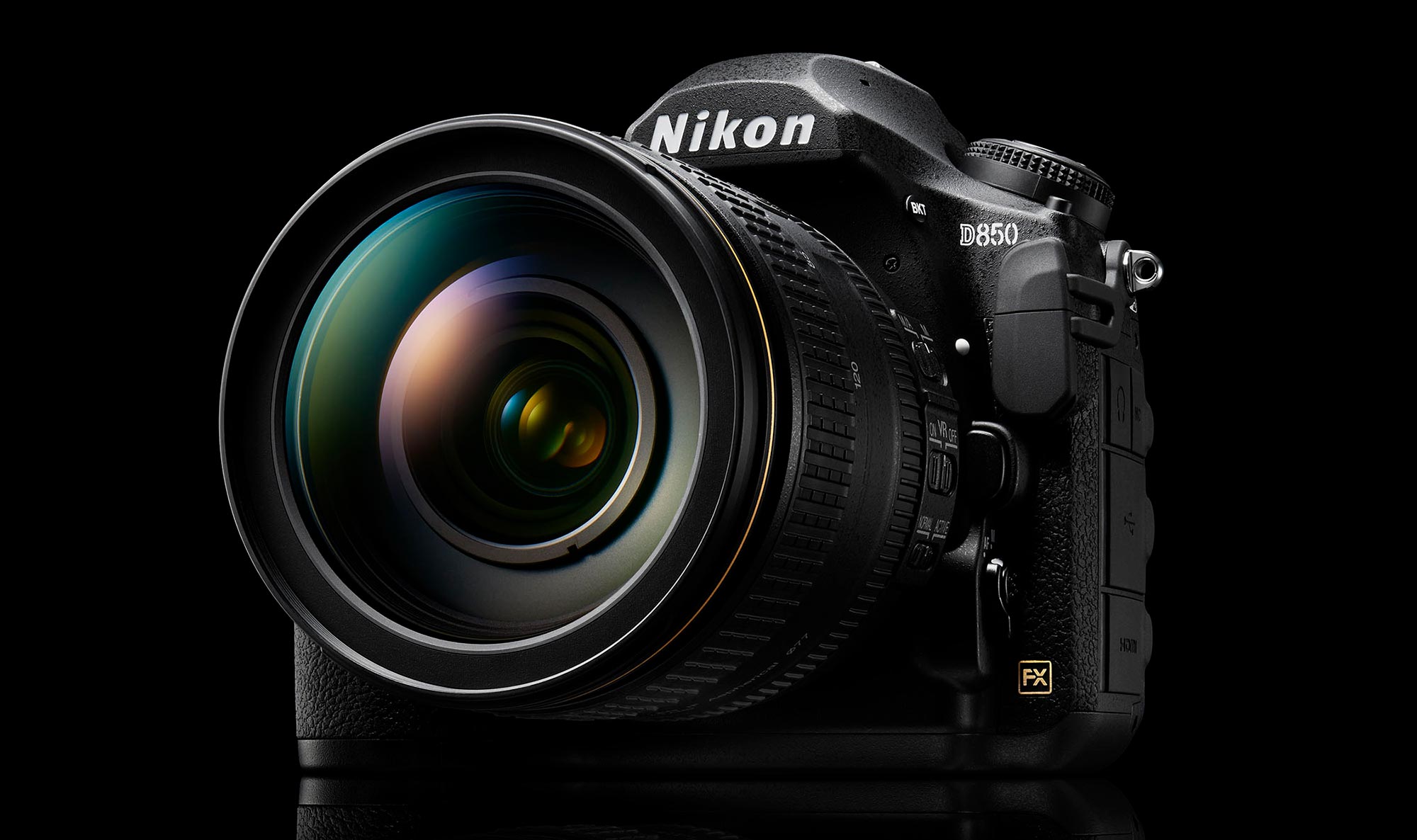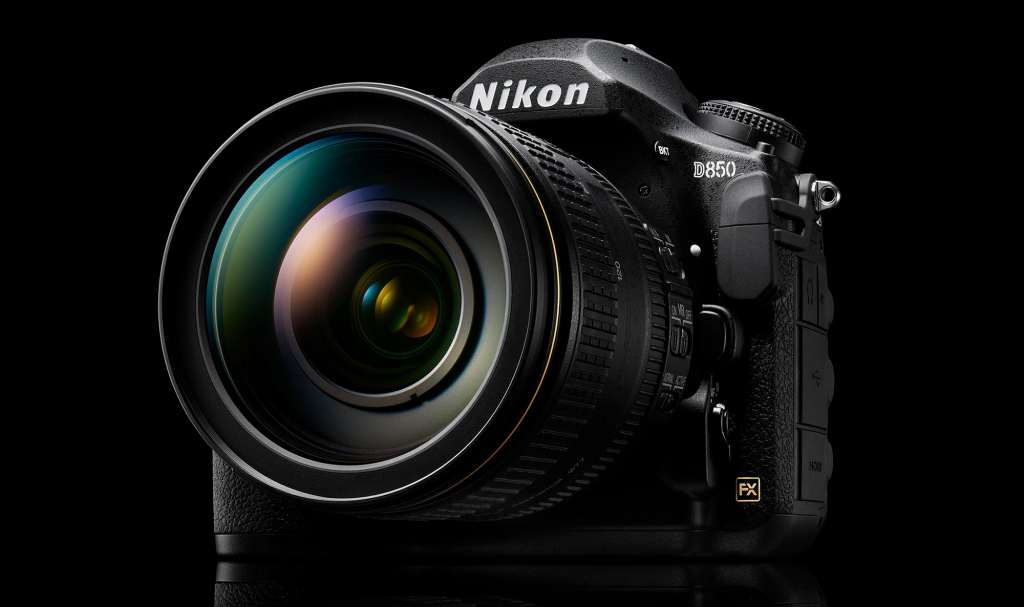 Called the Nikon D850, it's a camera Nikon hinted at a few weeks ago, and now we have an idea of what it is and its importance, and it's a big deal because of what it offers: 45 megapixel images and 8K video.
Yep, you read both of those right, with the former able to deliver 45 megapixels of full-frame image capability, while the latter can handle a video resolution greater than 4K Ultra HD in time lapse mode.
The last of these is remarkable, simply because 8K Ultra HD video doesn't exist in TVs or monitors yet, or not in publicly available models yet, but Nikon has found a way to get this in there, delivering more resolution than even your new 4K OLED TV can deliver.
Granted, this is only in timelapse mode, but if you want to do more than videos where time speeds up, you'll find both Full HD and 4K Ultra HD video capture on offer, capturing in either FX- or DX-formats, meaning you either get the full glass of the lens, or just the centre rectangle.
That will also be the same experience for the image quality, with the camera being full-frame (FX) or crop-factor (DX), and grabbing those massive images with a native ISO rating of 64 to 25600, with a little bit of room to move if you run out of light.
There's also a 3.2 inch touchscreen on the back that will tilt for you, two card slots, wireless support, and a "focus shift" mode to capture up to 300 shots while the focus position moves for focus stacking, not to mention different and more flexible RAW image sizes.
"The D850 offers impressive capabilities with a powerful synthesis of high-resolution and high-speed from the Expeed 5 image-processing engine and CMOS sensor, silent photography in both photo and video modes, and a wider view field, giving modern storytellers more versatility," said James Murray, Managing Director at Nikon Australia.
"Engineered with this line-up of features and performance enhancements to our FX-format range, this camera truly is a showcase of our dedication to delivering superior photo and video imaging quality that caters to our diverse range of photographers," he said.
Strangely, one of the coolest and cutest features being announced alongside is made for film photographers, or at least comes off as a way to encourage film photographers to jump to the dark side, and that of an electronic camera.
Specifically, it's an optional film scanner called the ES-2 which packs in a small negative digitiser to convert film by snapping a picture of it using a specific macro lens.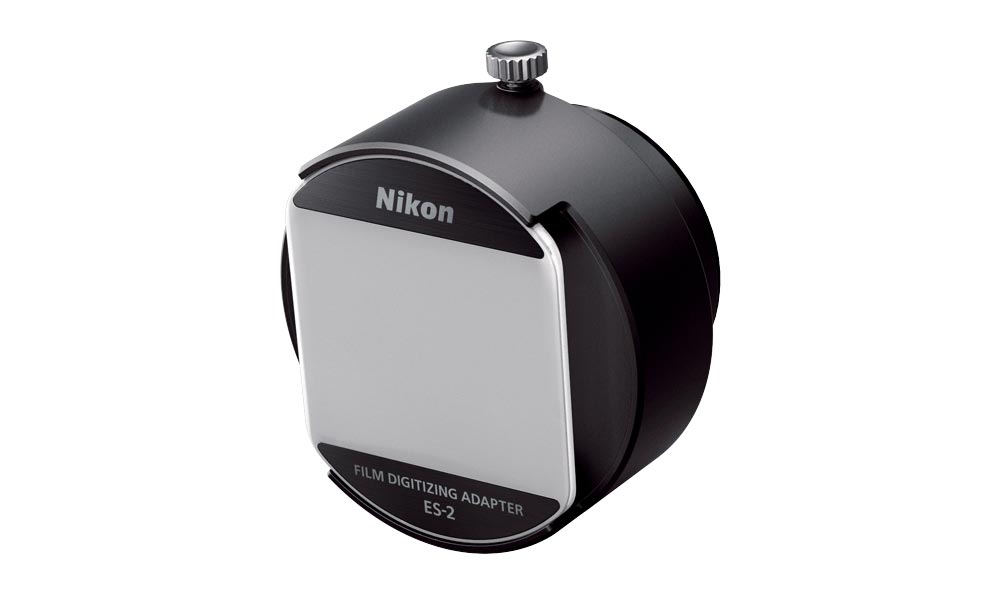 It's a cute option, and one we hope applies to more than just the D850, though certainly the 45 megapixel sensor will no doubt make image scans look quite lovely, especially when passed through a camera, since image snapping and image scanning are two entirely different processes.
Unfortunately, there's no confirmed price on this accessory, nor is there on the camera itself, though early reports suggest the Nikon D850 will cost around $5K in Australia, making it basically half the price of a D5, and not bad given the 45 megapixel sensor inside.
The better news? It's not far away, with Nikon citing September as its release timeframe. That means it's only a month away, meaning your wallet has minimal time to prepare.