Ahead of Google's big announcement, Motorola is readying a few phones of its own, and is joining the double camera club.
Your phone already does the job of so many devices in your life, from calendar to stopwatch to mobile computer and so on, and the camera is chief among them. In fact, over the past few years, the camera has begun to be properly replace by the phone, as these devices become more powerful in the optics department.
A relatively recent addition to the smartphone is that of dual cameras, and these can appear in different forms. You might get a camera that includes one monochromatic sensor and another colour, coming together for better image quality, or you might have two different lenses letting you get close and far depending on the setup.
It's an area that has seen entrants from the likes of Apple, LG, Samsung, and Oppo, and this week Motorola is adding to that, with two phones sporting twice the camera goodness.
First there's the X4, a continuation of what was once the flagship return to smartphones and now occupies the mid-range.
The Moto X4 is more than just sounding like it walked off the Marvel X-Men film set, with a metal phone armed with stock standard Android and support for Amazon's Alexa assistant built into the handset alongside that of Google's own Assistant, with a 3000mAh battery there to keep you running all day.
Of particular note for Motorola is the in fusion of two cameras, sporting both an 8 megapixel and a 12 megapixel camera that will able to capture portraits with blurred backgrounds and computer simulated bokeh, while the front facing camera is even bigger again, getting a 16 megapixel selfie camera.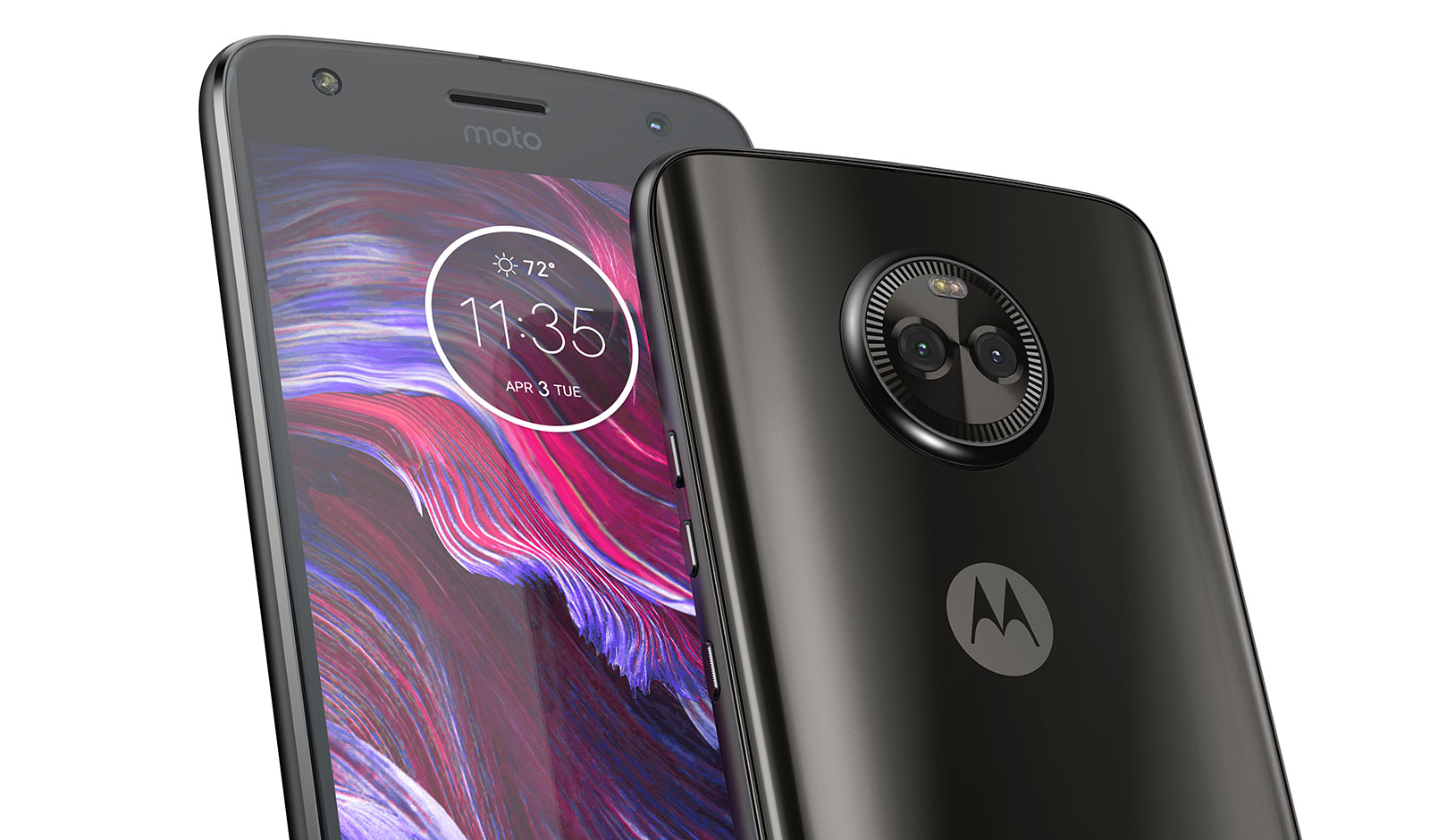 The casing appears to be quite a solid part of the design, with the Moto X4 sporting an aluminium frame while Corning's Gorilla Glass protects the front and back, and the whole phone is protected from the elements with an IP68 water resistance level.
Motorola's X4 will see retail in Australia exclusively at JB HiFi this week at $699, and is also available on Motorola's local online store.
Meanwhile, it will be joined by two other models that manage to fit into a midrange slot just beneath the X4, because as $500-$800 becomes the new middle of the market and phones reach truly staggering prices, budget is closer to the $300 mark, and that's where the latest Moto G phones are heading.
We've already seen two this year in the G5 and G5 Plus, but now those models will be getting siblings. Apple may not dig on the "s" moniker for phones this year, but that won't be stopping Motorola, which is releasing a G5S and a G5S Plus, and the latter of these is really the one you'll want to pay close attention to.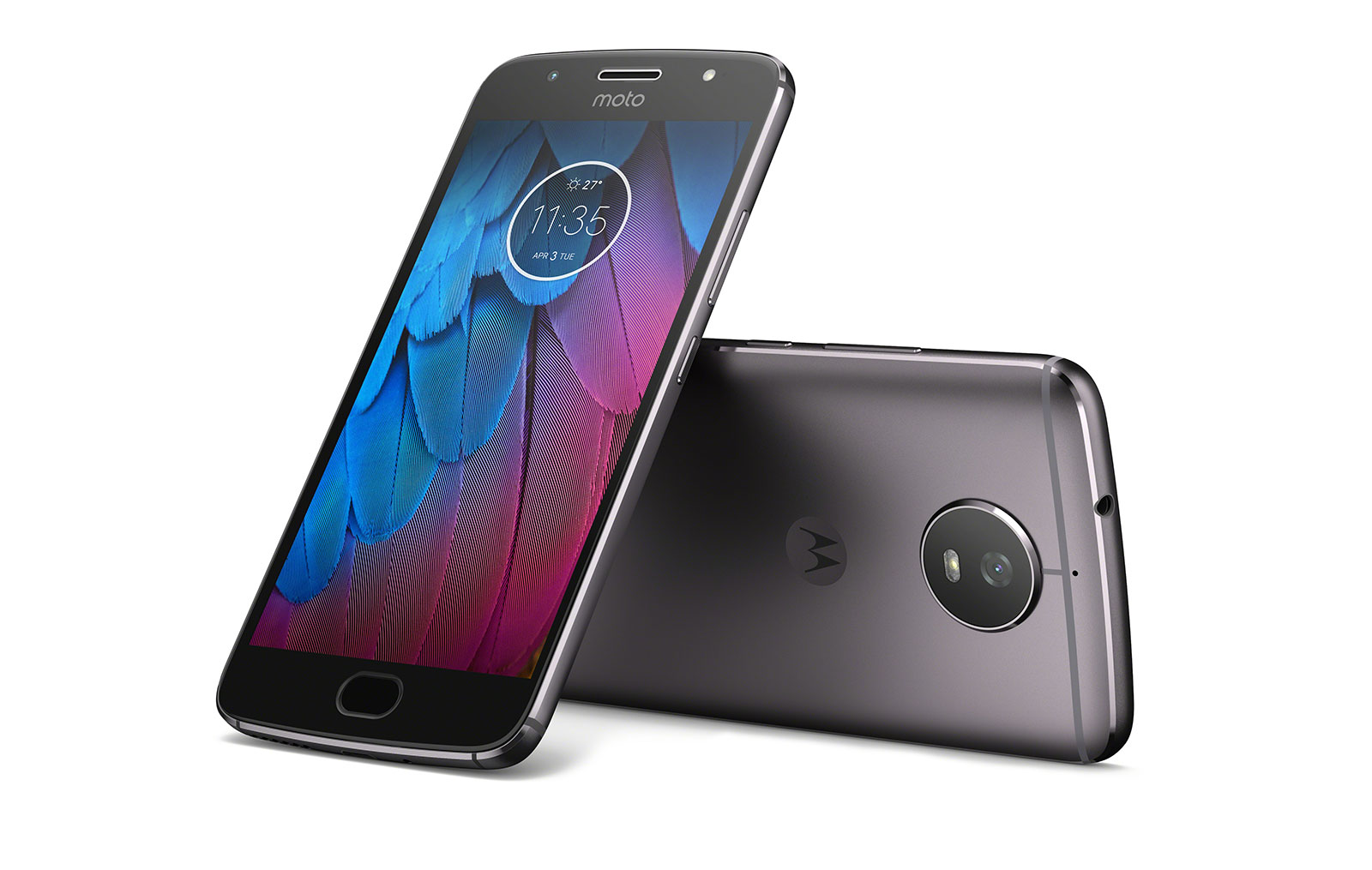 While the two phones are close in design and get similar screen sizes, metal bodies, and stock versions of Android, the G5S Plus appears to be the winner with a Snapdragon 625 processor, faster 4G LTE, and dual 13 megapixel cameras, something its G5S sibling doesn't see, with it only getting a single 16 megapixel camera on the back.