Guess who got a hot new Xbox console to play with? We'll give you the best Xbox One X unboxing we can do to give you something to look forward to.
Brothers and sisters! Today we rejoice for we have splendours of war at our very finger tips…
Well… I do, just me. BUT! This is the beginning of a new era: one where I will see no sunlight for many weeks, one where I will experience the unimaginable in 4K Ultra HD definition, and of course, neglect my sweet (and very patient) girlfriend.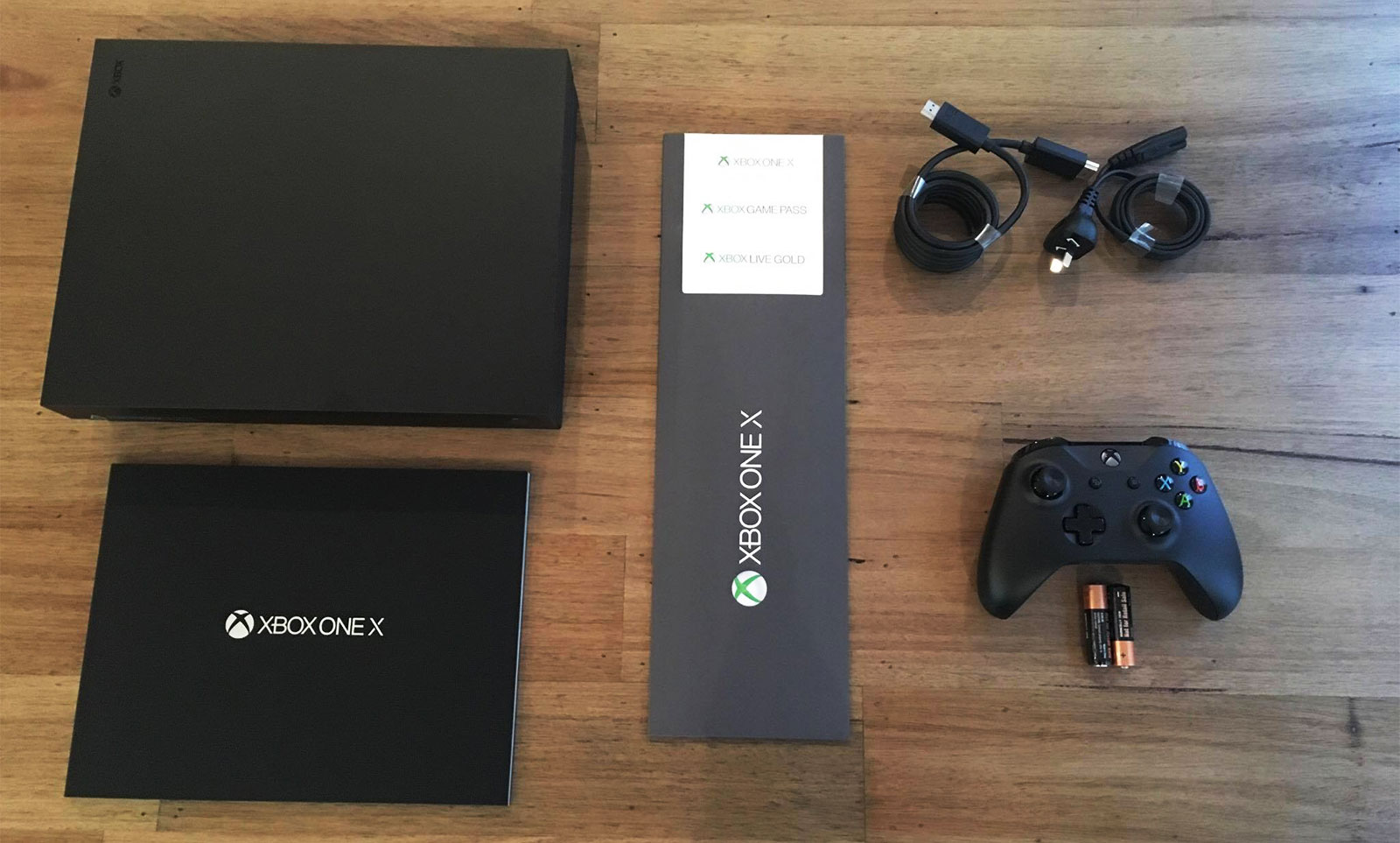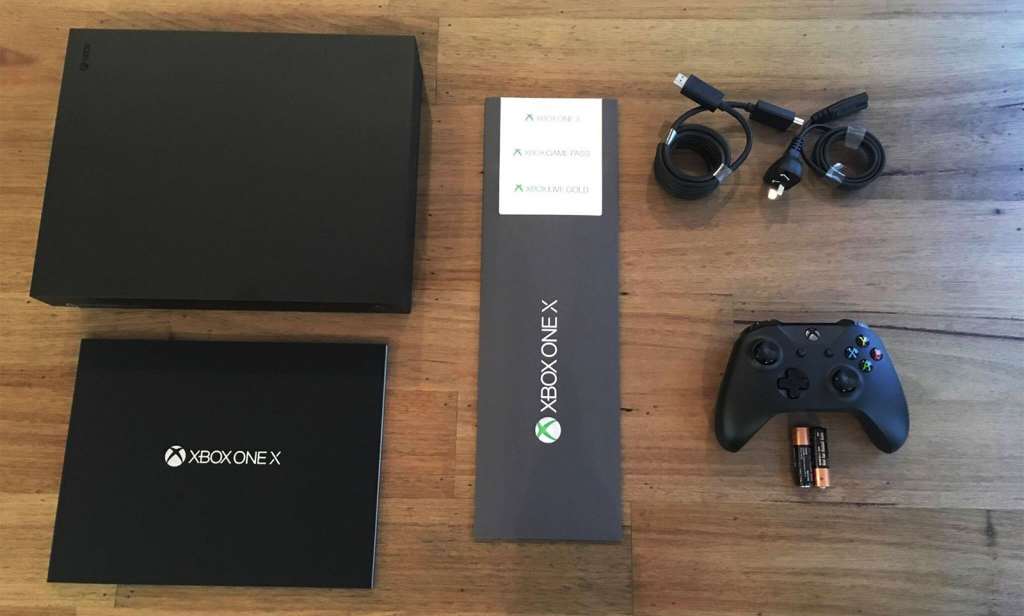 The highly anticipated Xbox One X has finally arrived for reviewers and I couldn't be more excited.
Microsoft has included a plethora of games and subscriptions for us to test and enjoy, including one a favourite of our editor, "Planet Earth 2" (he says the sloth scene is adorable)!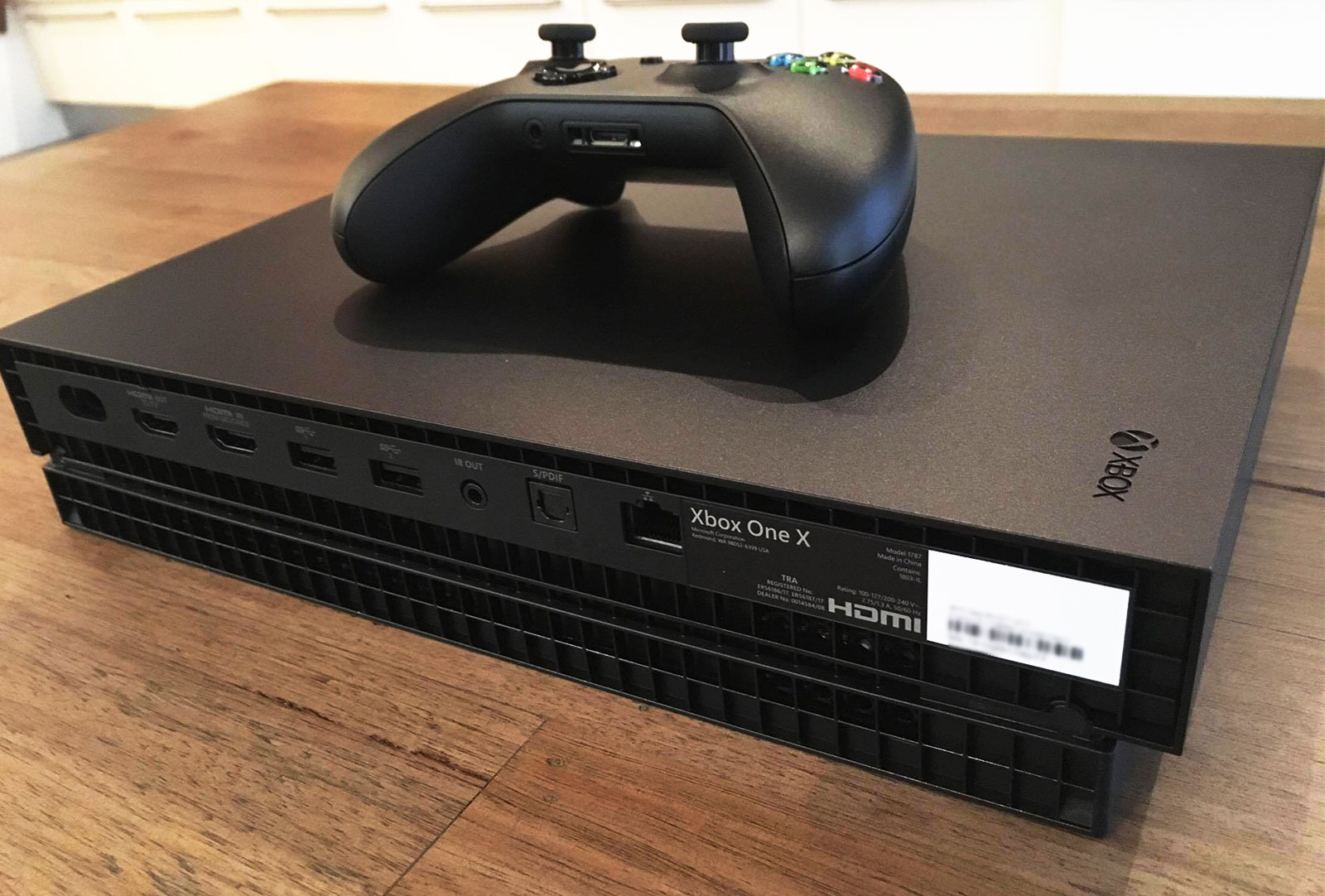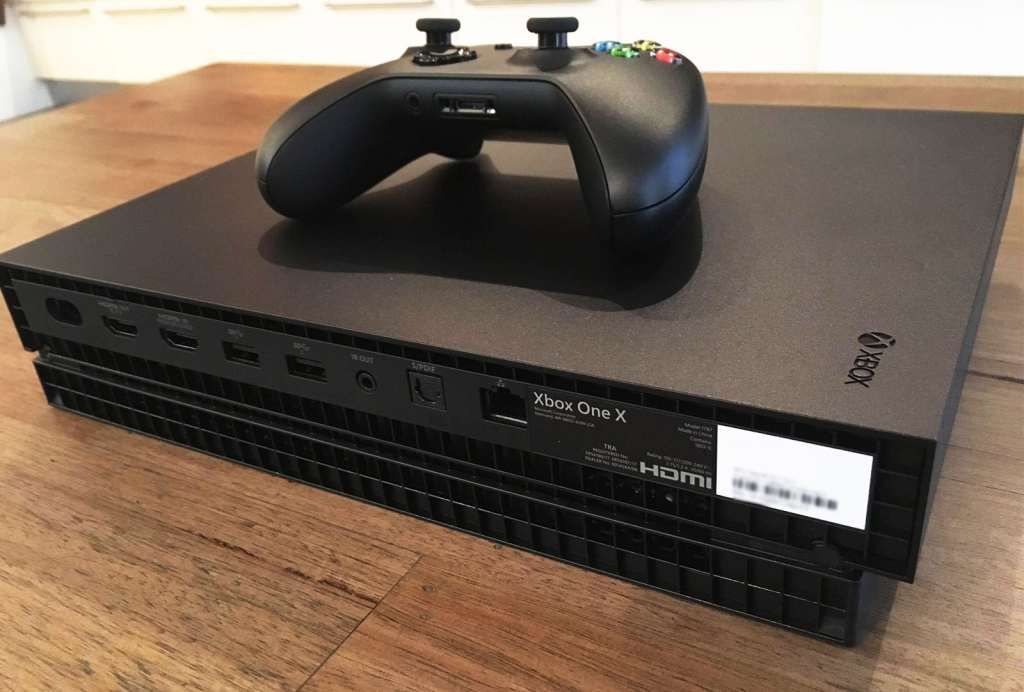 You will see in the pictures I've taken that there are definitely some aesthetic changes upon first glance, and while it is clearly an Xbox One, Microsoft has removed the power brick from the main power cord, while the whole design comes off to be smaller and sleeker than what we're used to.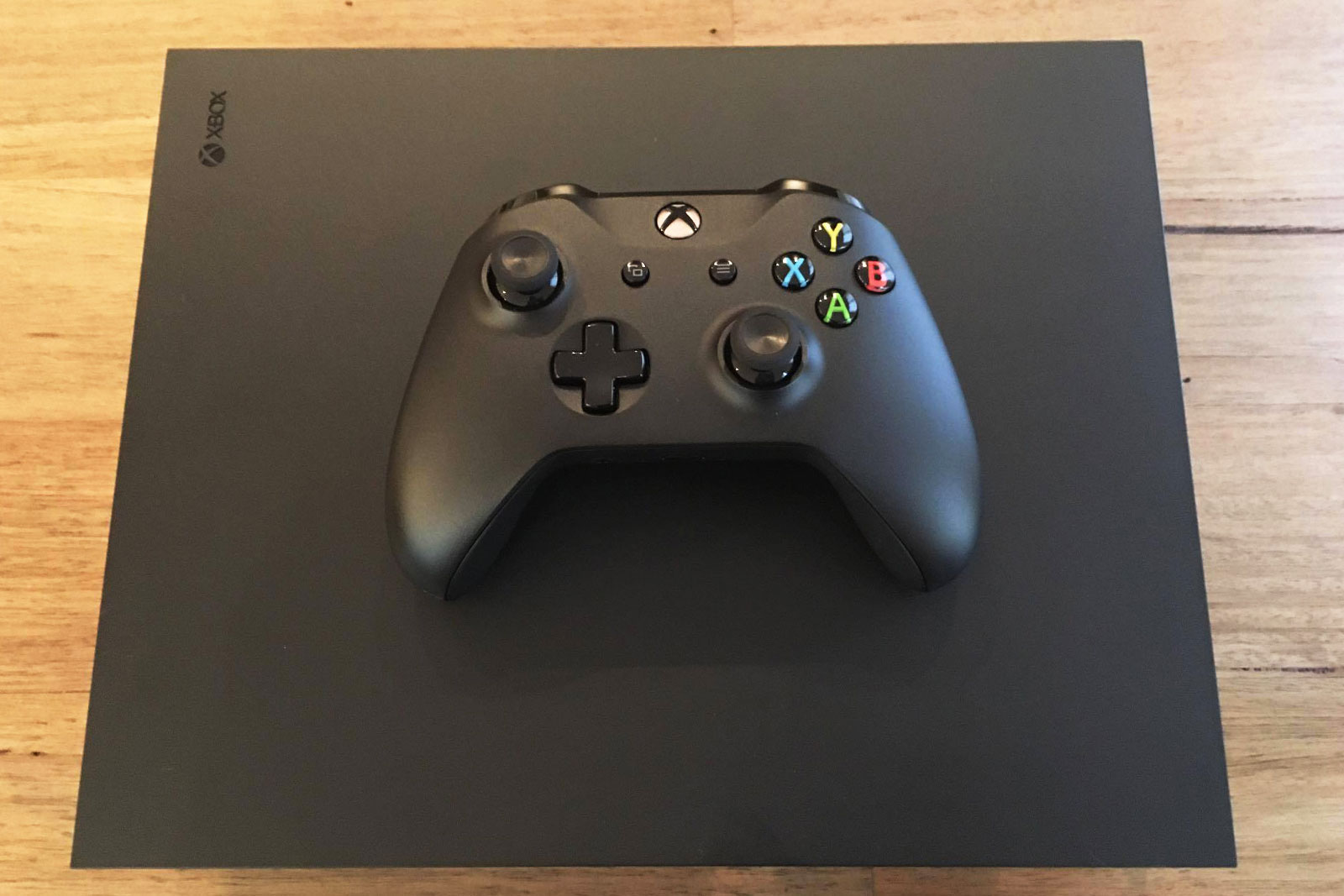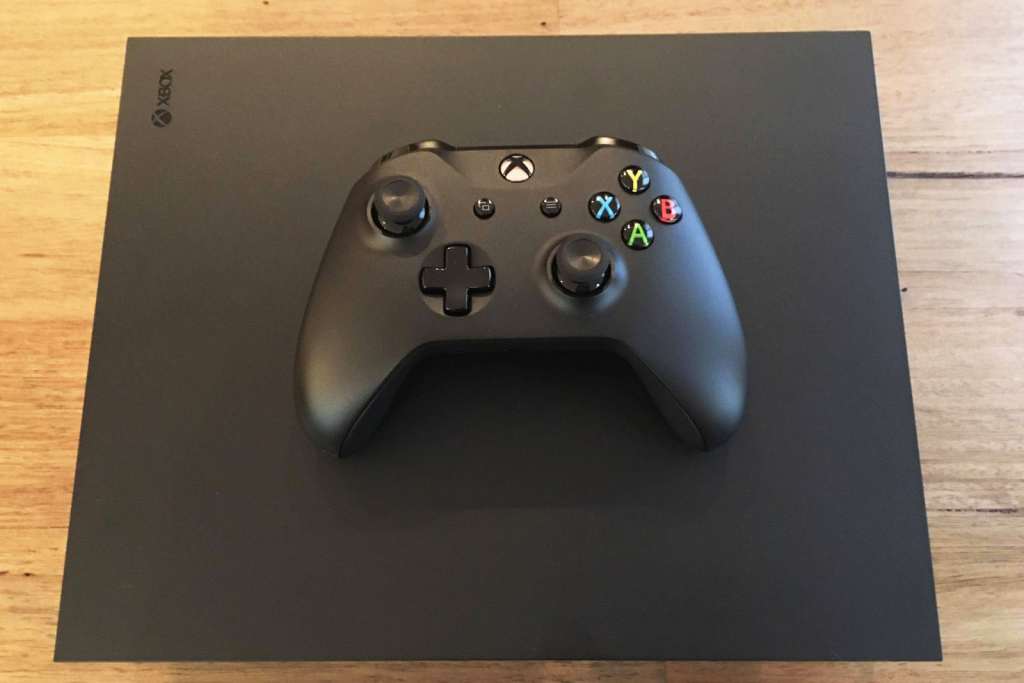 The controller is still very much the same, complete with two AA batteries, and our box was littered with so many games, my girlfriend will likely have to be very, very patient (but I love her dearly).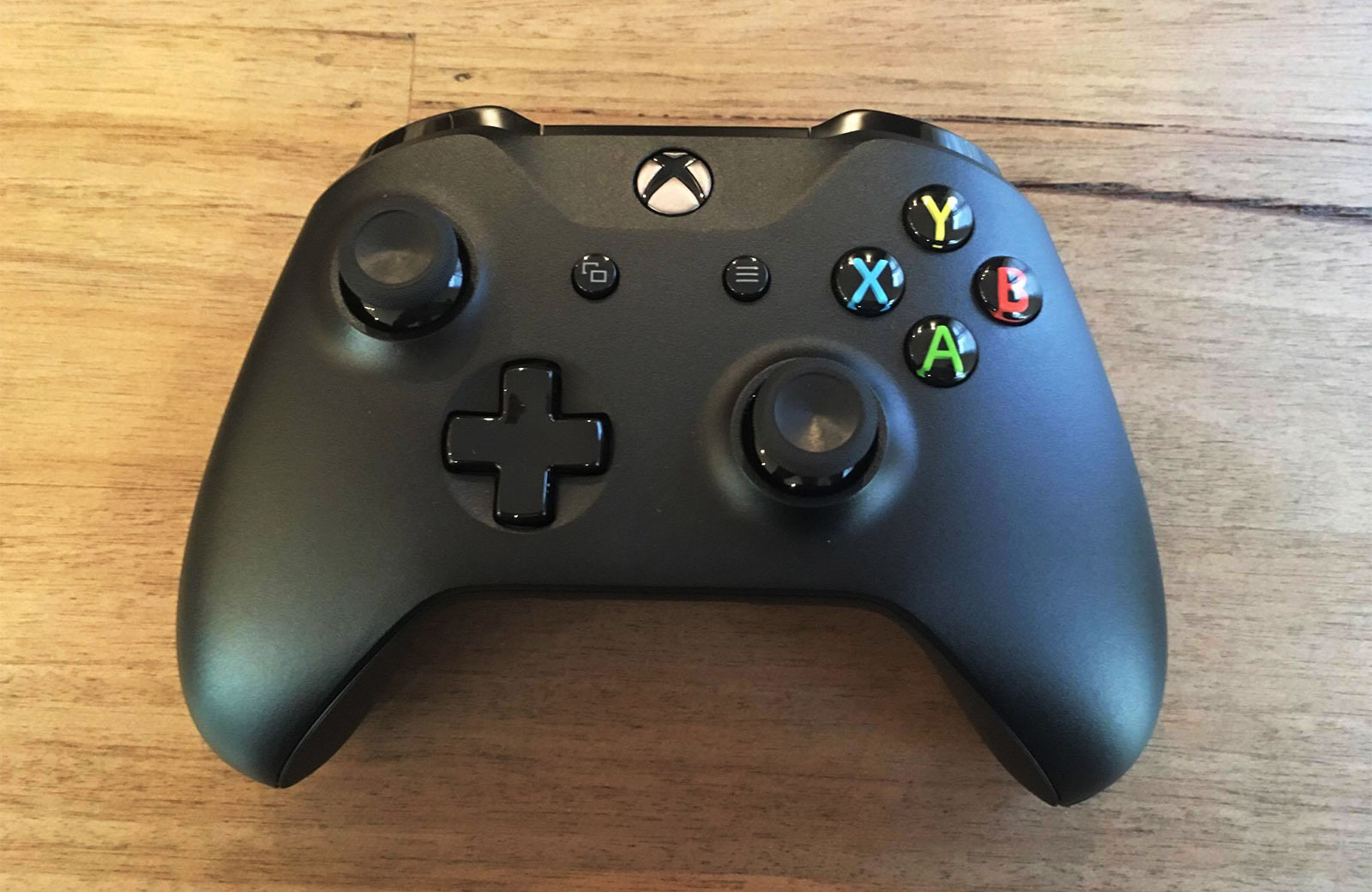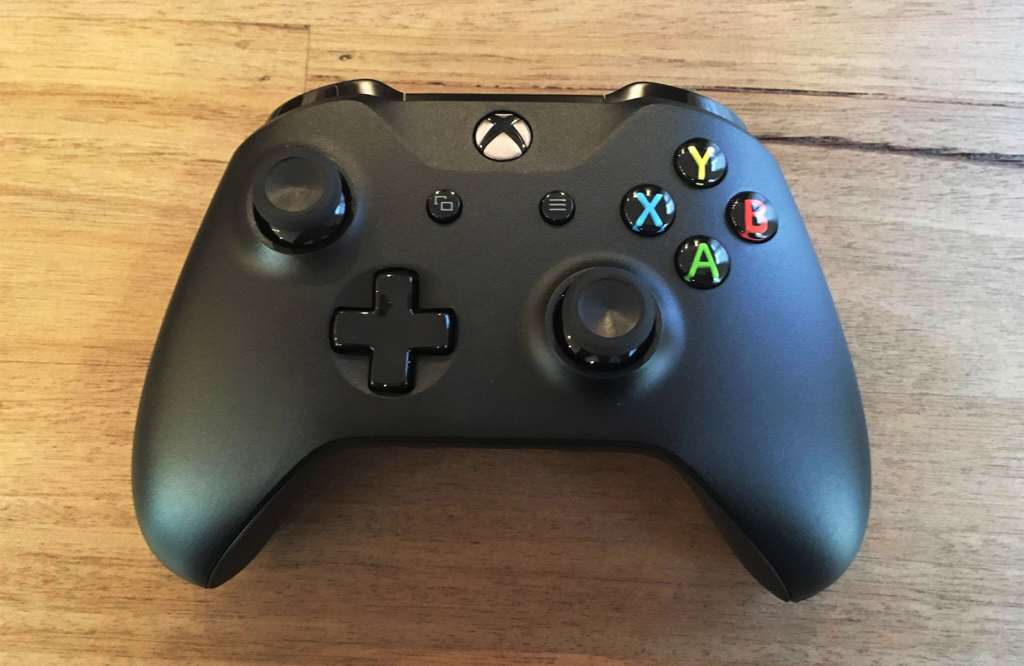 While the Xbox One X can be used with a Full HD TV, one of its core focuses will be the 4K-ready graphics, and for that we'll be putting the hardware through its paces on a Samsung 65 inch 6 series.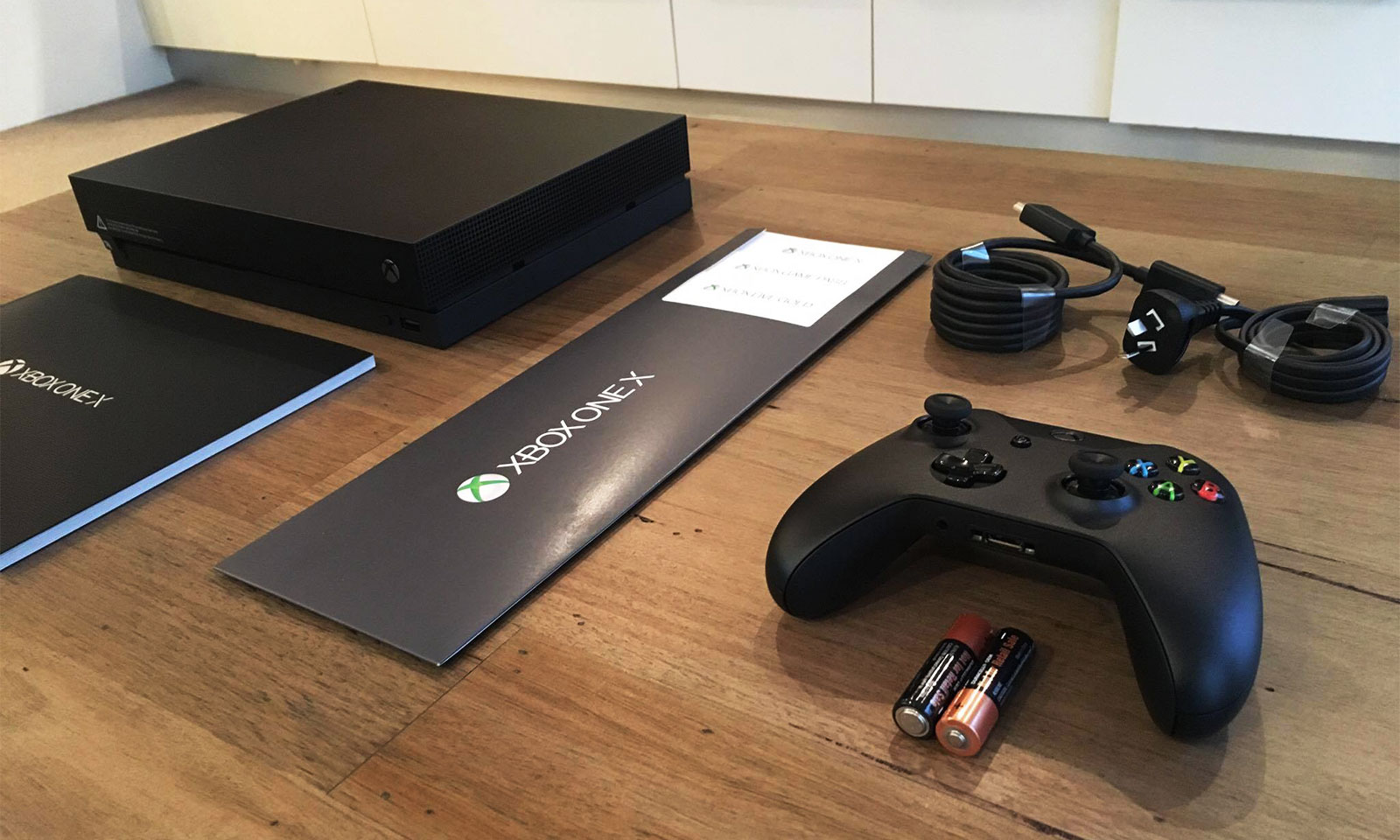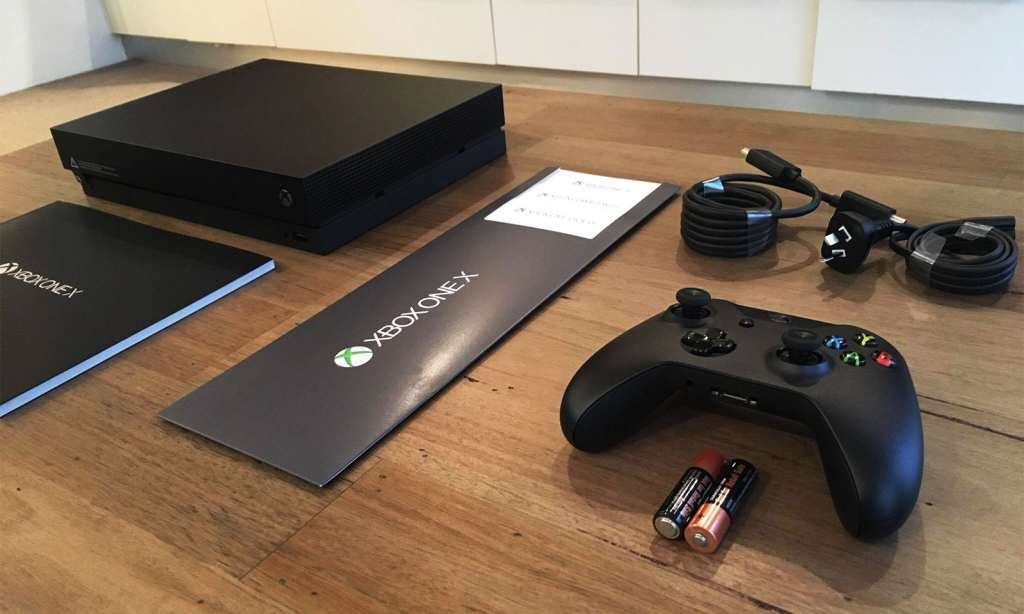 Enough words! As of now I will be going into hibernation. I will emerge hairier, most likely exhausted, and hopefully deeply satisfied. I'll see you on the other side with a review later on.