Kids are already learning a bit of programming in school, but an initiative from Xbox will give a few kids some gaming dev skills in April free.
Your kids go to school not just to set them up with the skills for life, but to help them decide what they want to do when they leave. Unfortunately, not all things can be learned in your school.
Take computing science: you get a taste, and these days you get a fair amount compared to where it used to be, but if you want to get into game development, there's a good chance the teacher at your local isn't necessarily equipped to pass on those skills.
Fortunately, there are extracurricular activities. Your kids can watch videos from other developers on YouTube and Udemy and Lynda, but these may not be the kick in the pants they really want.
In April however, Microsoft will launch something made for kids keen to get into game development, though you have to come to Sydney for the privilege.
Teaming up with the Academy of Interactive Entertainment (AIE), Microsoft will run three hour hands-on gaming workshops where you can either learn a bit of programming with how to build an adventure game, be education in how you go about designing the next blockbuster, or spend three hours learning how you can develop games on the Xbox One S.
Microsoft will be supplying all the hardware for the young developers to build their games on, even providing a USB key to let them take their creations home, as well as bundling in other bits of swag, like a bag, some clothing, a few other bits and pieces.
But the really important thing here is the knowledge, and the price of that knowledge in this instance is "free".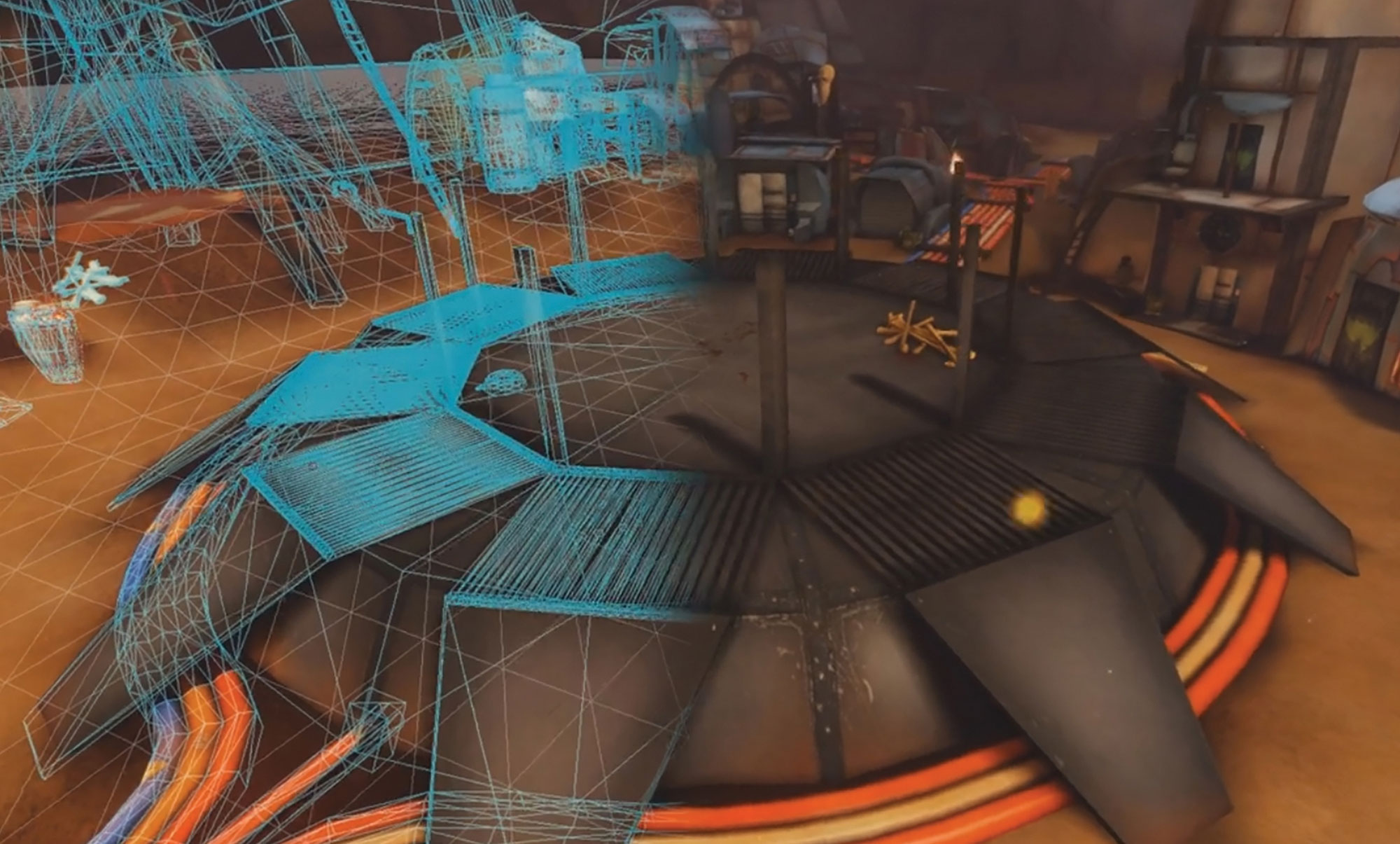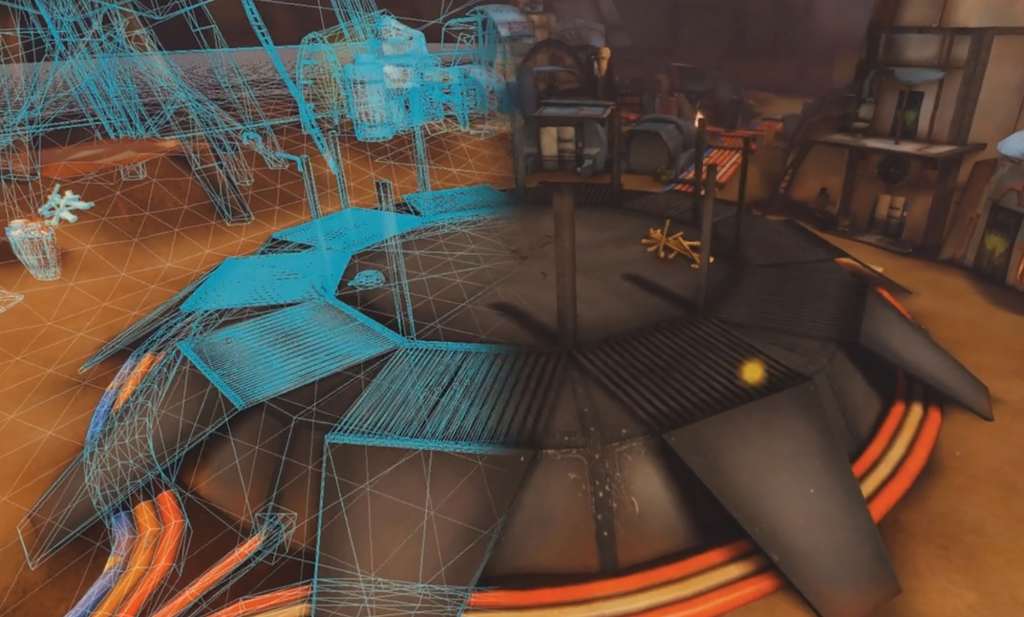 Indeed, no price will be applied to the classes, which just so happen run over the April school holidays in NSW, with the three hour sessions running on various days from April 10 to April 22.
For instance, if you wish to learn how to design the next blockbuster, you'll be using Photoshop and a Surface Pro 4 on one day, April 13, from 9am to 12pm.
If you have a kid who wants to get into building an adventure game, the AIE teachers will be taking them through the free Unity Game Engine platform (which this writer and developer uses for his own projects), running this course on Wednesdays, either April 12 from 3 to 6pm or April 19 from 1 to 4pm.
And if neither of those interest and you're know someone keen to develop games on the Xbox, there will be four of these sessions teaching a bit in the Visual Studio programming system on Mondays and Saturdays, with classes on April 10 (Monday) from 2.30 to 5.30pm, April 15 (Saturday) from 2 to 5pm, April 17 (Monday) from 2 to 5pm, and April 22 (Saturday) finishing up the school holidays from 1 to 4pm.
(We've linked through all the times above, so you merely need to click one and you'll be taken to the reservation times. Anything we can do to help kids learning programming.)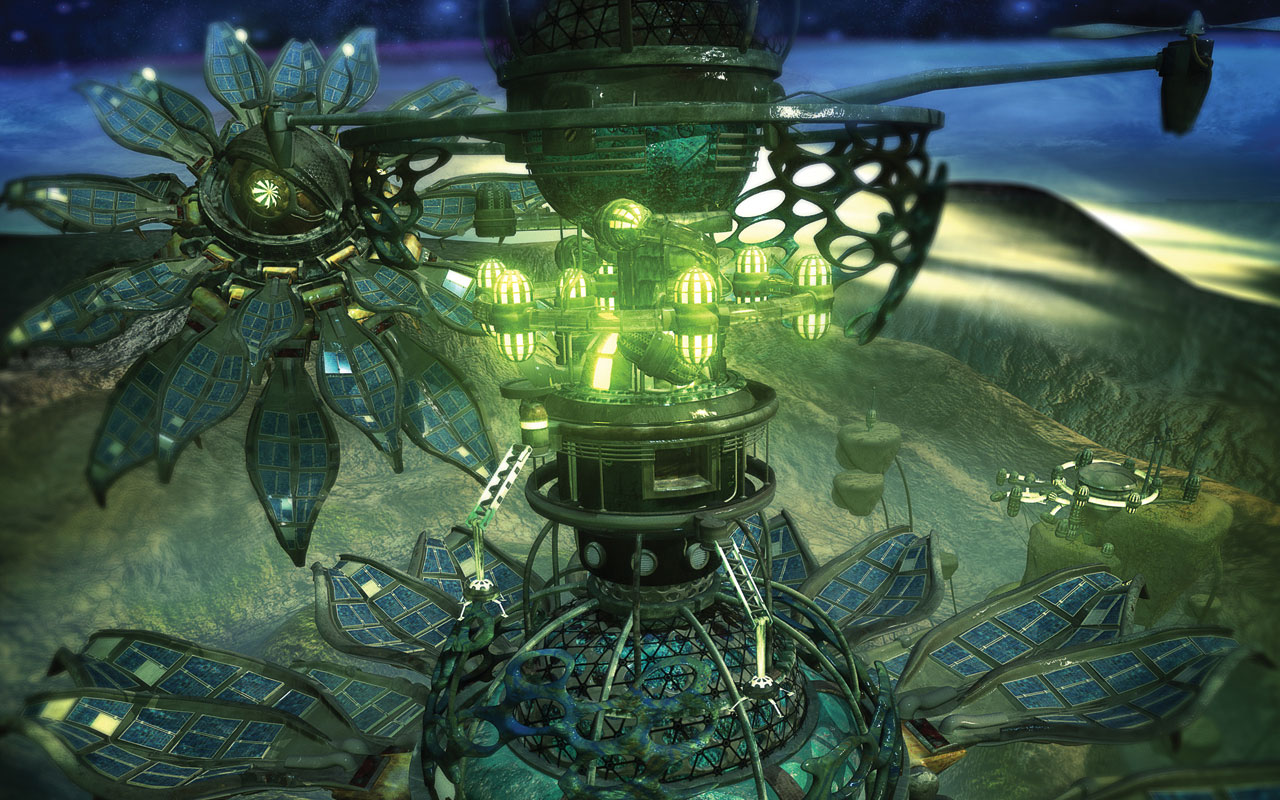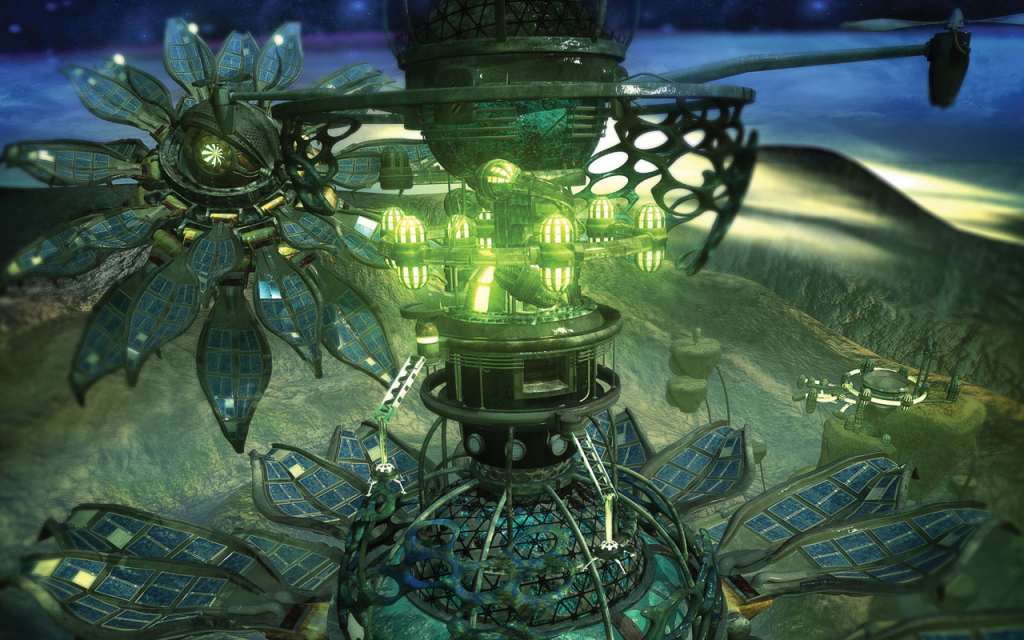 Parents or guardians will need to register the kids, with one registration per child, because sadly you just can't rock up and hope Microsoft will have the space. Kids also have to arrive with a signed participation agreement, which means a parent or guardian will have to arrive at the Microsoft Store to sign, so you can't just drop them in town and hope for the best.
There's also one other catch: the kids have to be from ages 14 and over (updated as to why).  According to Microsoft, AIE has  experience teaching the courses to all ages, but have said students younger than 14 will not respond well to the courses being taught. As such, if you're younger than 14, you won't be let in even if a parent or guardian is with you. Anyone over the age of 18 is apparently welcome to register, too, but ages 14 to 18 will need a guardian to sign the agreement.
If you're reading this from outside Sydney, however, there's no news whether Microsoft or AIE will be bringing the teen-friendly game learning to other states, and half of the reason this is running — and the reason it's free — is that it's being held at the Microsoft Store on Sydney's Pitt Street Mall, the only physical Microsoft Store in all of Australia.
The Academy of Interactive Entertainment, however, also runs school holiday courses from $350 for at least three days in Sydney, Melbourne, Canberra, and Adelaide, providing some of the similar lessons over more time.