Going cord-free shouldn't cost a massive amount, and House of Marley agrees with a pair of wireless cans released for below the $100 mark.
As phones start to ditch the headphone jack and people start to migrate towards a world where being tethered is no longer a requirement to listening to their sound, you have to hope that an expensive price tag is also not necessarily a requirement.
While not entirely new, wireless headphones still tend to start at price tags that may not be all that appetising, particularly when they run the gamut of $100 to $1000 depending on what brand you happen to be buying.
House of Marley has a different approach, and it involves cutting the price while also getting rid of that cord, releasing a new generation of its "Positive Vibration" headphone that normally sits on the ear for a $69.95 price tag.
The latest generation bumps the tag up thirty bucks to $99.95 and adds wireless technology, connecting to phones, tablets, and computers by way of Bluetooth 4.1, and sending out audio to those ears of yours using 50mm drivers and listening profile that Marley says is ideal for reproduction of the lows, meaning slightly heavier bass.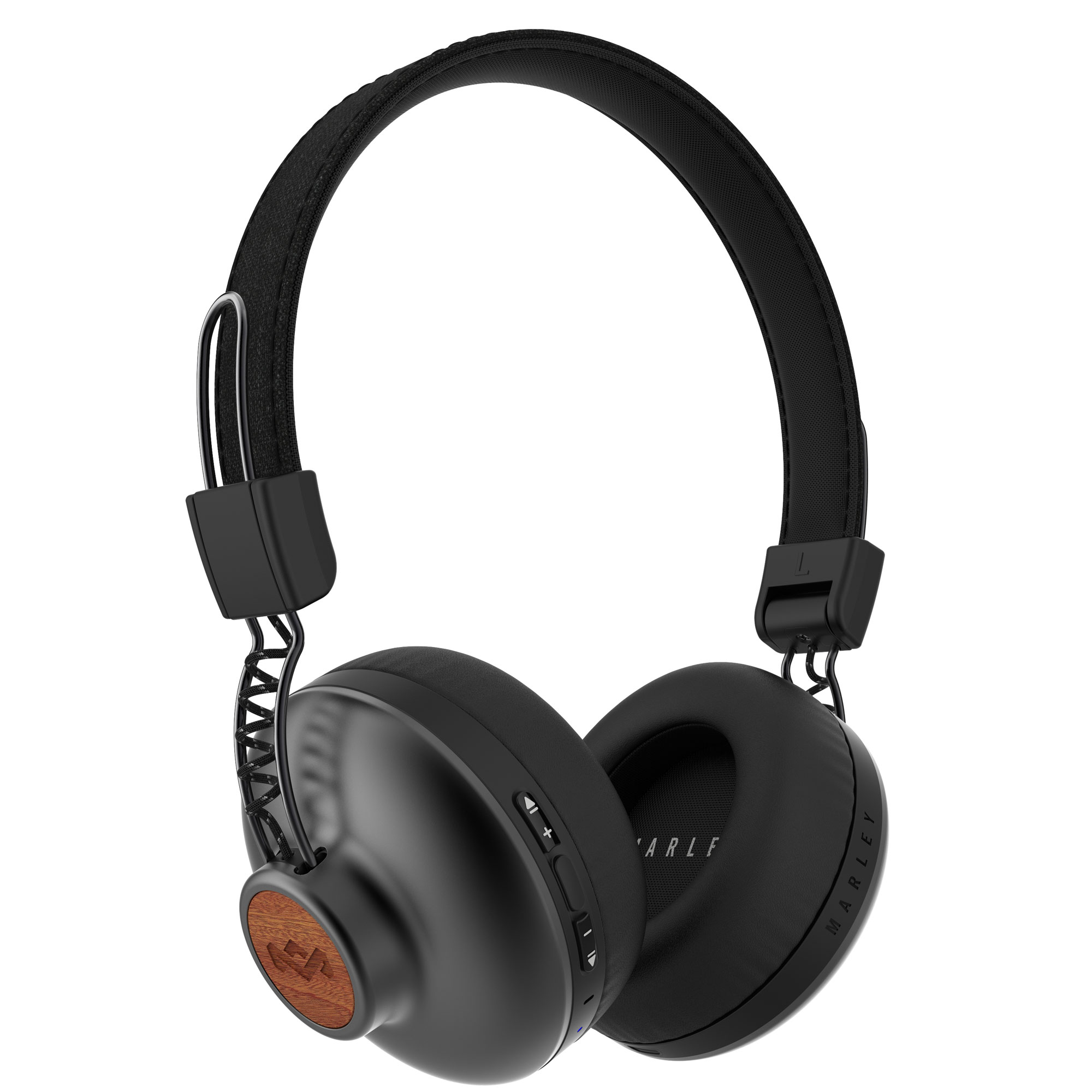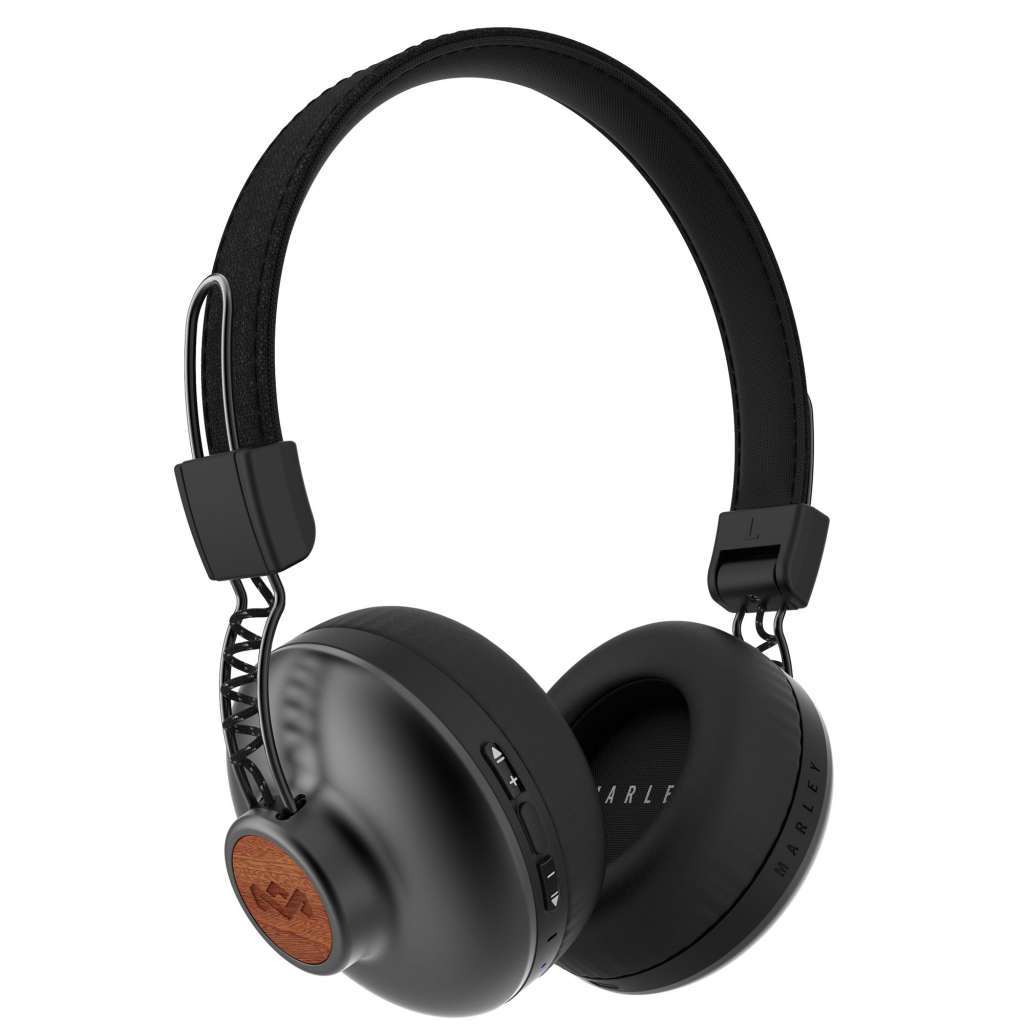 Marley's Positive Vibration BT headphones will still keep aspects of the wood-inspired design we've seen on Marley headphones before, with a wood icon holding the band into place on a recycled aluminium casing with recycled fabric, reinforcing the idea that House of Marley's Positive Vibrations headphones — as well as many of its other headphones — are made from elements reused and recycled back into the world.
One thing that isn't recycled is the battery, which Marley suggests should see ten (10) hours of life, suggesting you'll likely want to recharge it a few times per week if you listen regularly.
There's also a design that packs up for foldable portability, and about the only thing we're seeing that's missing is noise cancellation, which you just don't get at this price point yet.
House of Marley's Positive Vibrations BT will see release at JB HiFi stores in Australia in July.