A mouse that charges itself while you use it on a mouse-pad? Yep, it's a thing, and Logitech has worked out how to do it.
Believe it or not, there are people out there that still need mice and still need mouse-pads, with these little accessories and peripherals helping to make computer usage that much easier.
While many of us have made the switch to a laptop with a trackpad or are using an external mouse that hopefully doesn't lean too heavily on a mouse-pad, some still need that extra accessory to make the mouse just that much more responsive.
Gamers definitely fit that bill, relying on quick movements and good traction to make the mouse work well, not to mention a high-speed mouse that is quite usually plugged into the computer.
This week, however, Logitech has come up with an interesting compromise: a mouse-pad with that charges a wireless mouse as it's used on that surface.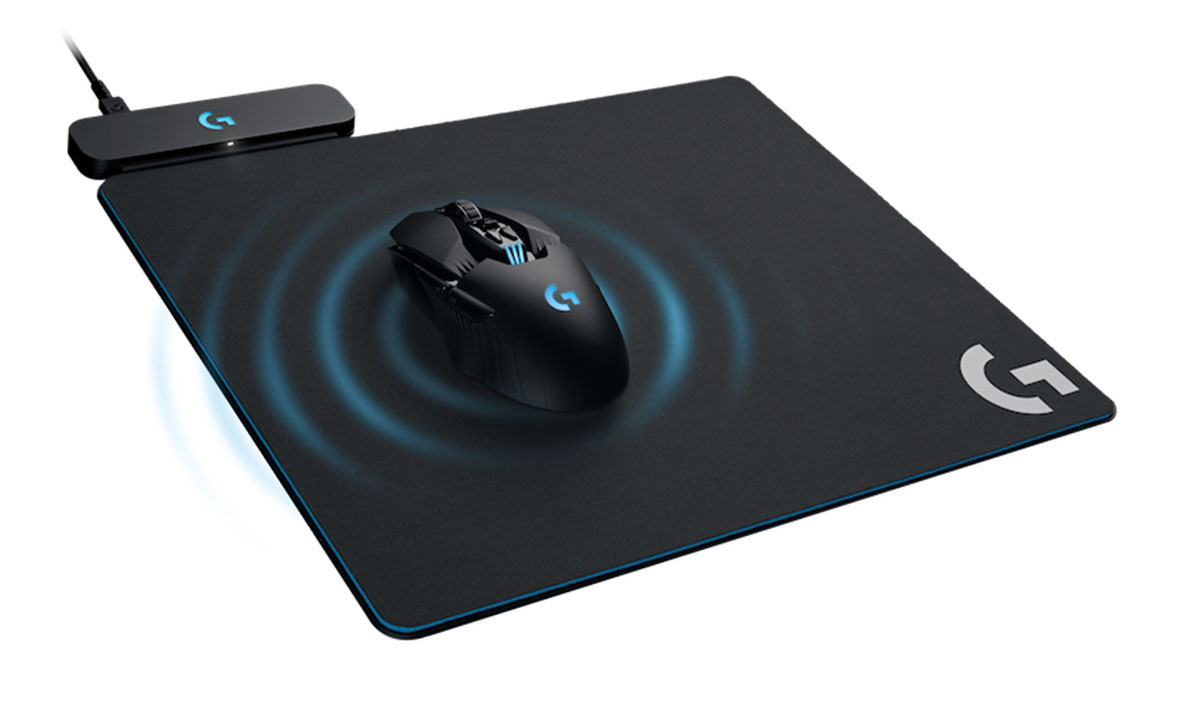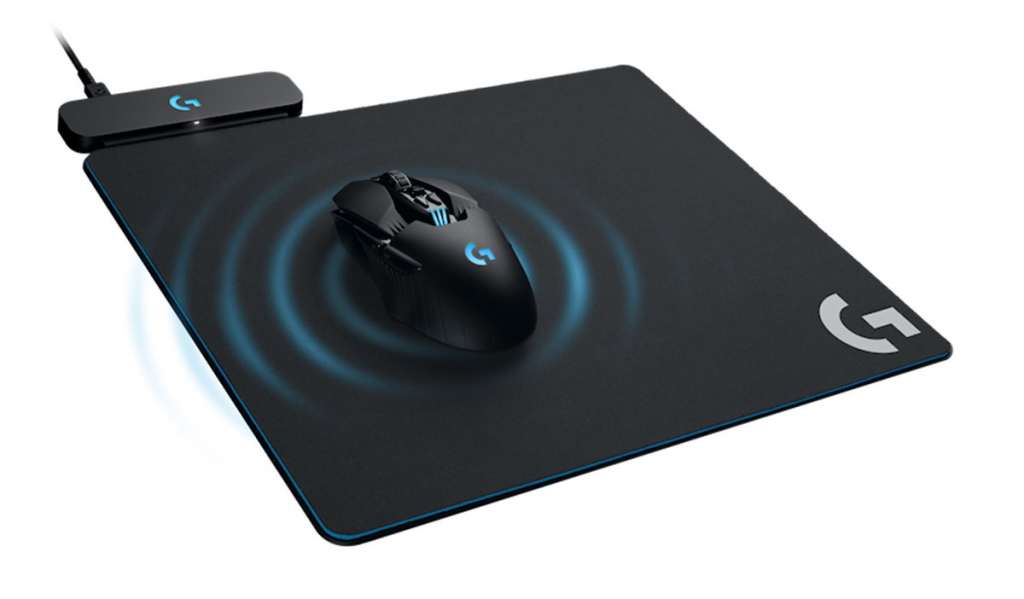 That's part of what Logitech calls the "G Powerplay", a wireless charging pad that happens to be built into the mouse pad, allowing you to keep the mouse on the pad to keep it charged, while the mice that adopt it rely on Logitech's high-speed wireless technology, also called "Lightspeed".
Two mice will support the technologies to begin with, starting with the high-end and obviously-made-for-gamers G903 mouse with several programmable buttons, while a less obvious G703 will support the same technology albeit with fewer buttons.
The mouse-pad itself includes a unique charging technology that appears to be specific to Logitech, and while it could be Qi, no mentioning of the wireless charging standard anywhere suggests that it probably isn't.
Instead, it relies on electromagnetic resonance to create an energy field to provide wireless power to the mouse, sending it to the "Powercore" module that Logitech provides in the base of the G703 and G903 mice.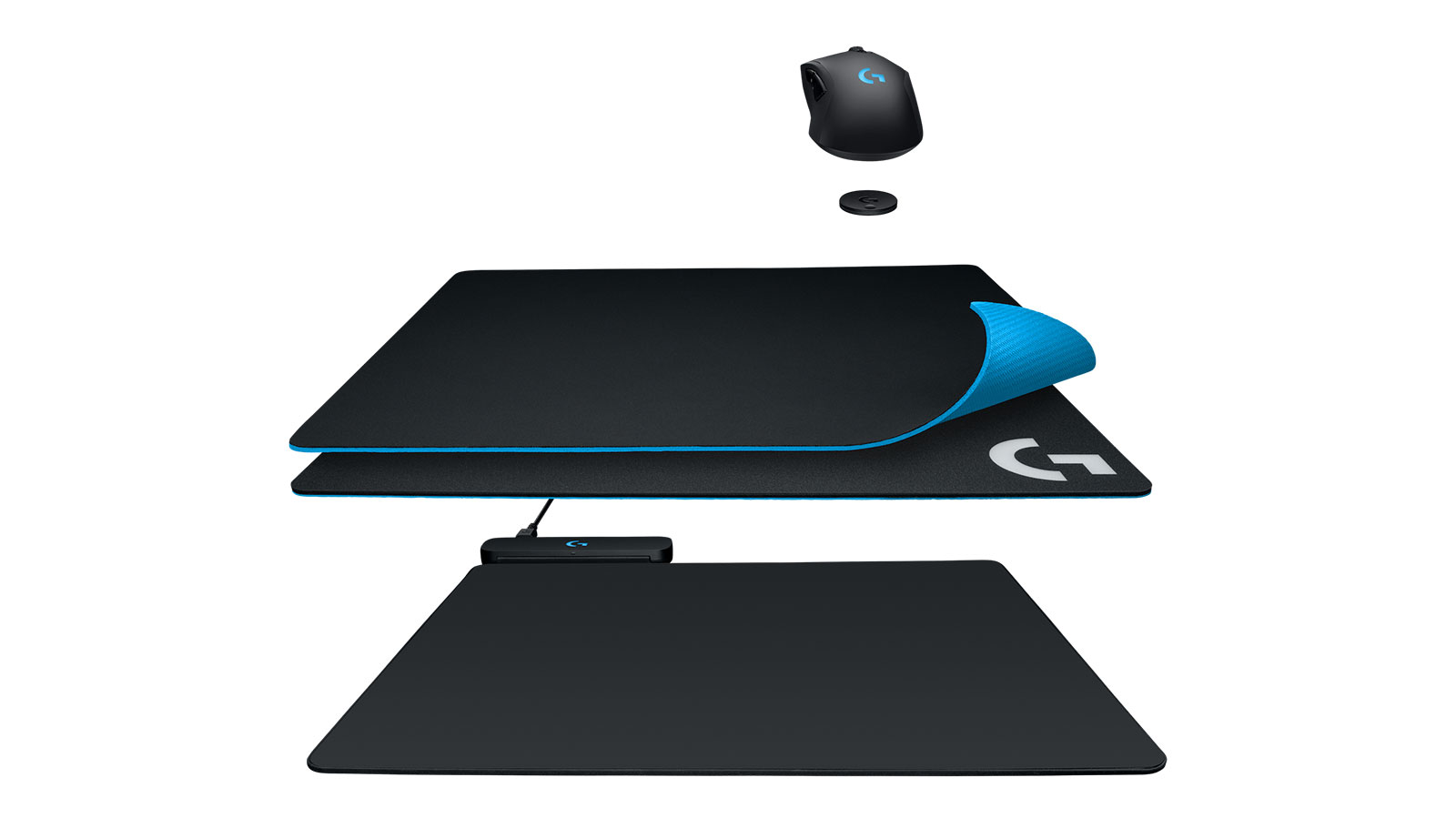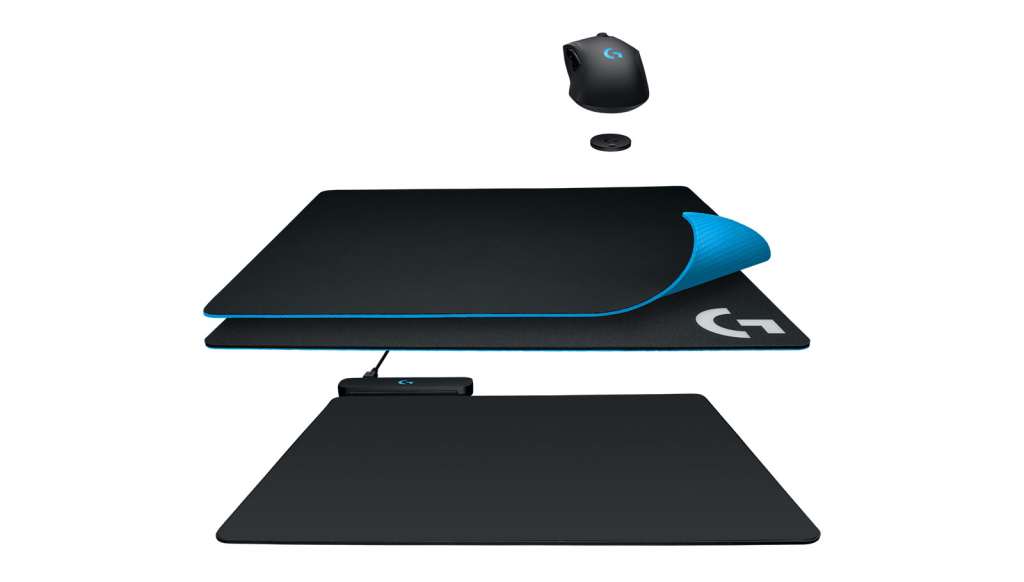 "For decades, we've pioneered development in wireless gaming, and our new Powerplay and Lightspeed wireless technologies continue this commitment to wireless superiority," said Logitech's Ujesh Desai.
"With Powerplay, Lightspeed, and our new G903 and G703 mice, you'll get unbeatable precision, lag-free performance and infinite power, which gives gamers the highest-quality experience."
Outside of the wireless charging of the gaming pad, the mice can still be charged using a cable, just in case you want to handle things the good old fashioned way, or old fashioned enough to still be handled with a USB cable.
And there's a really good reason for it: the Powerplay charging mouse-pad isn't part of the package, so until it comes out, that'll be the only way you can charge both mice.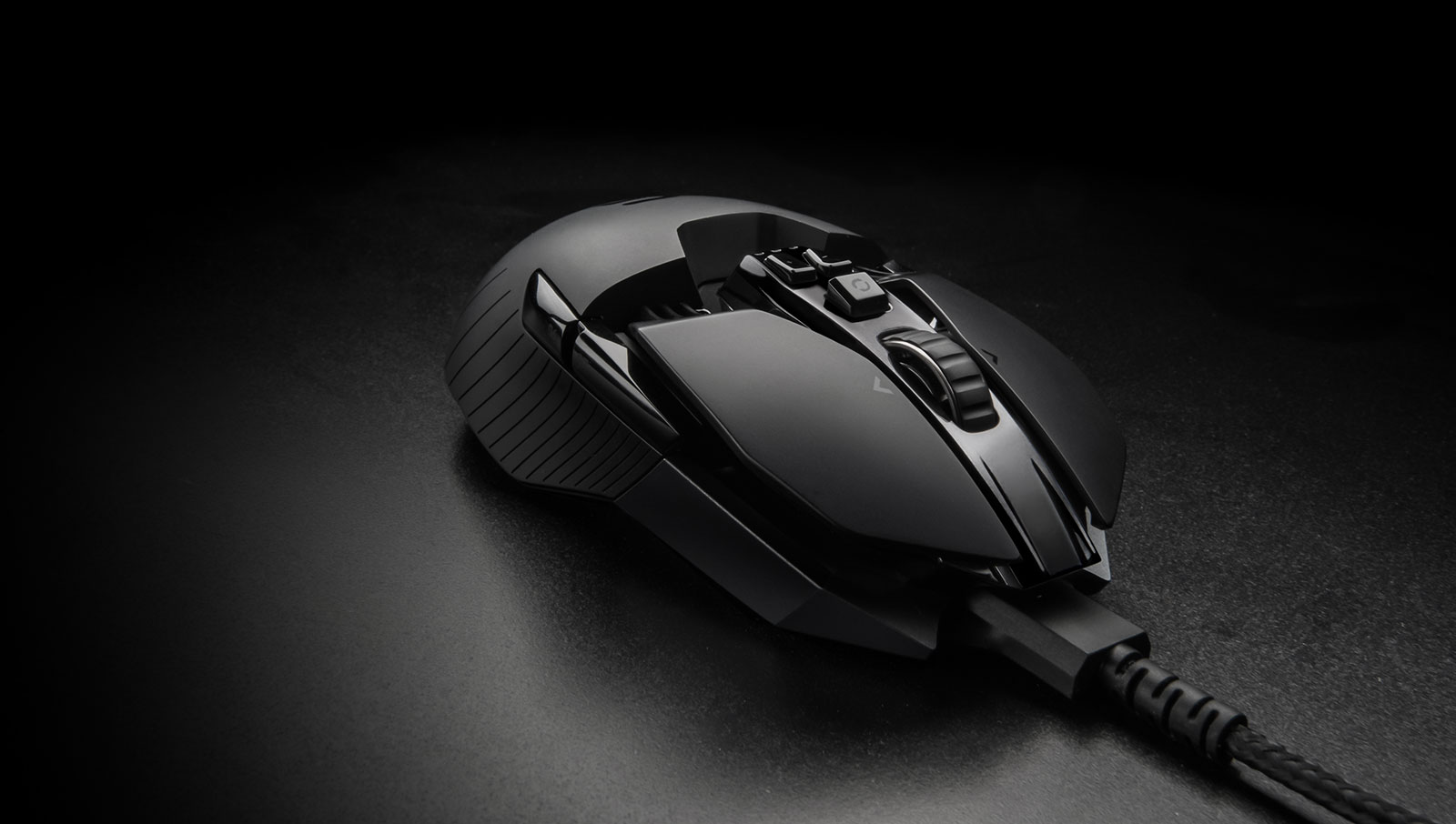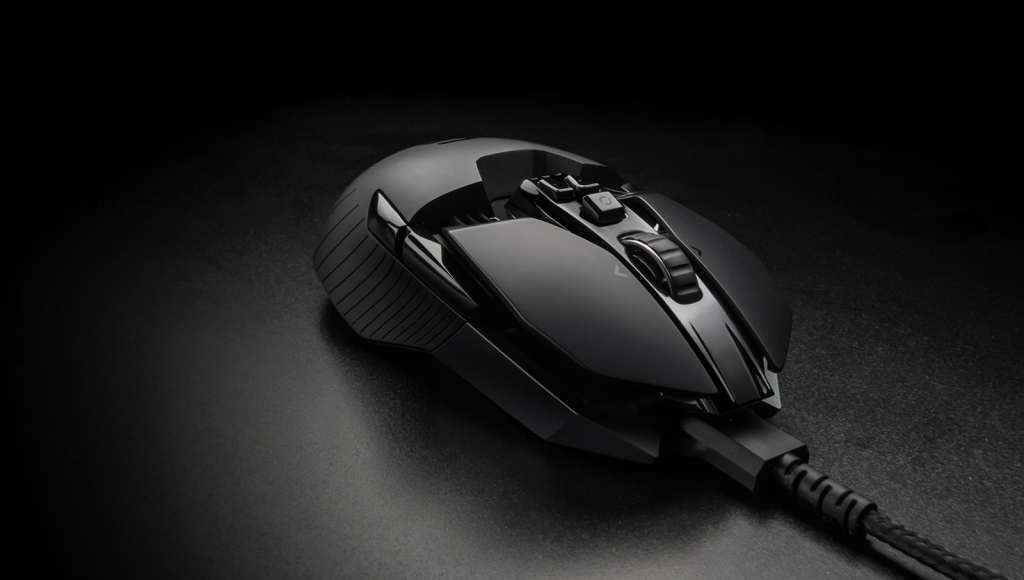 Right now and upon release, that means the G703 mouse will fetch a price of $149.95, while the G903 will be found from $249.94, both landing in stores in August.
As for the Logitech Powerplay mouse-pad with the wireless charging system built in, Logitech hasn't said how much it should cost locally, but with a release date alongside the mice in August, it shouldn't take too long until we know for sure.