The idea of perfect home wireless networking is more or less a pipe dream that no one ever achieves, but the Belkin-owned Linksys is giving it a good stab in 2017.
The vision is easy: WiFi that doesn't falter and doesn't fail, providing wireless networking that is stable and solid regardless of where you are in the home. Whether upstairs, downstairs, in the bathroom or the backyard, the reception shouldn't pose a problem, and yet that's something no networking manufacturer has nailed yet.
We've seen some interesting solutions to the problem here and there, with different networking technologies like 802.11ad coming along to help this year, while the more common range extender is the one most experts turn to but even that isn't guaranteed.
It's a problem Linksys has wrestled with, too, and its latest thinking is to turn to a network technology that isn't commonly used: mesh networking.
You may have heard of the idea if you've ever used or bought a Sonos speaker, with each wireless speaker talking to each other as a separate wireless spot, allowing them to work on a network made just for the transmission of sound. Sonos doesn't require the mesh network concept anymore, and can use a standard wireless network, but it's one many users will opt for, especially if they have quite a few speakers and don't want the network's issues to affect the speaker system.
Mesh networks aren't common in network environments, but the latest concept from Linksys is going to see if it can make a dent in home wireless networking issues by building its own mesh network of small tower routers that talk to each other.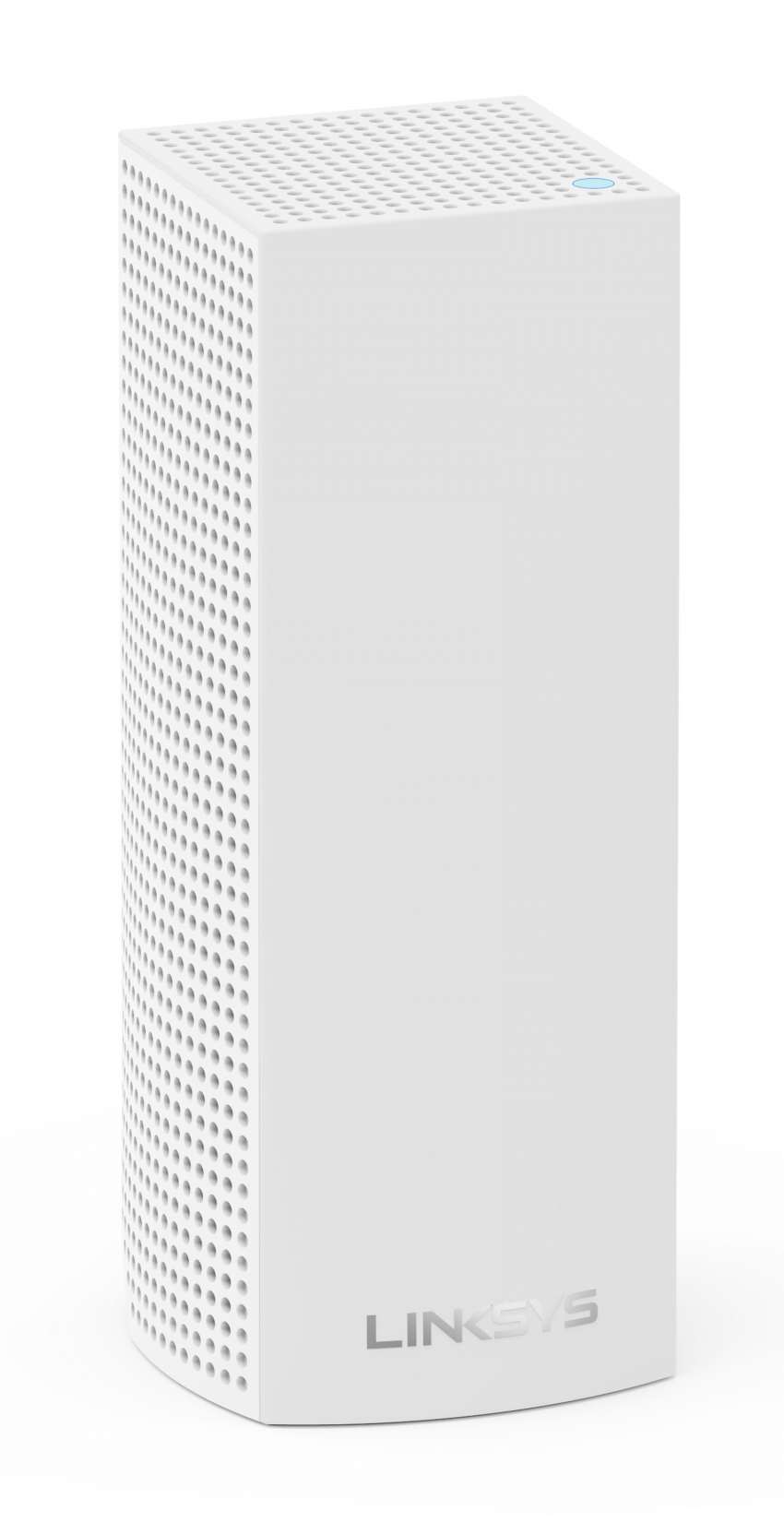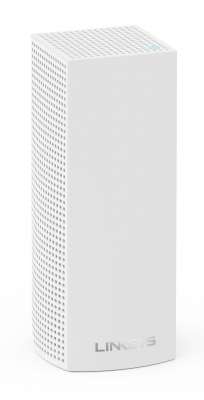 The concept is called "Velop" (as in "envelope", but with a few letters removed), and employs small white wireless router bricks around the home, which Linksys calls "nodes".
These nodes stand 18cm tall and more resemble speakers than routers, and yet each node includes a 716MHz quad-core processor, 4GB storage, 512MB RAM, Bluetooth, and a tri-band 802.11ac chip (AC2200) that provides one 2.4GHz and two 5GHz connections, with two Gigabit Ethernet ports at the bottom to connect things that may need to be hard wired, such as a modem or a video game console, with the idea being that you place Velop nodes around the home to create a stronger network.
Six antennas sit in each node, with the vertical design used to incorporate the antennas in the top and middle, which Linksys says will improve WiFi performance in both single-story and several-story homes, while setup is handled through an app that relies on Bluetooth to talk securely between a phone or tablet and the nodes, keeping the user connected to the Velop routers even if the network ID changes, which is bound to happen if a network is being setup.
The end result is one that aims to be stronger across the board and throughout the home, leveraging Wave 2 802.11ac WiFi with Multi-User Multiple In Multiple Out (MU-MIMO) technology much like the top end routers Linksys produces, with any section of the home missing out on WiFi easily able to slot in another node and have it patch up the part of the network that's gone dark.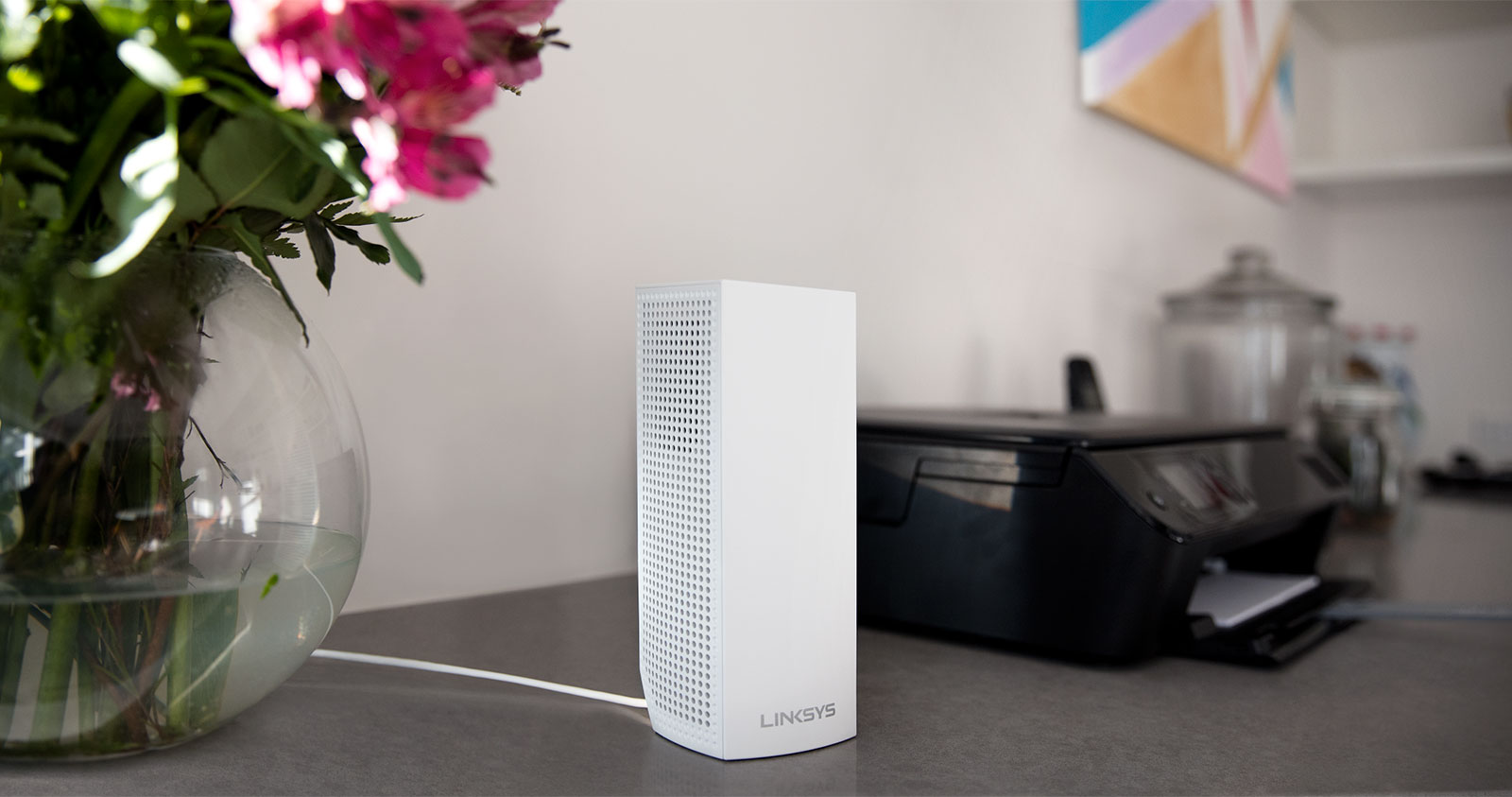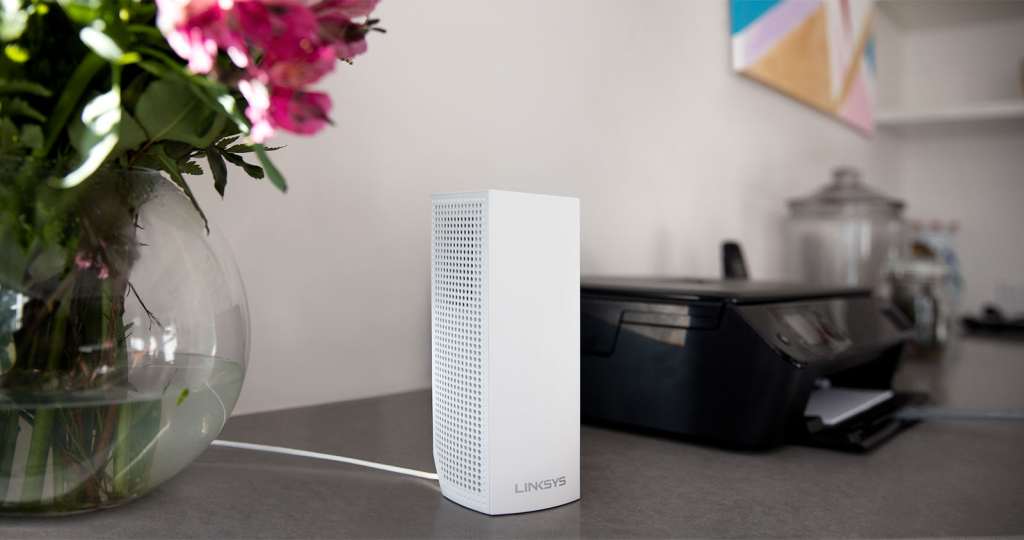 "This is why I purchased Linksys in 2013," said Chet Pipkin, Founder and CEO of Belkin.
"I had a vision of solving a huge problem in almost everyone's life, slow and unreliable Wi-Fi. Linksys has always been pioneers in home networking and I knew this was the team that could innovate and deliver the ultimate Wi-Fi experience," he said.
There are other things that grab our attention with Linksys' Velop, such as an automatic and dynamic channel selection to optimise performance by finding the best channel free of interference for network traffic, while the company is also including a patent-pending "Spot Finder" concept, recommending the best place through the app to maximise throughput and improve range and signal strength for a better and more seamless WiFi network.
We're also interested in the price, which appears to be compelling, though will likely require more than one unit in the home depending on how big your home actually is.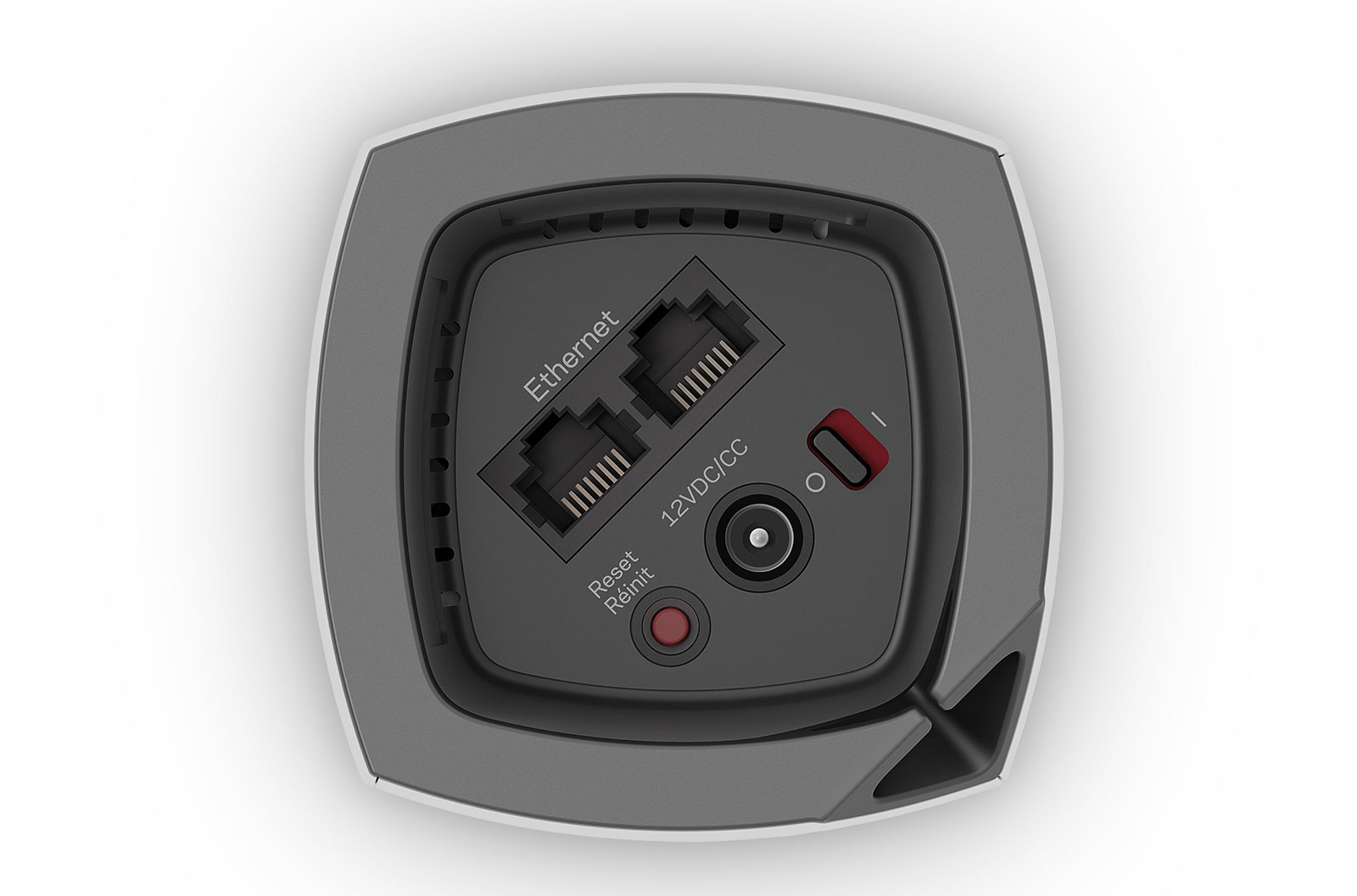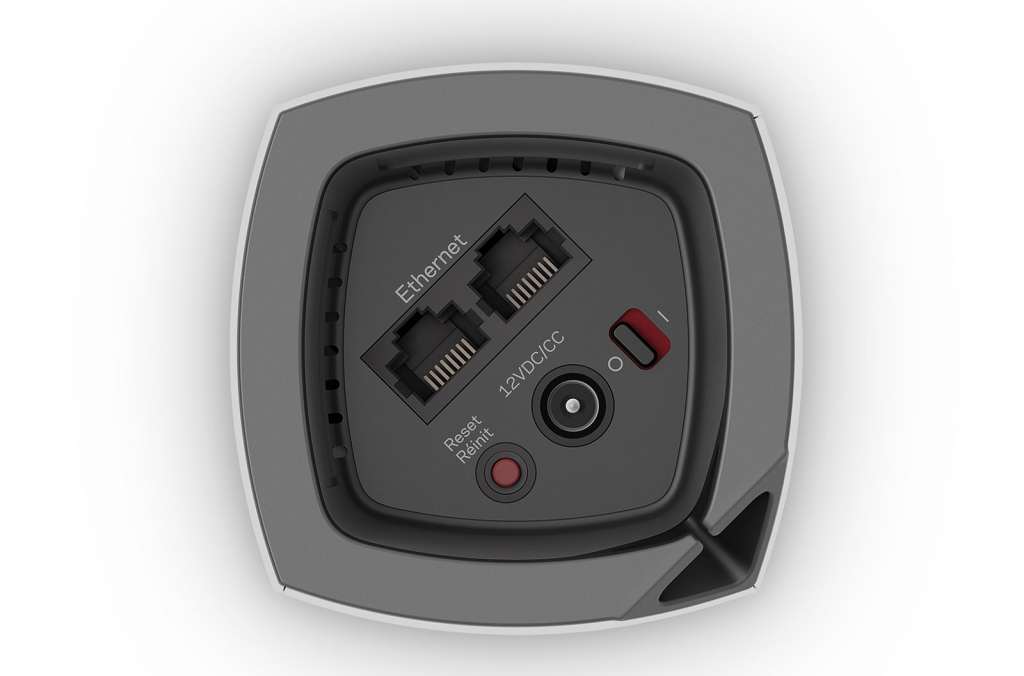 For instance, if you don't need more than one Velop router node, the price is $299.95 for one unit, while a two-pack jumps to $589.95 and three sits at $749.95. More can be added regardless of which one you choose, and should be useful for home owners who want to cover their entire home with a more stable and complete wireless network.
"Velop is a union of performance, design, and ease-of-use and provides what everyone wants: seamless, reliable Wi-Fi," said Pipkin. "Linksys has set the bar for true mesh networking systems."
The Linksys Velop will be available in Australia in April 2017.