Lenovo's "X" series has always been a bit of something special, and this year's take on the X1 isn't just one lot of special, but three times the cool.
There's already plenty of choice out there when it comes to buying a thin and light computer, but this year Lenovo will be making it even harder to choose the right machine, as it unveils three definitions of thin, light, and resistant to the world.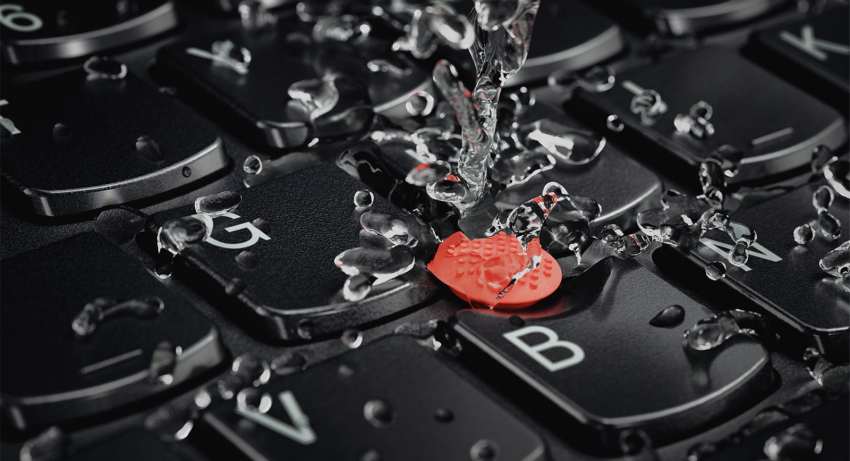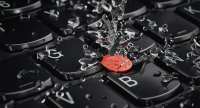 That last one is unusual in computers, too, because while phones and tablets have started arriving with water and dust resistance, the only computers that saw this feature tended to be built big and bulky, such as Panasonic's Toughbook.
Rarely does any ruggedisation arrive in a super-slim machine, and yet that'd precisely what Lenovo will be offering this year, with three variations of the X1.


First there's the X1 Tablet, an Intel-equipped Windows tablet that grabs up to 1TB storage, up to 16GB RAM, a 12 inch 2K display (2150×1440), and support for USB Type C, USB 3.0, and even a nanoSIM slot found inside, making it a business grade tablet made for work.
You may even get a bit of play out of this machine, with a projector able to be snapped onto the bottom, giving you up a large screen to watch content on provided you have a spare wall.
A stylus is included, while the ruggedisation goes through enough testing to make it MILSTD, which is another way of saying friendly to bumps, bruises, drops, and things that aren't likely to be friendly to computers.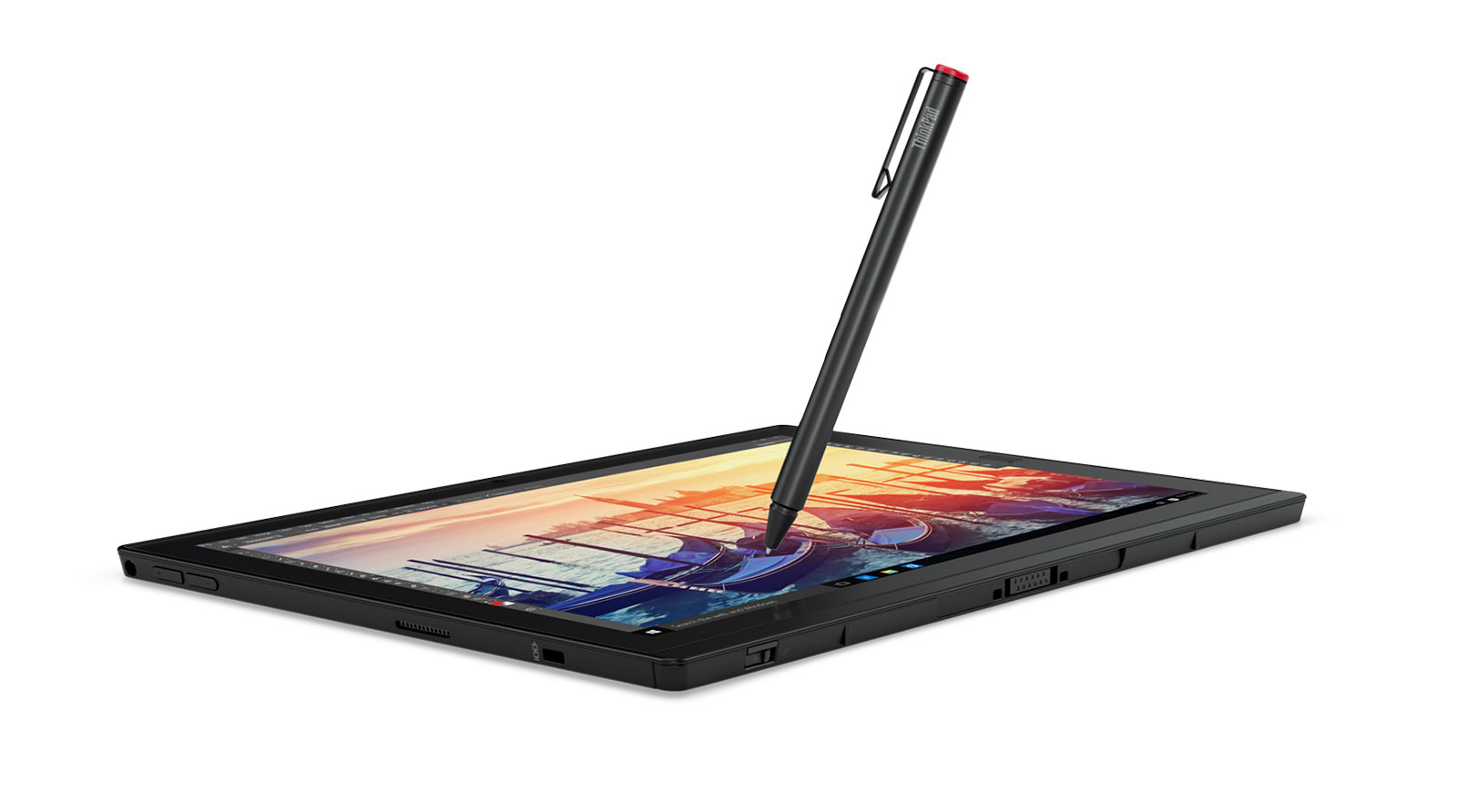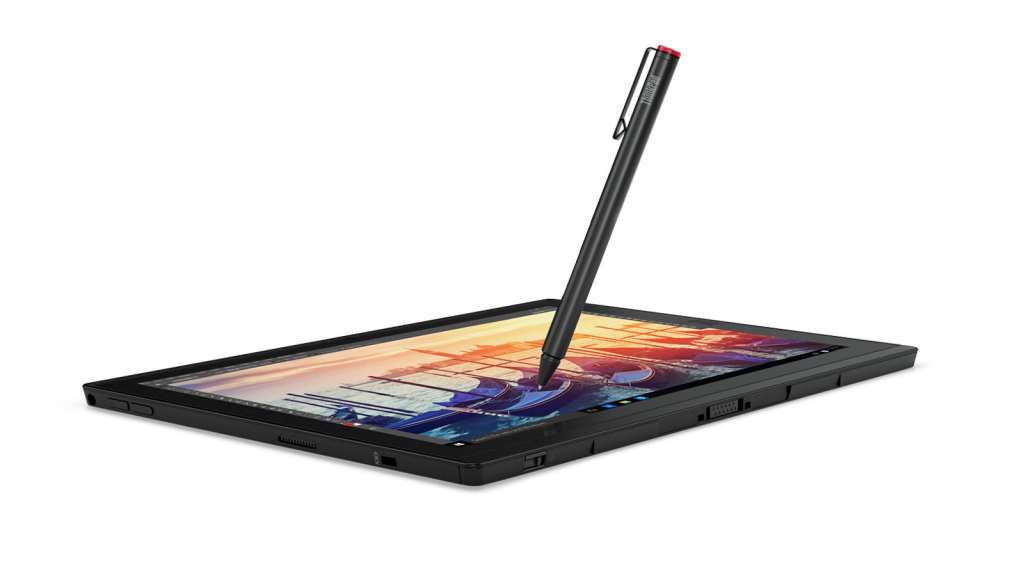 As interesting as this machine looks, Lenovo isn't eyeing a release for this one in Australia, with no news on its availability at this time.
Fortunately, it's Yoga X1 sibling will see release here, with the hybrid tablet-laptop sporting a 360 degree hinge, Intel seventh-generation "Kaby Lake" processors, up to 1TB solid-state storage, two Thunderbolt 3 ports, three USB 3.0 ports, and some pretty modern WiFi including dual-band 802.11ac and Bluetooth 4.2, with an option for 4G LTE.
Battery life on the Yoga X1 sits at up to 16 hours with the 14 inch Full HD display, but a variation of the Yoga X1 will even include an OLED screen, making images brighter even if it drops the battery life down to a little over ten hours.
We've saved the most impressive of the set for last, though, with the ThinkPad X1 Carbon delivering one of the thinnest and most feature-packed business-grade machines you'll see in a while.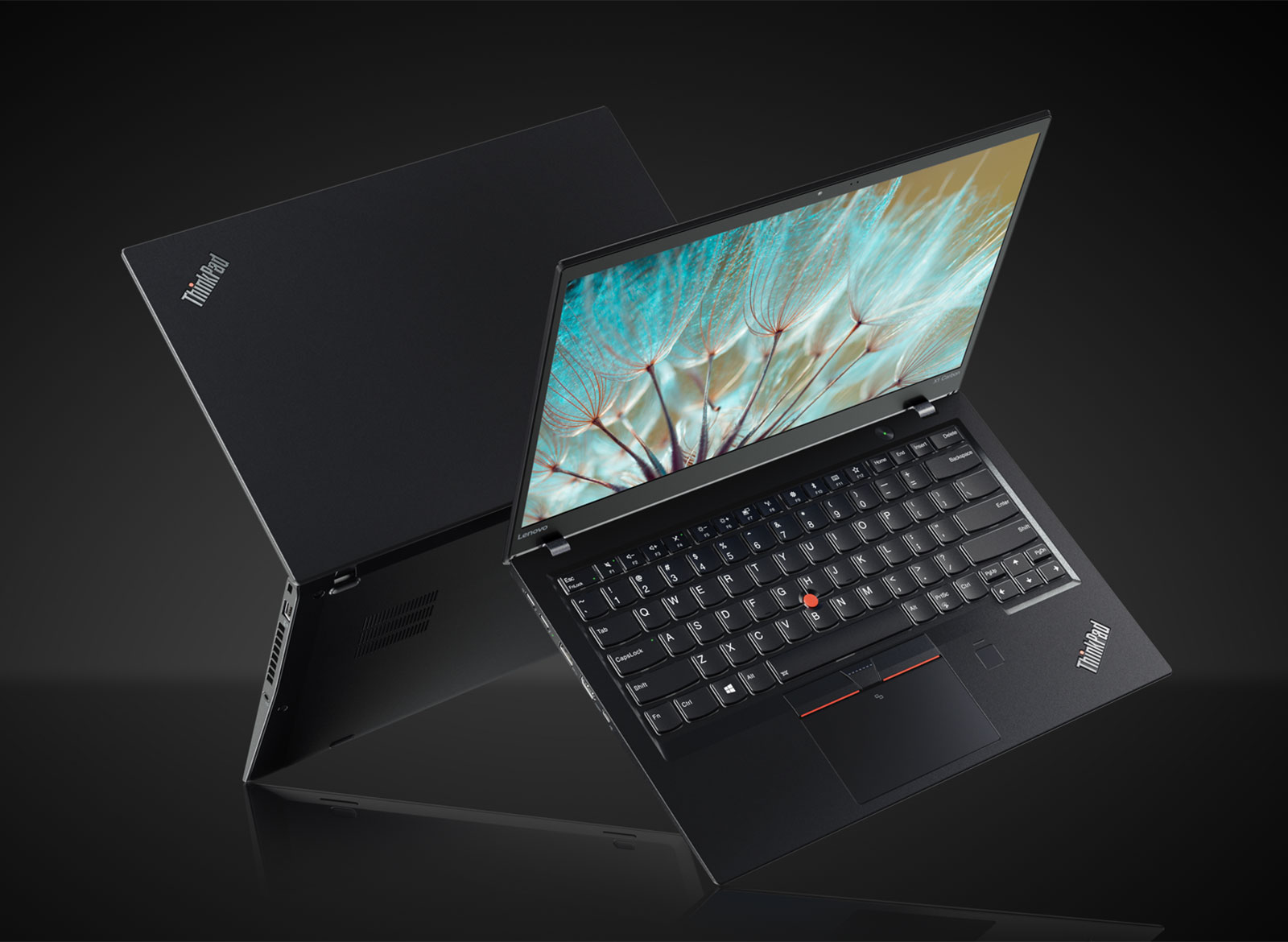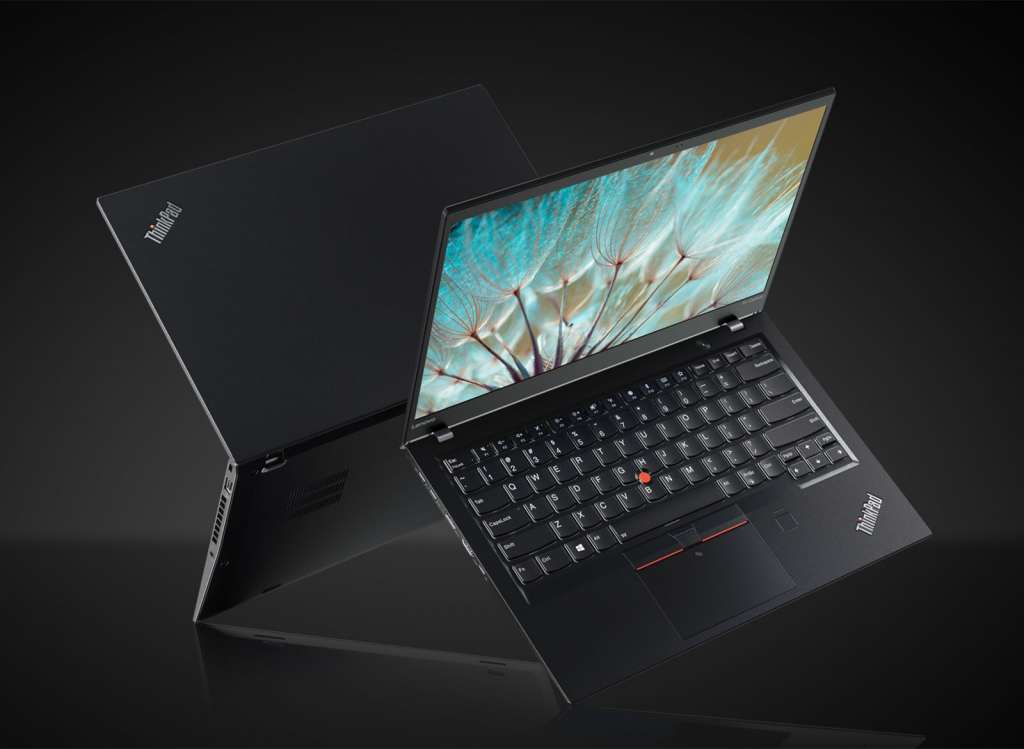 First there's the design, because while metal tends to reign supreme in the serious laptop world, Lenovo is going in a different direction, opting to use the strength of carbon fibre instead, releasing the X1 Carbon in both silver and black, meaning you're not stuck with Lenovo's typically black colour scheme for this machine.
Inside this 15.95mm thick machine, Lenovo is sticking with the general theme seen in the other X1 machines, keeping the specs modern and relevant, delivering a seventh generation "Kaby Lake" Intel Core processor with up to an i7, up to 1TB SSD, up to 16GB storage, and a 14 inch display that manages to provide up to almost 16 hours from its combination of energy saving guts and big battery.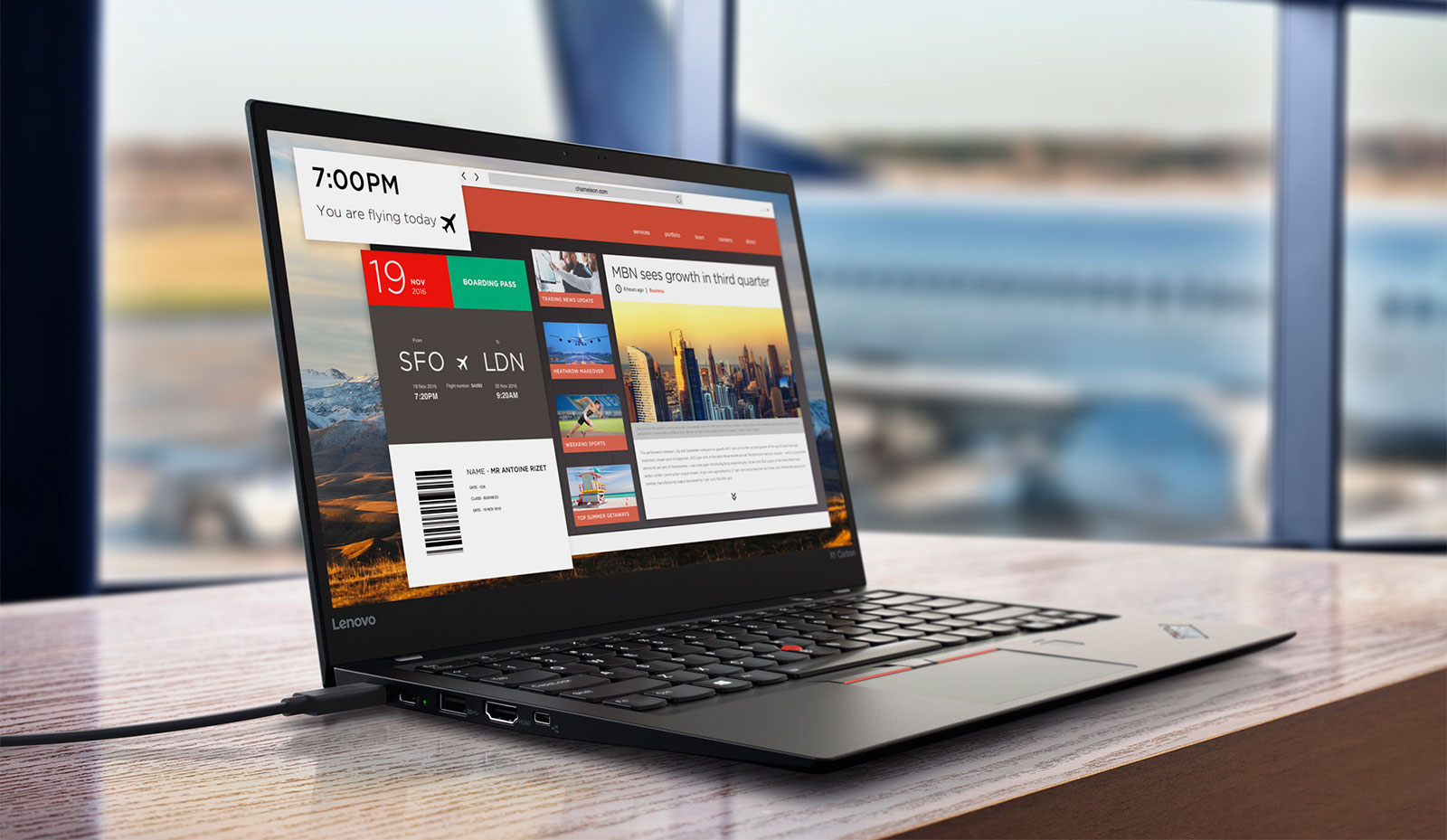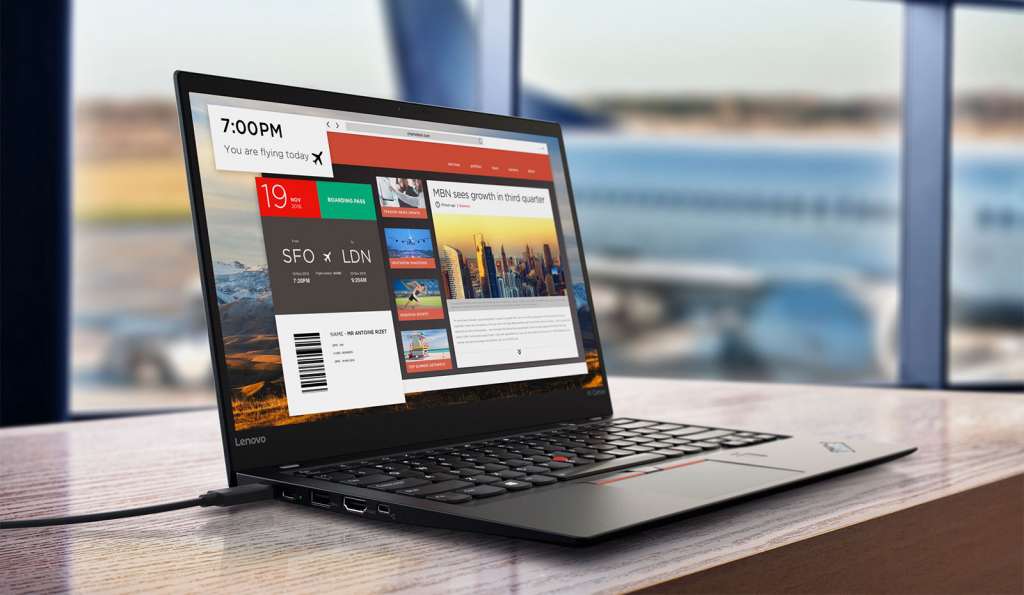 Like the other X1 models, Lenovo includes Thunderbolt, USB 3.0, WiFi 802.11ac, Bluetooth 4.2, and the option for 4G LTE, but you'll also find a fingerprint reader here as well as an infrared camera supporting Windows' biometric login "Windows Hello", which allows you to log in to Windows simply by looking at the camera, no extra typing.
And while Lenovo hasn't specifically stated that the X1 Carbon is resistant to the elements, a picture in the press kit Pickr received certainly makes that suggestion, showing ice and sand on the system.


One thing missing from all of these computers? Pricing, because while Lenovo has said that both the Yoga X1 and Carbon X1 will be gracing our shores come March, we don't have pricing just yet.
If we had to guess, we'd say both would arrive for around the $2K mark, though we won't have to wait too long to find out.