Not everything this week is about CES, because while most of the news is about a new gadget, it's also an ideal time to reveal regular gear too, which is exactly what Kogan is doing.
It's rarely a surprise when Australia's original eTailer decides to release a product that won't cost as much as what a competitor offers, but which category it sits in is usually the question.
Will it be a phone, a tablet, or even a TV?
This week it's none of the above, as Kogan prepares a couple of laptops for release, just in time for the back to school season, which we suspect is the point.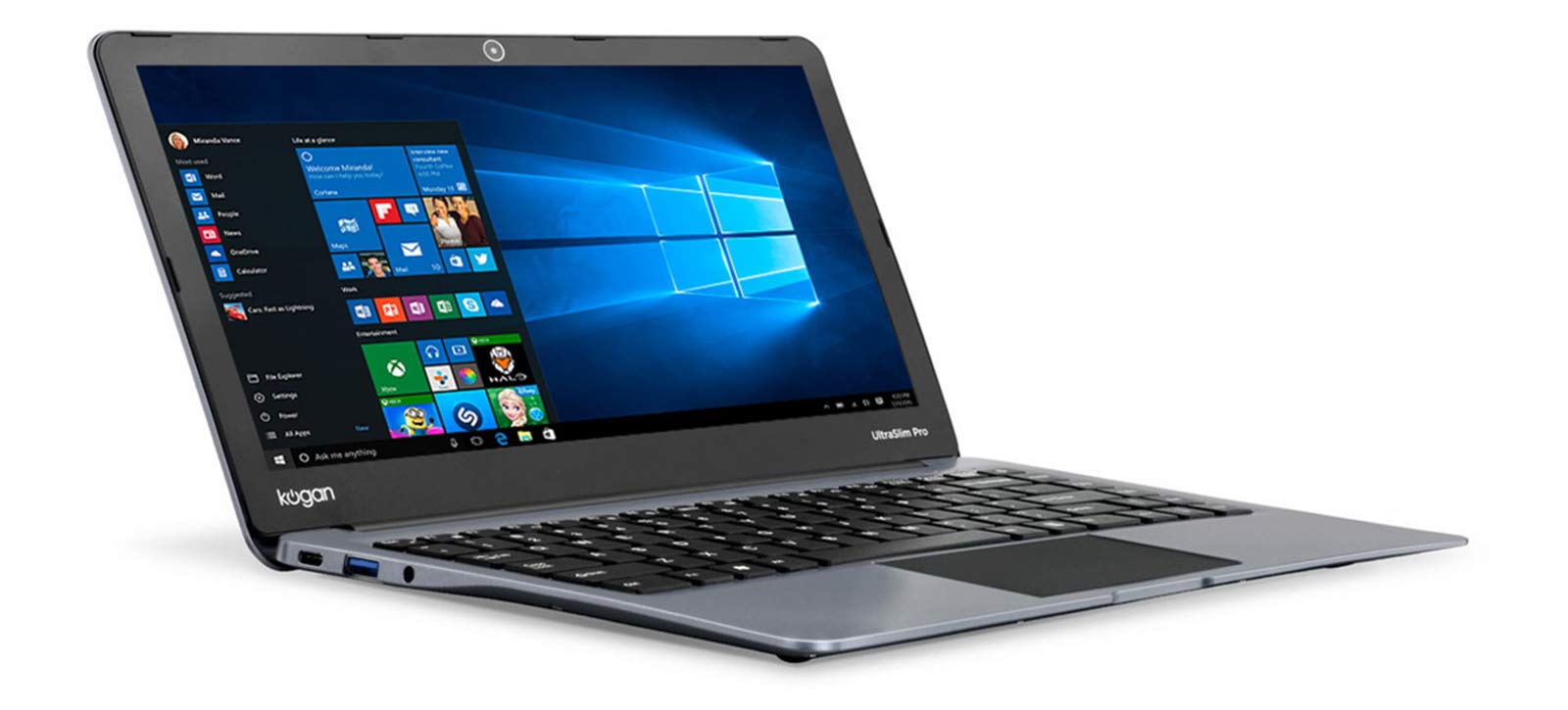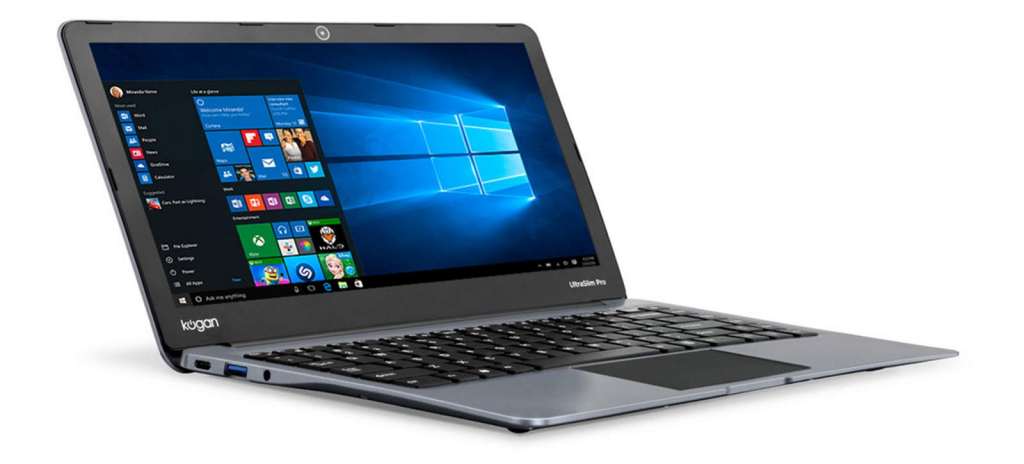 The computers in question make up the Atlas UltraSlim range, a series of products consisting of two machines priced at either $569 or $799 and really hitting that sub-$1000 price point.
Both machines are designed to be just what their names suggest — "ultra-slim" — arriving in a maximum thickness of 13.5mm down to 6mm at the thinnest point, while they sit at 1.35 kilograms each thanks in part to an aluminium chassis.
While they both have the same physical dimensions, the two are quite different, with the $569 Atlas UltraSlim arriving with an 13.3 inch Full HD screen, 4GB RAM, 64GB storage, and an Intel Pentium 4405Y processor, a slower chip that could be useful for school work, but not much else.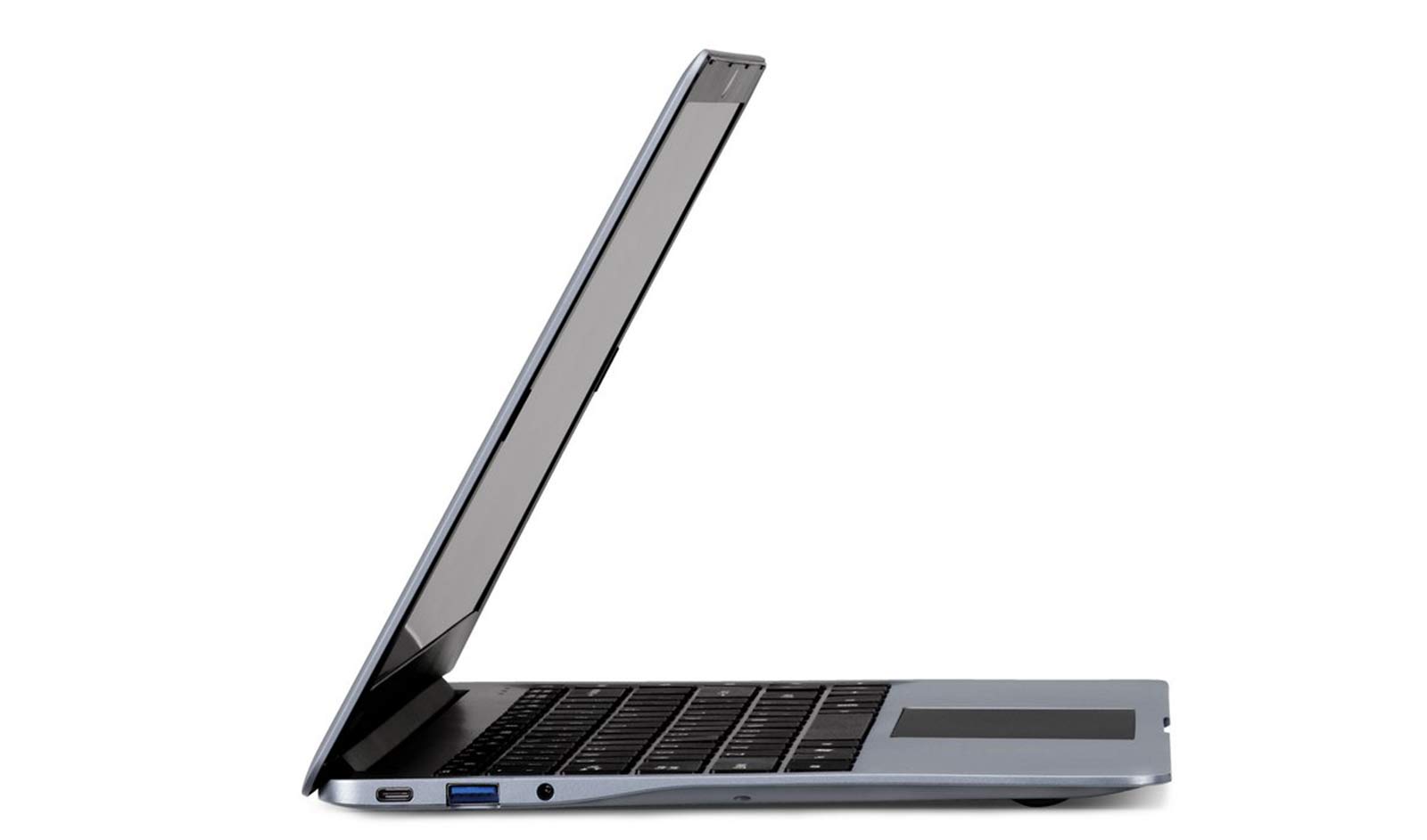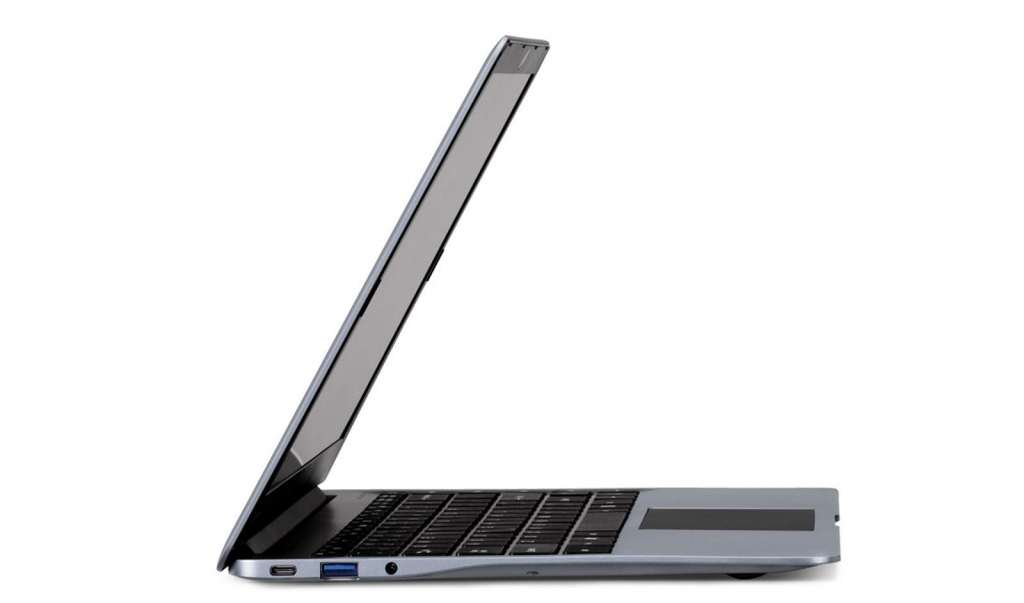 For a little more, the Atlas UltraSlim Pro bumps things up a notch, making the screen higher res at 2560×1440, while boosting the other specs, shifting the storage to 256GB SSD, 8GB RAM, and an Intel sixth-generation "Skylake" m3 processor.
With a price of $799, it's easy to see this one as the better of the two, though you shouldn't expect mind-blowing performance out of an m3 processor either, with this sitting at the bottom end of Intel's mobile range of processors. That said, a super slim computer with a budget price point is one of the key motivating reasons why Kogan has developed the Atlas UltraSlim range.
"We've done research, and customer feedback shows there's plenty of great laptops on the market, especially at price points well above $1000. However, there were no options for people who wanted a laptop that would get the job done, be attractive enough to be pulled out on the plane with pride, and still be affordable," said Ruslan Kogan, Founder and CEO of Kogan.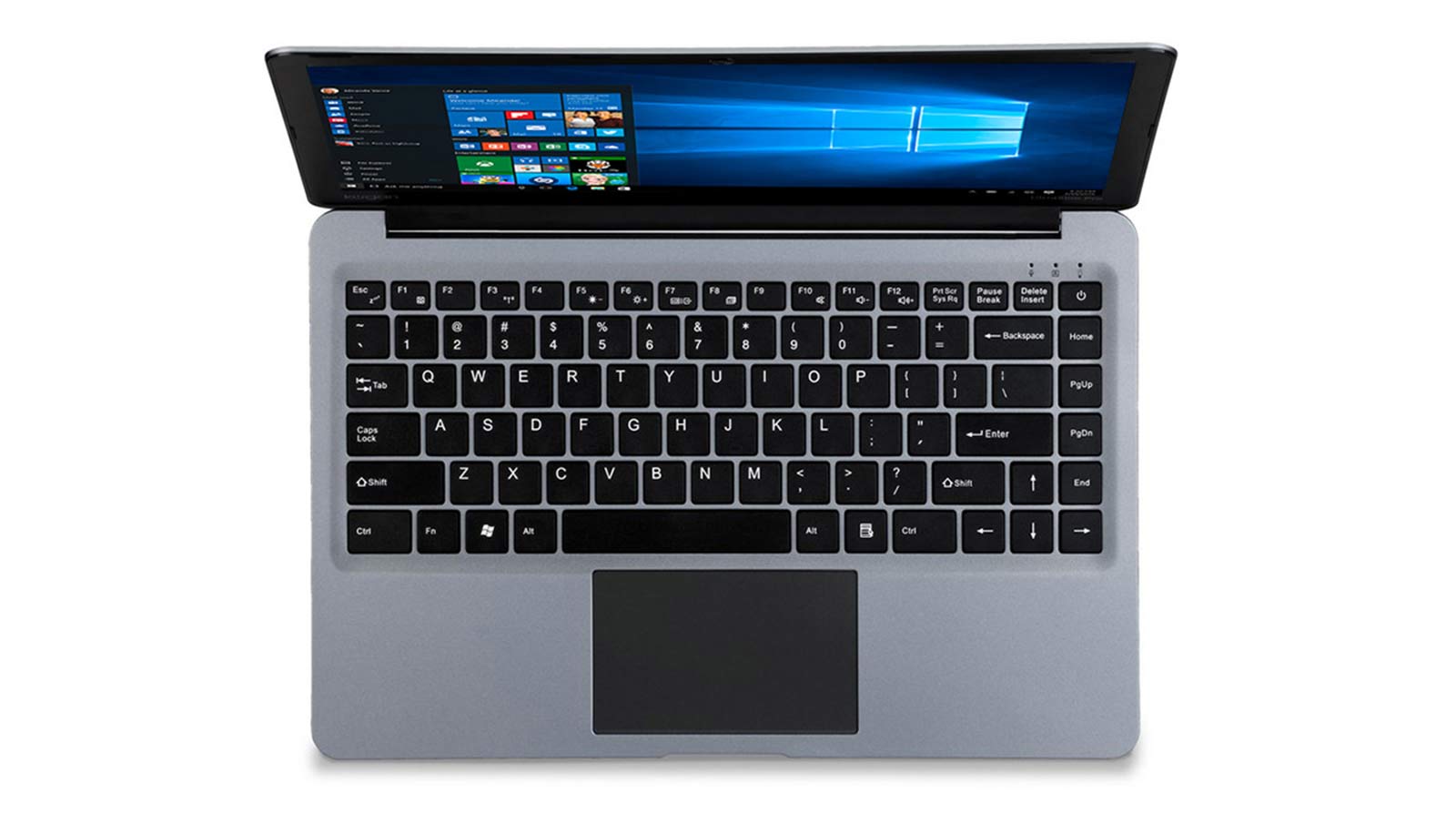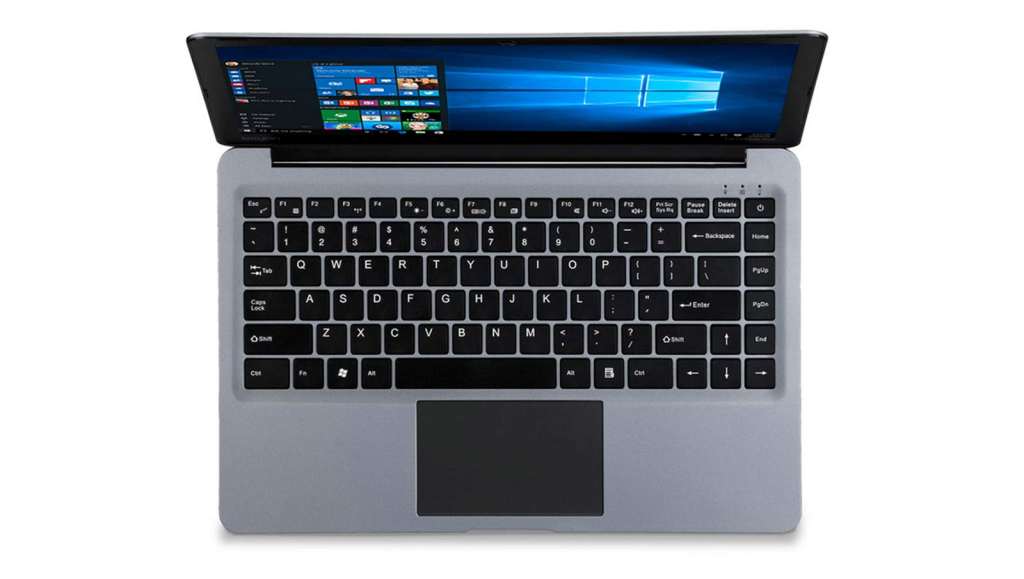 It needs to be said that while an Intel Core m3 in the UltraSlim Pro is faster than the Intel Pentium in the standard UltraSlim, it's not going to blow your eyelids off, that's for sure.
Instead, it will offer enough of what you'll need to get work done, but not much more than the performance of something like Apple's MacBook, the super slim edition which is armed with the same sort of hardware.
In fact, it feels like Kogan might have nailed that price point specifically by removing the touchscreen, which is one part of the system not found here. You will get a USB Type C port and a full-size (though it doesn't charge from it) and a full-size USB 3.0 port, but no touchscreen and one older USB 2.0 port, too.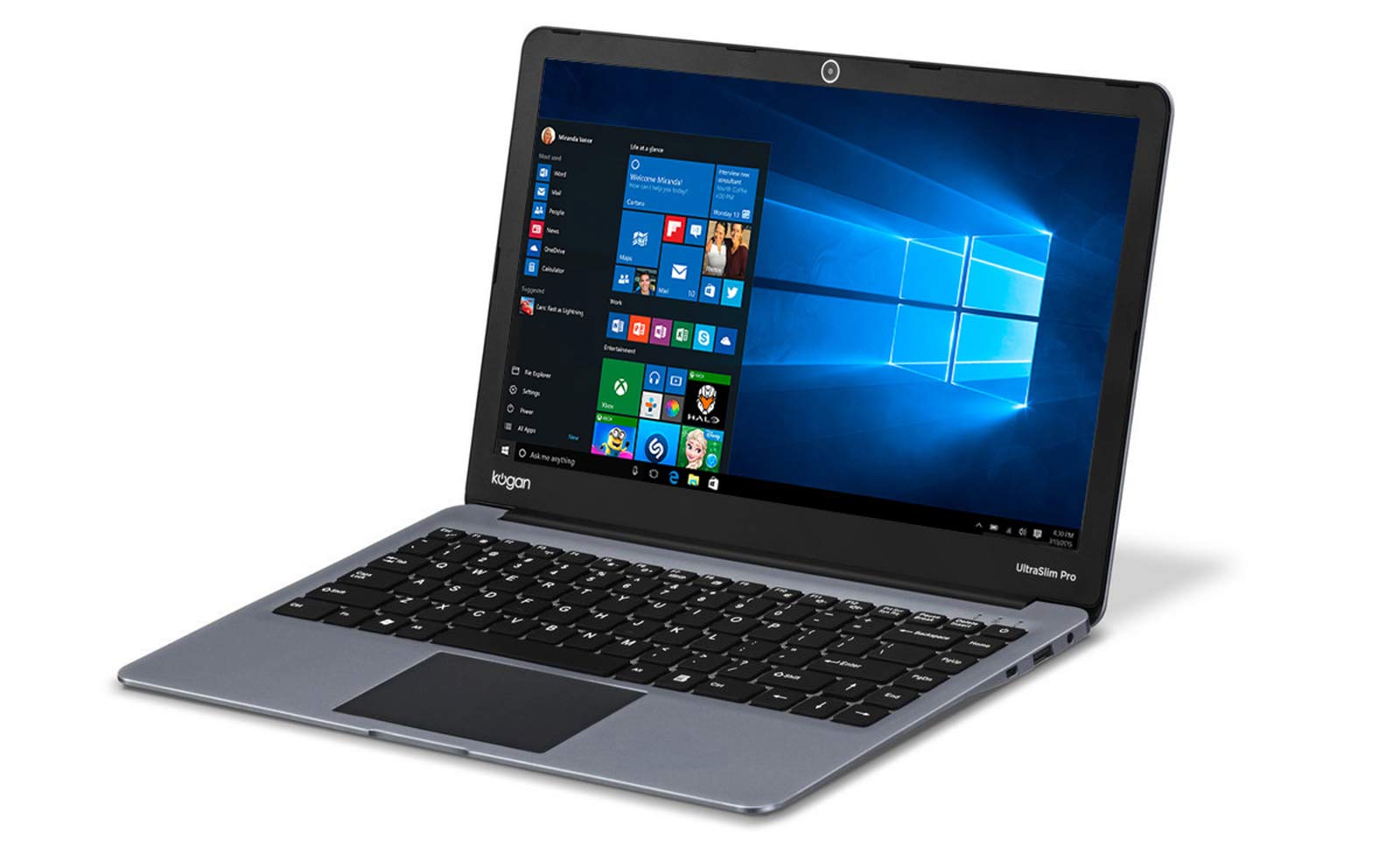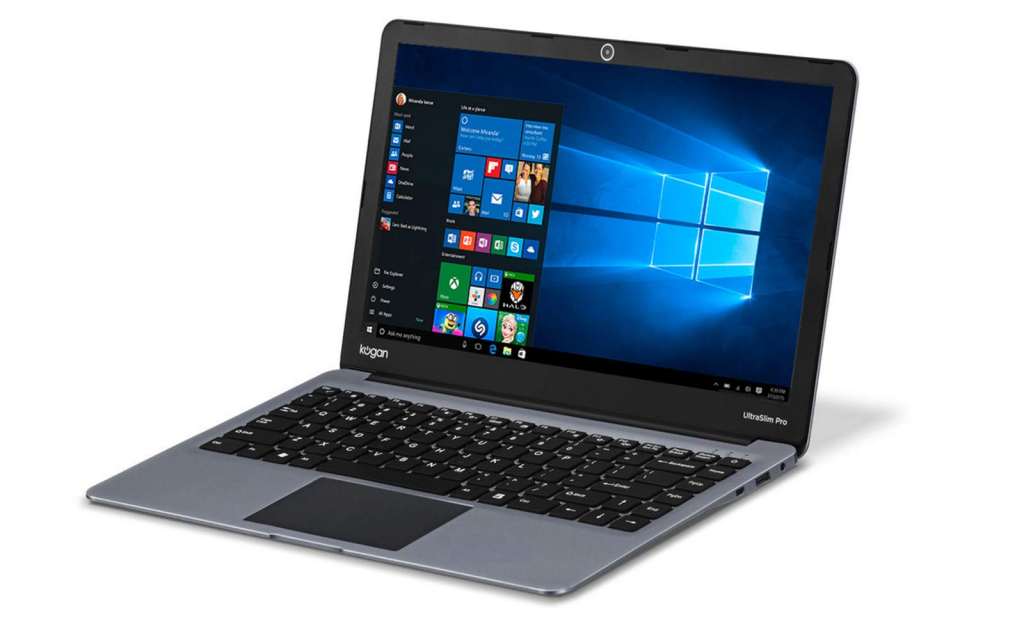 "We think we've found the perfect balance between specs, design and price point with the Kogan Atlas UltraSlim. It's a device that's perfectly suited to both a businessperson on the move, or a student returning back to school," he said.
And if that's what you're after, it could be a great option, though we'll wait until Kogan lets us have a play, where we'll do a full review and see whether it really does stack up to the price.
It's not the only sub-$1000 computer in town, and when you're talking about back to school, there are more options than people realise.