Phone cases are made from lots of materials, and plastic is usually the big one. Now the material of bulletproof vests and motorbike protection is coming to protect phones.
There's a new case coming to Australia, and it's being designed to take a little more wear and tear than your regular assortment of plastic, rubber, silicone, and leather (though rarely at the same time).
Developed by BodyGuardz, the smartphone case is called the "Trainr", and it's been designed to take a little more from like than the basic feather-light casing that we all tend to buy for our phones.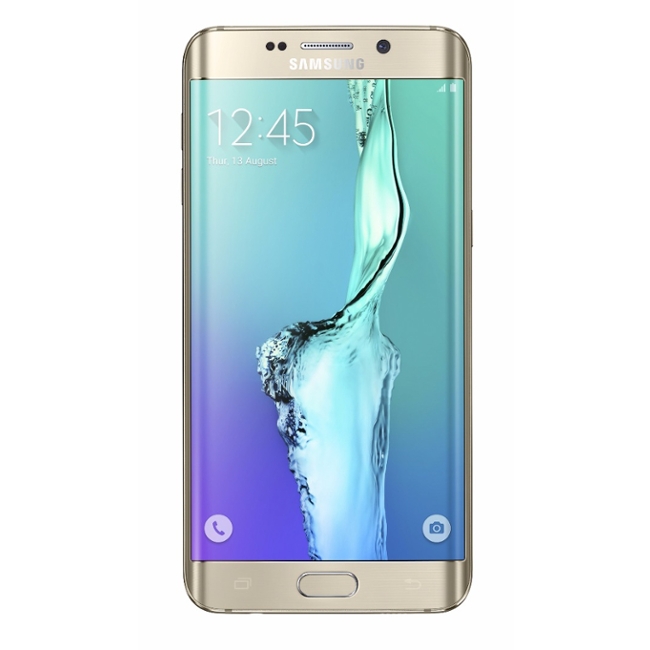 Rather than rely solely on a basic layer of plastic, BodyGuardz instead relies on a combination of materials made from the highly bullet-resistant synthetic fibre that is Kevlar, an elastic polymer named "Tridur", and one we haven't seen before called "Acceleron", all of which gets made to equal the armour material "Unequal" which has been designed to spread impact and reduce damage overall.
While we haven't seen Unequal in its form outside of the case, the theory here is reminiscent of D3O's shock spreading material used in smartphone cases, which in Australia is presently licensed to EFM.
That means that when a phone is encased behind the Unequal-made case, it would handle drops, though this will, of course, be dependent on the height the phones are dropped from.
We highly doubt it will help an iPhone to become bulletproof, however, as the Kevlar casing isn't just not entirely Kevlar, but also not totally encasing the phone.
In Australia, the BodyGuardz Trainr cases will arrive in two versions, one with an arm strap and one without, with the supported phones found in the iPhone 6, iPhone 6S, and iPhone 7 — the regular phones — and the iPhone 6 Plus, iPhone 6S Plus, and iPhone 7 Plus — the large phones — with pricing from $60.
As for how reliable they are, we haven't tested them out, but given they're being built for fitness, they're going to want to be strong, just in case you end up dropping them.