If you're into sound and fitness, your options for running with audio just became a little more varied.
This week, the number two fitness brand threw its hat in the ring for earphones designed to exercise with, as Under Armour has teamed up with the likes of JBL to produce a pair of wireless earphones made for people who like to keep active.
The two pairs of earphones are very similar, each delivering audio by way of JBL's sound technology as well as the company's "Twistlock" technology which was originally developed by Yurbuds to keep earphones in place with a more secure fit.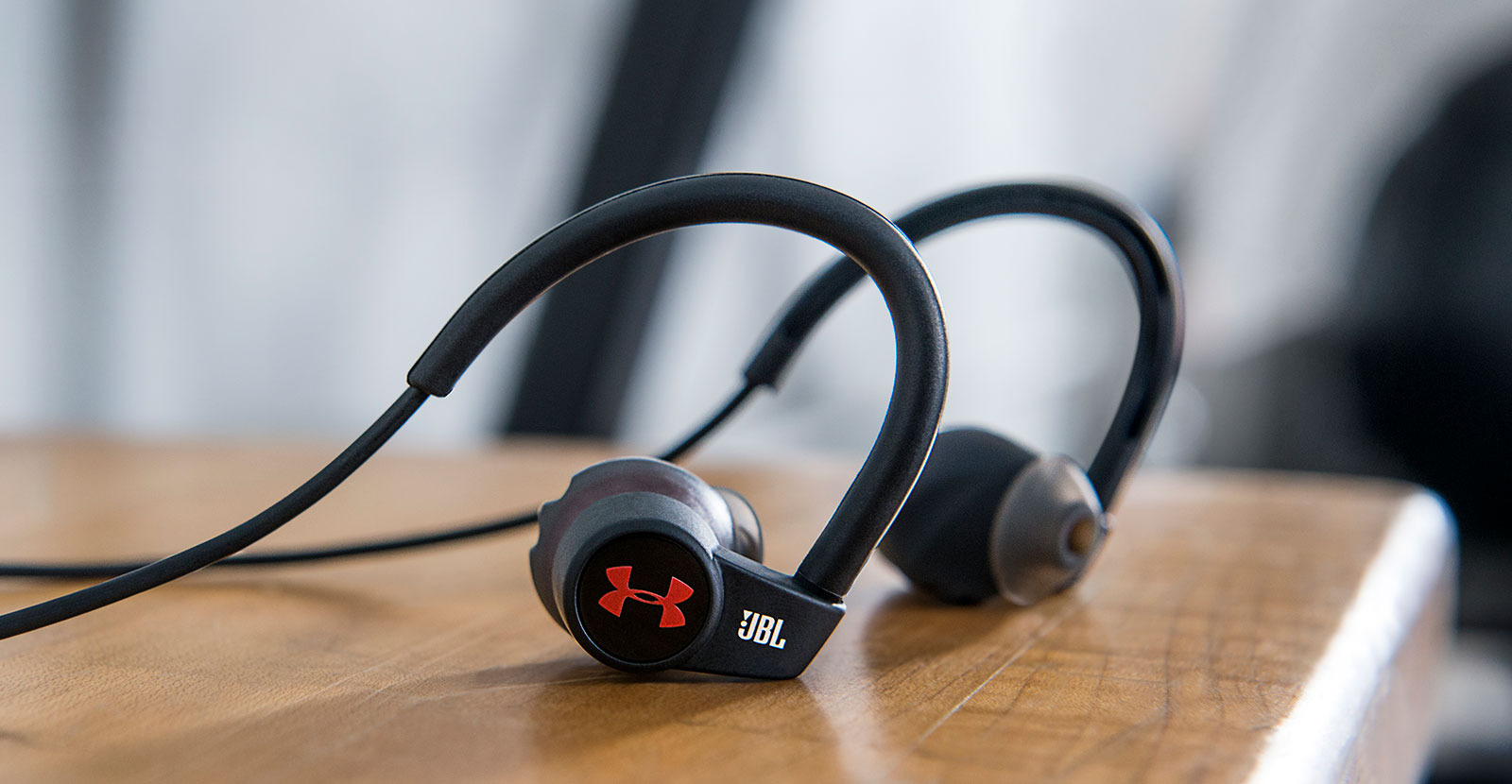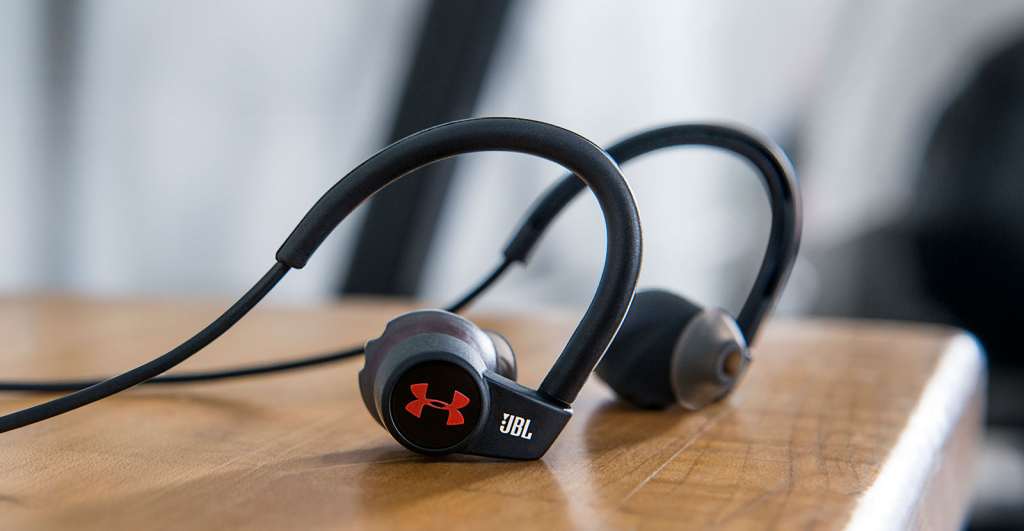 Each pair arrives with a battery capable of offering at least 4 to 5 hours of battery life, and while the UA Headphones Wireless and UA Headphones Wireless Heart Rate are very similar with the same audio technology, the same three button microphone remote, and the same sweat-proofing over IPX5 certification, the main difference is the technology in the earpiece itself.
In the standard headphones (which are actually earphones), it's just a sound driver, but in the heart rate variant, the earpieces will look at the blood in your ear measure your heart rate accordingly.
Because this requires different technology, the battery on the heart rate model is a little less than where it might be for the standard model, with up to eight hours of life on the regular model and closer to a maximum of five on the heart rate variation.
Both will arrive with a way of tracking that fitness you're planning on using them with in the form of a 12 month subscription to MapMyFitness, saving you a good $30 (if you plan to use it), and both will set you back at least $200, with the standard UA earphones grabbing a recommended retail price of $229 while the heart-rate edition will cost $369.
They're exclusive to JB HiFi for the moment, so if you want them, expect to find them in stores shortly.