When a furniture company gets the idea that sound plays a big part in the home, big things could happen.
There's some interesting news this week as the Allen Key loving folks at IKEA have decided to partner with the practical owners and inventors of multiroom audio, coming together with Sonos to work on some ideas for the home.
The news comes off the back of research both IKEA and Sonos have made revealing the importance of music at home from two different studies, with Sonos' in 2015 and IKEA's last year in 2016, including tidbits like people who listen to music together at home spend more time together than those who don't, while over half of all millennials play music in a home to make a home feel like that: a home.
And that has led IKEA to a a collaborative effort, which right now hasn't any real products to show, but should in the next few years.
"Together with Sonos we want to democratise music and sound in the home, and we want to create products designed for how people listen together at home," said IKEA's Björn Block.
"By teaming up with Sonos we want to combine IKEA home furnishing knowledge with Sonos' expertise within great home sound."
The collaborative effort is still some time away, but could involve speakers built into IKEA objects or specially mounted to them, as IKEA's smart home concept (conveniently named "Home Smart") has already produced some neat products in the past, including wireless charging surfaces integrated into IKEA kitchen benches and IKEA smart lighting, both of which have yet to make it to Australia, though the latter is on the cards for next year we've heard.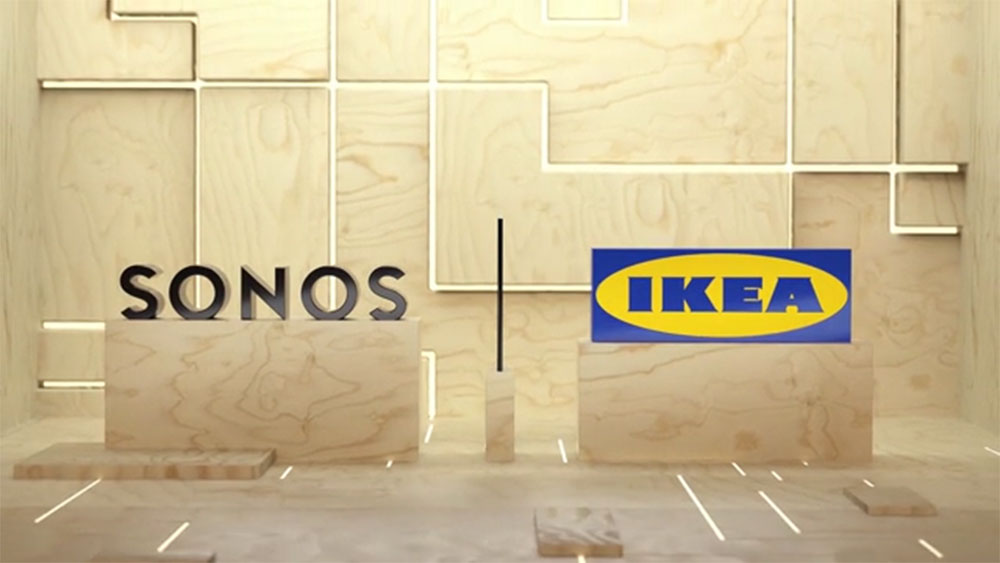 "At Sonos we understand the transformational power of music in the home," said Sonos' Patrick Spence.
"We believe that sound should be a considered element of home design, and together we will work with IKEA to create products and experiences that make people's home look and sound more amazing," he said.
What that will result in is anyone's guess, but you'll have to wait until 2019 to find out. In the meantime, both Sonos and IKEA will continue to have products, and if you're struggling to work out how to connect the two, there are always IKEA hacks.