There's a lot happening in the mobile mid-range, but Huawei's latest "Nova" handset kind of shows the mid-range market how to do mobiles masterfully.
The art of designing as best a phone as possible without breaking the bank is one nearly every manufacturer dabbles in. It's one of those things they not only like to do, but have to do, because the simple truth is not every person is going to want to spend big on a smartphone.
That's where the mid-range comes in, an area that is changing not just in quality, but also in price, because as phones become more expensive, so too does the mid-range.
Normally, mid-range phones are about trickling a flagship phone's features from previous years down to a lower price, because the research is there, so why not?
But not everyone believes in doing either of those things, and some are keeping the price low and the features up, even introducing a feature or two the high-end doesn't necessarily have.
Huawei is one of those, and this week has announced a new mid-range option that arrives with a solid little feature list and a price that will likely surprise you.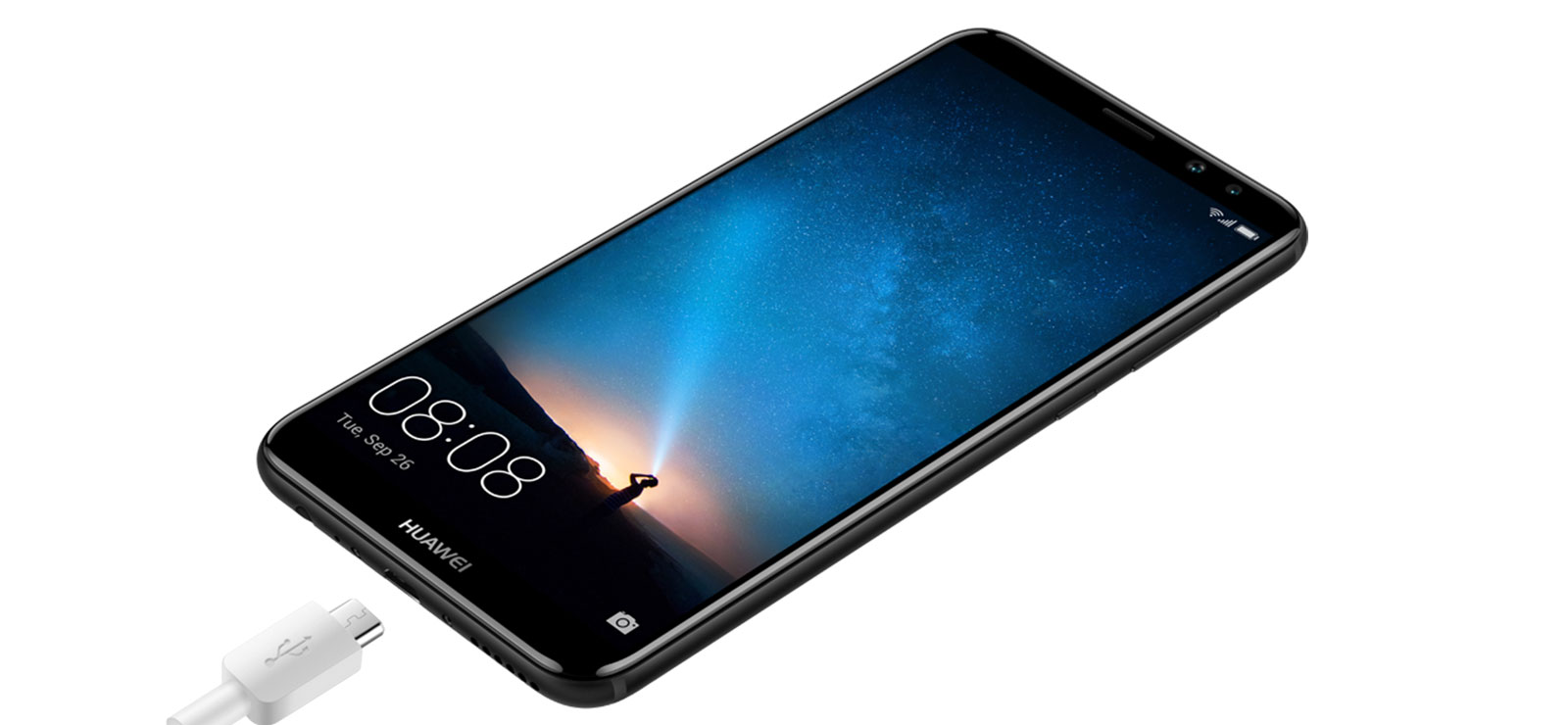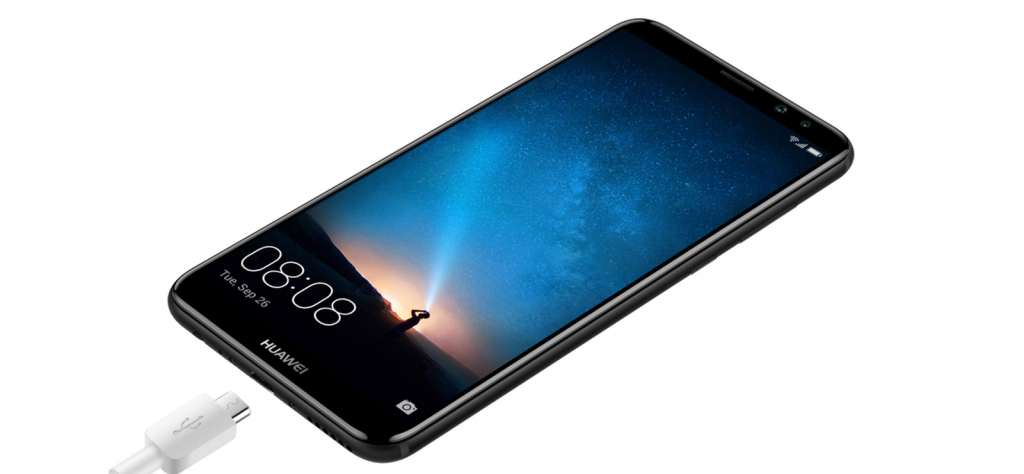 It's called the Nova 2i, and if the name doesn't give it away, it's another in Huawei's "Nova" range, one of the mid-range varieties the company has been releasing for the past few years.
The latest take on the mid-range is a bit of a surprise and a total stunner, however, as Huawei takes on the full-screen phones we've been seeing in the flagship range, offering a very tall 18:9 aspect ratio in a 5.9 inch screen, essentially providing what is the screen size (a little bigger, even) of Samsung's Galaxy S8, albeit with not as much resolution.
There's a relatively solid set of internals here, with Android 7.0 "Nougat" running atop Huawei's own Kirin 659 eight-core processor, 4GB RAM, and 64GB storage, and support for microSD expansion, because that's nice to have.
While the screen is likely similar to what will appear in other Huawei phones and the hardware is fairly mid-range but still should be capable, the camera combination is interesting simply because it's the sort that hasn't been seen on a Huawei phone before, and indeed most.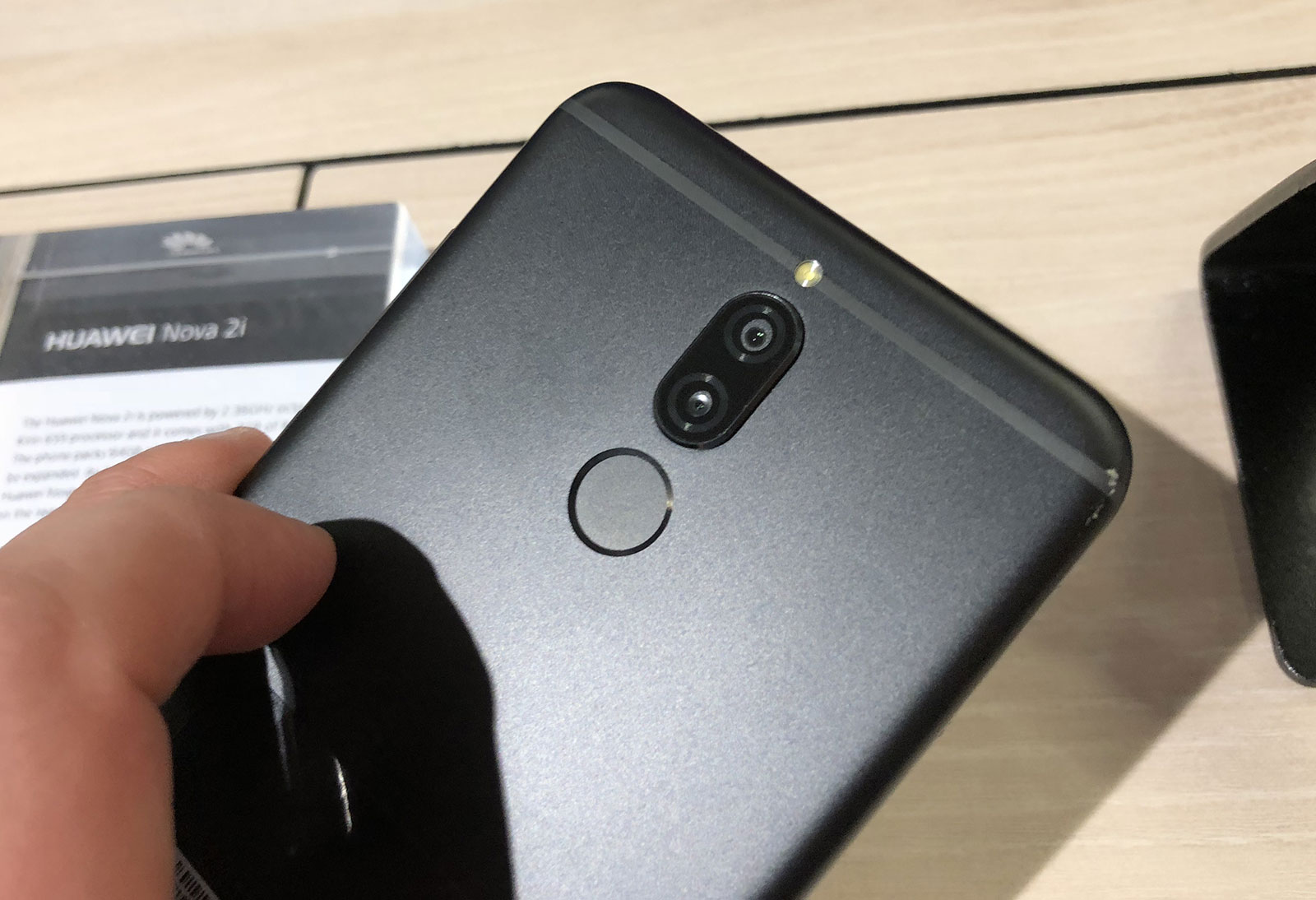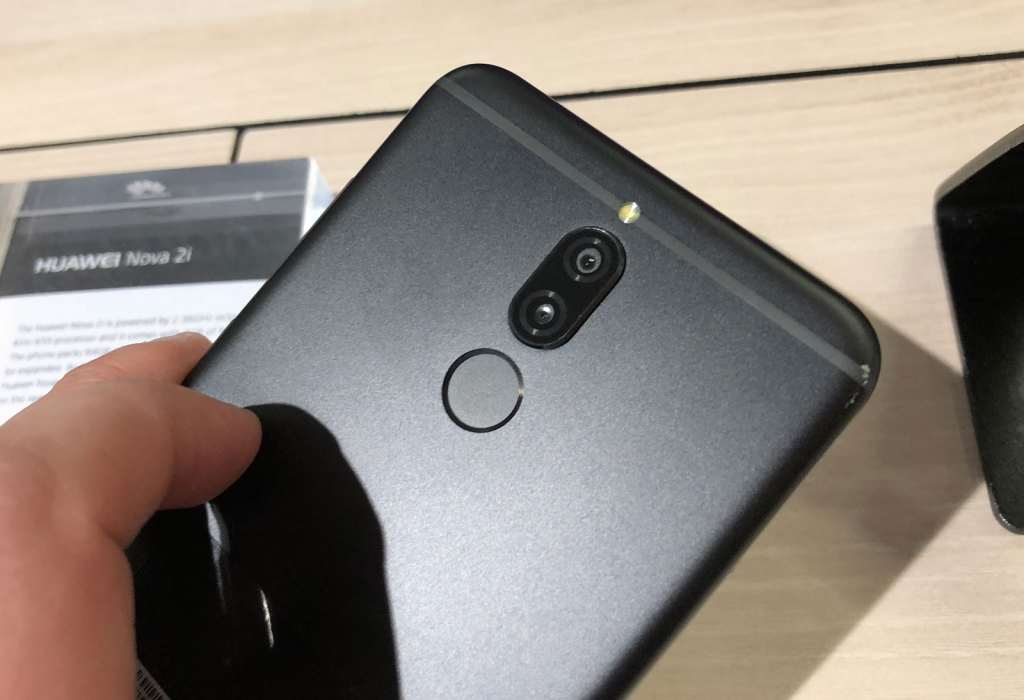 You see, you'll find two dual-cameras on the Huawei Nova 2i, with both a 16 megapixel and 2 megapixel combination on the back, and a 13 megapixel and 2 megapixel combination on the front, effectively providing the bigger camera for detail and main imagery, while the second smaller camera focuses on the background to provide a way of the phone to soften that up and work out where the edges needs to go all shallow.
In theory, this should create a nice portrait photo, much like what Apple's Portrait mode works with, and what low-light lenses do with a proper camera, though we'll have to wait and see.
Ultimately, we're more impressed with the price, as Huawei's Nova 2i offers close to a flagship punch for $499 when it arrives in late October from retailers and from Vodafone in November.
"We know what is essential to today's consumers, and we created a new device that packs powerful features to keep up," said Huawei Australia's Eric Zhai.
"Designed to help you engage with everyone, wherever they are in the world, the Huawei Nova 2i sets a new standard in innovation with its incredible performance, stylish design and advanced camera features," he said.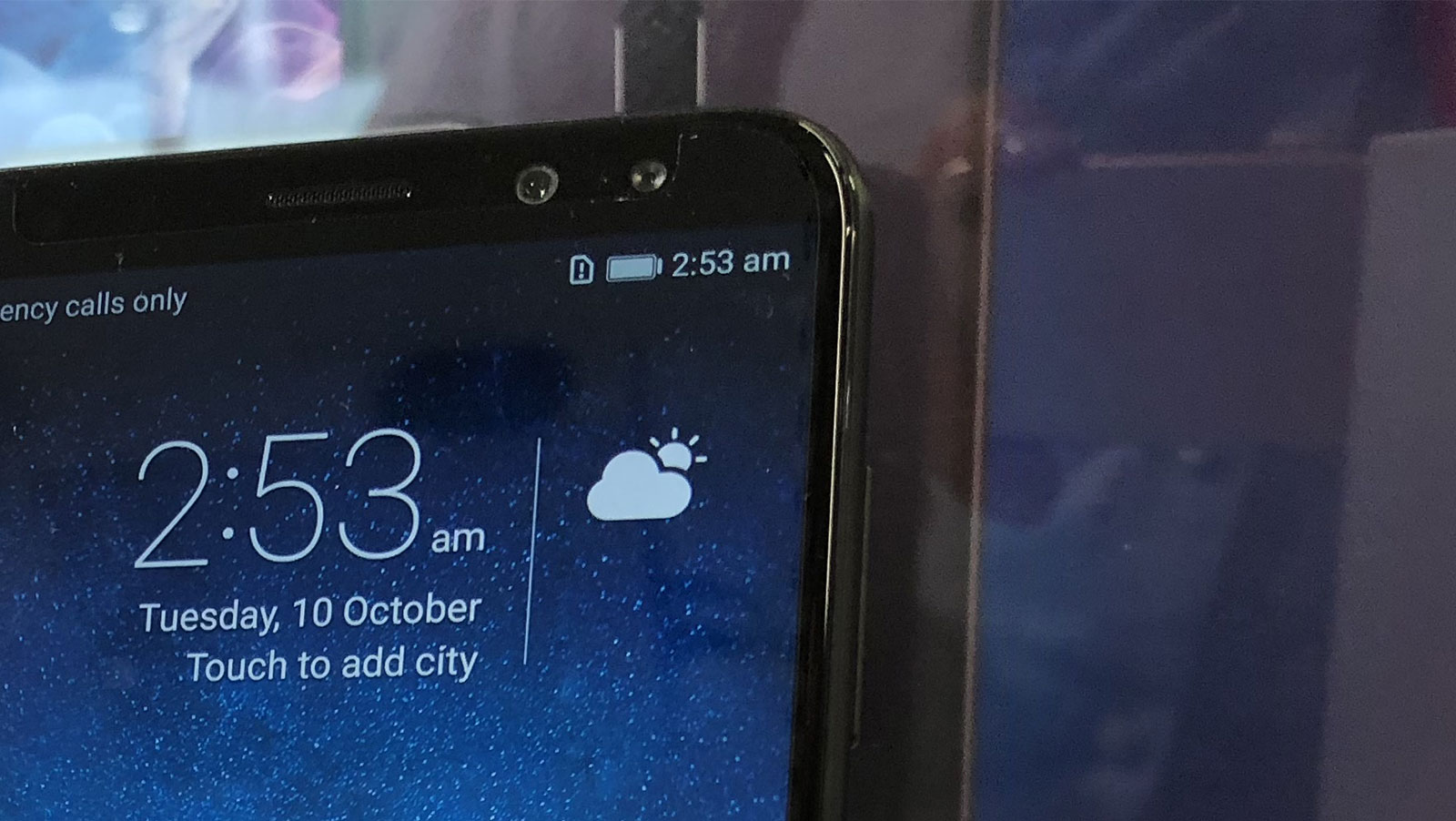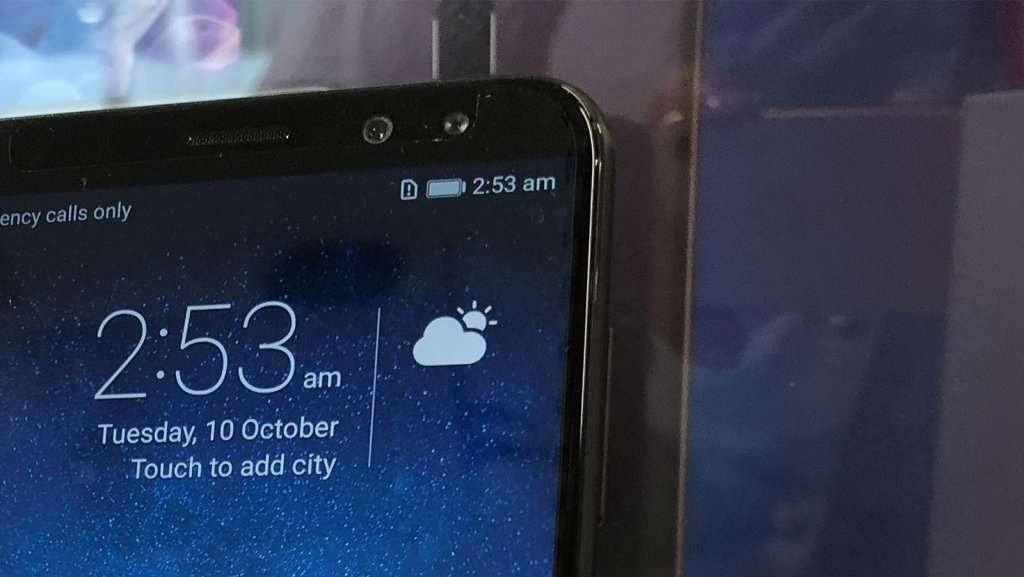 While the camera quality hasn't really been put to the test yet, a brief hands-on with Huawei's Nova 2i revealed that Huawei has put quite a bit of work into this one, building a nice and sturdy smartphone, complete with all the bits you might need, a long delightfully colourful screen, and yes, even a fingerprint sensor.
Given the market for the mid-range phones with super-long "FullVision" screens is quite small, it could have a winner, and thanks to the dual cameras and fingerprint sensor, not to mention the option of a dualSIM option if purchased outright, Huawei could have a real solid entrant here.
We'll let you know what we think when we get our mitts on a review unit, but until then, you can compare the Nova 2i to other phones through the Pickr Trackr. We'd probably start comparing it with LG's Q6, which is clearly the phone that Huawei is targeting in the mid-range with this option.