As mobile manufacturers struggle to give people new reasons to buy smartphones, the mid-range may prove to be a solid logic, and Huawei has something specifically focused on this area.
The idea that we should all be forking top dollar for a new smartphone doesn't hold as much weight as it used to. With many Australians continually owning a smartphone for the better part of a few years, they may be fully aware that their only choice isn't at the top end.
Indeed, the mid-range is proving to be the new area they look to, as it become mores than just a battleground for the budget and rivals to the big players use this area to prove their mettle with value propositions that actually feel like a value and less like, well, just a cheap bargain.
To that end, Huawei has recently announced a new generation of smartphone locally it calls the "Nova Plus".
Sitting at $549 outright, the phone isn't meant to necessarily take on either the iPhone or the Galaxy, and yet probably could if Huawei wanted to position it the way.
While the mid-range Snapdragon 625 processor won't exactly make it the fastest on the block, the inclusion of 3GB RAM to balance this and 32GB storage is enough to make it competitive, as is the inclusion of a microSD card slot to expand this considerably.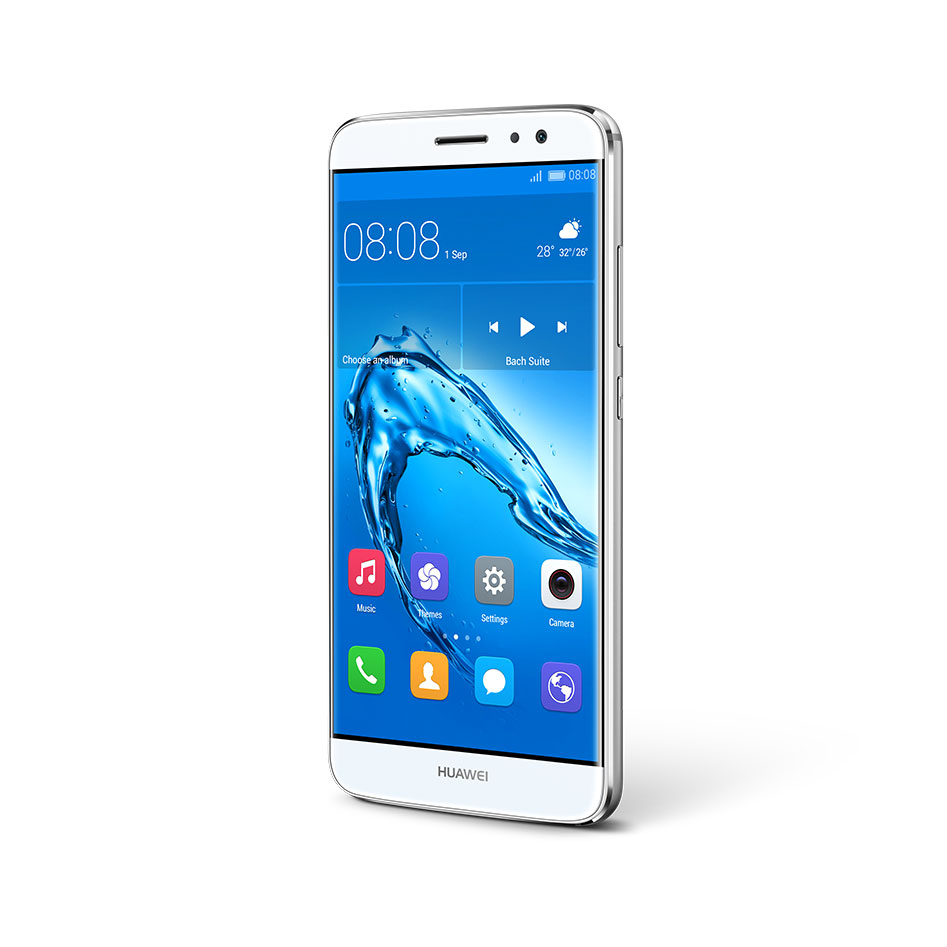 But more than the basic hardware specs of which most people probably aren't thinking about — it's fast enough for most of what you throw at it — Huawei is aiming the Nova Plus at people interested in a phone that feels like it has been designed for top dollar.
"Our engineers experimented with different ceramic sand grains and process parameters, including pressure and metal polishing speeds, to create the most refined finish and dynamic gloss possible," said Marc Di Giacomo, Head of Marketing for Huawei's Consumer Business Group in Australia.
The overall result was one based on metal and glass, with the unibody's metal back polished through sandblasting meeting a slightly curved section of 2.5D glass at the front, protecting a 5.5 inch display running the Full HD 1920×1080 resolution and running 401 pixels per inch.
4G LTE is of course supported here as is USB Type C for modern charging, while Bluetooth 4.1, GPS, and WiFi 802.11a/b/g/n round out the rest of the connectivity options, and a fingerprint sensor on the back completes the security.
In truth, the Nova Plus feels a little like an update on last year's G8, but Huawei has changed the camera.
Instead of the 13 megapixel Full HD camera found in that model, you'll see a 16 megapixel 4K Ultra HD camera on the back with optical image stabilisation, while the front runs an 8 megapixel selfie camera.
And yes, there is still a 3.5mm headphone jack.
"The Huawei Nova Plus is part of the beginning of an exciting new series," said Di Giacomo.
"We're excited to launching the Nova Plus to our Australian customers via our retail partners Harvey Norman and Officeworks. This is a fully-featured smartphone with a premium look and feel but without the premium price tag."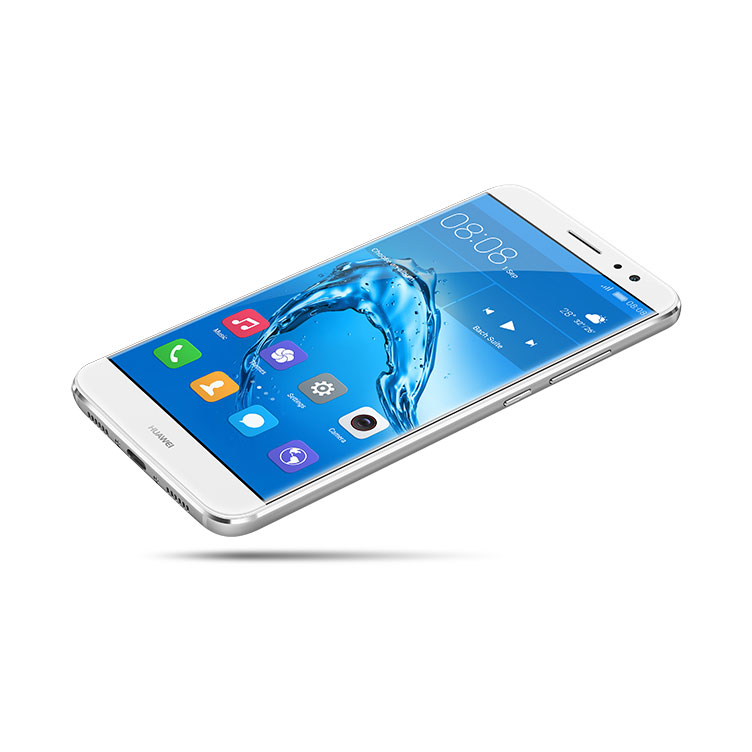 Huawei's Nova Plus is available from both of those retailers now for a recommended retail price of $549, and has been added to the Pickr Trackr for your comparative needs.