Love the idea of the dual Leica camera but not the massive screen? Huawei has you covered at MWC 2017.
Exactly as expected, Huawei has used the stage of Mobile World Congress in Spain to announce the best in its flagship "P" series, with the next phone to be the P10.
The letter "P" could stand for many things in this generation, with "phone" the obvious one, but both "premium" and "photography" both standing out as it has both in spades.
So what's new about this phone?


Under the hood, the P10 is reminiscent of what Huawei only recently launched in Australia, just in a smaller body, with a 5.1 inch screen in comparison to the 5.9 inch of the Mate 9.
That sort of difference will make for a similar size difference between the iPhone 7 and iPhone 7 Plus, especially if Huawei can keep screen bezels down, which the pictures seen to suggest a little of.
Those specs, by the way, are best seen via a Pickr comparison which you can see in this link, but it shows Huawei has kept what works to make this a snake flagship for people who don't need the biggest of phones.
As such, there's the Huawei-built Kirin 960 eight-core processor here matched with 4GB RAM and 64GB storage, identical to what we saw in the Mate 9, but with a smaller screen and battery, dropping the 5.9 inch Mate 9 with its 4000mAh battery to a more size-friendly 5.1 inch with 3200mAh of power.
The same dual camera setup of the Mate 9 arrives in the P10, boasting the dual Leica camera setup of one 12 megapixel colour sensor and one 20 megapixel monochrome sensor, a combination that worked well for us in the review.
There is a slight difference, however, with Huawei now providing a 3D facial scanning technology for the rear camera, capable of picking up on 190 detection points to grab a sharper and more accurate image of portraits when they're being captured.
That could go well for people grabbing photos of people whether in colour or black and white, since both are possible from the combo package in the P10.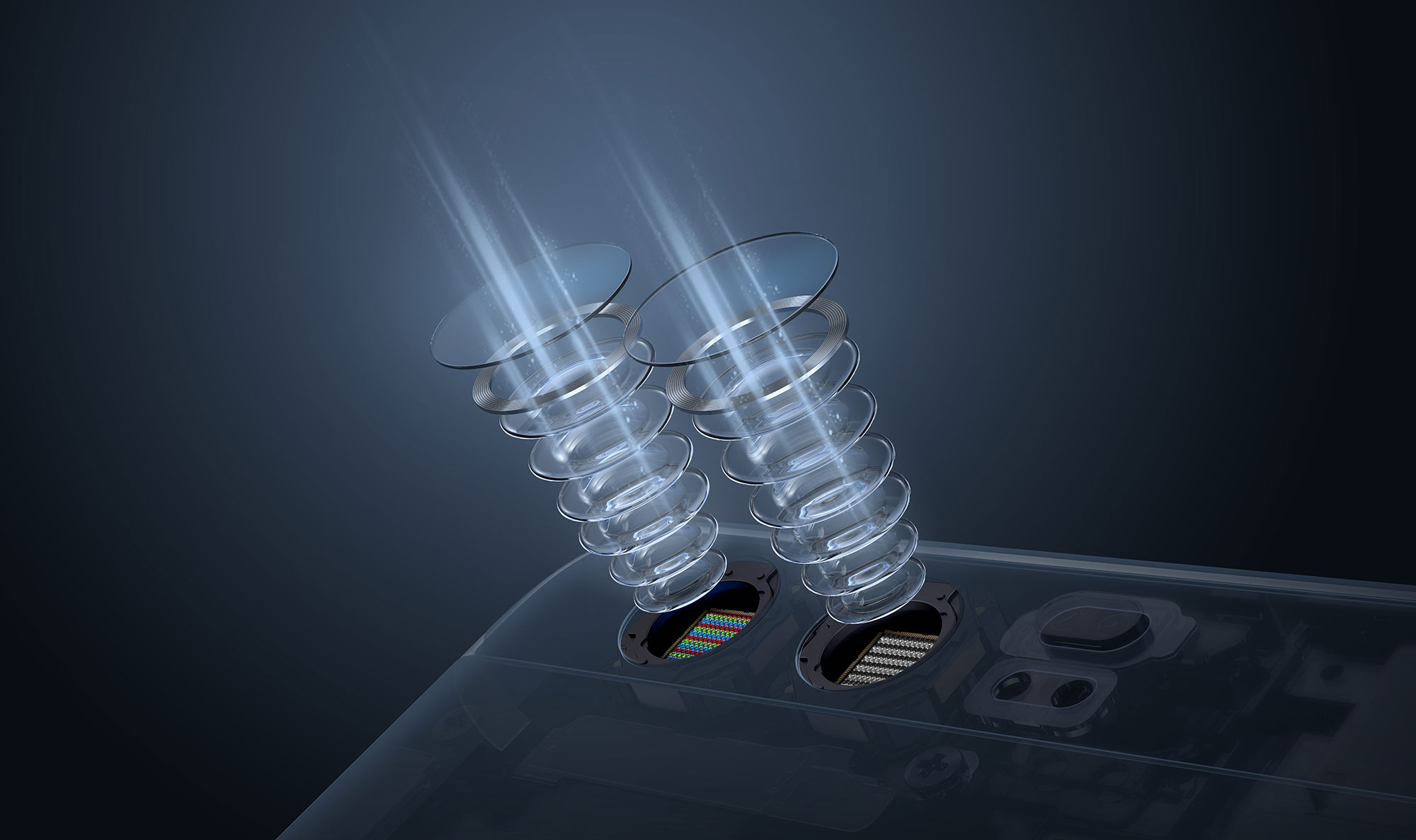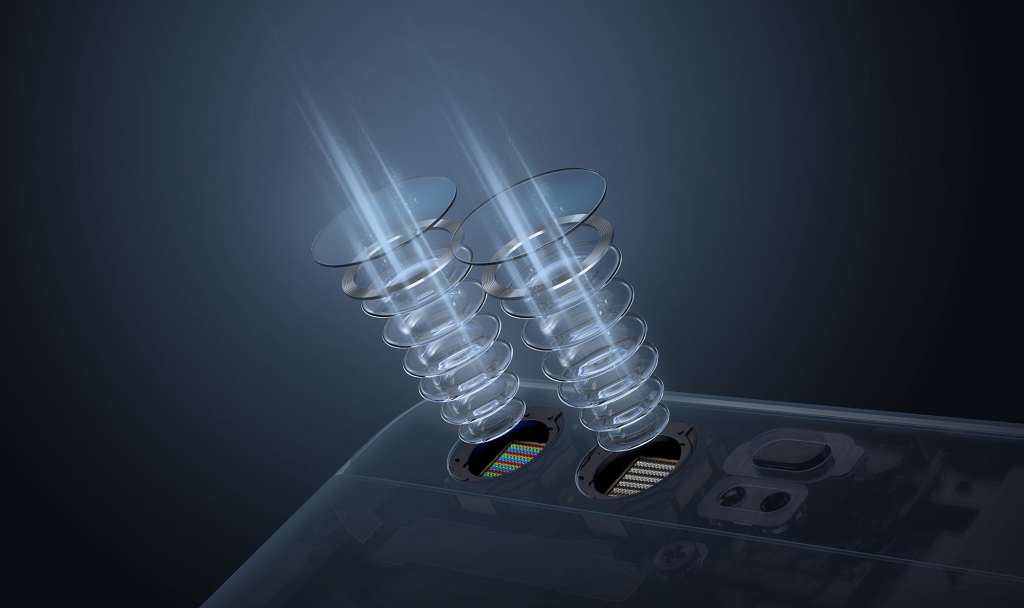 Huawei has also made the front camera rather useful, giving it a low-light friendly F1.9 aperture across an 8 megapixel sensor, and though we're not sure if the front camera supports that new 3D scanning tech, Huawei has said the P10 can pick up on if a selfie is being taken or a selfie with multiple people, changing the lens focal length to account (close for a regular selfie, wide for a selfie with friends).
Connection-wise, it doesn't appear much has changed from its Mate 9, and given the technology on offer in that model, we're not shocked, with Bluetooth 4.2, WiFi 802.11ac, Near-Field Communication, and while Huawei hasn't said what speed it's connecting to mobile 4G LTE, we suspect Category 6 will be reused (though it's possible we could see Category 11 used here or even higher).
For the most part, though, Huawei's P10 is a smaller Mate 9, and given the quality of the Mate 9, none of this is a problem. We wish Huawei was bringing over water-resistance and that's still missing in action, but other than that, we expect it will be a good little phone.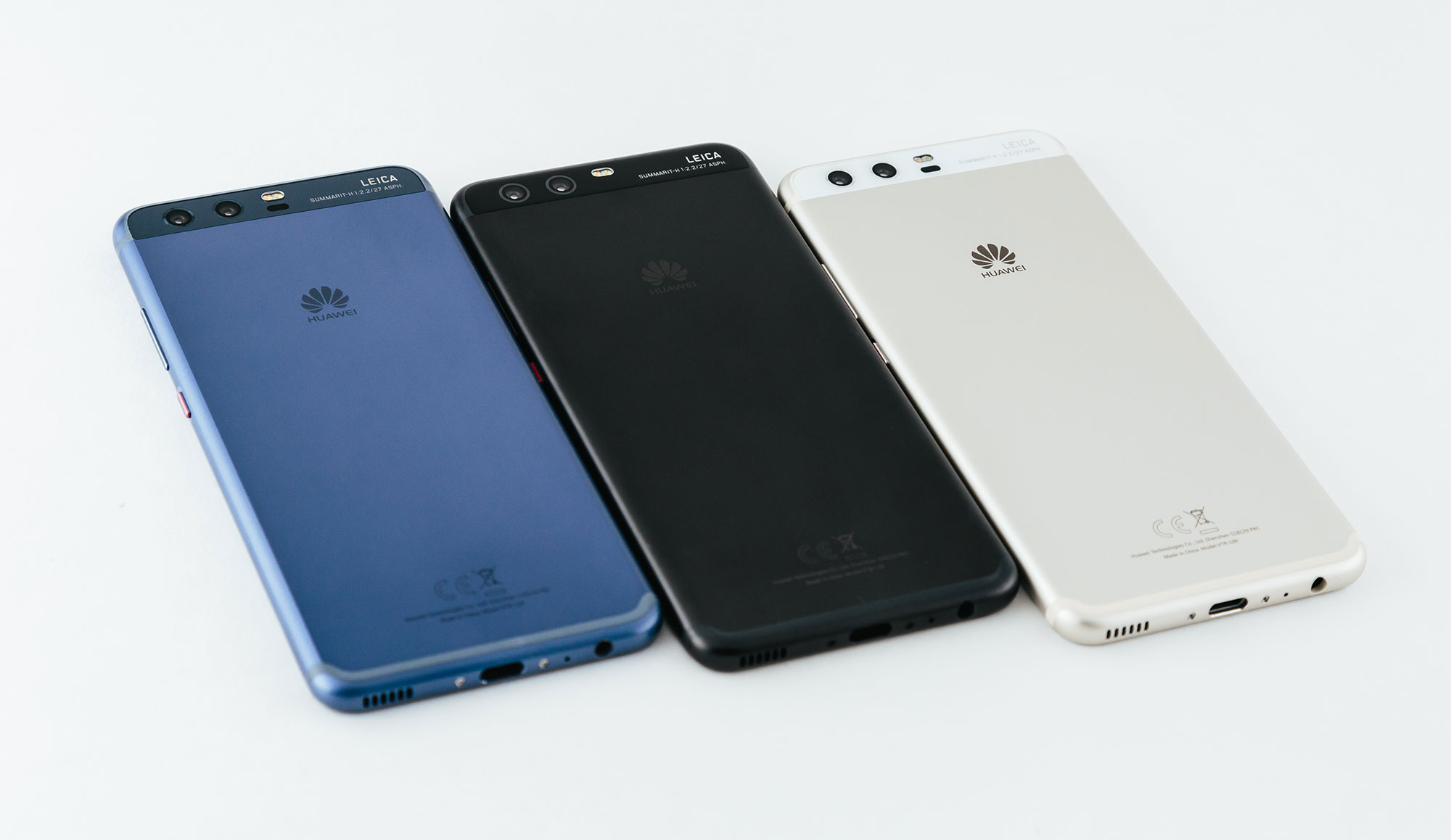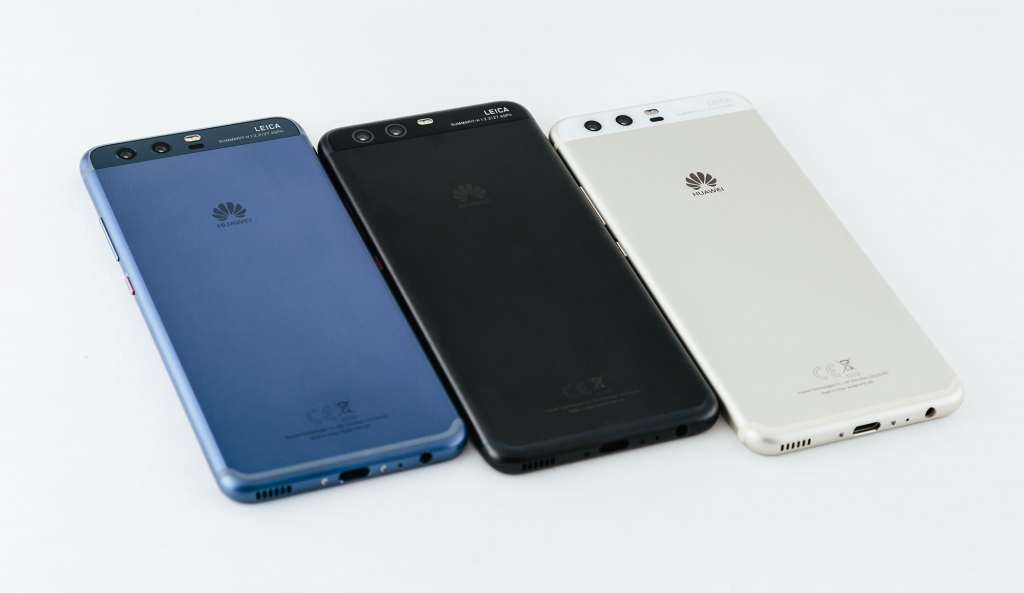 But it won't be alone.
Huawei will also have a bigger version of the P10 that isn't the Mate 9.
Sitting in between the 5.1 inch P10 and the 5.9 inch Mate 9 is the 5.5 inch P10 Plus, a model with a bigger screen and a nicer resolution (2160×1440), and pretty much the same specs if not for a bigger 3750mAh battery and a slightly better camera, using much the same hardware with improved lenses supporting F1.9 on the back.
It's unknown whether Huawei will be releasing either in Australia, but there's a pretty good bet that the P10 will see local release in the next few months, possibly alongside the P10 Plus. We'll let you know when we hear more.