A new mid-range phone from HTC is on its way, and it includes a bigger battery and a fingerprint sensor that is rather unlike its recent phones.
A new phone is on the way this year, and while we expected to see at least two, this week offers a surprise entrant from HTC, and it's both familiar and yet also not.
It has now been over a full year since HTC's 10 first arrived, and while it was good, it didn't quite compete with players from Apple and Samsung as well as the company had hoped.
Still, the phone had some bright prospects, with a lovely all-metal design, a rear fingerprint sensor, and a nice camera, all things that HTC changed when it released its new HTC U Ultra flagship months ago.
We already know that the U Ultra isn't quite the flagship the company was hoping for, and with news that we'll see a squeezable phone in the next few days, the 10's days are truly numbered, as it moves from peg to peg approaching the discontinued mark.
But before that happens, HTC is reviving aspects of its design, grabbing a familiar looking metal casing and rear fingerprint sensor for a new model made to enter the middle of the market.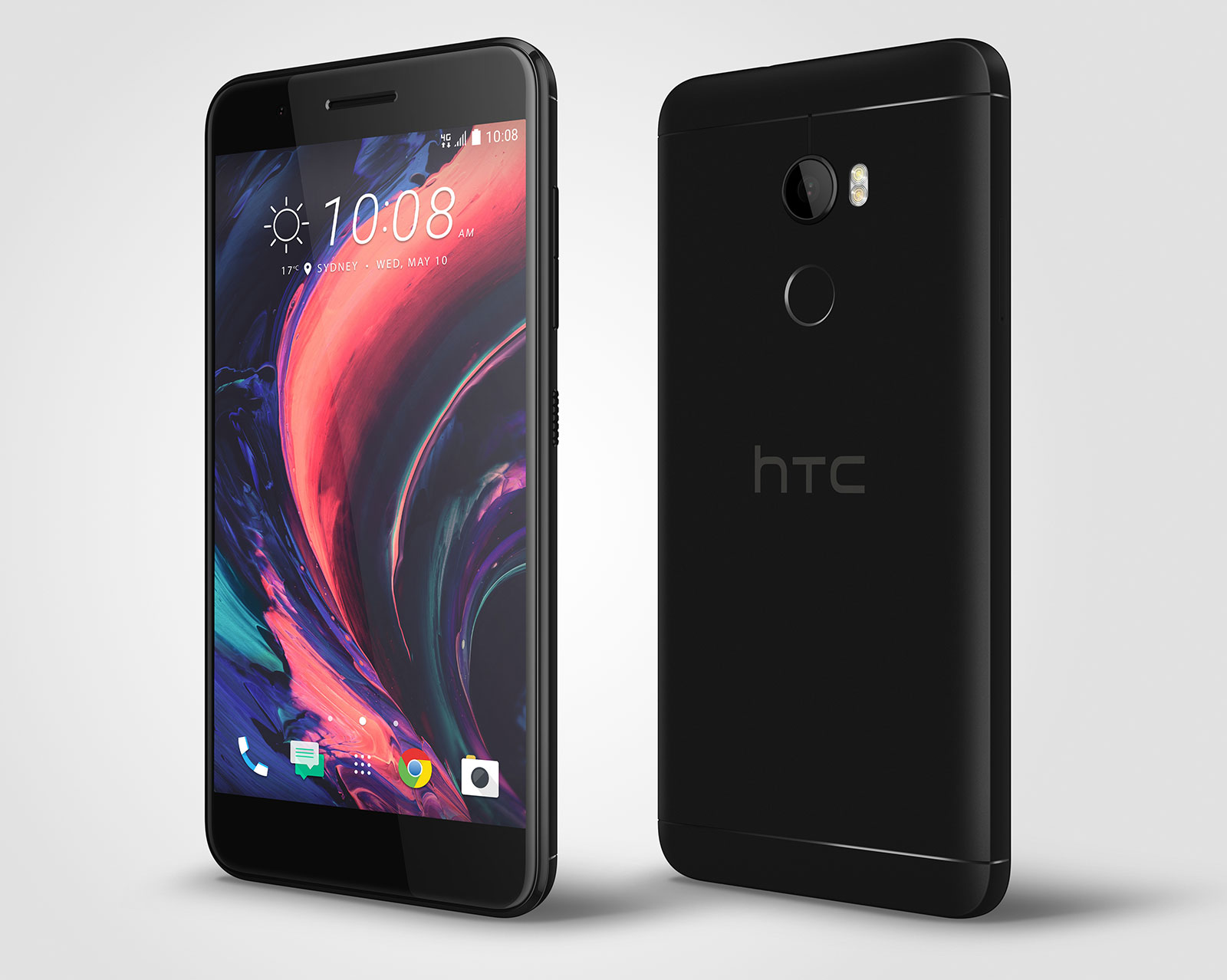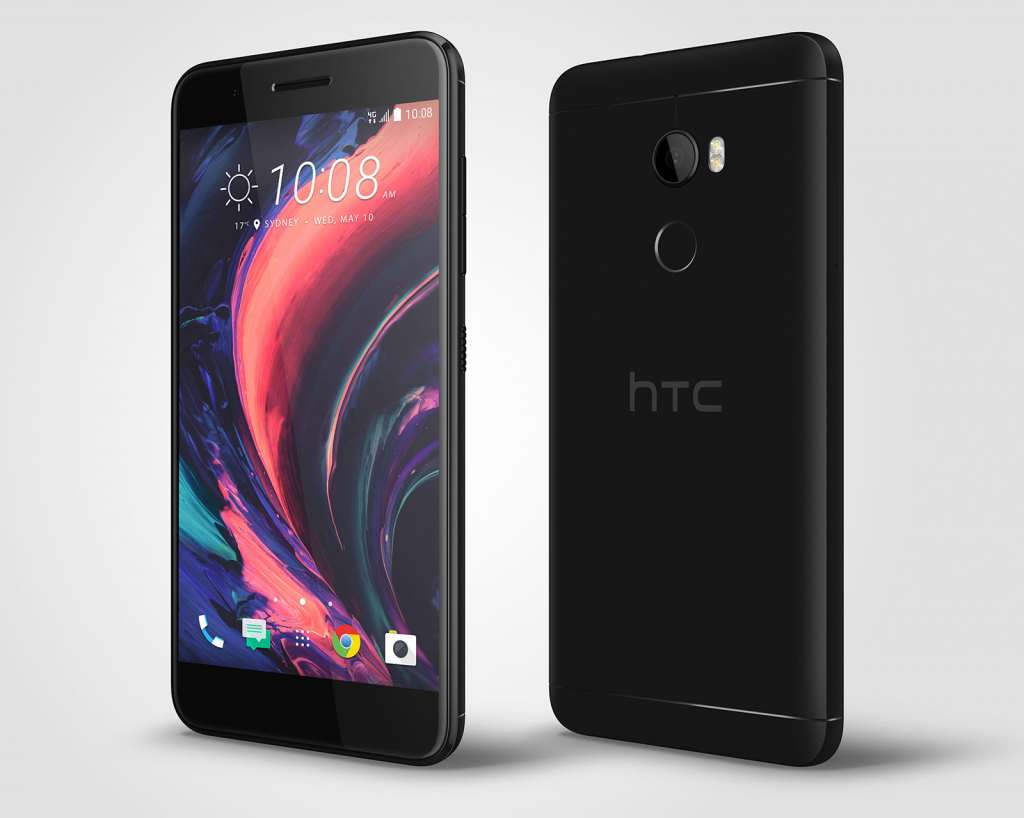 This model is called the HTC One X10, and unlike last year's HTC One X9, it's not a clone of the iPhone, but rather a slightly flatter clone of one of its models, coming across as a little like the sibling of the HTC 10 that always wanted to be just like its brother, but just couldn't muster what was needed.
Still, it has some things going for it, such as a bigger 5.5 inch screen operating at a lower 1920×1080 resolution (different from the 5.2 inch with 2560×1440), a sizeable 4000mAh battery offering up to two days of battery life, two cameras boasting 16 megapixels on the back and 8 on the front, and even a fingerprint location that makes more sense for HTC sitting like it did on the 10 just on the back where you rest your finger.
"Following on from the HTC One X9, its highly successful predecessor, every aspect of the HTC One X10 is premium, except the price. Not only does it look sleek and stylish, it delivers on performance and convenience at a price that's among the best value in the market today," said Thomas Dexmier, Head of Sales and Marketing for HTC in Australia.
"The handset has been carefully crafted to achieve the perfect balance between an elegant and rich design that will satisfy the style needs of our consumers, providing top of the range performance at a mid-range price point," he said.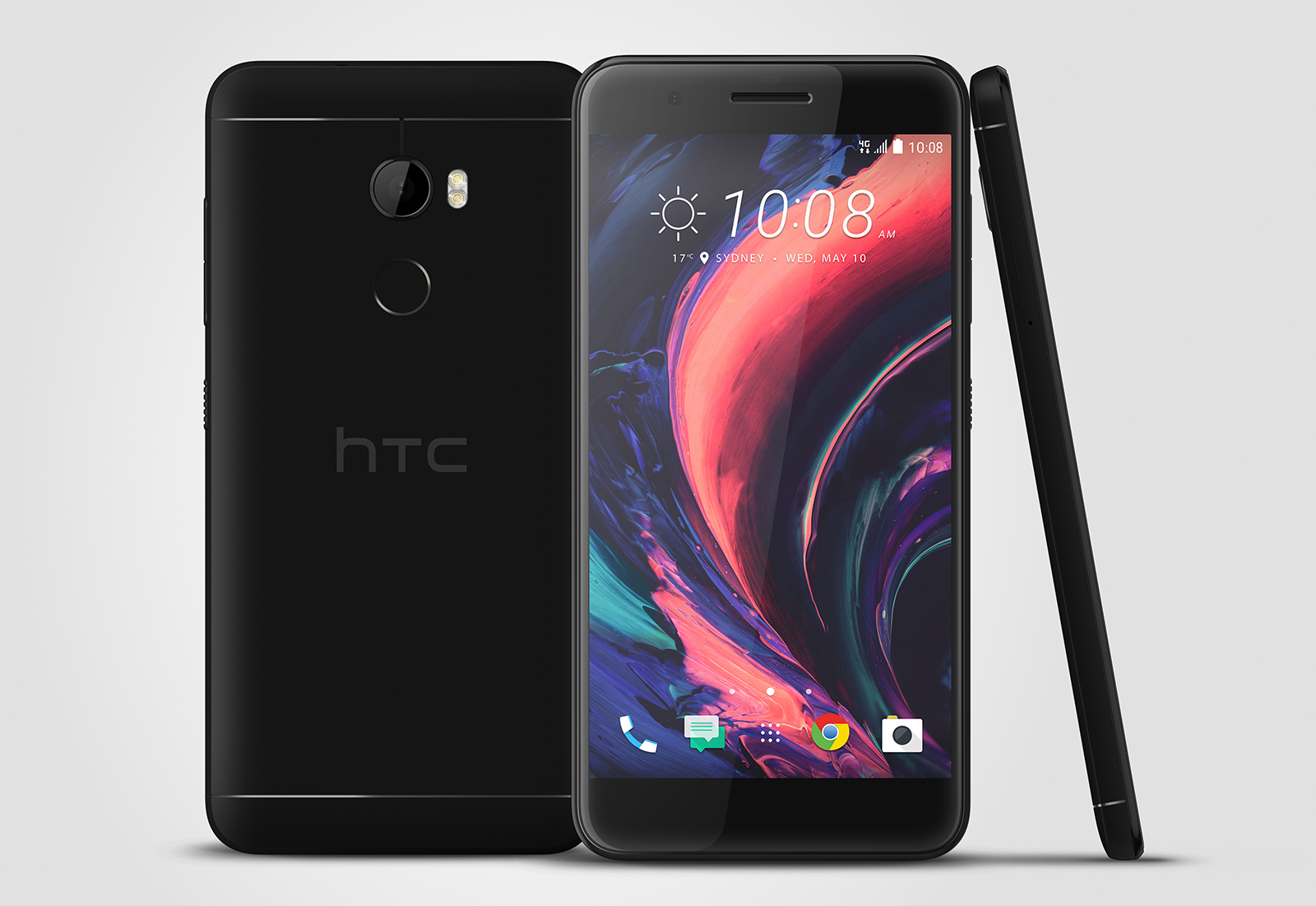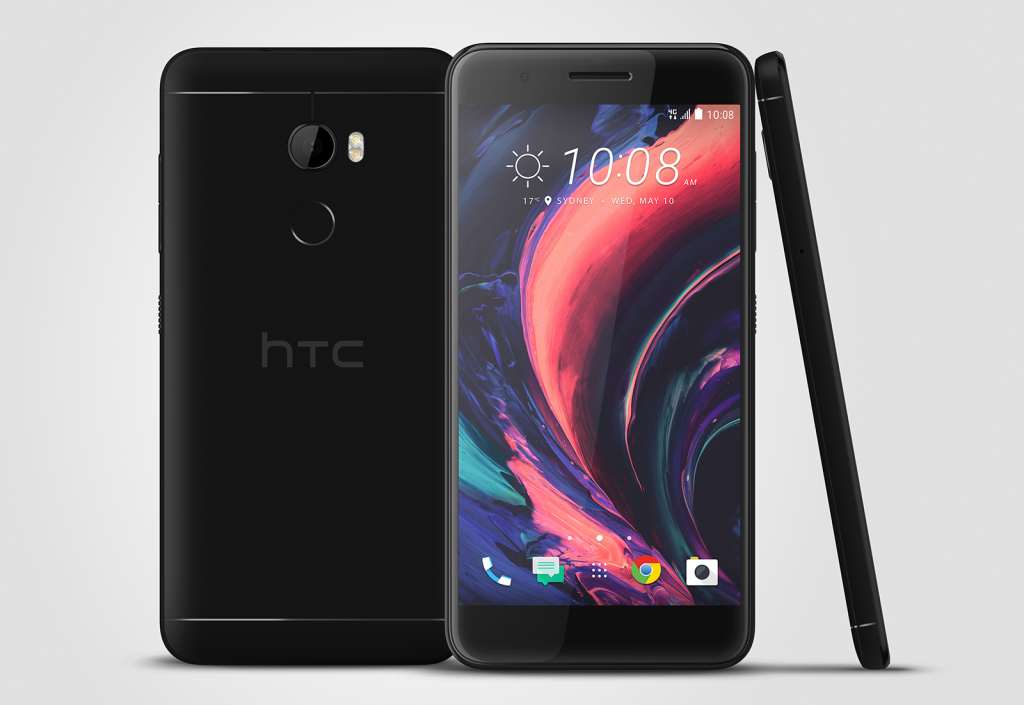 While we're not sure if HTC's One X10 is necessary all of those things and will wait until we're allowed to play with a review unit, we're a little unsure why HTC keeps moving and changing out elements.
For instance, the fingerprint sensor sits at the bottom on its current flagships, and yet the back is often seen by many Android manufacturers as the most logical place, something only a few — like Huawei and Oppo — tend to deviate from.
Likewise, there's the choice of operating system and processor here, with the One X10 offering a MediaTek P10 processor instead of the regular Qualcomm chips that normally offer solid performance, while HTC has not confirmed what operating system its One X10 will receive, suggesting it won't be up-to-date and will instead run on Android 6.0 "Marshmallow" rather than 7.0's "Nougat".
We don't have a problem with releasing slightly older devices wrapped in new shells, and it's not exactly a new practice. Some manufacturers even nail it, and produce fantastic devices made for a budget, but we get a little concerned when details like operating system are omitted, because it suggests it doesn't matter, when it in fact does.
Here's hoping HTC's One X10 is more than just a budgety rehash of something else, because it would be nice to see the excellent design of the 10 live again in something else, though we're not entirely sure this will be it.
HTC's One X10 can be found in JB HiFi stores from May 18 for a recommended retail price of $549, as well as on Vodafone from May 17.
The HTC One X10 has been added to the Pickr Trackr for your comparative needs.