The next notebook you buy is likely going to be super thin and much more powerful than your last one, but what about it's ability to fend off unwanted eyes?
Every week there's something new in technology, and this week is no different. In fact, after the phones, earphones, speaker, and monitor we saw this week, it makes sense that we see a new computer, too.
For that, HP is chiming in with two models being updated, upgraded, and refreshed for the new year, as it revives the Spectre for 2017.
While a set of refreshed specs is more or less a requirement, HP's duo of laptops go a little beyond the regular assortment of hardware and design, as the company includes something made to thwart lurking eyes checking over your documents.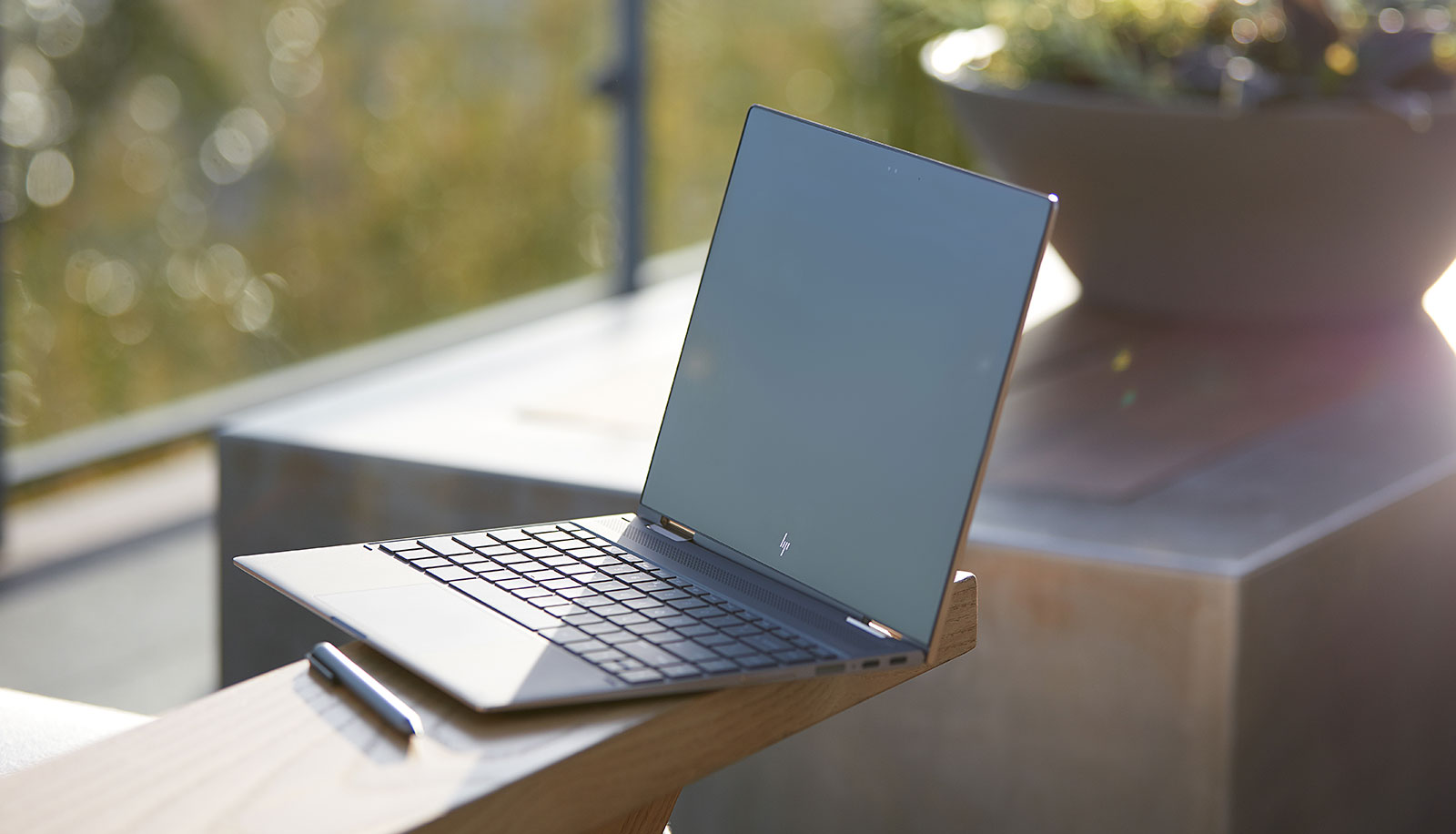 It's a unique feature to be sure, and one you'll find in HP's "Sure View" technology, a concept that changes the way light moves across the screen and essentially reduces the viewing angle of the display when switched on, making it so that only you can see what you're working on until you switch it off.
Think of HP Sure View like a privacy screen for your phone that you can turn on and off at your leisure, activated by a series of key presses.
HP's Sure View screen angle protection is but one of the new features, and it will be coming to HP's Spectre x360 13, a variant of the Spectre made for tablet use.
Not all variants will get the screen protection technology, and most aren't tablets, with the standard HP Spectre 13 and its solely laptop-like look joining the Spectre x360 13 and its tablet form, and while they arrive with similar names, the two are relatively different.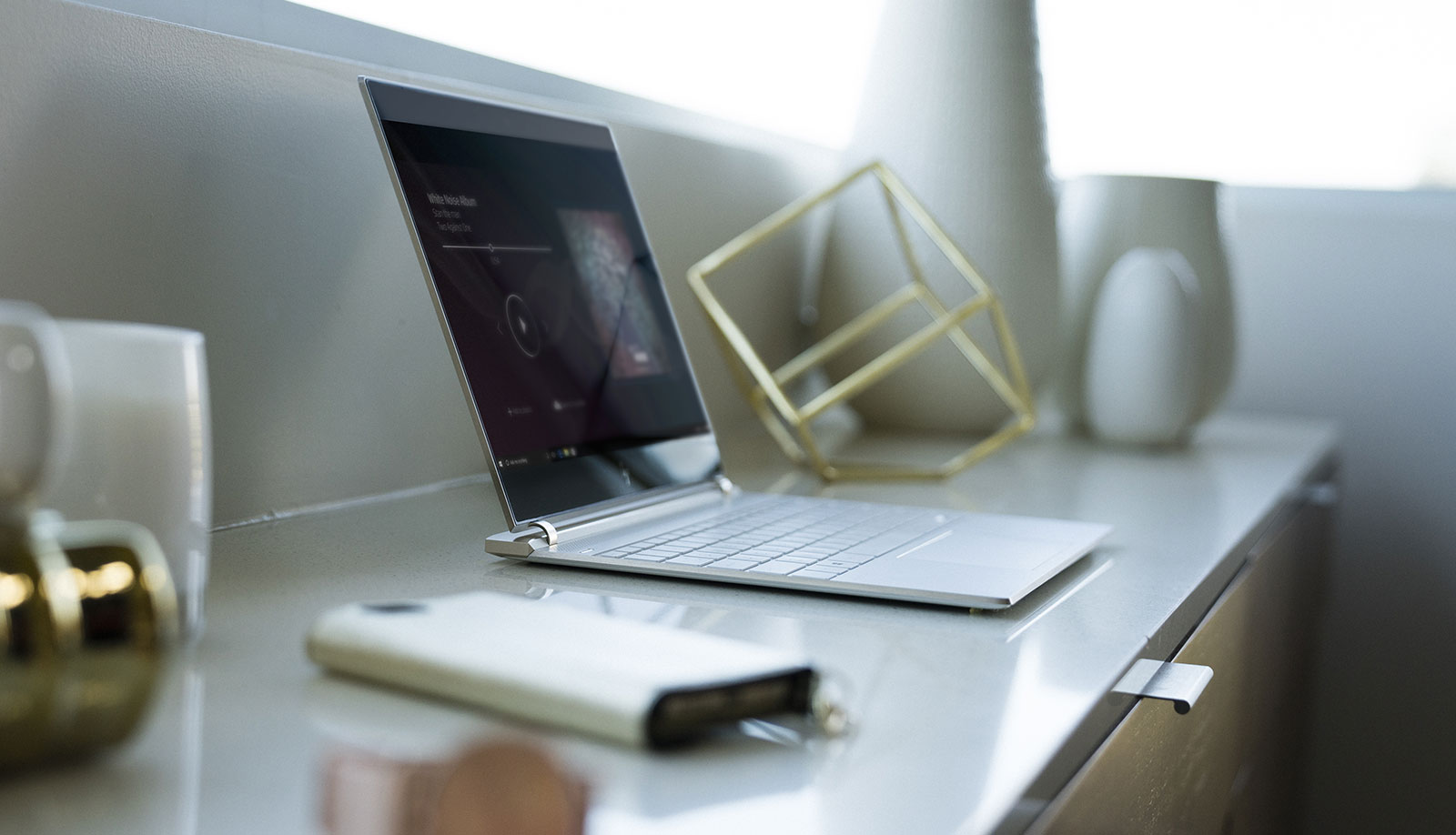 First there's that Spectre 13, and it is essentially the thinnest touch laptop, because in its updated form, it's just that: a laptop that supports touch, just in case you need it. One of the things left out of last year's model, the Spectre keeps its hinged designed with a slightly extended back, retaining metal and using carbon fibre alongside.
Intel's recently announced eight-generation Intel Core i5 and i7 processors arrive in this machine with up to 16GB RAM depending on how yuou configure it, and the battery has improved to a maximum of 11.5 hours.
Also, you don't have to find it solely in the brown and copper design of the first generation, with this now arriving in a "ceramic white" variation.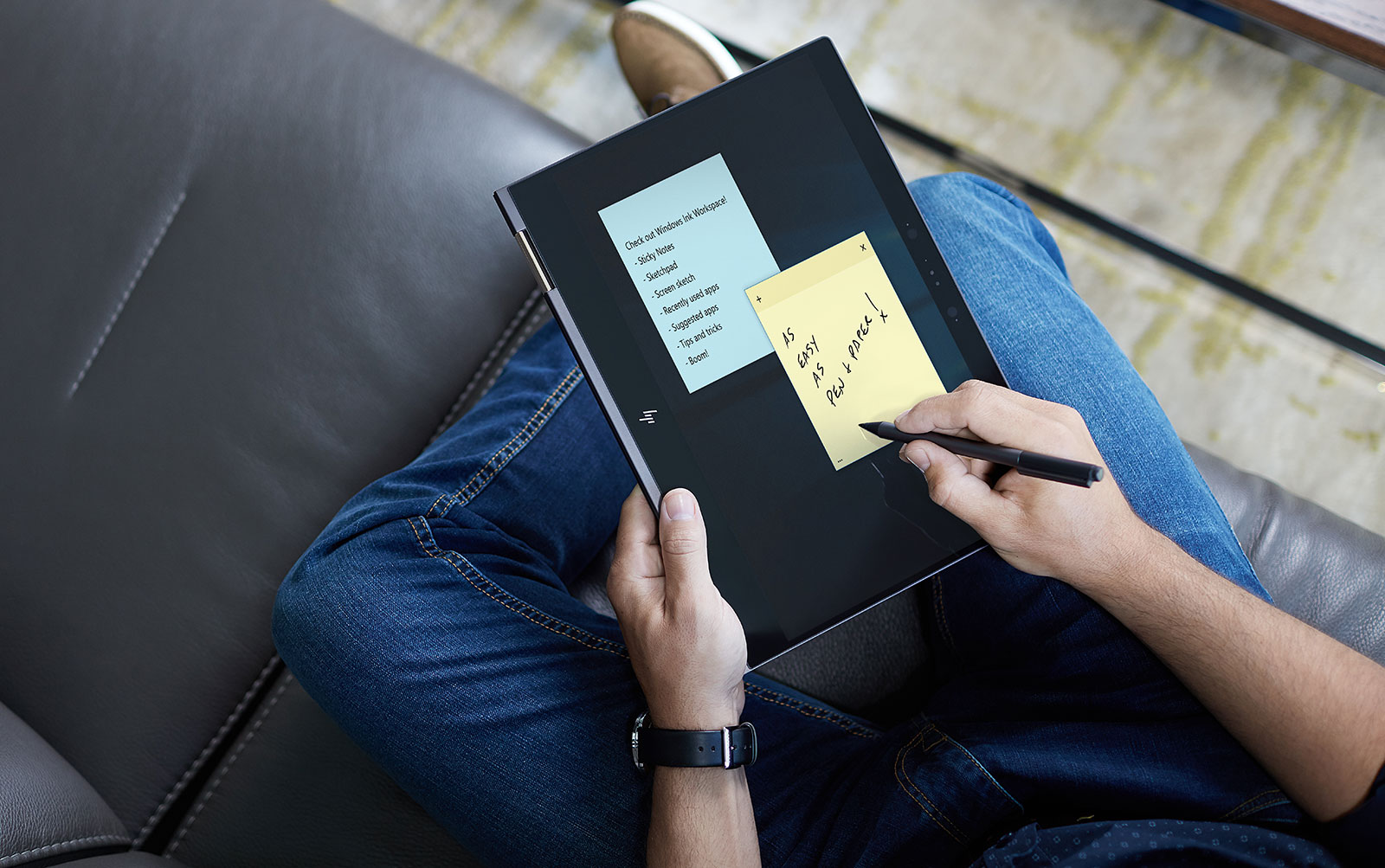 Then there's the Spectre x360 13, a model that basically shifts the design and hardware into a model with a screen that can do the full 360 swing, collapsing to the back of the Spectre laptop and effectively turning it into a 13 inch tablet protected by Corning's Gorilla Glass for laptops, also known as Gorilla Glass NBT.
That's the model that will specifically come with HP Sure View's privacy screen, and it will also work with Windows Ink pens, a digital stylus offering writing and drawing for the hybrid computer.
"HP is delivering the world's thinnest touch laptops, while setting new industry standards for battery life, security and design," said HP's Jeff Woodhouse.
"Our Spectre portfolio is redefining the premium PC segment, providing unique user experiences that will inspire creativity and unlock limitless opportunities to bring incredible ideas to life," he said.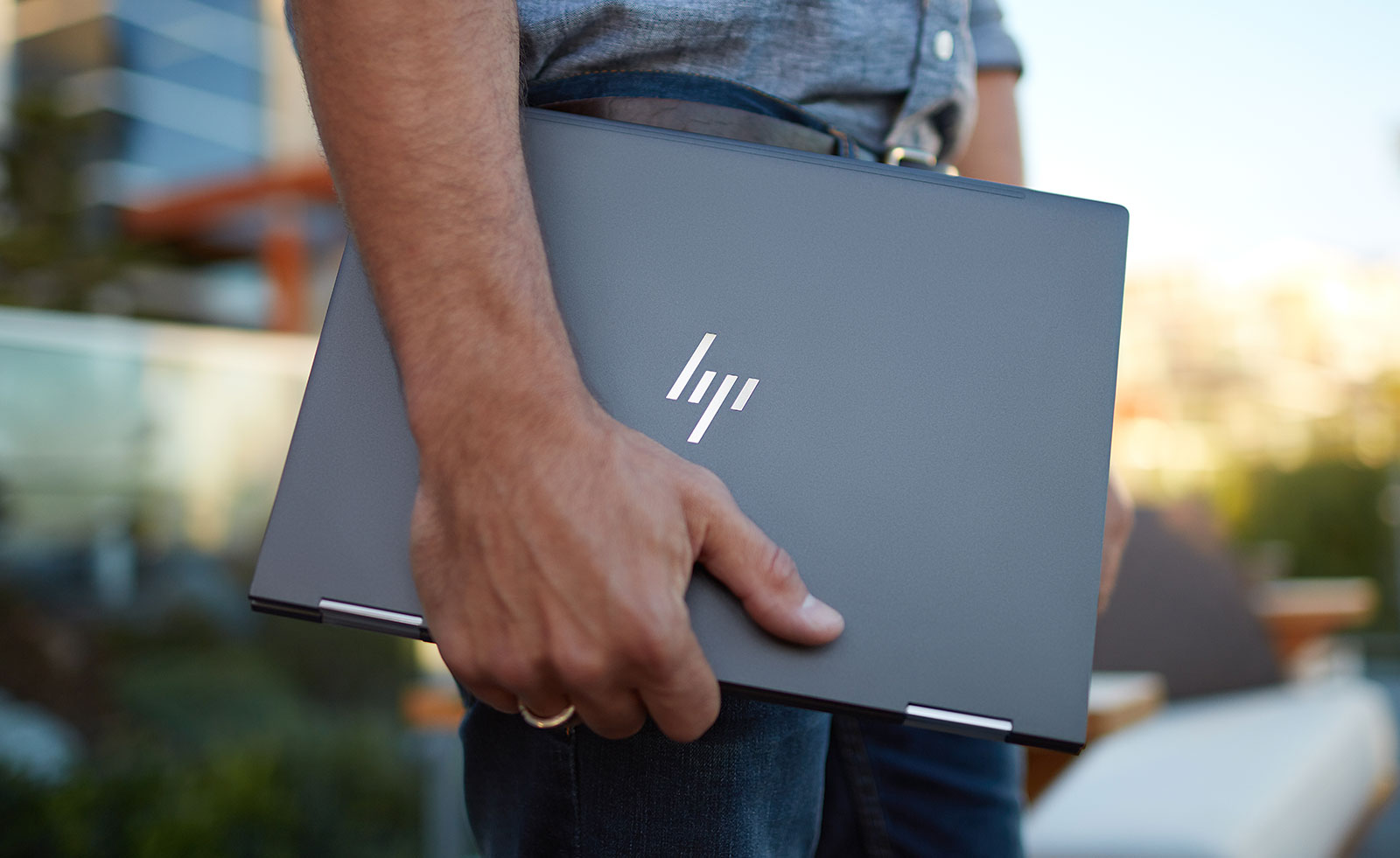 HP hasn't announced pricing for either Spectre models, but with both expected this month, that won't be far off, and if anything, they'll likely replace the previous generations, so expect HP to set the tag price on these above the $2,000 mark.