Computer colours are black, silver, grey, and occasionally blue. It's not every day that you see orange or green brighten up a home or office, and there's even more lurking under those colourful exteriors.
The world can always do with a bit of colouring in, and a new laptop on the way from Gigabyte seeks to do exactly that, offering a couple of unorthodox colours on its exterior, while showcasing something on the inside, too.
A name more commonly known for computer hardware, Gigabyte is usually known in the component space where it manufacturers motherboards, graphics cards, and very small computers, and while it has made a few laptops here and there, few have been totally remarkable.
This week, however, Gigabyte is looking to change that with a machine it calls the Aero 15, a slim computer measuring 1.9cm thick and arriving with a decent amount of hardware designed for work and play.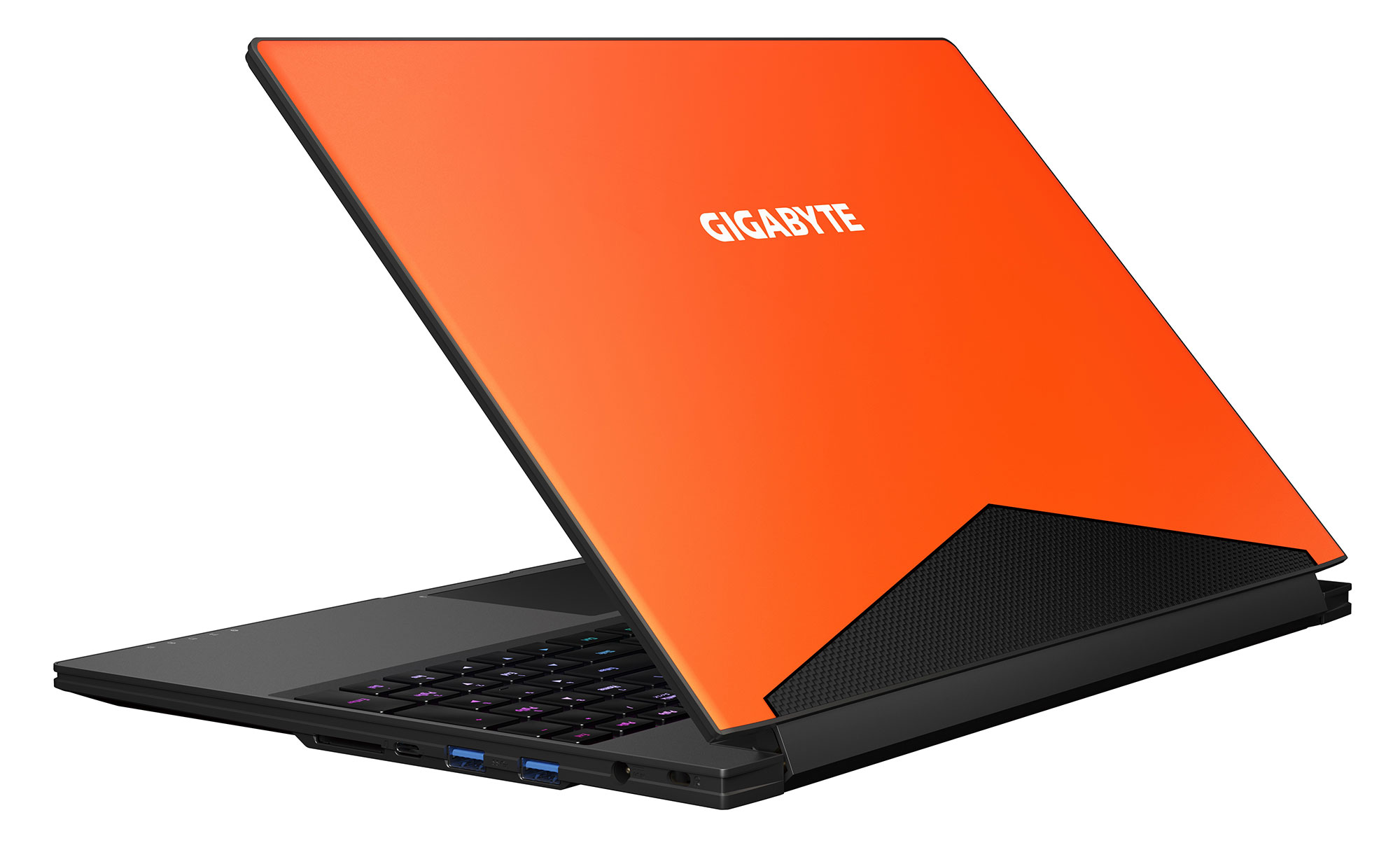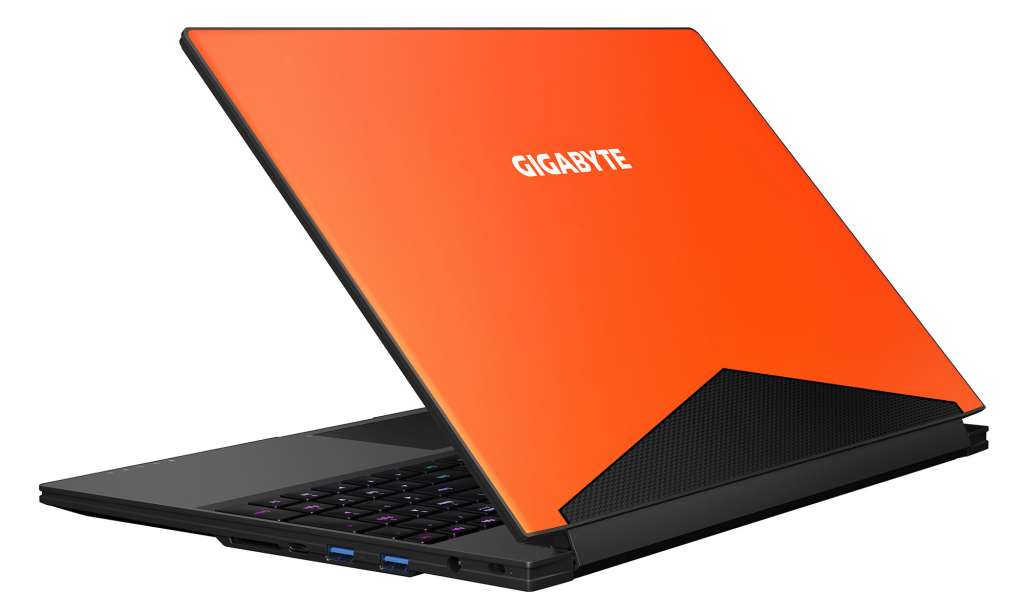 Let's start with those specs, because you'll find a seventh-generation Intel Core i7 processor here paired with 16GB RAM and 512GB of M.2 solid-state storage, making it among the fastest of the slim computers. Gigabyte has also provided a reasonable amount of graphical grunt, with an Nvidia GeForce GTX 1060 with 6GB video ram, which should be enough for most games today and tomorrow, especially if you're big on taking them on the go.
Your usual assortment of Bluetooth and WiFi can be found here, as can USB in both the standard and the Type C configuration, as well as Windows 10, though the real star attraction is underneath that colourful shell of orange or green.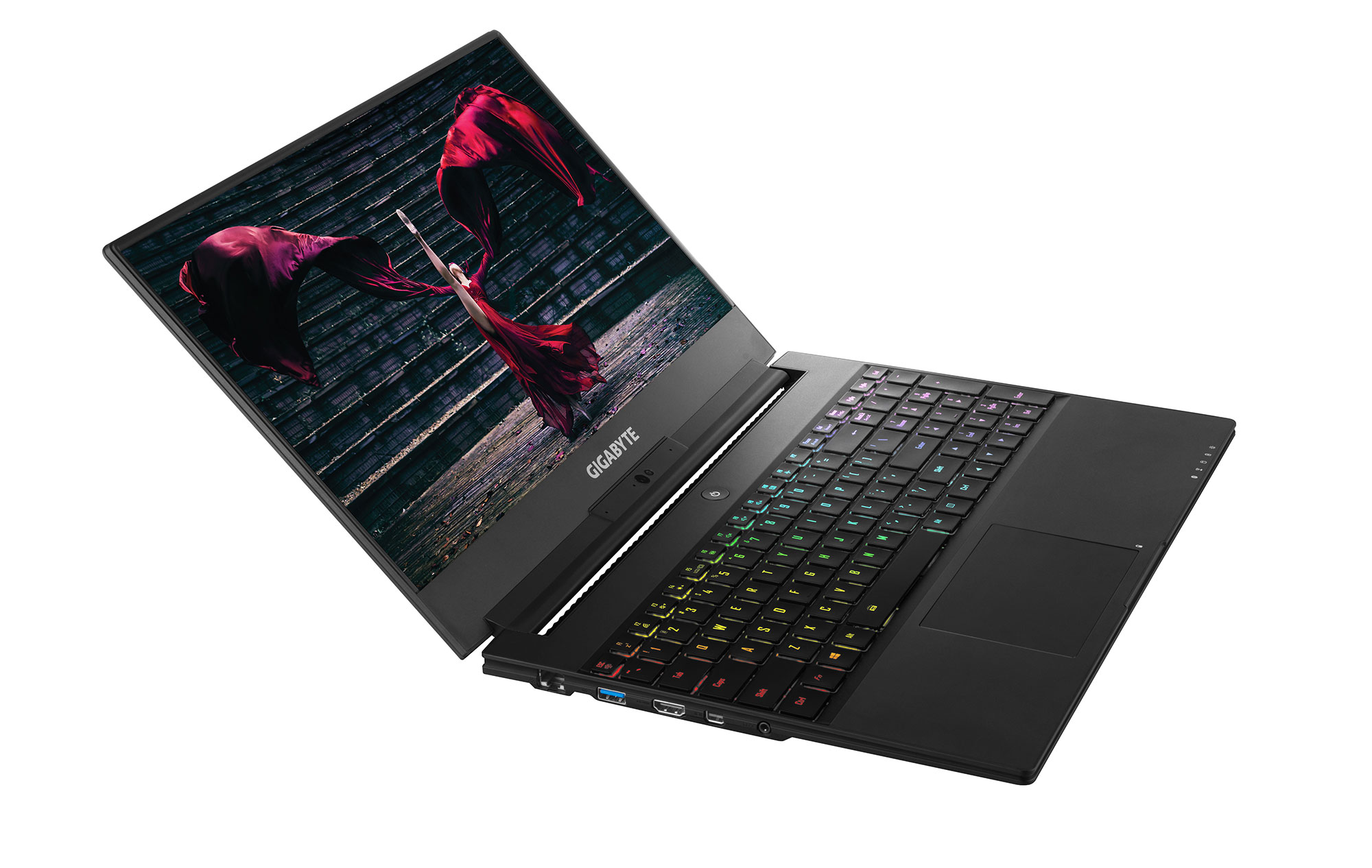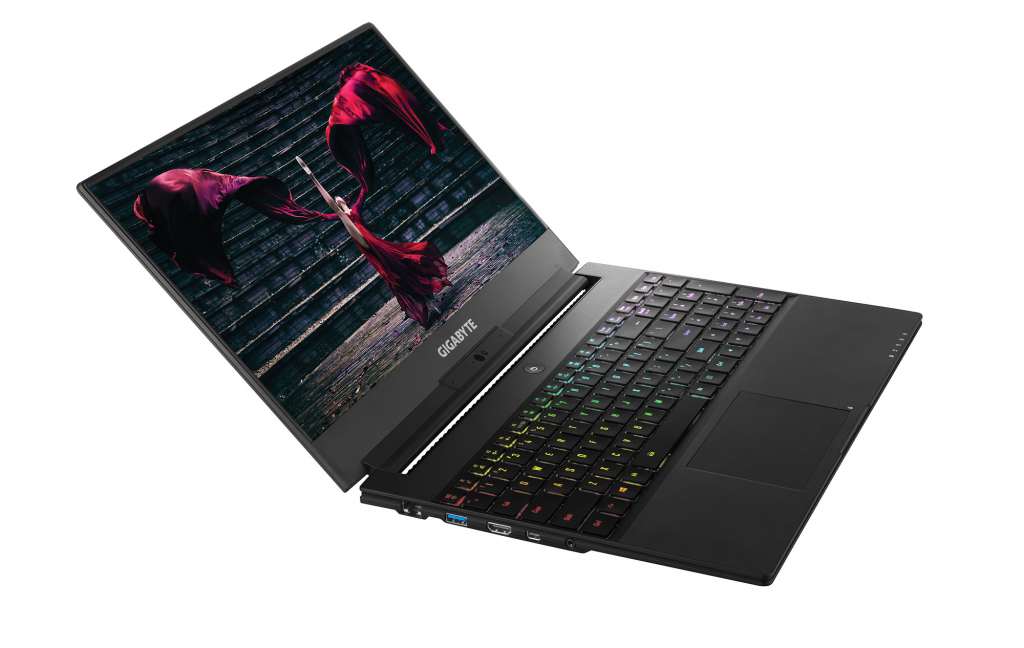 For that, Gigabyte is relying on a 15.6 inch screen thrown into the body that would normally accommodate a 14 inch display, and it's a screen that features Pantone certification, meaning it's made for colour.
That means it should be good for artists and gamers alike, with anyone that values colour finding something to like in this screen.
Gigabyte has also thrown a few extra things in this computer, including RGB lighting for the keyboard with special light effects, Thunderbolt 3, 4K output, though it does come with a weight of nearly three kilograms.
If that doesn't bother you, you'll find this competitor to other Windows PCs in specialist stores this week for a recommended retail price of $2899.
And if it does, there are plenty of other laptop fish in the sea, they just might not be as bright as the orange and green Gigabyte is clearly going for.