The world of virtual reality is fun at the best of times, but at the worst it's a wobbly shaky-cam mess. Not so with Garmin's new camera.
Recreating experiences in virtual reality can be tremendous fun, but if the footage was captured with movement, the feeling a viewer can be left with is nothing short of nausea. That's one of the problems with unnecessary movement when you're viewing from the first person: it can leave you feeling sick.
Instead of the usual shaky-cam-goodness you might expect to find with 360 degree video, an area that is gradually opening up, Garmin has been working on a solution: instead of capturing in 4K video which has been the trend, capture in something with a few more pixels and let some technology stabilise the difference to make the 360 degrees seem more stable.
The concept works with Garmin's latest camera, the VIRB 360, a compact and ruggedised camera designed to be mounted to equipment and can survive adventures without a casing due to the more impact- and element-resistive design, which features some interesting technology under the hood.
Beneath its durable exterior, Garmin has provided two lenses — one on either side — with the whole thing capable of capturing a full 360 degrees with 5.7K video at 30 frames per second when unstitched, and when put together with the camera stitching it together turns out a 4K Ultra HD video 360 video of what you've captured.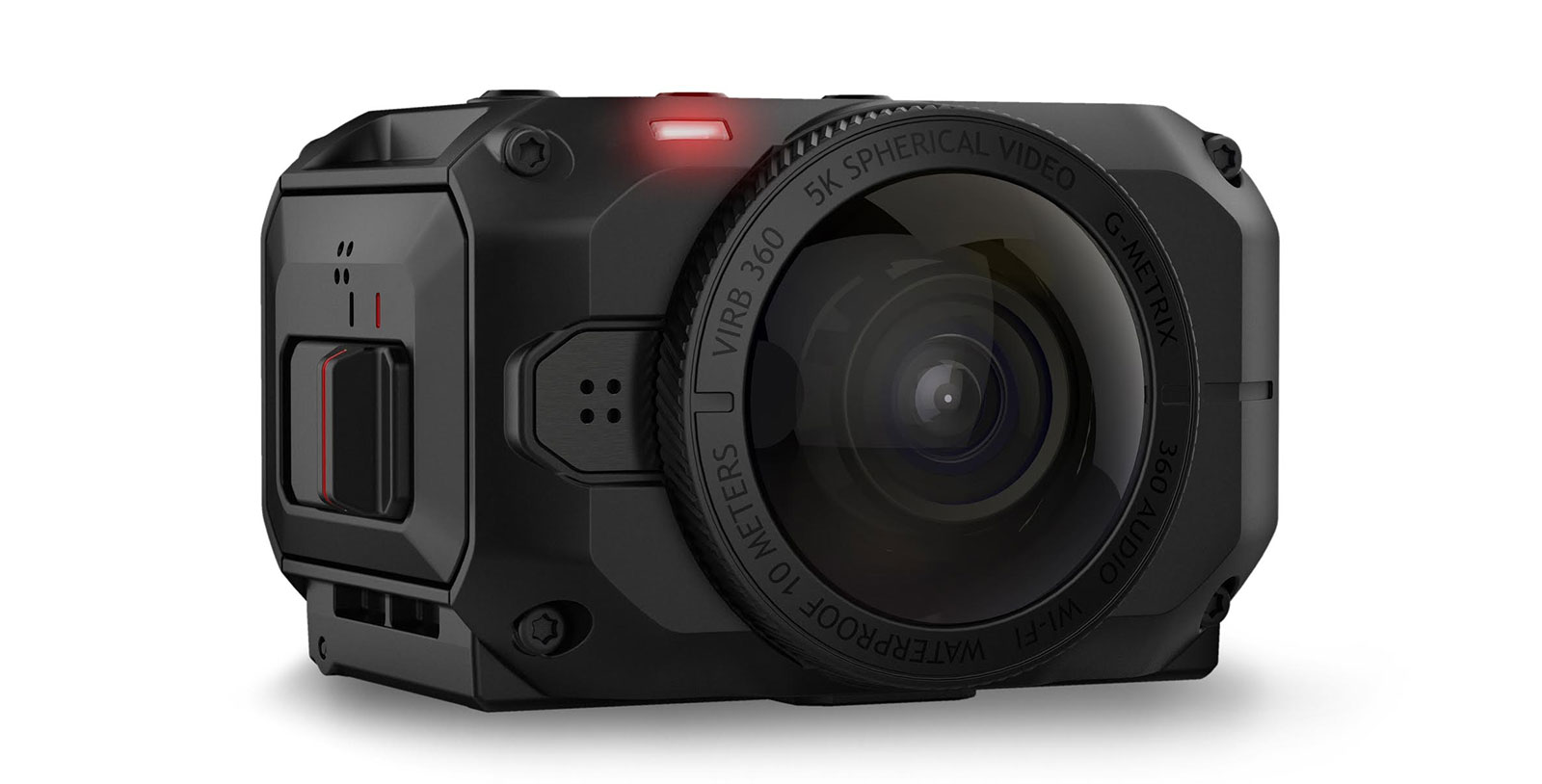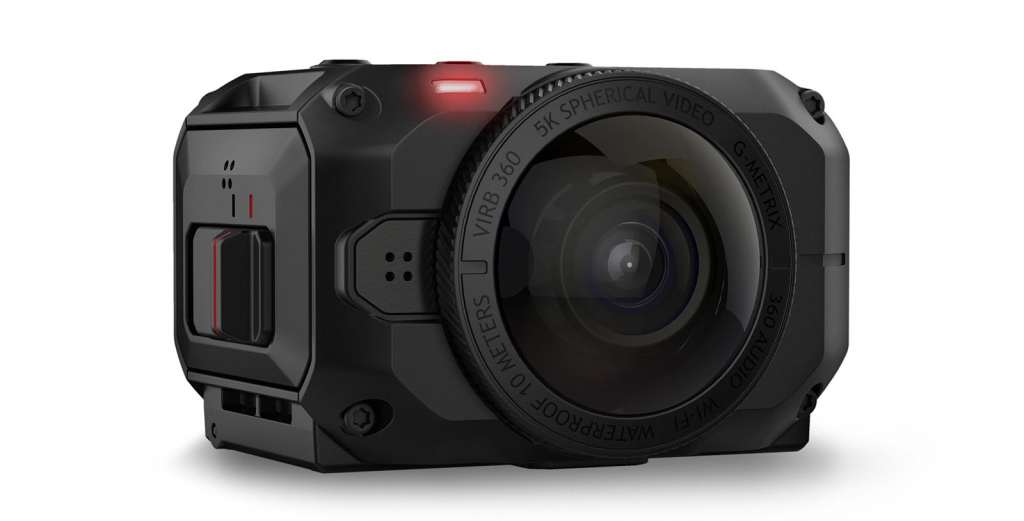 Or without the jargon, it's a 360 degree experience that has been stabilised without the motion judder and shakes allowing you to feel as if the experience has been professionally shot and kept on a dolly or tripod.
One of the first of its kind, the sensors inside allow the camera to correct and stabilise movement, while the camera is also capable of overlaying information such as from a GPS over the top of the video, providing an almost augmented-like experience, close to something like out of a video game.
"The VIRB 360 lets you relive personal experiences and share them with your friends from a different point of view, every single time," said Adam Howarth, General Manager for Garmin in Australia.
"VIRB 360 owners will no longer need to worry about trying to capture the perfect angle or setting up the perfect shot. The camera's easy-to-use feature set will make even the most inexperienced users look like experts," he said.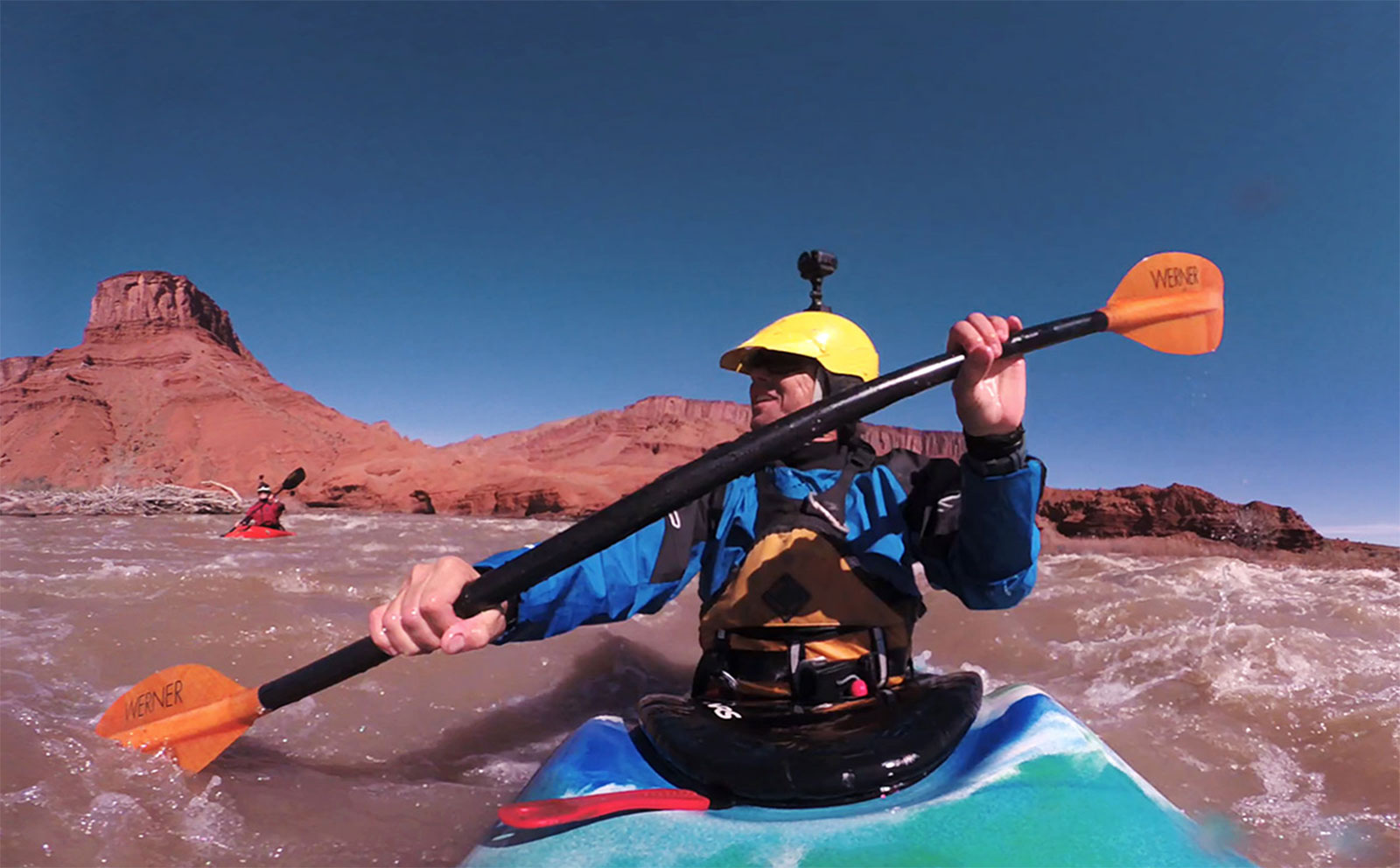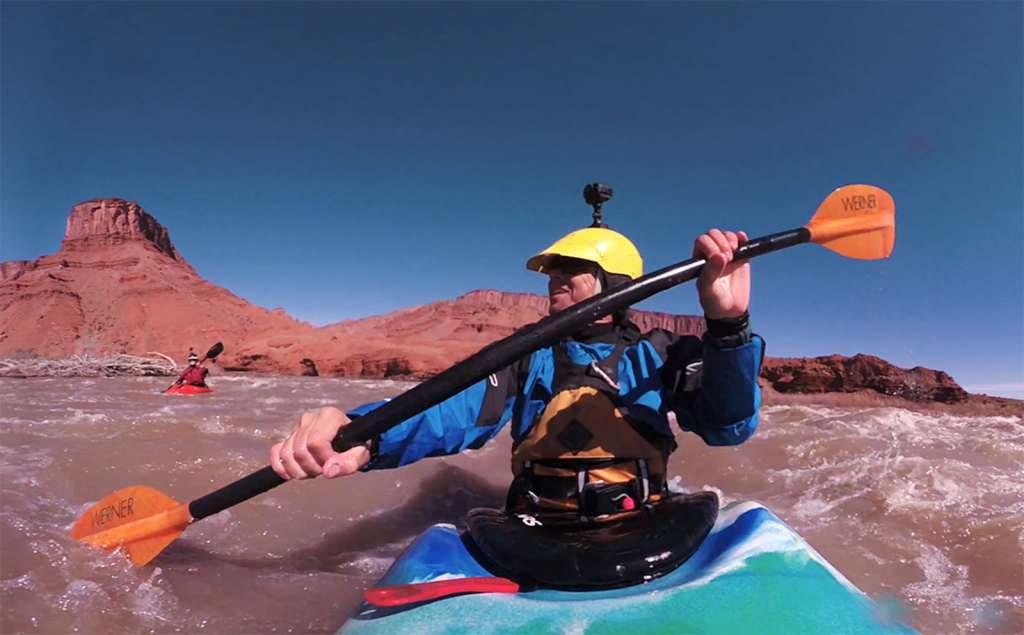 The technology can also capture images, grabbing 15 megapixel spherical images handy for sharing on social media pages, because while you can share 4K Ultra HD videos, they're unlikely to be small enough for a quick online share, something an image gets closer to.
Garmin's VIRB 360 does, however, support WiFi, Bluetooth, and Near-Field Communication, so sending the files to a supported device is pretty easy, especially if you have Android or iOS (sorry Windows Phone users).
Pricing, however, isn't necessarily super accessible, and with a recommended retail price of $1099, Garmin's VIRB 360 isn't the cheapest camera alone, nor is it the cheapest 360 degree camera. In fact, while it's not the most expensive of those cameras, it easily rates as one of the more expensive Pickr has seen.
However if you're heading on an adventure and you expect a lot of wind, movement, or shakiness from a camera, Garmin's VIRB has a solution, and while it might not be cheap, it's likely a fair sight better than people throwing up from the shaky footage you might otherwise hand to them.